Christina Ludanova, 19 years old, hometown — Almaty, student


---
About relocation
---
I came to Texas in 2007, when I was 8 years old. The move was related to my mom's work. She works in the company on the position of the engineer, and she is often transferred to different locations, so we have to move.


---
About relocation difficulties
---
At first, the most difficult thing was the language. Before that, for six months, we lived in Italy, I just started learning Italian, and joining the Italian environment, their culture. But due to the circumstances, two weeks before the move came to the news that we are moving to the United States. It was unexpected. I was immediately sent to an English school, and there is another culture, I felt uncomfortable. The feeling increased when we moved to the States. The habitual circle of friends was left in Italy.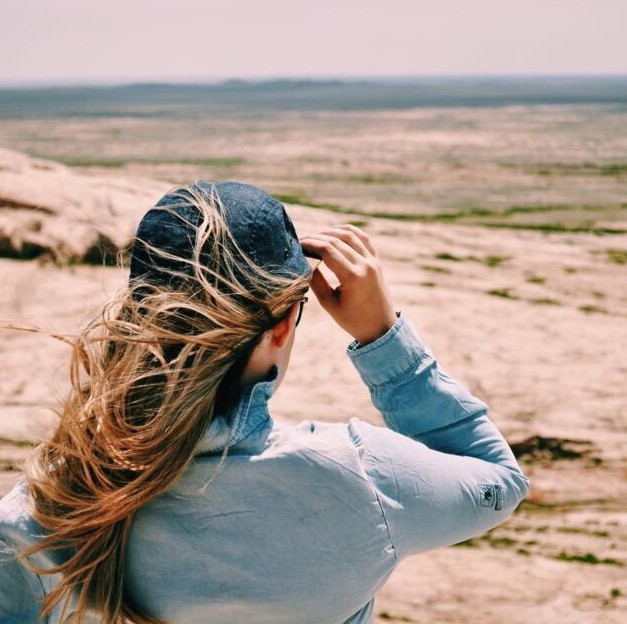 I was sent to a school where the students were mostly expats. Foreigners who came from abroad studied there. I had an international circle of friends. My best childhood friend was from Japan. Americans I met not so often. When I moved into the seventh-eighth grade in an ordinary American school, I began to get used to normal American life, and in a circle of communication in addition to foreigners joined the Americans.

---
About education and work
---

I study at the University of Texas at Austin and study ecology and geography. I work in the Outdoor Center, and we rent a variety of equipment for street activity. I also work part-time as a climbing instructor. I like it.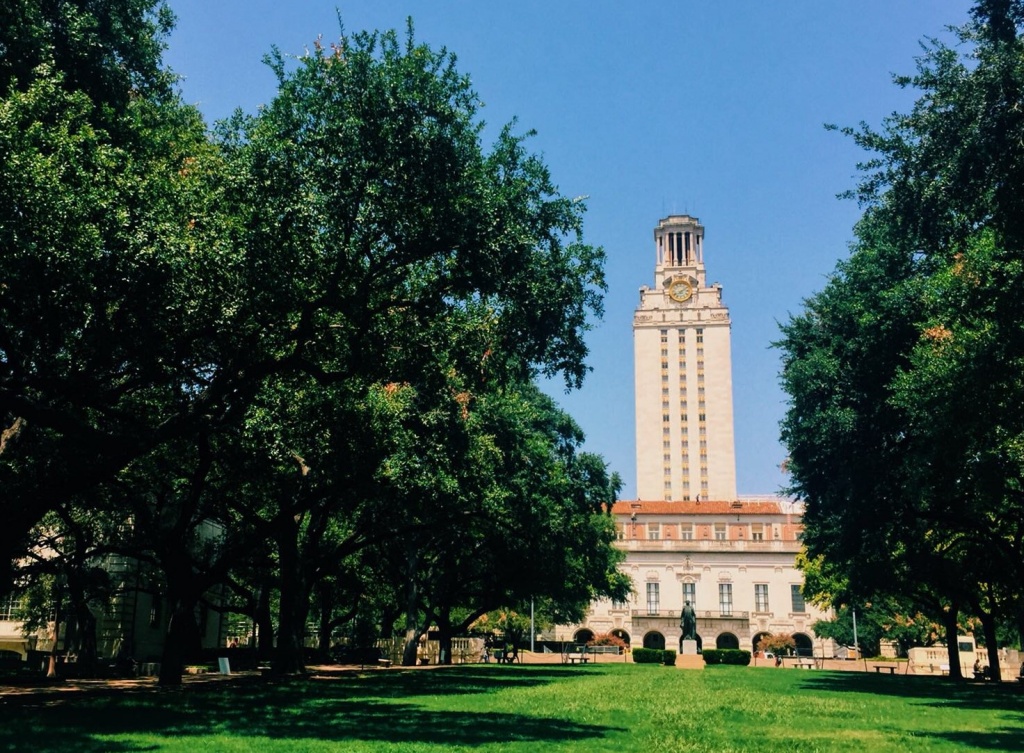 In Austin lots of entertainment, including climbing halls. In Almaty, I know only one — "rock". There it is very popular, and you can find a climbing hall on every corner.
My work is related to my specialty because it is related to nature. If I want, I can build a career as a geographer-ecologist in the future. In fact, all this is questionable. After the experience of the traveler, I came up with a lot of new ideas. I was inspired, and I think about different creative, active areas: photography, marketing. There are many possibilities.


After the traveler experience, I came up with a lot of new ideas
---
About people
---
The difference between Kazakhstan and the USA is noticeable in all spheres. People are more open at the first meeting. There it is accepted to be polite, and politeness creates a feeling of insincerity, unnatural. In Kazakhstan, on the contrary, if a person asks how things are, it is really interesting for him. And in the US it is the usual thing.

In Kazakhstan, many projects are inspired by original projects from the United States or distributed franchise. Uber, ECommerce was invented in the United States.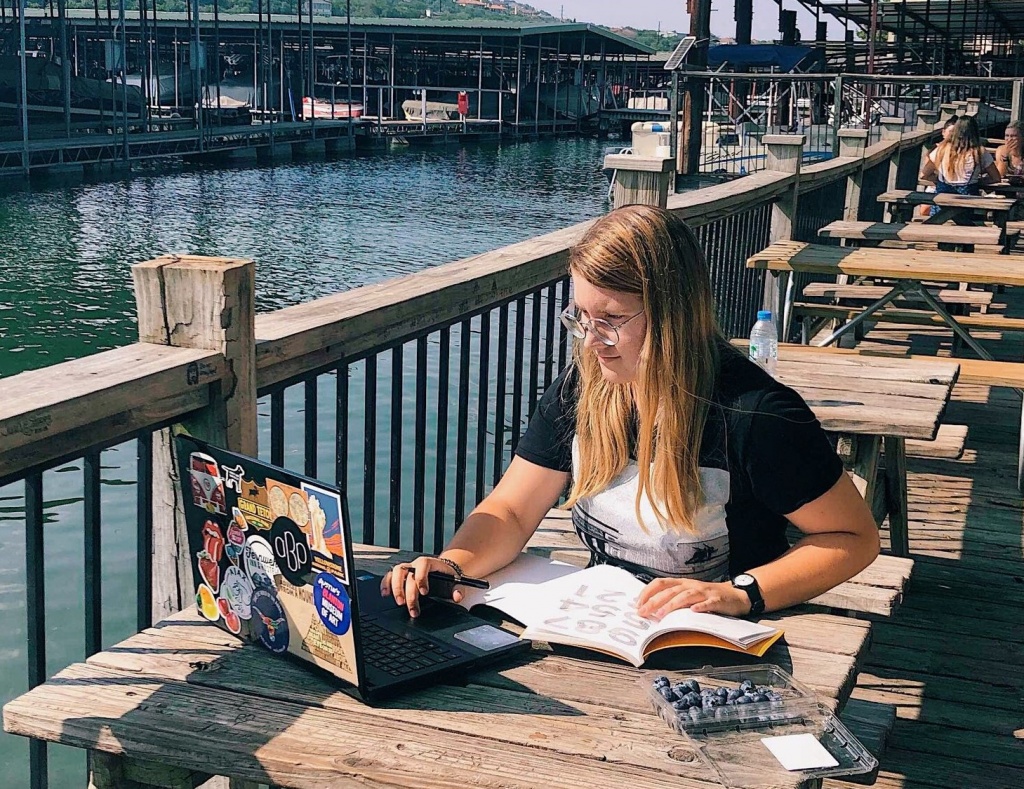 In the United States, there are no small shops where you can run, mainly operate huge supermarkets, which are located along the slopes. It is impossible to go for a walk around the city if you are living in a small town. The main street is the highway, and other streets abut to it, except if you don't live in San Francisco or New York. Everywhere cars even when you leave home. I do not like it. When I come to Kazakhstan, I enjoy the fact that I can walk the streets, wander the boulevards, walk in the shade of trees. Such walks give the opportunity to enjoy nature and to relax the soul. It is hard to spend much time in the USA.


The main street is the highway, and other streets abut to it, except if you don't live in San Francisco or New York


It is noteworthy that Kazakhstan lacks "hammock culture." If in America in each Park someone lies, has a rest in the chill-zone, I'm the only one who does so in Kazakhstan. I would like to people pay more attention to such a cool kind of rest.

In American towns homes are like, and indeed located one behind the other. Many people probably have seen this picture in the typical American movie: the fence, the house, the man rides a bike and throw a newspaper. This is the reality.

To be honest, it is also a little annoying. Such towns in the States are called villages. They are similar to each other and create one monotonous picture. These houses do not show style or taste. Their construction is rather a matter of profit. It is cheaper and faster to build similar houses in the same style, form or exactly the same in everything. I don't think I will be living in a village like this for long.


---
About prices
---
Study with housing will cost about 25 thousand dollars a year. In four years it will take 100 thousand dollars. Studying in Austin is not my choice, but I have to follow a plan. Society is designed in such ways that you need to finish school, then immediately go to University. Education is a developed field in the USA. And, as soon as you finish education, then immediately need to go to work. The work elevated to a special status, a cult.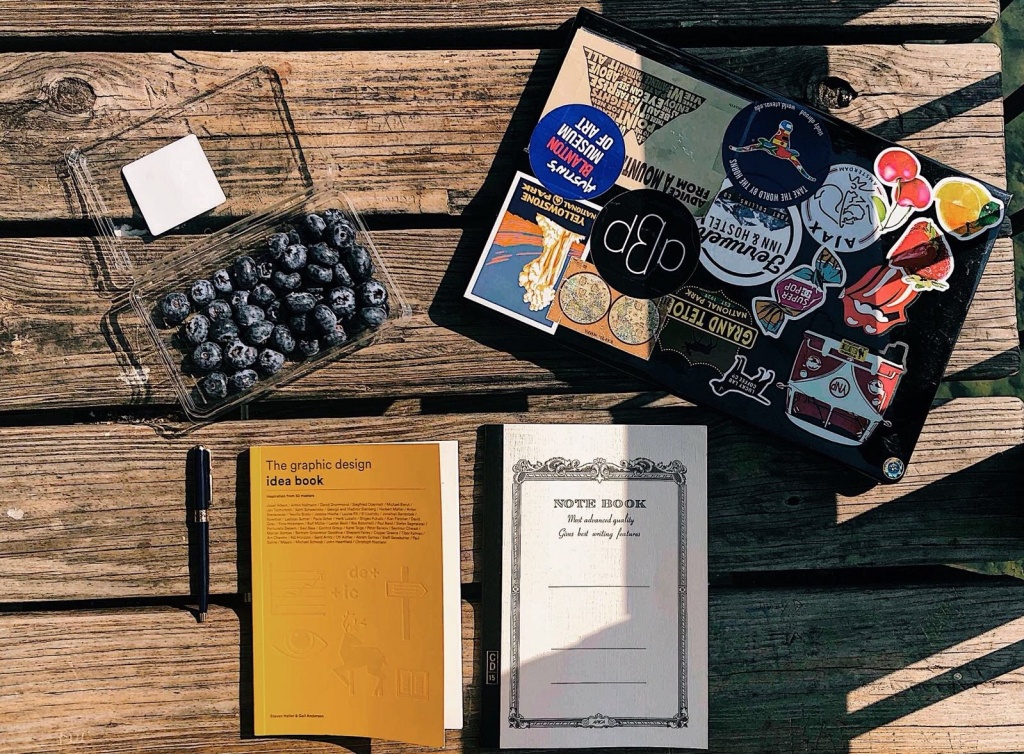 If it was my will, I would travel the world. I want to see the world, learn something new. And it doesn't require me to drop out. There is such a thing as gap year, when you can just relax for a year, to understand what you want. For me, this is a significant moment to know what I need from life. Immediately chose a specialty and run somewhere to spend all my life there wrong for me.


---
About what life in the USA gave to her
---
Life in the States has given me more opportunities. And I'm sure if I were anywhere else, I wouldn't appreciate other places with more nature. In the US, nature is monotonous and not particularly rich in some uniqueness. Fields take the large area. There is a small desert zone in the West, but it is not serious. For normal nature, presented in all its glory, you need to go to the North of the country in Colorado, Arizona.

Relocation made me grow up faster


Relocation made me grow up faster. It was necessary to adapt to everything quickly. The USA let me become a world resident, to love traveling. Those difficulties that were, they only tempered me. Without them, I would be very different, not so strong inside.


---
About plans
---
The school year will begin very soon. I stayed for two years studying at the University. I want to do some work in the States, and then I hope I can start traveling. After a trip to Safari in the expedition Nomad Explorer, Kazakh Tourism and PhotoSafari, I opened a new world of professionals.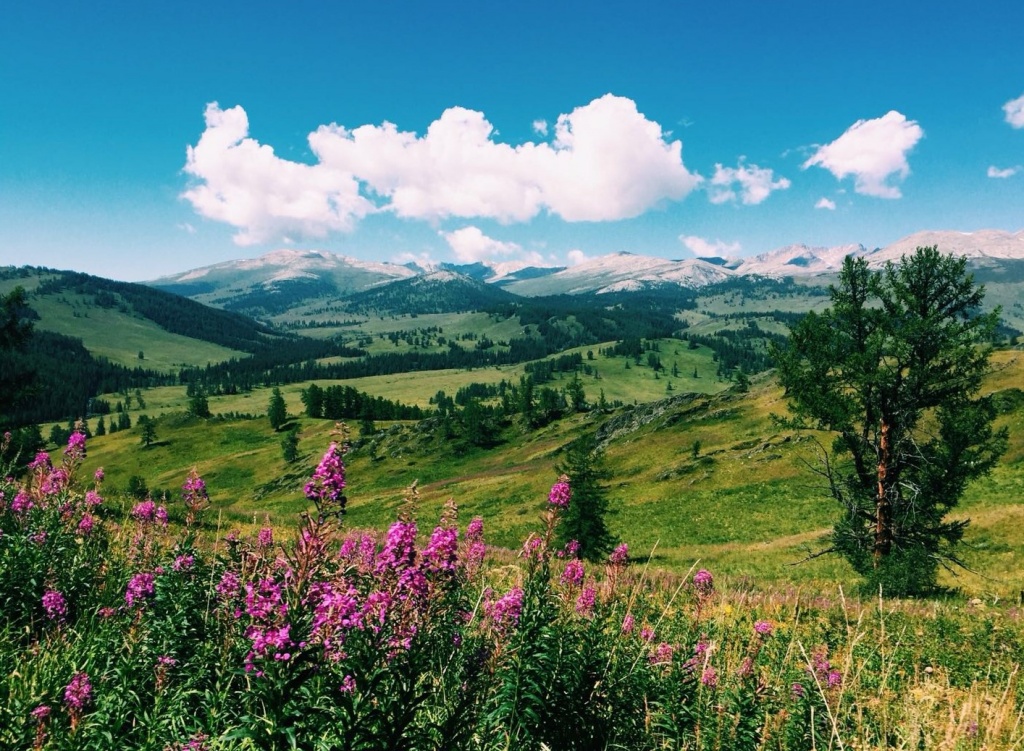 I saw the world of photography and journalism. I want to gain knowledge, graduate from University and start my career. Maybe I will even be able to return to Kazakhstan to try my hand.