Darkhan Shildebaev, 30, from Zhezkazgan, the head of International Projects Development Department
---
From Astana to Moscow
---
My wife and I moved to Moscow in October, 2016. I work for BI Group company. I'm a housing analyst. I learn and look for investment opportunities.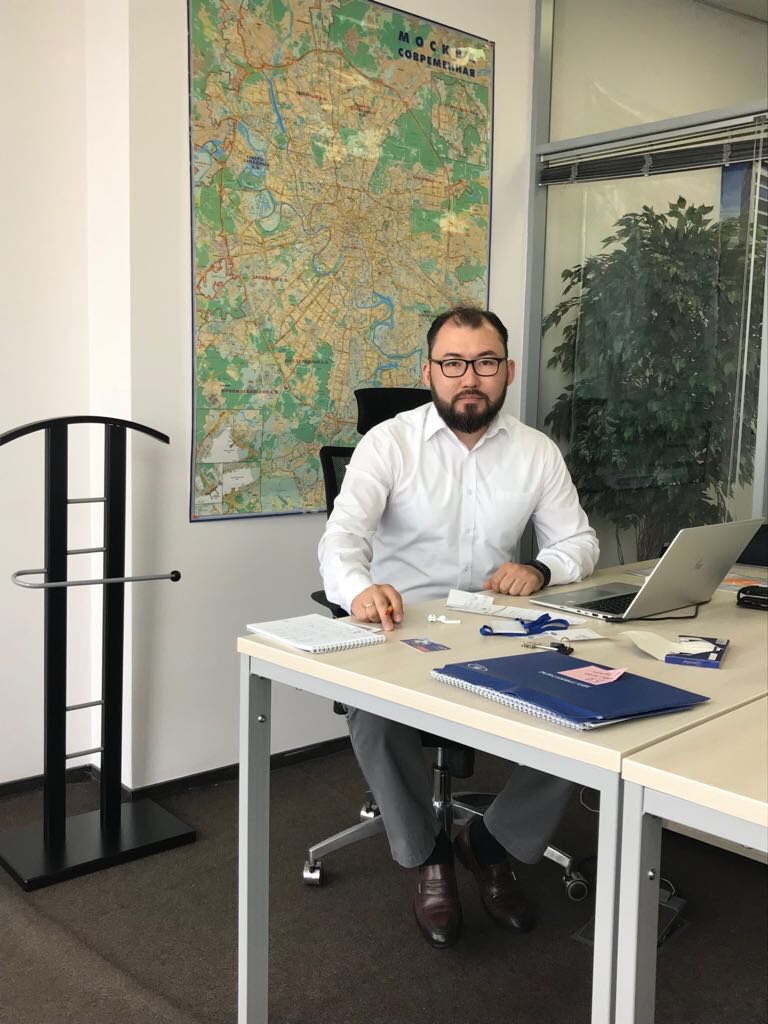 ---
On work
---
I and Dmitry, my colleague, look for investment projects in Moscow. We do not offer our services, as we are at the pre-investment stage. On the contrary, we're offered investment opportunities, and our task is to evaluate, refuse or continue working with a project. We study the land economy, whether the land is profitable or not, calculate the financial model and defend projects in Astana.
I represent BI Group company in Moscow, I hold business meeting to exchange experience with Moscow developers, as they are really cool.
I want to grow and lead the company which I work for to the international market.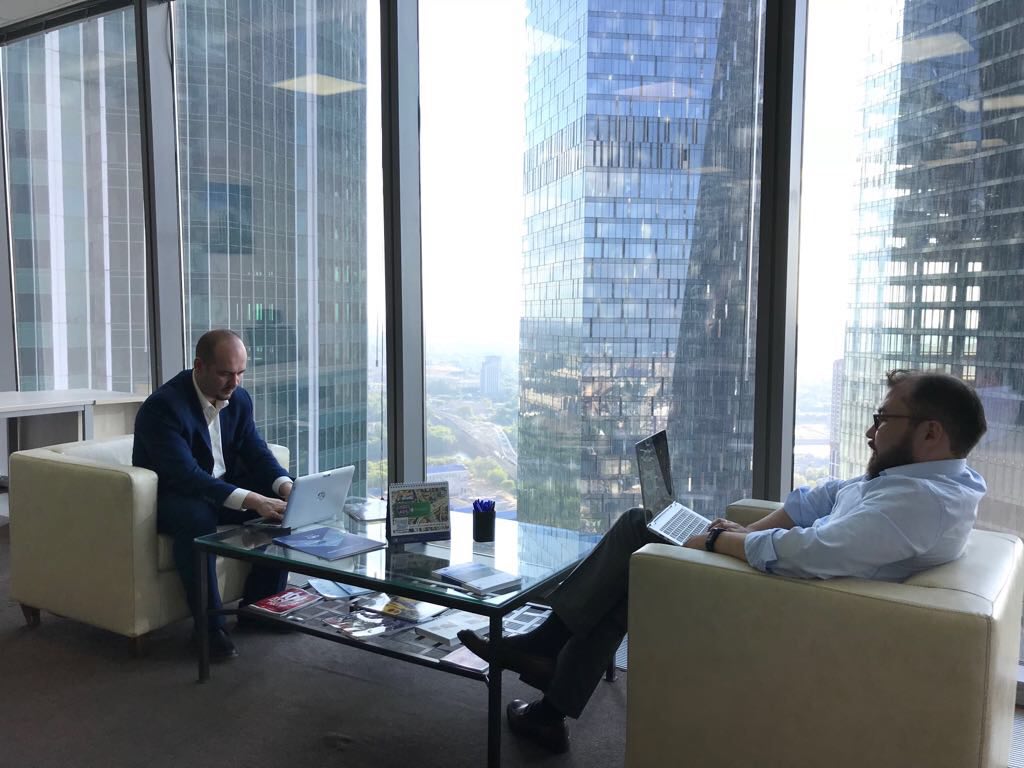 ---
On difficulties
---
The difficulties we faced are quite trivial – accommodation search and adaptation.
There are many stereotypes about Moscow people who are believed to be spiteful and bad for Asians. Moscow treats you well just in case you treat it suchlike.
Moscow treats you well just in case you treat it suchlike

Moscow is not just a city but the world with its own temper. Astana is a small and young city with no temper. Moscow is mature in terms of technology, infrastructure and people's behavior, it's one of the best cities for me. I feel comfortable here, it's the city of possibilities. The megalopolis competition keeps me up.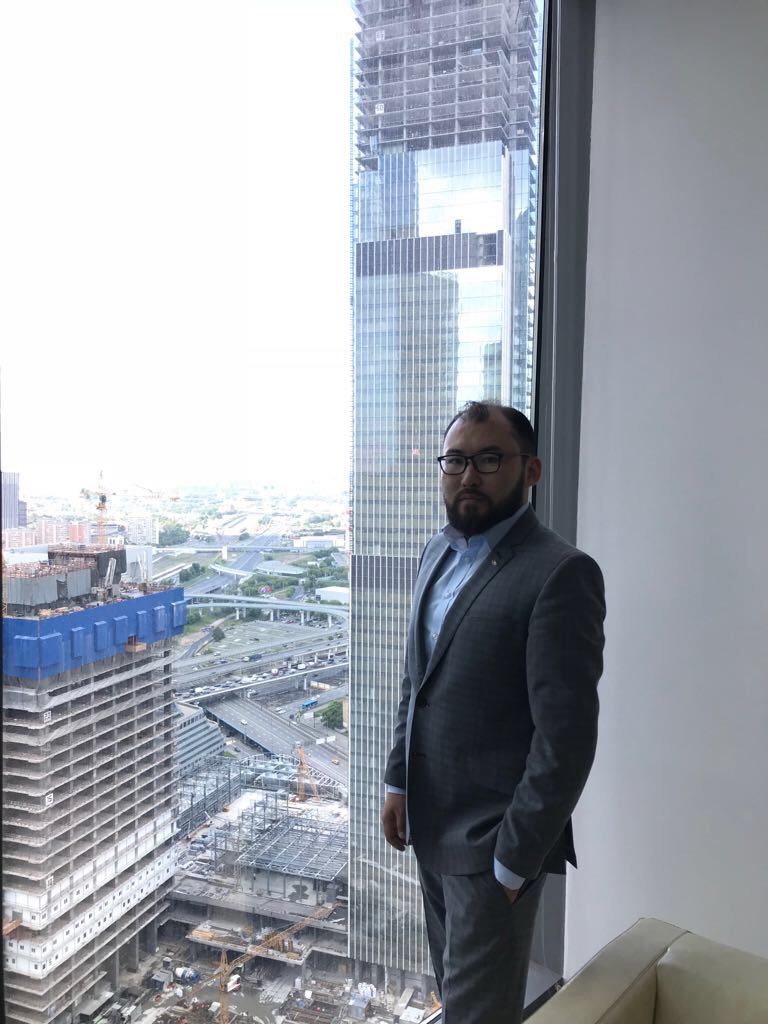 ---
On life lessons
---
Moscow has taught me to sympathize and understand people. You cannot judge people, as everyone has his or her own destiny.
The city gave me friends, business and new business contacts.