Rustina Temir, 30, from Almaty
Auditor, co-founder of the Kazakh British Young Professionals association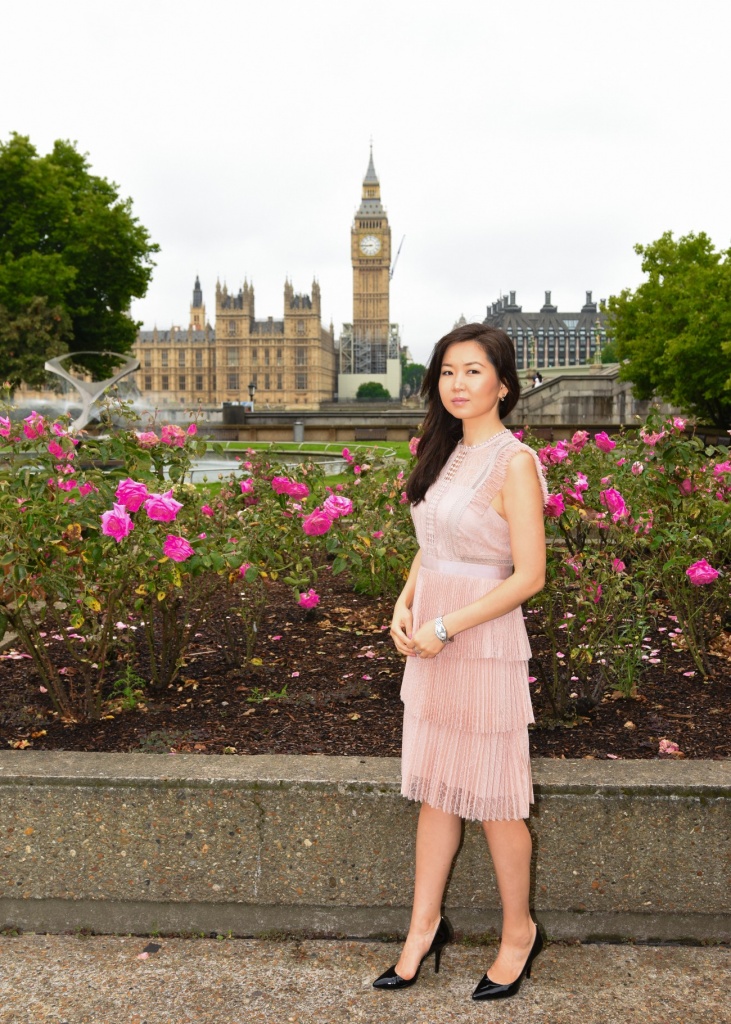 ---
On moving
---
I moved two years ago. It was some kind of challenge if I'd be able to do that. Our generation's discarded seeing the world as a geopolitical map.
The globe has turned into one country, while countries' been converted into cities.
Yesterday I was in Cyprus, today I'm in London, tomorrow I'm flying to New York.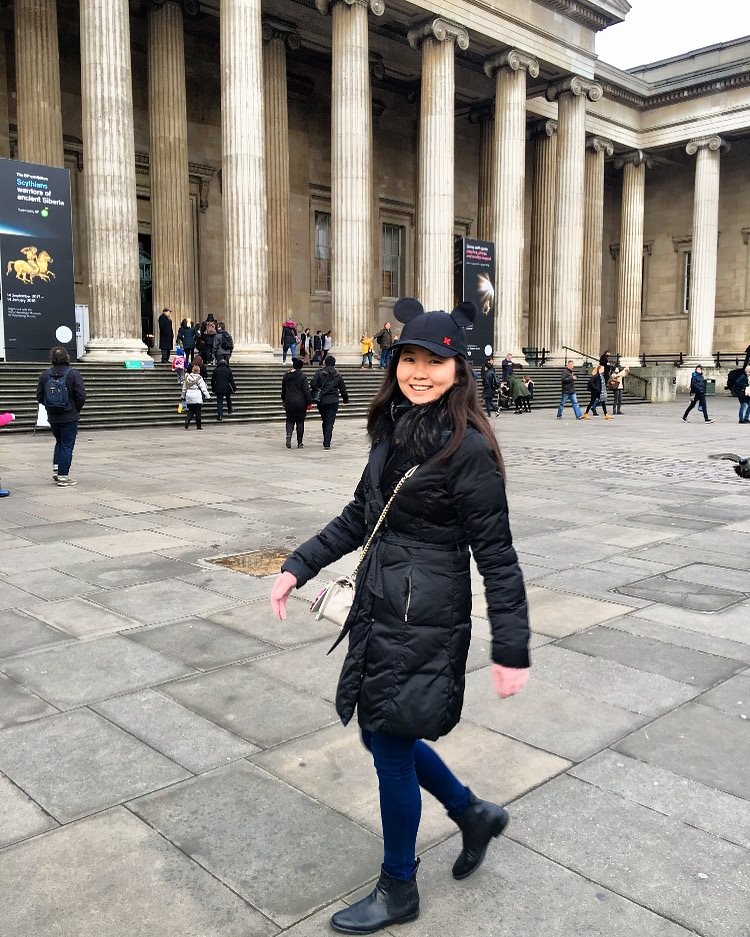 ---
On incomes and outcomes
---
People move to metropolises to earn more money mostly. Here you can have a substantial wage, young professionals in financial sector earn 50-80 thousand pounds sterling per year. However the salary can easily be covered by the same high expenses for housing, food and commuting. As for me, I spend the money equal to my senior auditor's earnings in Kazakhstan. In 2016-2017 London was the most expensive city to live in Europe. According to the study, annual costs of an employed citizen are about 80,000 pounds sterling a year.
---
On work
---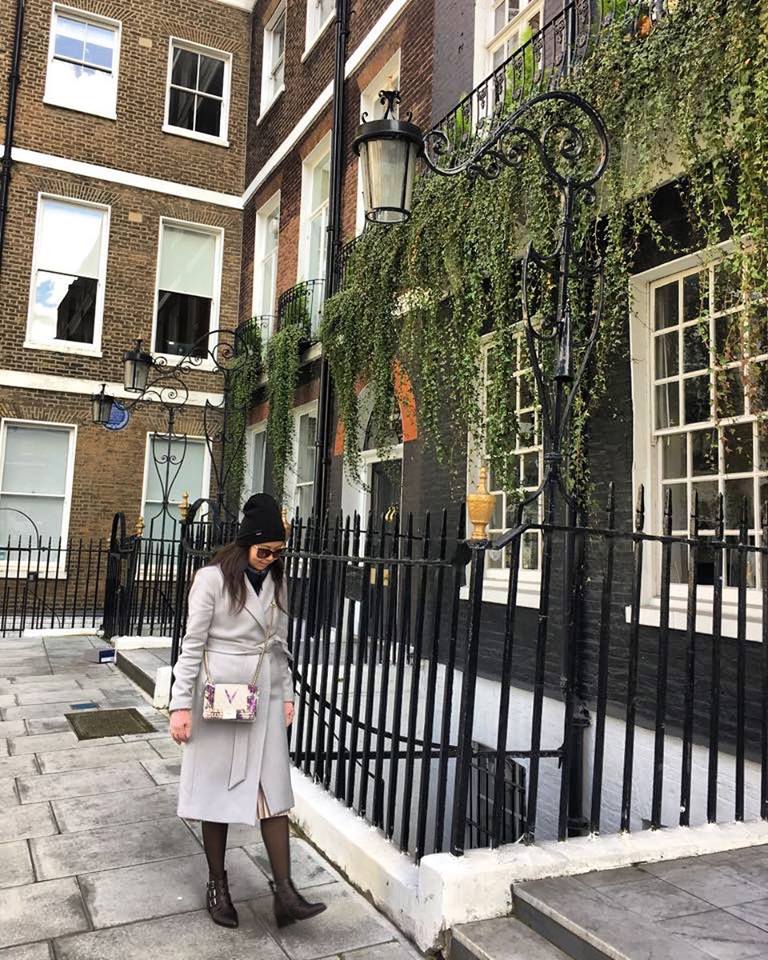 I'm an auditor. Competition is harsh and companies prefer getting on highly skilled professionals. You can not buy a position, and clout is not the matter to help you. Having your merits evaluated annually, you earn the money up to your labor productivity.
---
On keeping the pace with time
---
London reminds me of a bee swarm awakened by the first rays of sun, on weekday mornings especially. Public transport is crowded; people grab the morning newspapers, coffees and breakfasts on the fly. Girls making up in the subway are a usual matter.
Living in London, you start treating your time differently, as you're out of it all the time
Time's the most precious currency. Londoners have two purses with money and time in each. You decide what to spend your money and time on. For example, on Sundays I schedule meetings in a gallery or a museum to juggle the work and exhibitions.
---
On difficulties
---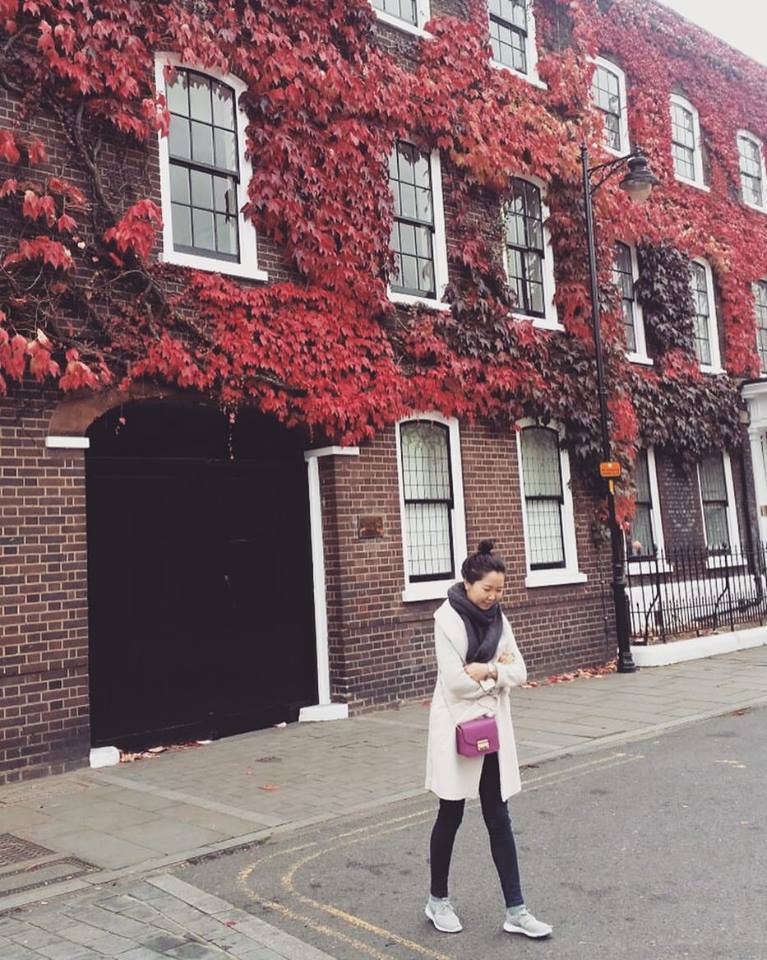 You feel isolated in London.
It's a city making you appreciate your personal space.
Victorian houses, tiny gardens shared with neighbors, regulated parking time, commuting in the crowded metro teach comers value their private space.