Krisna Alita, 18 years old, Wonogiri, high school student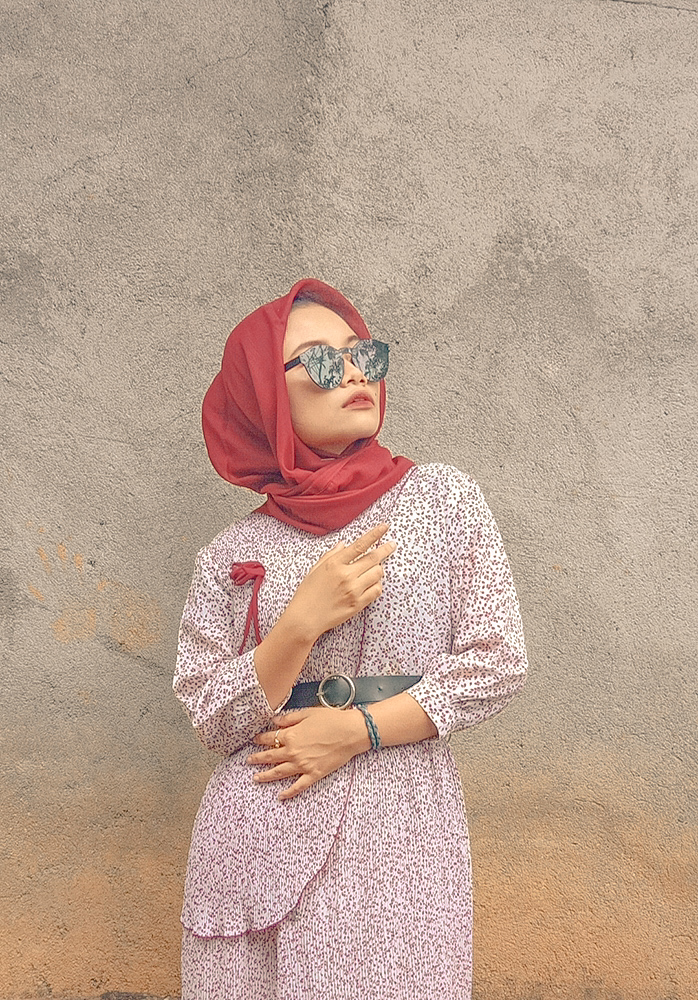 About favorite places
Wonogiri is located in Java Island. I like traveling and I have plan to explore all of the Indonesian islands.
I really like relaxing on the mountain or on the beach that can make a fresh mind. I have a favorite place. For example, the lake Sarangan in the city of Magetan is very beautiful and very comfortable for relaxing with best friends. The point is that Indonesia is very beautiful country. Many places that are not yet famous but actually very amazing.
About nature
Bali is already very famous among tourists, but there is not a lot of mountains. Whereas the mountains in Indonesia are very beautiful.There are recommendations for beautiful mountains to climb: Mount Lawu, Mount Merapi, Mount Bromo, and Mount Jaya Wijaya. I highly recommend visiting Mount Bromo because the place is magnificent.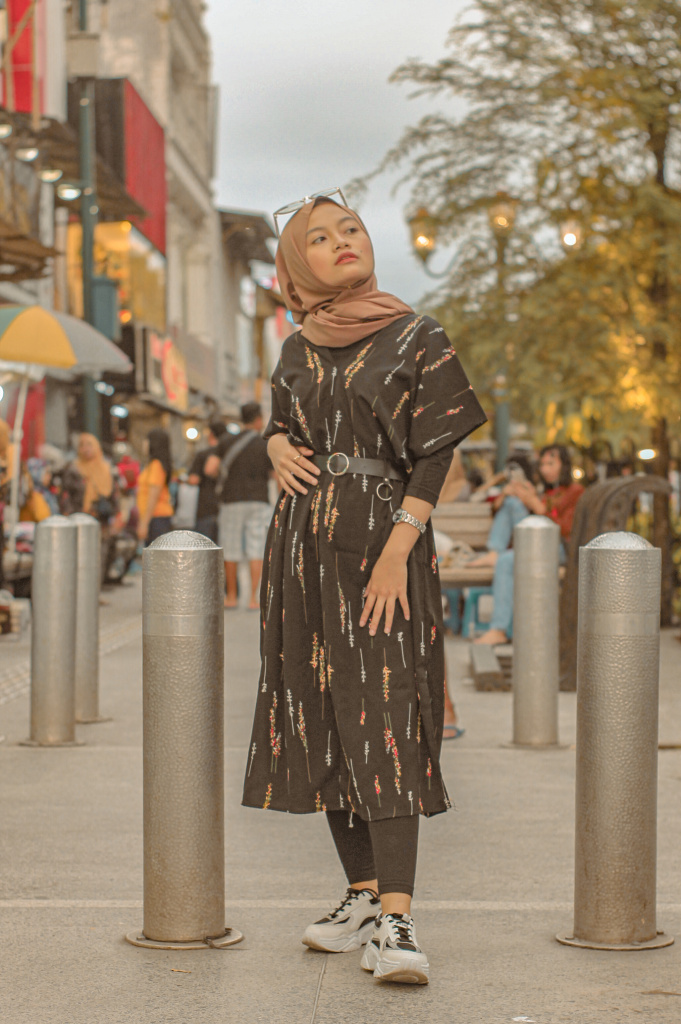 Talking about beaches, in my opinion all the beaches in Indonesia are very beautiful. Especially there are many beaches for surfers.
About cities
Jogja city in Java Island is very beautiful. There are many temples; the famous ones are Prambanan Temple and Borobudur Temple. Also in Jogja, I recommend to visit Jalan Malioboro, Taman Sari, and Heha Sky View.
---
Esa Prasetio, 25 years old, Brebes City, freelance designer and content manager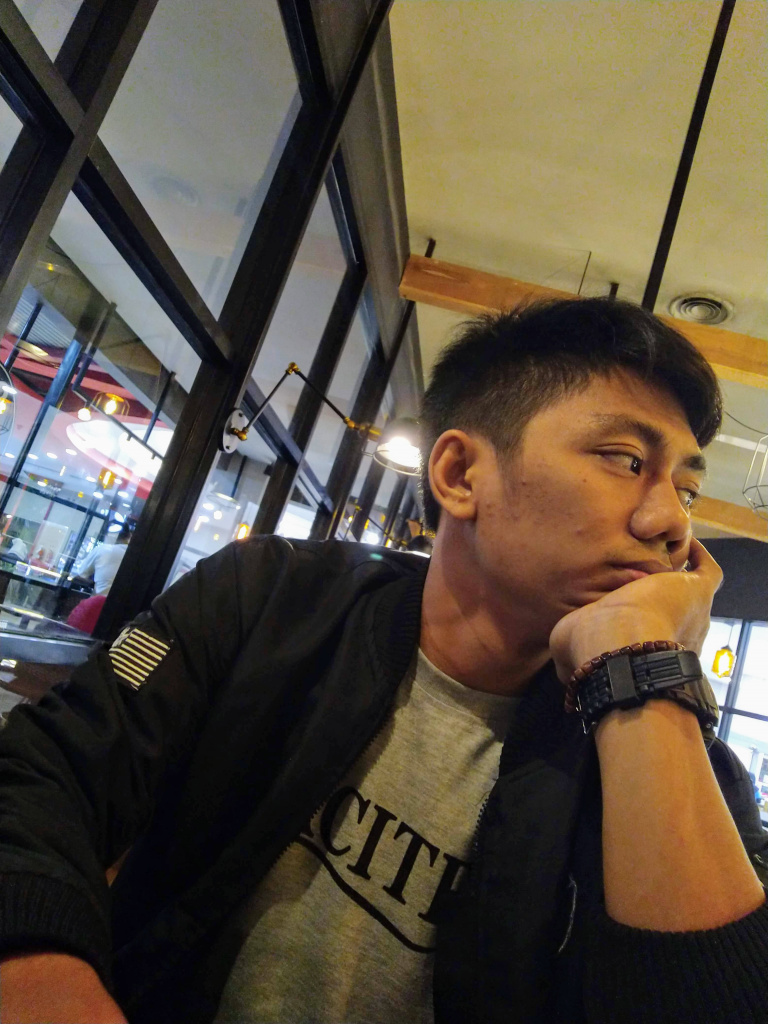 About favorite places
My favorite place is Taman Ancol and Dufan, located in the capital city of Indonesia. The south coast in Yogyakarta also good place for visit. Because my city is a small city, so I often go out of town for holidays or working.
There is one hot spring in Tegal city, close to my city, located on a plateau, near the mountain "Guci", so the name of the bath is "Guci" hot spring. In order to get there you must pass the road that is uphill, and a very steep descent. However, after arriving there, I am sure the fatigue will disappear; the view is very spoil the eyes. There is a hot waterfall there, falling directly from a mountain spring.There are various souvenir sellers, and there are cafes there, comfortable for chatting with the atmosphere of the mountains. I highly recommend visiting this place.
About Bali
Bali Island, which is located close to the island of Java, this island is very famous and often visited by foreign tourists. Besides being close to the beach, there are also various amusement rides that are commonly visited by family, groups of friends, or couples.
About beaches
I recommend you to visit Karimun Jawa. The beaches are crazy beautiful and theseawater is very clear, it will not disappoint. My city has one beach, its name is "Randu Sanga Indah" Beach, a tourist attraction too, but it is not very well known, so it is rare for foreign tourists to come, maybe not even before. Only local residents who visit there, just looking for entertainment and relaxing. However, this is the best place among other places in my city.
About temples
We have a Borobudur Buddhist temple in the city of Yogyakarta, Central Java Province. In addition, Monas monument are good place to see. It is located in the capital city, Jakarta. Right now this place is under development, maybe if it gets better it will be able to invite more visitors, I think.
---
Jori Sanjaya Putra, 23 years old, Bali Island, surfer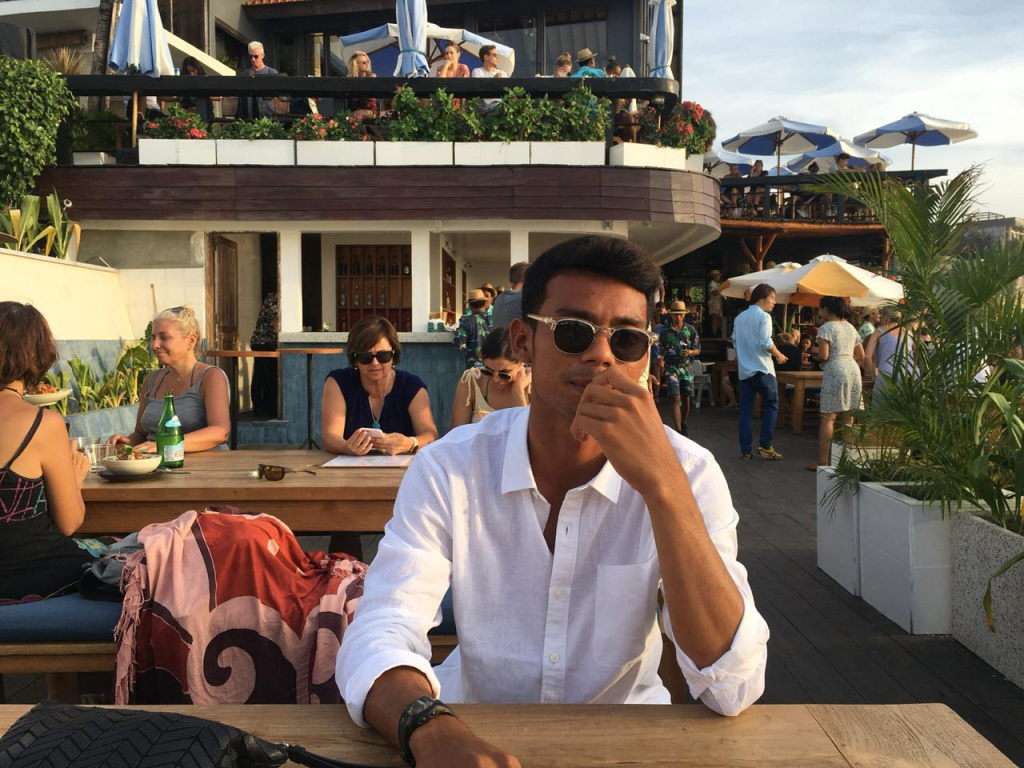 About favorite places
I do not really like visiting somewhere without surfing. For me nothing better than relax around Bali, because there are a nice beach and good wave here.There in Bali are so many good beaches. For wet seasons, I go to Serangan beach, for dry season in Canggu area.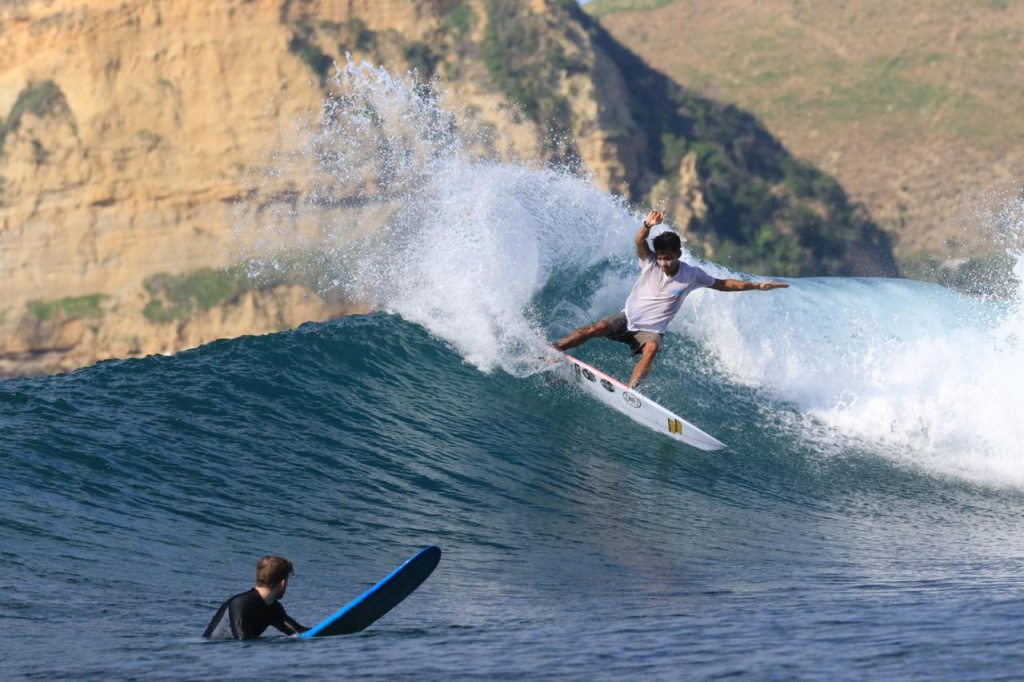 About cities
I really recommend visiting Ubud town. This place is still really traditional and special about Bali culture. There a lot of temples.
The capital of Indonesia, Jakarta is very busy place. There are so many people, cars, bikes and the weather is hot. I do not really like Jakarta, I go there just visiting my friend.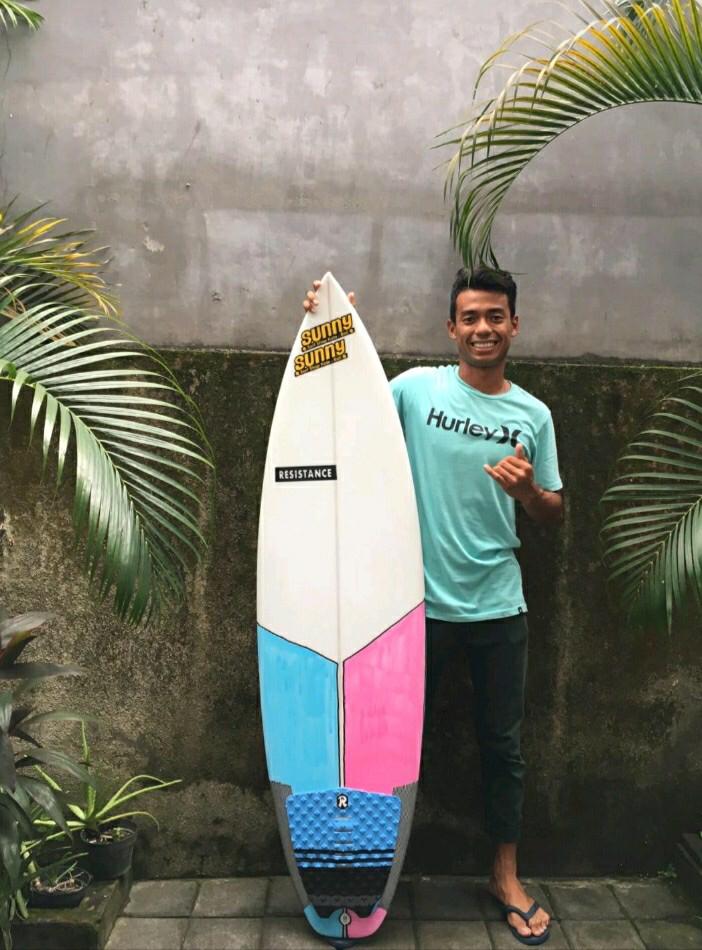 About Bali
The tourism in Indonesia really affect the infrastructure, especially in Bali. Bali becomes more international and more interesting place to live. There are a lot of foreigners and of course surfers from all over the world. Many people started surfing in Bali. Now most of Balinese can speak English.