Dmitry Zakharov, hometown — Moscow, programming and IT, @drag116

About moving and choosing a program
We thought about the chances of moving to another country six years ago. We were 26 years old and did not feel confident in the future. We wanted to totally change everything, to escape from the rudeness and dullness in the streets, to increase material income, to set new goals and achieve them.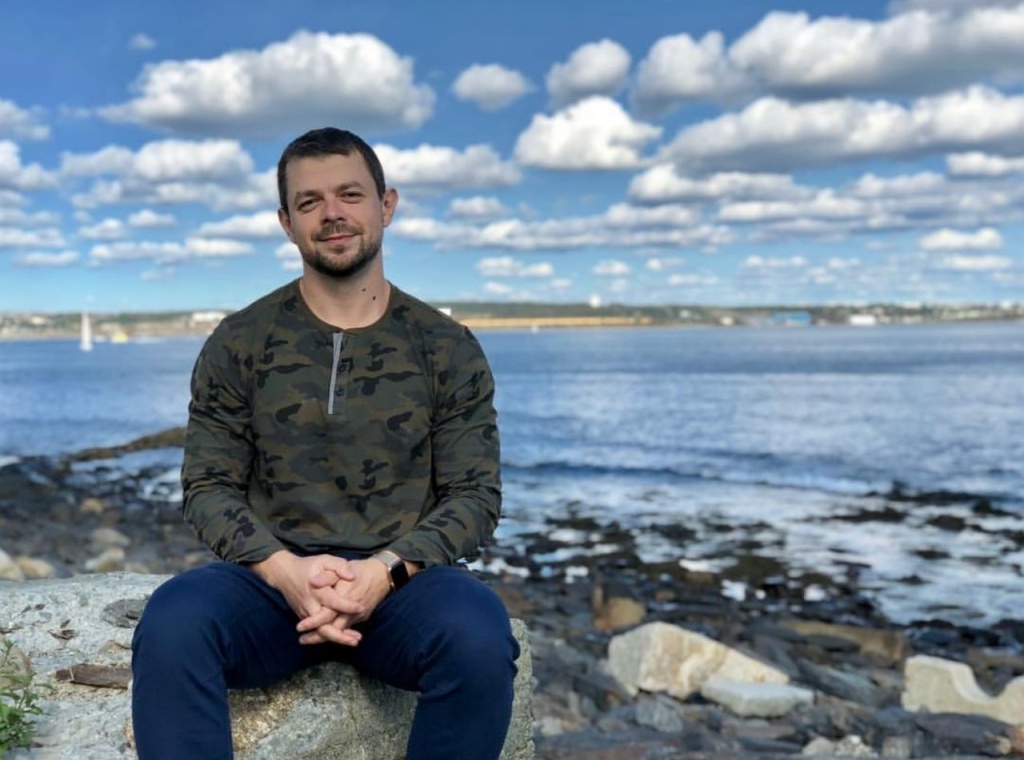 We did not think about Europe, because we did not want to move with a child on a work visa. I didn't want to feel like a visitor and learn a new language from scratch. Australia, Canada and the United States can be called the big three in terms of immigration. These countries have clear and understandable criteria that you have to correspond to obtain permanent residence and citizenship. Countries are multinational and everyone is treated equally. English is a huge plus and widely used around the world. At that time Canada seemed the ideal option — English-speaking, similar climate, high standard of living and free medicine.
You must pass one of the immigration programs to obtain a permanent residence permit and then citizenship. There are many programs, but the most popular are: Express Entry is a migration for qualified professionals, provincial programs and immigration through studying.
Express Entry is a migration for qualified professionals, provincial programs and immigration through studying
About provincial program
We moved according to one of the provincial programs. They have lower requirements, especially for language. If you have a needed profession in the province, you will be provided with support. There are no laws restricting in moving after you become a permanent resident. The most popular programs among the provinces are Manitoba, the Atlantic provinces, and Ontario.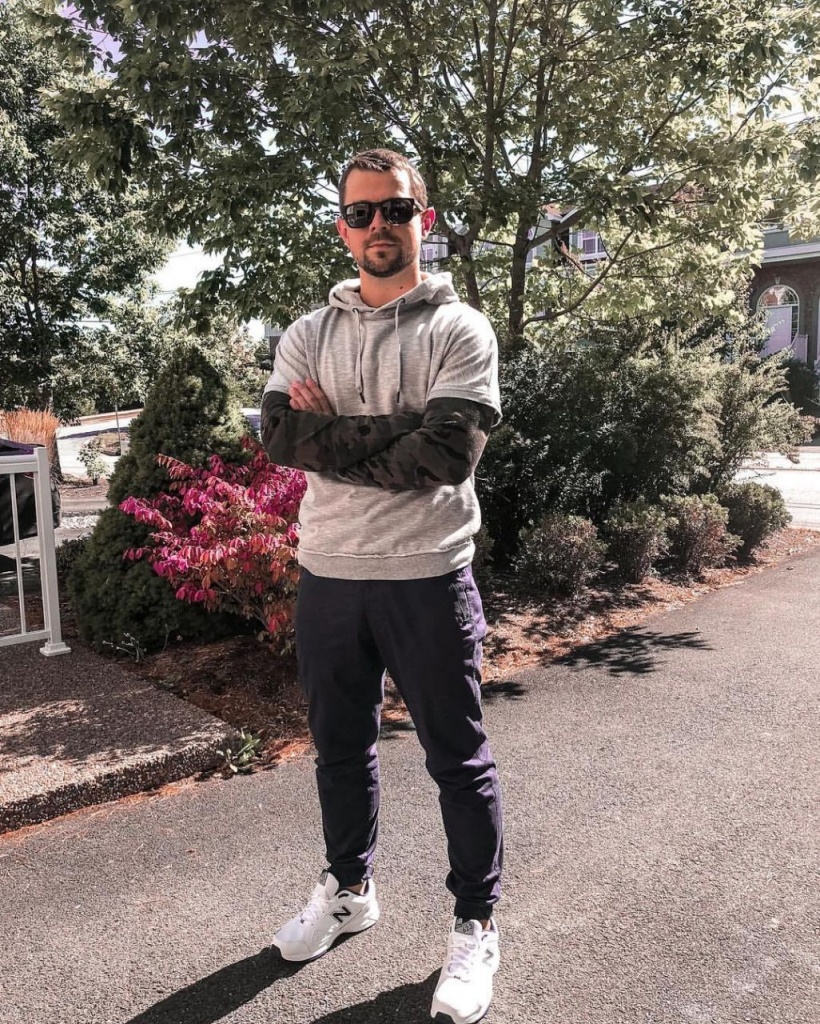 Most provincial programs require Canadian work and study experience, but there are other options. If the province considers you suitable, you will receive a certificate and plus 600 points for this document in the Express Entry profile. The whole process took us a year and a half. We landed in Toronto two years later.
The province of Ontario (Ontario PNP) itself selects the profiles in which it is interested. Atlantic Immigration Pilot — selection through obtaining a job offer from one of the accredited employers. Look for their lists for each of the Atlantic provinces, look for jobs. The province of New Brunswick holds on-site job fairs with employers, monitor on the site livinginnb.ca. Fill a profile in the system of QC (Arrima) with knowledge of French. The Manitoba program requires the support of friends or relatives who have lived there for more than a year. A letter of support can also be obtained by passing the selection from the small towns of Winkler and Morden, www.mordenimmigration.com.
Advice
The first step is to accumulate money. It is better to save money in the bank for at least six months for no questions about the origin.
Knowledge of the language gave you more chances to move. It is necessary to prepare for the English IELTS test, as well as to evaluate your diploma in an internationally accredited agency, for example, WES.
Knowledge of the language gave you more chances to move.
It is not necessary to use the services of brokers and agents. In simple cases, you can understand yourself and save. If you have little time, use the services of a licensed immigration consultant in Canada.
About life in Canada
All expectations on arrival in Canada have been realized. Life here is expensive because you have to pay for comfort. I was lucky to find a job while I was in Moscow by sending resumes to all cities of Canada and passing interviews on Skype.
People in Canada are friendly and can respect someone else's space. The country has a high level of service and a desire to help in any situation. People care about what's going on around them. Free evidence-based medicine at a high level.
Canada is an expensive country with expensive real estate. But the overall high level of income in the country forms a broad middle class. Living five minutes from the ocean is a great pleasure.

---
Lyudmila Domakhina, blogger, @luda_domakhina
About moving and choosing a program
Canada is one of the friendly countries for immigration. The country has two English and French languages for communication. A lot of work for IT professionals. There are good social programs, education, free medicine.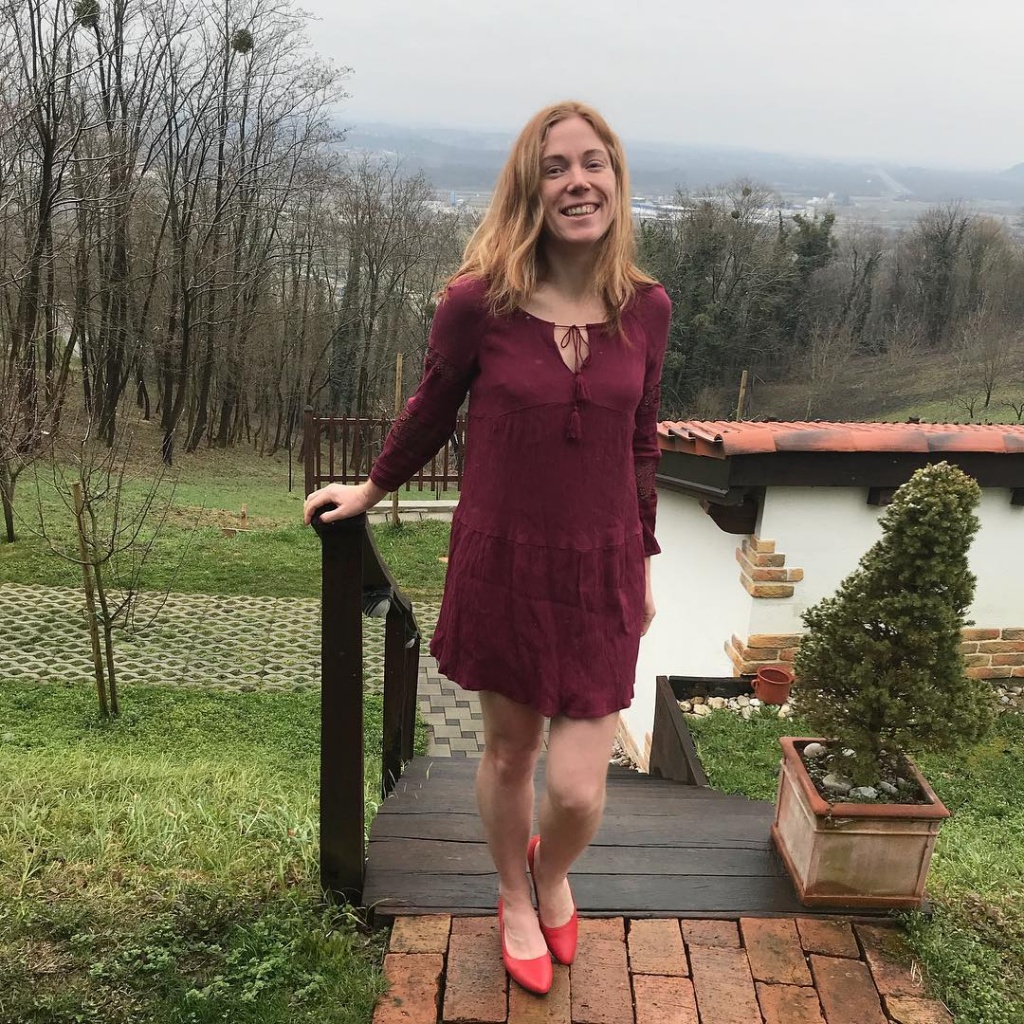 Express Entry program differs in that the application is submitted entirely in electronic form. It is important to fit age, education, language requirements. You can calculate your points on the official website of Canada.ca.
This program is the easiest, and it does not need an offer from the employer. You only need to certify the diploma, pass English and prepare a letter confirming the experience. Also, there is no attachment to the province, and you can move to any place. And they say that applications for this program are viewed faster. You can leave in six months. In our case, eight months have passed from the date of confirmation to the moment of obtaining a visa. The process was delayed due to the expectation of a police certificate from the United States. This document required if you have lived in another country for more than six months.

Features of Express Entry program
It is better to apply for the program until the age of 30 as starting from this age points are deducted for each year. It is necessary to know English well, each level adds a score. There is an important indicator — a set of experience and knowledge of the language. Big working experience and knowledge of the language gave you big chances to pass the program.

It is not necessary to have a job offer from a Canadian employer. But it can be guaranteed you passing on points because it's +200 to your total.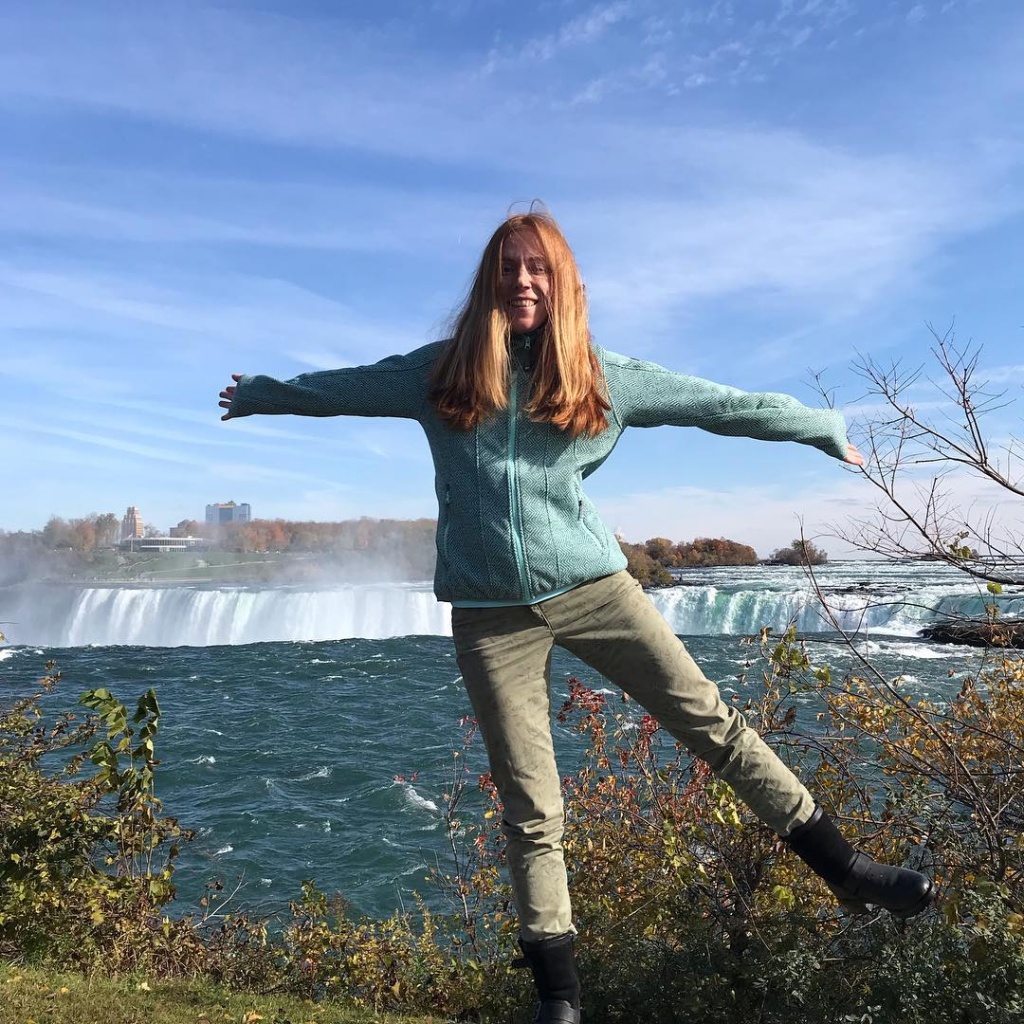 Additional points can be obtained due to the spouse if he will pass English and bring certified diplomas. Points for him are awarded on a different system, but still, it is a plus. I also took additional French. If you do not have enough points, then learn a second language and you will have an advantage.
If you do not have enough points, then learn a second language and you will have an advantage
Advice
Do everything at the same time If you want to get a result: send diplomas, sign up for the exam, choose a program, start filling out an application.
The first step is to pass the English exam. Find a description of a specific IELTS exam, and the Internet has hundreds of free training materials. Sign up for a trial exam and pass a full one. The second step is to calculate the points for the program on the cic website.gc.ca. From this, you can start thinking about what to do next. If the score is more than 420, you can safely apply and wait for your queue. Look for a different program if it's not enough.
About life in Canada
I highlight the good quality of products from the advantages of living in Canada as here they taste better. The machine is only one but its cool. Great air and water. We have an ideal house for a family, and each of the children has its own room. Good level of education in free Canadian schools.

---
Maria Cherkashina, hometown — Kiev, blogger, @neverwearboringclothes
About moving and choosing a program
I chose Canada because my relatives live here. For three years I tried to go to Canada on a Federal program, on a work visa, but it wasn't successful.
In my 33 years, I was single, without property, and according to the answers of immigration consultants, I had no chance to go to Canada. I found information about the option when you can come to Canada on a tourist visa after searching the CIC website, and then re-register the status of the student. It is easier to get a Study Permit.
I applied for a Visitor Visa, bought round-trip tickets not to have unnecessary questions at the entrance to the country, resigned, sold the car, got on a plane and changed my life by 180 degrees.
About the Study Permit program
You must complete a preparatory course less than in six months at the college you are going to enter in order to apply for study. You can study at such courses on a tourist visa, and no permission is required. This method is unique. Without courses, it is impossible to renew the status from the tourist on the student.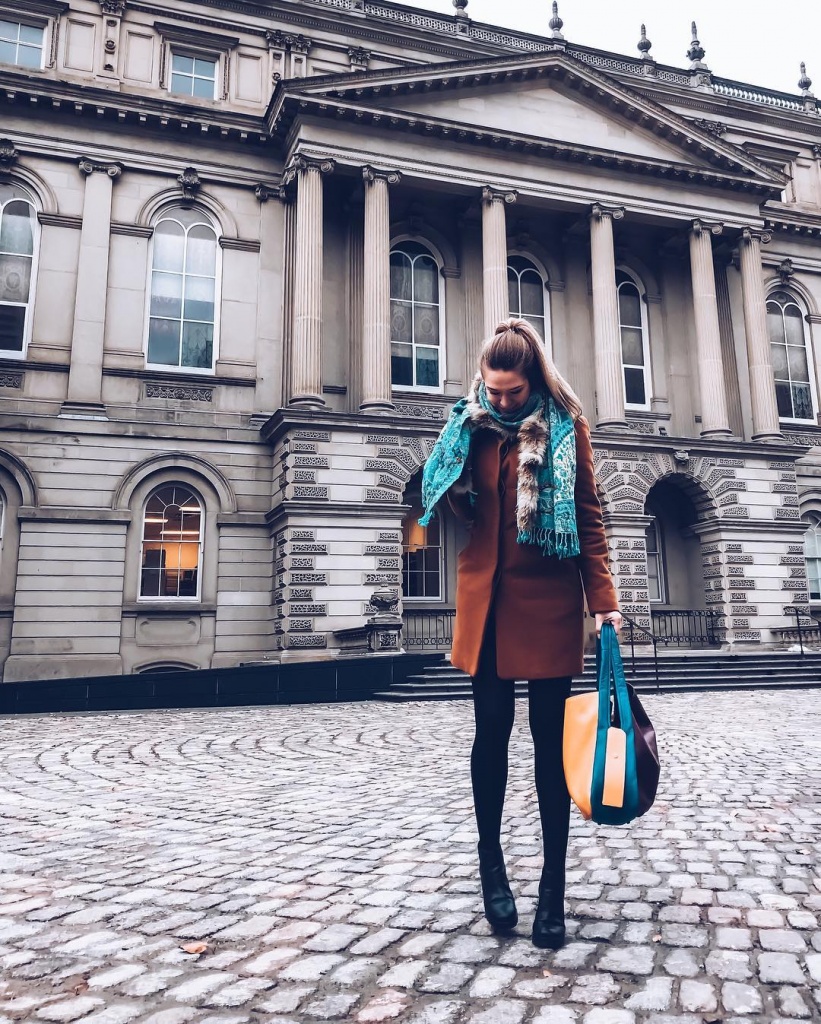 The 8-month college program cost me 17,000 CND, plus another 3,000 CND for the first level of preparatory courses. I only had $15,000 to show the full amount needed for the year for accommodation, study and personal needs. I borrowed and returned money during the learning process and worked in parallel. Then I entered college for a specific speciality.
Advice
You should start learning English. I advise you to go to the courses and take the IELTS certificate because it is useful for any kind of immigration. If you set a goal and achieving it, then everything is real.
If you set a goal and achieving it, then everything is real
This method is suitable for any person. I know that many people got acquainted with my history and went to Canada.