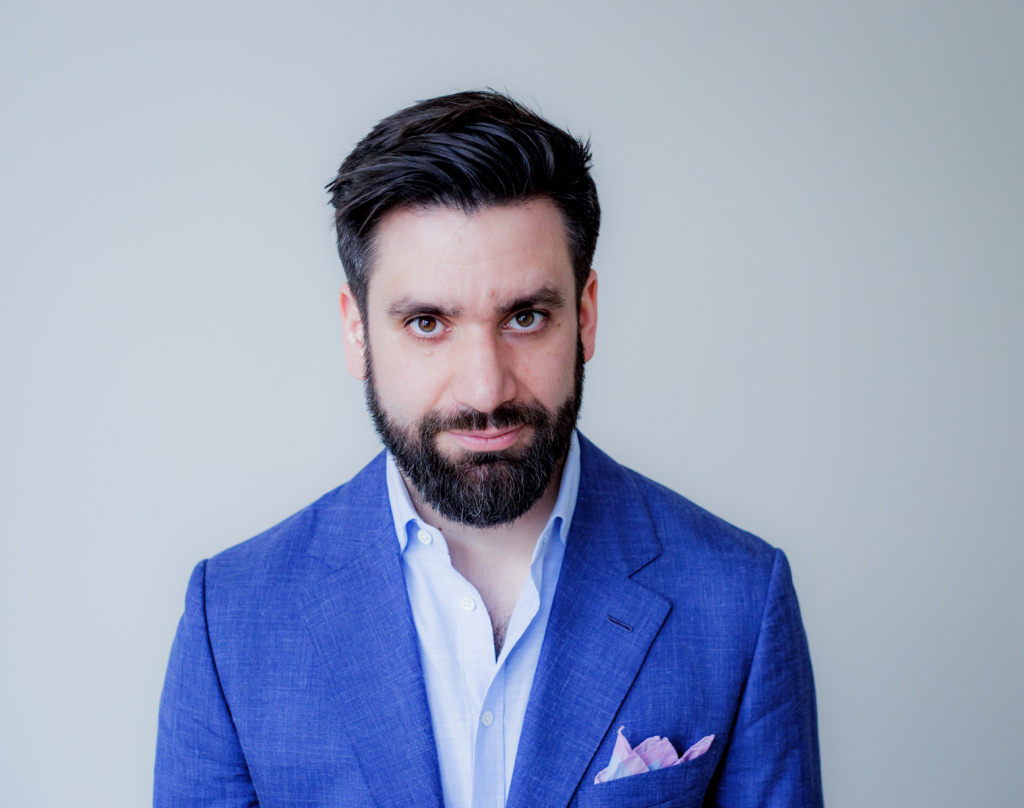 Photo source: Vojěch Havlík

About the festival
The Prague Spring International Music Festival is a traditional, one of the oldest classical music festivals. It was held for the first time in 1946 in Prague. This year it is being held for the 75th time.
This is one of the main multinational classical music festivals in the Czech Republic. This is not only a great platform to gather musicians from all over the world, but also an opportunity to show yourself. Until the 1990s, many good musicians from the Soviet Union came to us.
During the festival, we usually hold about 50 concerts. Some concerts are played by orchestras of 100 people, an average of 1000 musicians take part in the festival every year.
The music that sounds is diverse, from medieval to modern. A lot of work is being done to coordinate with the orchestra, chamber music, and choir. However, this year everything is different. Some of the best orchestras in the world were supposed to perform this year, but they couldn't come because the borders are closed. We tried to do everything possible to hold the festival in current conditions because we want to give music to listeners.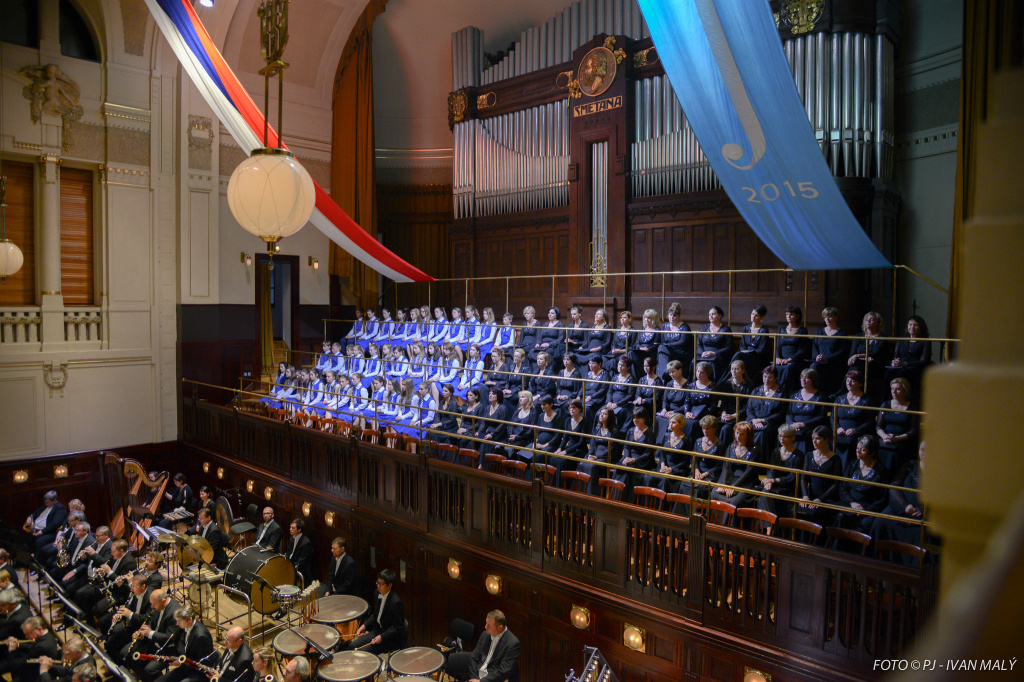 Photo source: Ivan Maly
About online concerts
We decided to hold online concerts taking place at different venues in the Czech Republic. We try to think about all the nuances, but the rules changing quickly. For example, during our first concert, we had to wear masks, but now this is no longer necessary.
We are lucky because we have many good musicians in our city. We spent small chamber concerts with four of the Prague orchestras.
We cooperate with Czech television, which broadcasts some of the concerts live. There are also concerts broadcasted on the radio. All other concerts are broadcasted on the official website. Some of them are professionally recorded using high-quality equipment, which allows you to listen to high-quality music.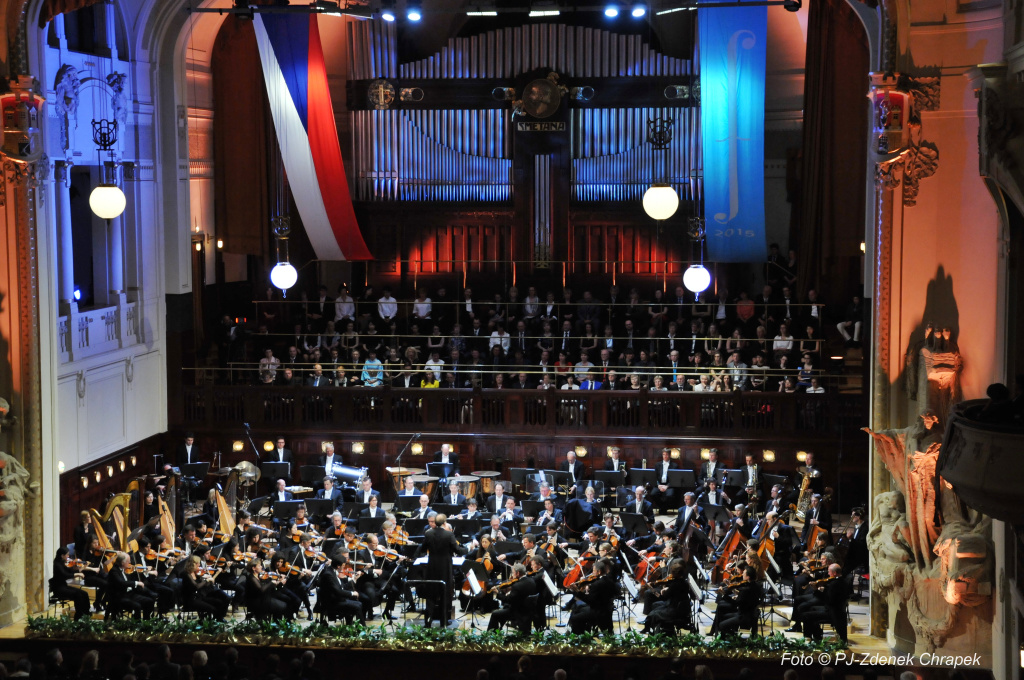 Photo source: Zdenek Chrapek

Of course, every year Czech TV and radio stations conduct broadcasts, so we can do more as well. However, we are in favor of live concerts, because everything feels different, directly and without microphones. Performing in an empty hall without an audience is an unusual experience for musicians. They like it better when people listen to them because music is communication for them.
Ticket sales for the festival start early, so we sold a lot of tickets before spring, but of course all broadcasts this year are free for everyone. We returned money for purchased tickets, but some people decided to donate this money, which is very nice.
About the team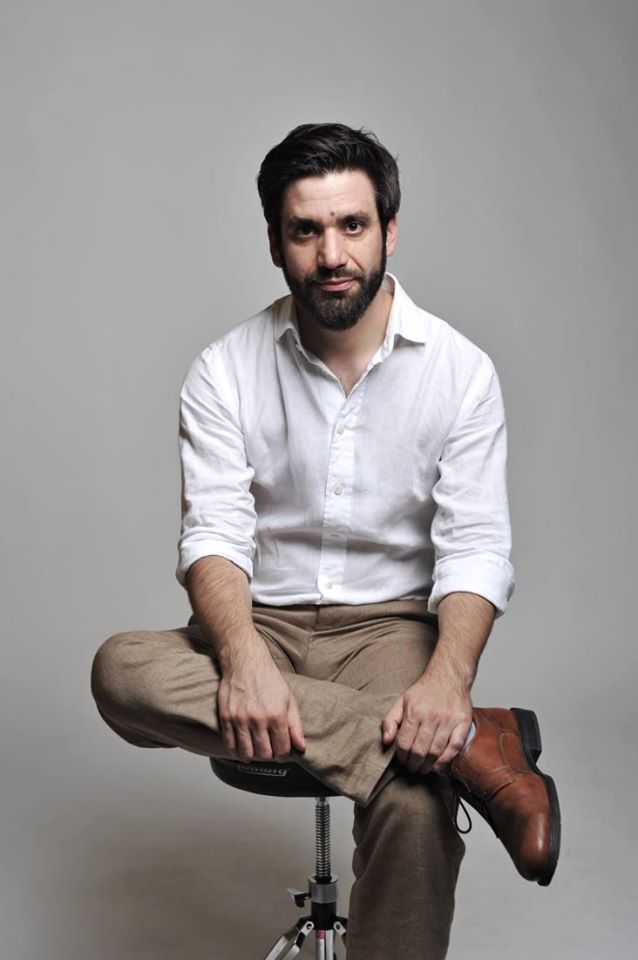 We have about 12 people on the team of festival organizers, but we hire people during the festival. We work with graphic studios and designers to create posters. This year, we also hired additional people. This is a new experience for our team because we have never done this before. We made the right decision to hire a good camera crew for live broadcasts. We are happy about this. It was strange at first, but now it works well.
I choose the content and concerts we will hold. There is also an art director with whom musicians can consult. My job is to come up with something interesting, talk to musicians. I am also engaged in the selection of individual musical works. I am an intermediary between the management and artistic planning of the festival.