Laure du Teilhet
46 years old, hometown — Paris, director of Alliance Française Almaty

---
About moving
---
I have always been interested in Central Asia, during studying this region was my specialization and I wrote thesis research about Kazakhstan.

I was twice in Kazakhstan before moving. For the first time in 2005, when I conducted research for the thesis. During that period I traveled a lot in Kazakhstan and I talked to people who came to Kazakhstan during agricultural frontier. The second time, I came to South Kazakhstan to Kyzylorda, but not for long.

I came to Almaty as the director of the French Alliance in 2016.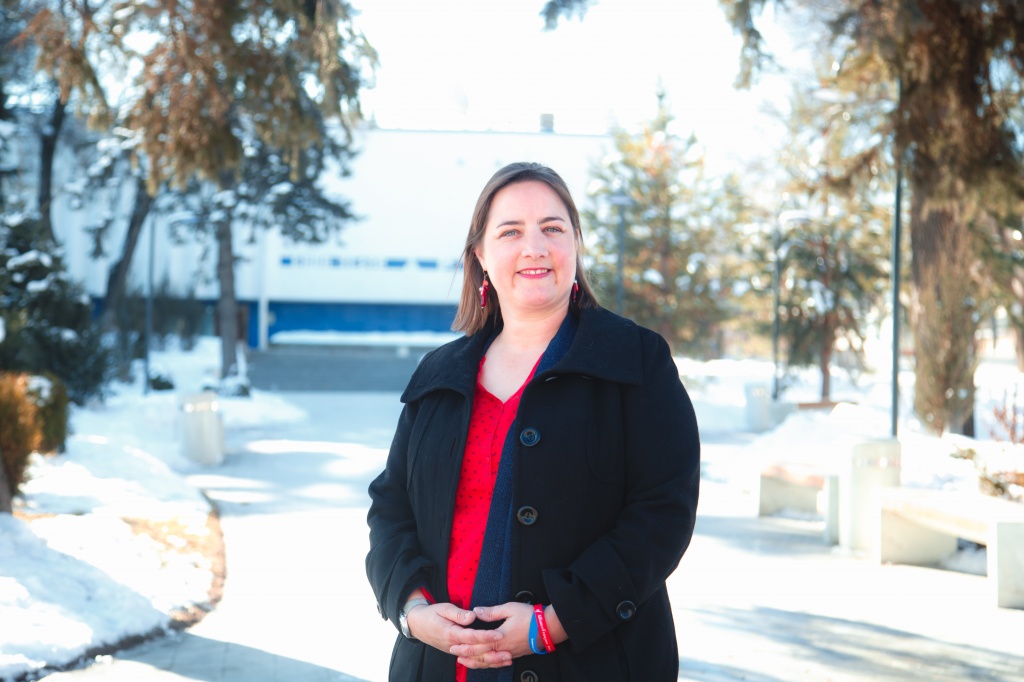 The French Alliance is a thread that connects France with Kazakhstan for those who are interested in French culture and language. During the year we hold French lessons, organize cultural events: concerts, film festivals, music festivals. All events aimed to explore the French culture and unify Kazakhstanis with French. Also, we help everyone who wants to study in France with the preparation and submission of the document, with the registration to universities, and we also provide grants.

---
About the difficulties
---
I faced with paperwork after arriving in Kazakhstan. We several times redid the documents, it was difficult. And we have waited three weeks to take a number after we bought a car. These processes can be simplified.
---
About Almaty
---
I like a lot of greenery in the city and the mountains in Almaty. Our family often goes to Shymbulak and Medeu.

I like the view from the window, you see nature mixed with the modern city. Paris is a big and modern metropolis without it.
I like the view from the window, you see nature mixed with the modern city
I was outside the city in the steppe. For me, it is a spiritual place, open space and huge land make you feel small. I feel it only in Kazakhstan.

---
About food
---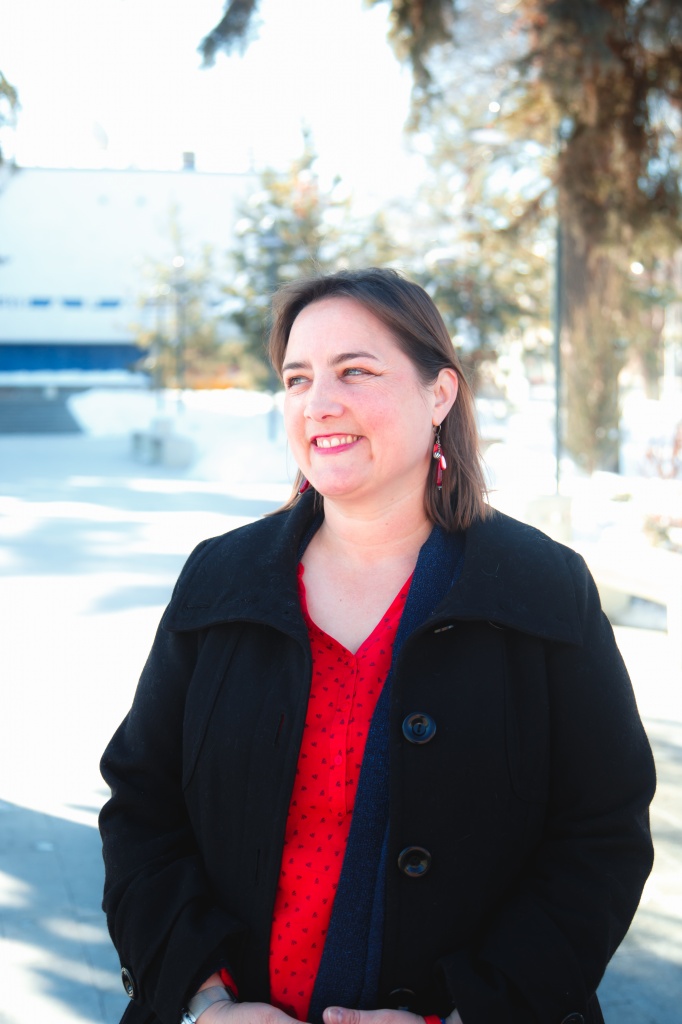 Almaty has many restaurants. I like to go to the Italian restaurant Del Papa, Georgian restaurant Darejani and Russian restaurant Guests.

As a French, I'm picky about food. So far I have not found a good restaurant with French cuisine. Sometimes I go to Paul, they bake good French bread.

I tried Kazakh cuisine, but I'm not a big fan of meat. My daughter loves meat, she even ate horse meat.

---
About transport
---
Buses in the city good and fast, but it could be better. Sometimes you have to wait long eight or nine minutes. Old buses pollute the environment and should be replaced with new ones. Air pollution in Almaty is a big problem.

Previously, I often used public transport, I even had Onay card. Now we rarely use the bus or subway.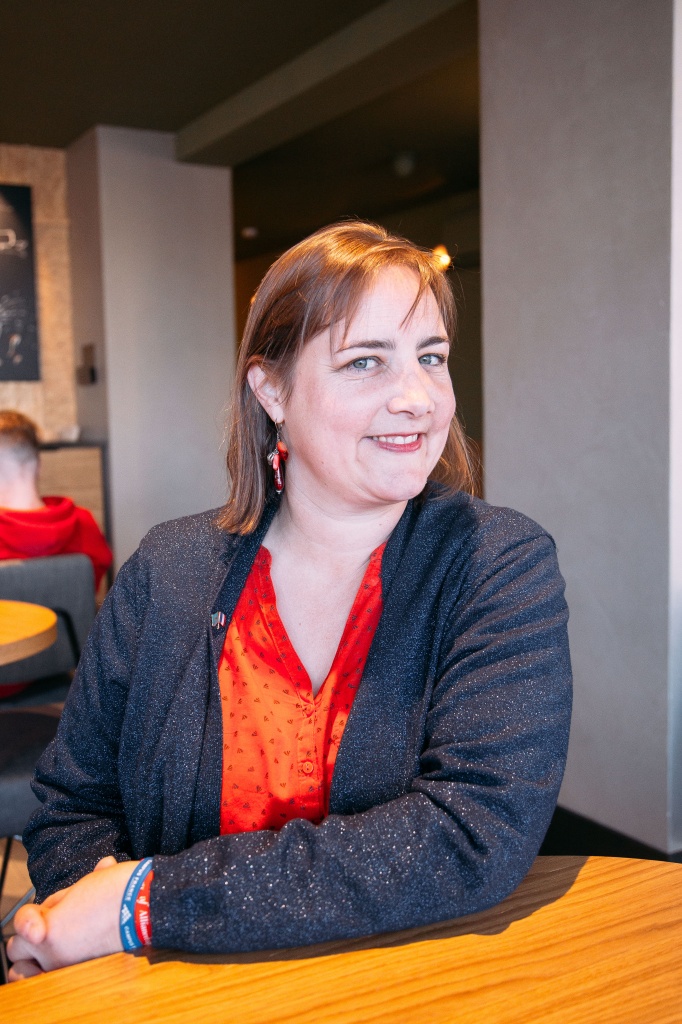 ---
About people
---
I would say Kazakhs are kind and friendly. But it takes a long time to learn the inner world of man. You have to prove yourself.

I like to work with local people. I see sometimes they have different habits, norms, but I am grateful that I work here. I work with kind people.
I had no difficulties in communication, as I studied Kazakh before
I had no difficulties in communication, as I studied Kazakh before. The level of language proficiency low, but I can talk back.


---
About plans
---
I worked in Mexico, Peru, Mauritania, Indonesia, Kyrgyzstan, Russia, Belarus, Ukraine, Moldova before Kazakhstan. I don't know yet about the next country.