Giorgio Fontana, hometown — Verona, businessman, traveller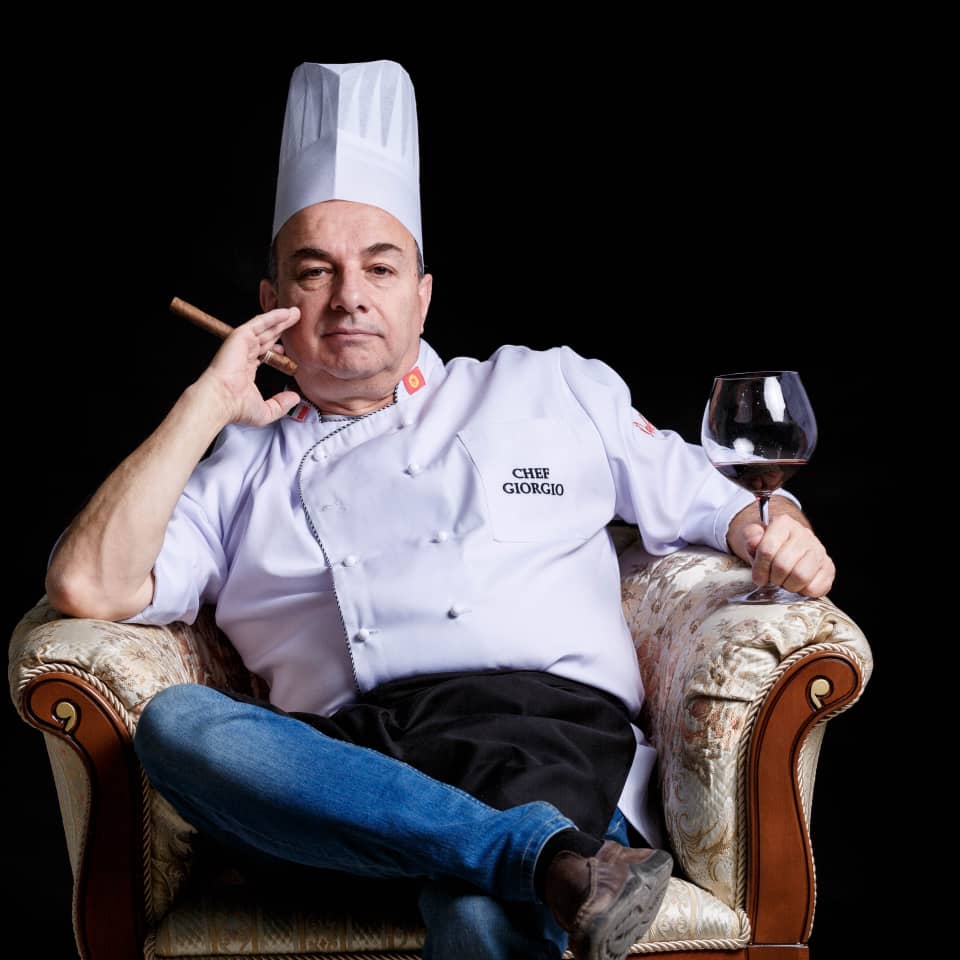 ---
About moving
---
I'm from Northern Italy. I'm a traveller, sales agent and businessman by profession. But business is my main activity.
I have worked in Russia, Kazakhstan, Ukraine and many other countries. First I visited Kyrgyzstan in 1994. I was here for work, started some shoe stores. I opened a pizzeria, Italian restaurant in Bishkek On December 1, 1999, and started working. I live in Kyrgyzstan since then.
---
About adaptation
---
Before moving to Kyrgyzstan, I travelled a lot, saw different people and lifestyle. Therefore, the first time I wasn't that shocked.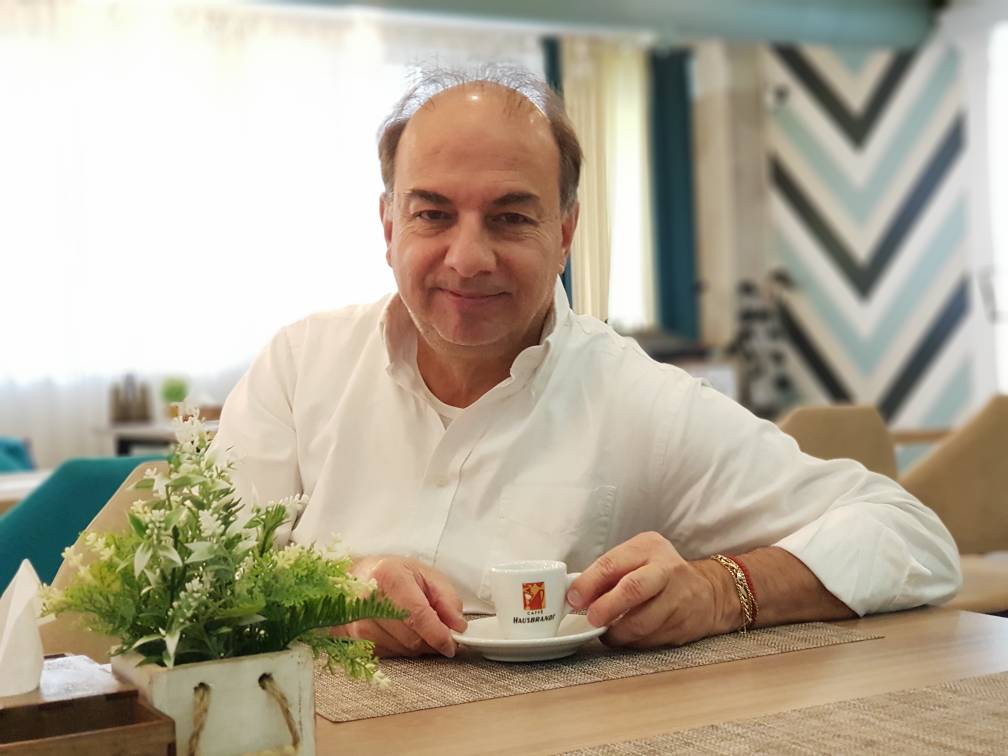 The first visit in Kyrgyzstan wasn't as difficult as the first time in Kazakhstan. Everything causes difficulties when you go to another country. For me, the first difficulty was the distance from Europe. The second is a completely different mentality, people in Europe and Central Asia are very different: the approach to life, habits, way of thinking and everything else. I do not remember how long it took me to adapt, but the process was not fast.
Despite this, I liked Kyrgyzstan, people here are friendly and ready to cooperate.
I liked Kyrgyzstan for its beautiful nature and a lot of greenery
When I first arrived 20-25 years ago, Kyrgyzstan was completely different. Now it is a more European and open country. In the 90-is there were not so many restaurants, hotels, as now. And now you can find everything you need.
---
What he likes in Bishkek
---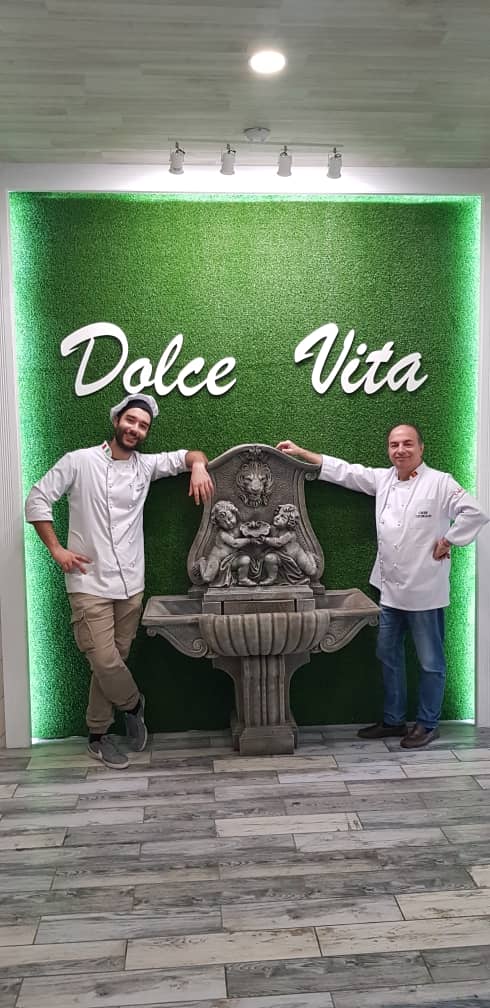 I liked Kyrgyzstan for its beautiful nature and a lot of greenery. I also liked the local people: friendly and hospitable.
I got used to the city over the years, and I have friends, a favourite restaurant, work. I still admire the local nature and people.
I plan to continue living in Bishkek. I work for that. Since I am immersed in the sphere of the restaurant business, I see not so many institutions have opened in 20 years. Therefore, my plans to continue to develop a pizzeria and delight people with delicious food.
Brad Brenneman, the hometown — Santa Monica, owner of SIERRA Coffee chain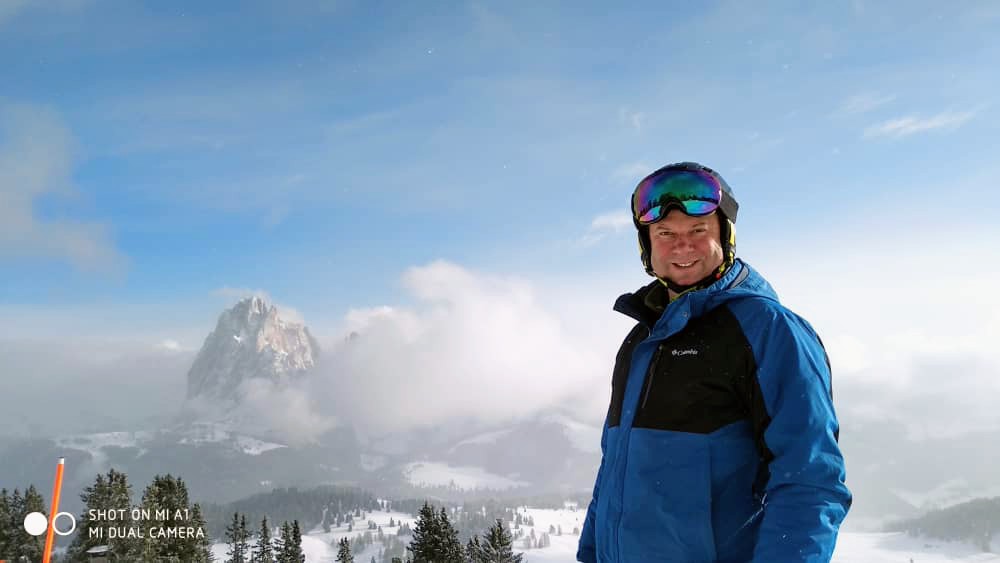 ---
About moving
---
I was born in the USA, California. I lived in Fiji until 10 years, then until 19 in New Zealand. I studied at the University of Auckland and graduated from California State Polytechnic University. I moved to Tashkent in 1994 to teach English and got another job, then another, and so on. I'm still in Central Asia 25 years later. Therefore, it is difficult to say where I come from, and I have lived in Uzbekistan and Kyrgyzstan for more than half of my life.
I met my future wife Amal while I was in Tashkent, and this year will be 20 years of our marriage. We met on the second day of our stay in Tashkent and got married in Novruz in 1999. We have two sons: 17 years old Jasur and 14 years old Timur. Our families live in Uzbekistan, the USA and New Zealand, as well as in many other countries: Turkey, Russia and Switzerland.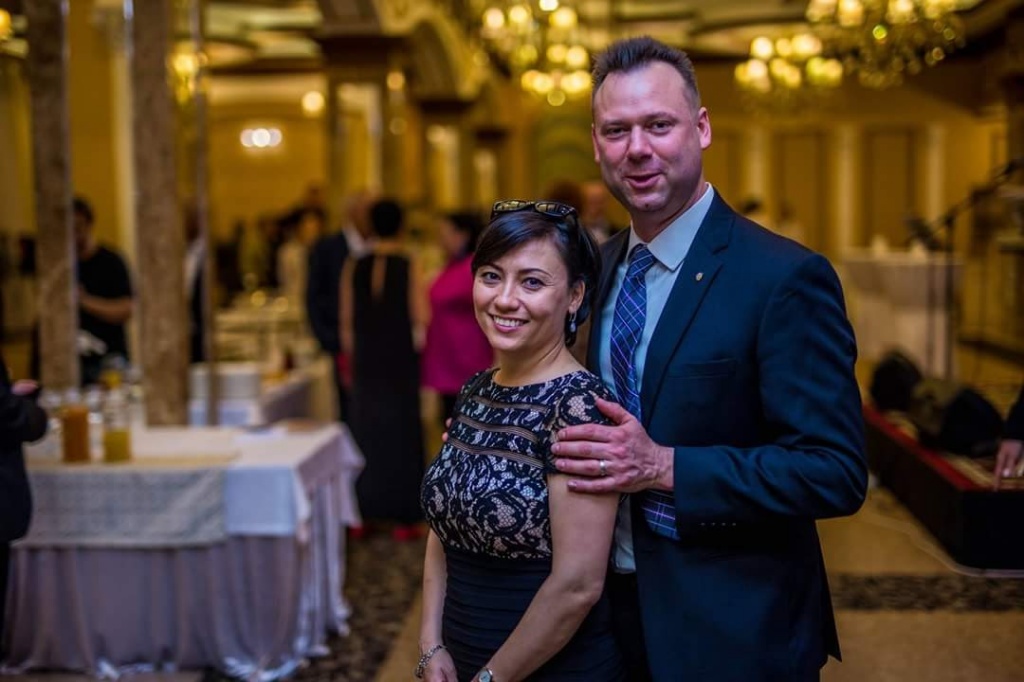 I am a businessman, and I have three operating companies. Work of my life is coffee. In 2010, we opened a company for roasting coffee and the network of cafes in the Kyrgyzstan SIERRA Coffee in 2012. I have a degree in international relations that is perfect fit my business: a coffee shop is the best place to discuss life, business and politics.
We left Tashkent in 2006 when most foreigners left Uzbekistan. I worked in the field of tourism, took part in tourist trips throughout Central Asia, and during this time I realized two things: at that time there was still no good coffee in Central Asia, and Bishkek, Kyrgyzstan, is comfortable places to live. So we started moving to Bishkek and starting a business.
Bishkek is a comfortable small city, where everything you need can be found
We opened the company in February, bought the house in May and moved with the family in July 2010. At that time, most people considered our act crazy, because 2010 was a difficult year for Kyrgyzstan. But we thought it would be a good time because this year was the beginning of a new era for the country.
---
About adaptation
---
Bishkek is a comfortable small city, where everything you need can be found. I understand that it can be difficult for those who have just moved from abroad and lives in the territory of the former Soviet Union. Few people speak English, and even fewer speak languages such as Japanese, Korean, French and German. But people in Central Asia are friendly and ready to help. For us, it was not a problem, as we all speak Russian. My wife also knows Uzbek and Kyrgyz well.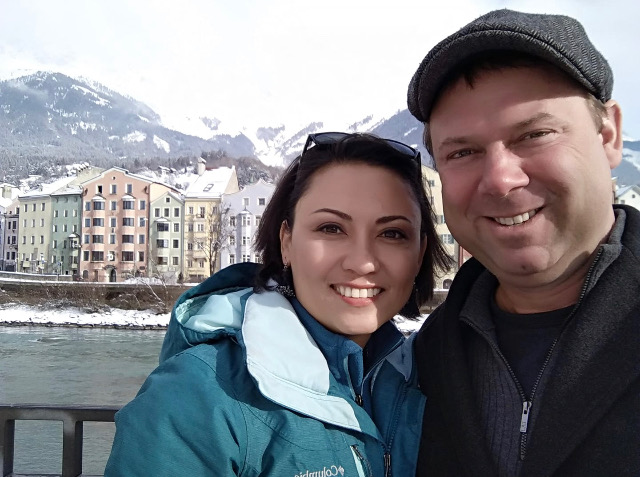 We love freedom in Kyrgyzstan, opportunity to just get into a car and go anywhere. Unlike some of our neighbours, there are no closed and prohibited areas in the country. You can just go and enjoy the wonderful nature of Asia, and wherever you go, everywhere friendly and friendly people.
We lived in Tashkent for many years. It is an Uzbek city with a small number of people from other nations: Russians, Tatars and Koreans, therefore Bishkek was amazing for us. Bishkek underwent a huge transformation from a city built by the Russians, where the majority of the inhabitants were of Russian nationality, to a city with the majority of the inhabitants of the titular nation. That means he's changed a lot in every way.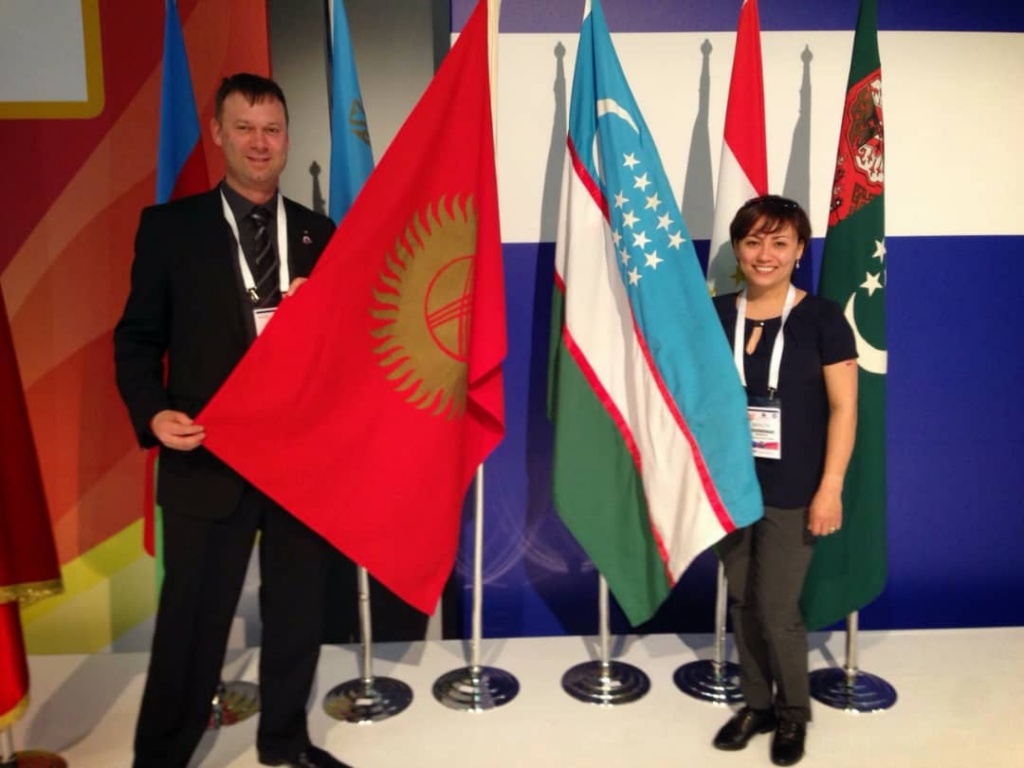 I quickly learned to ask my friends: "In which city are you in now?" when I called them. The nomadic nature of the Kyrgyz means that people are always on the move. This makes life exciting, but in business, it also causes difficulties, because employees do not tend to stay in one job, in one position or company for a long time. The desire to move forward is deep in the character of the people of the Kyrgyz Republic.
---
What he likes in Bishkek
---
We like Bishkek it is a small town. We can walk to most places in the centre. I like that no matter where we go, we meet friends in every cafe, restaurant and even on departure from the country a lot of people we know. We also like the proximity of the mountains and nature.
Now we live in the Kyrgyz Republic, we have a residence permit, and we do not plan to go anywhere. However, life goes on and everything can change.
Zahid Abbas, 20 years old, hometown — Bahawalnagar, student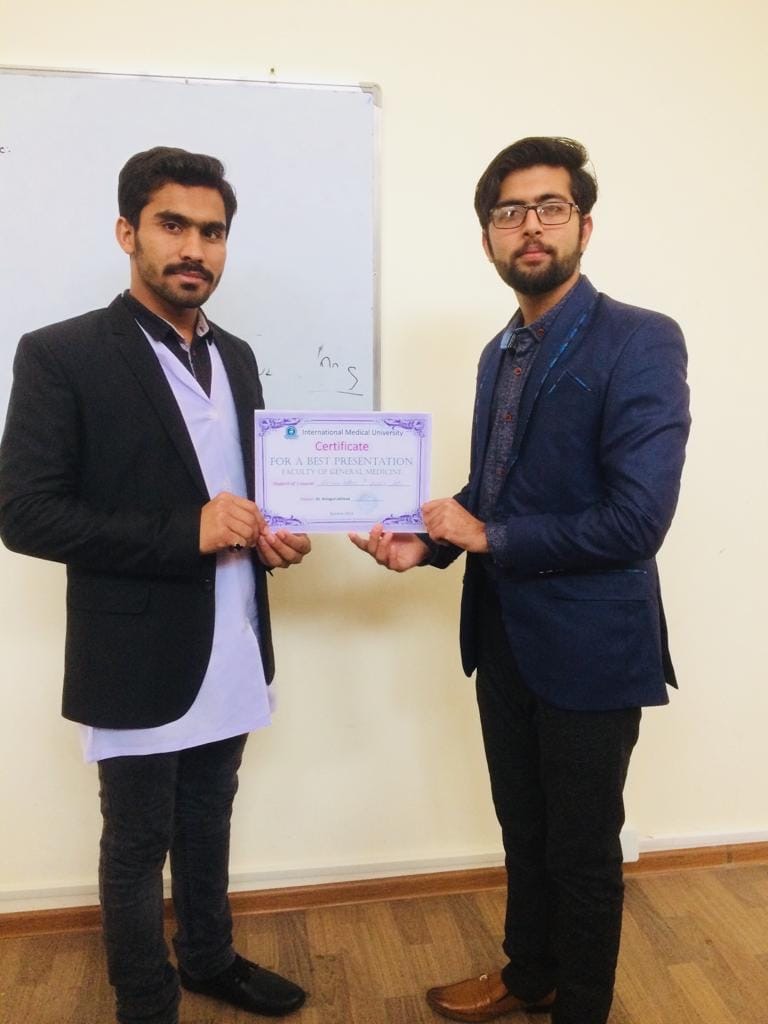 ---
About moving
---
I was born in Bahawalnagar, Pakistan. It is located in the East of the Punjab province, near the Indian border. To the North of our city, the river Sutlej on the South, the Thar desert.
I graduated from a scientific secondary school named after Misali Zakaria in the Arifwala city. Now I am studying to be a doctor at the International Medical University in Bishkek. My speciality is General medicine. After graduation, I will get a degree of doctor of medicine.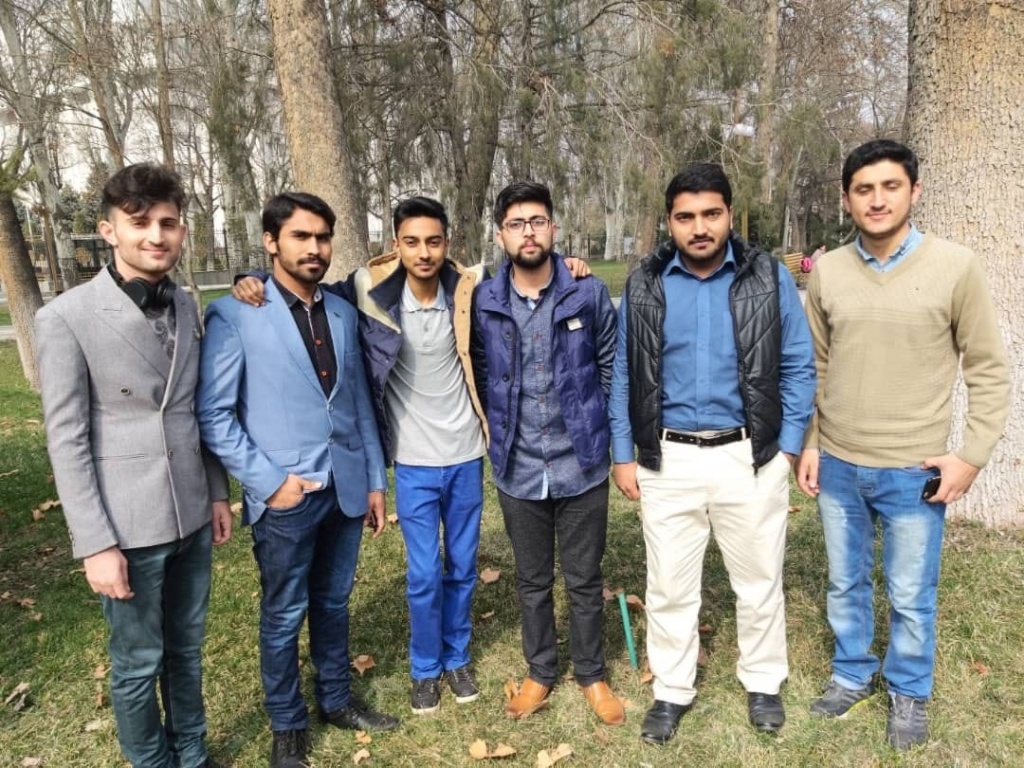 I moved to Bishkek five months ago to enter IMY. The University has many foreigners from different parts of the World, students from India and Pakistan.
---
About adaptation
---
I do not live here for so long, so I can not say I have already adapted to the city and the country. Life itself here and people are different from what I'm used to at home.
The biggest challenge I faced was language. The official language in Pakistan is Urdu and English. Here, in Kyrgyzstan, most people speak Kyrgyz and Russian. Few people know English.
The first thing that surprised me when I arrived was Kyrgyz hospitality
The first thing that surprised me when I arrived was Kyrgyz hospitality. People here are really kind and open.
---
What he likes in Bishkek
---
In Bishkek, I fell in love with the local weather. Here is a pleasant climate: mild winters, clear and not very hot summers. In Punjab, from mid-April, it becomes so hot that in the summer we have up to 45 degrees.
I plan to stay in Bishkek until the end of my studies.