"Fill the void" is an Israeli drama of 2012, directed and written by Rama Burshtein. The film won seven prizes at the Israeli Film Academy "Ophir", including the best film in 13 categories. The film participated in the competition program at the 69th Venice Film Festival. The leading actress Hadas Yaron received the Volpi Cup for best actress. The film was nominated for the Independent Spirit Award for the best debut and the Grand Prize of the London Film Festival and the Fribourg International film festival and won the Grand Prix at the Sao Paulo International Film Festival. In 2013, the operator of the movie Asaf Sudry was awarded the prize of the European Film Academy as the best operator.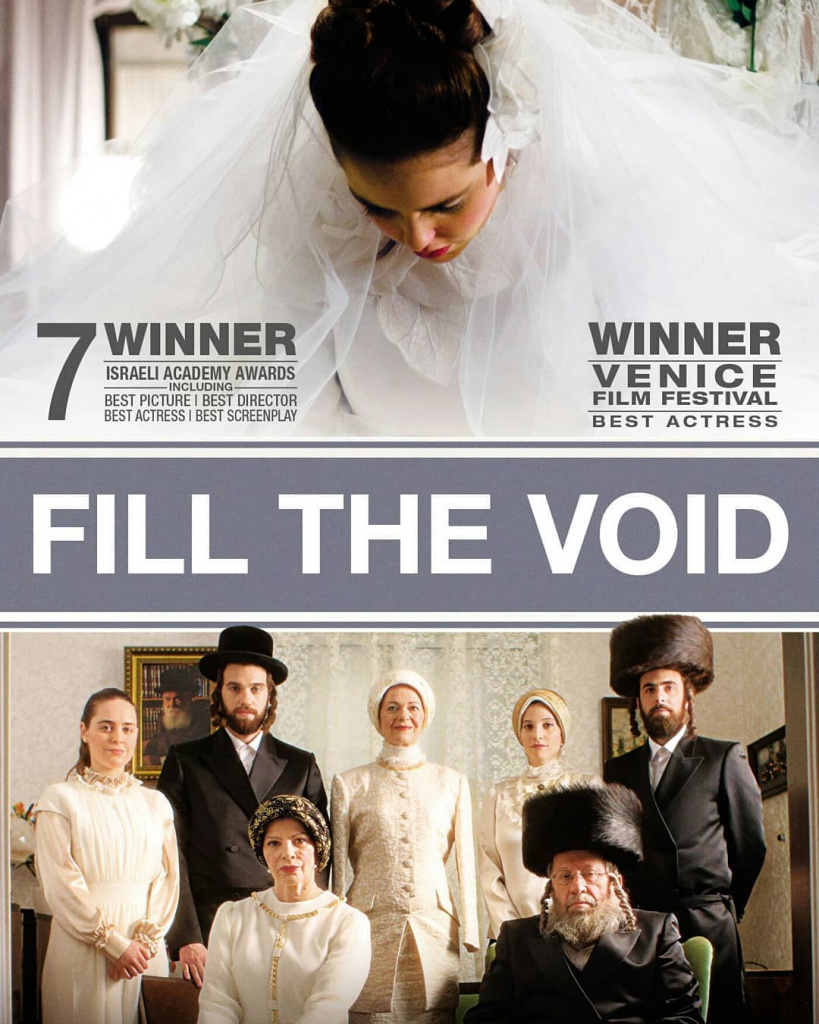 "Supernevestka" is an Uzbek comedy and melodrama movie of 2008, directed by Bakhrom Yakubov. The film reveals the beauty of Uzbek national traditions in everyday life and family relations in the modern world.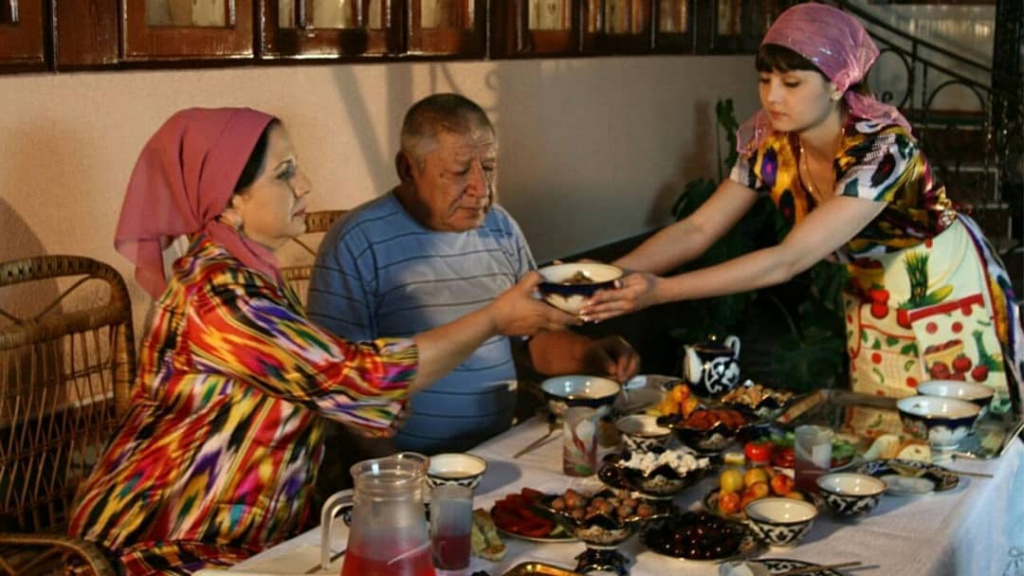 "Mandarines" — movie of Georgian director Zaza Urushadze. The film was awarded by the "Best Director Award" at the 29th Warsaw Film Festival in 2014 and won Sputnik Award for the "Best Foreign Language Film". In 2015, Zaza Urushadze's film was nominated for the Oscar and Golden Globe awards in the category "Best Foreign Language Film", as well as aroused the admiration of critics and jury members of numerous international film festivals.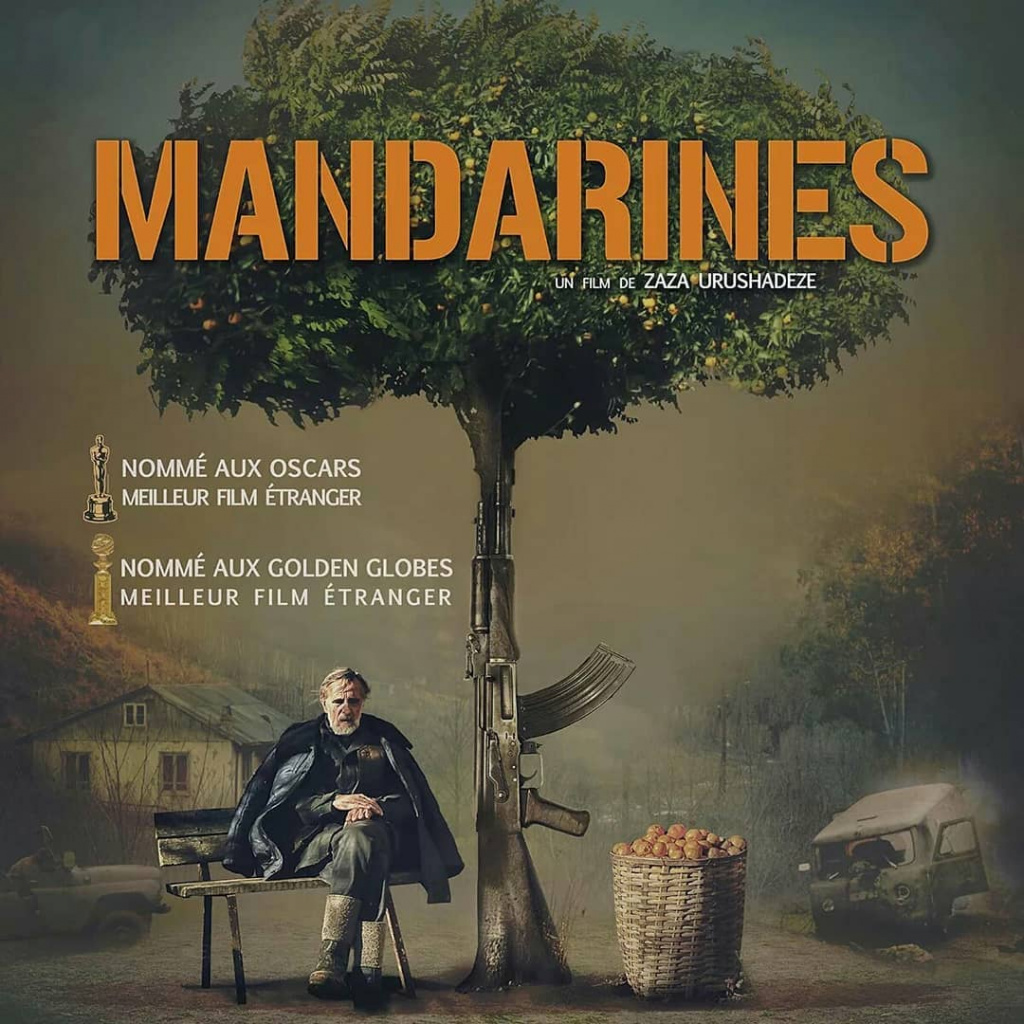 "Ali and Nino" is an Azerbaijani melodrama directed by Asif Kapadia based on Kurban Said's novel. The film premiered on January 27, 2016, at The Sundance Film Festival. The film tells the love story of two Baku residents: Azerbaijani Muslim Ali and Georgian Christian Nino. The action takes place in the Caucasus and Iran on the background of World War I in 1910.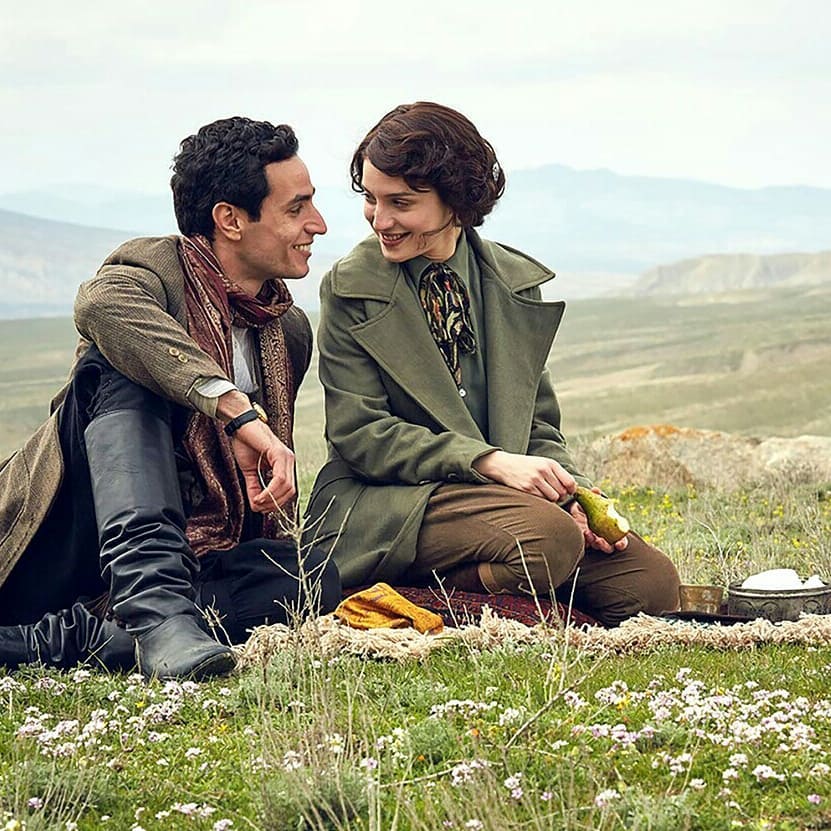 "Love with an accent" is movie almanack of independent novels of 2012 directed by Rezo Gigineishvili. The action of each piece takes place in different places of Georgia: Tbilisi, Batumi, Sighnaghi and villages on the Georgian Military Road. The film premiered at the 34th Moscow International Film Festival. The film also opened the Pacific Meridians Film Festival and closed Window To Europe Film Festival.