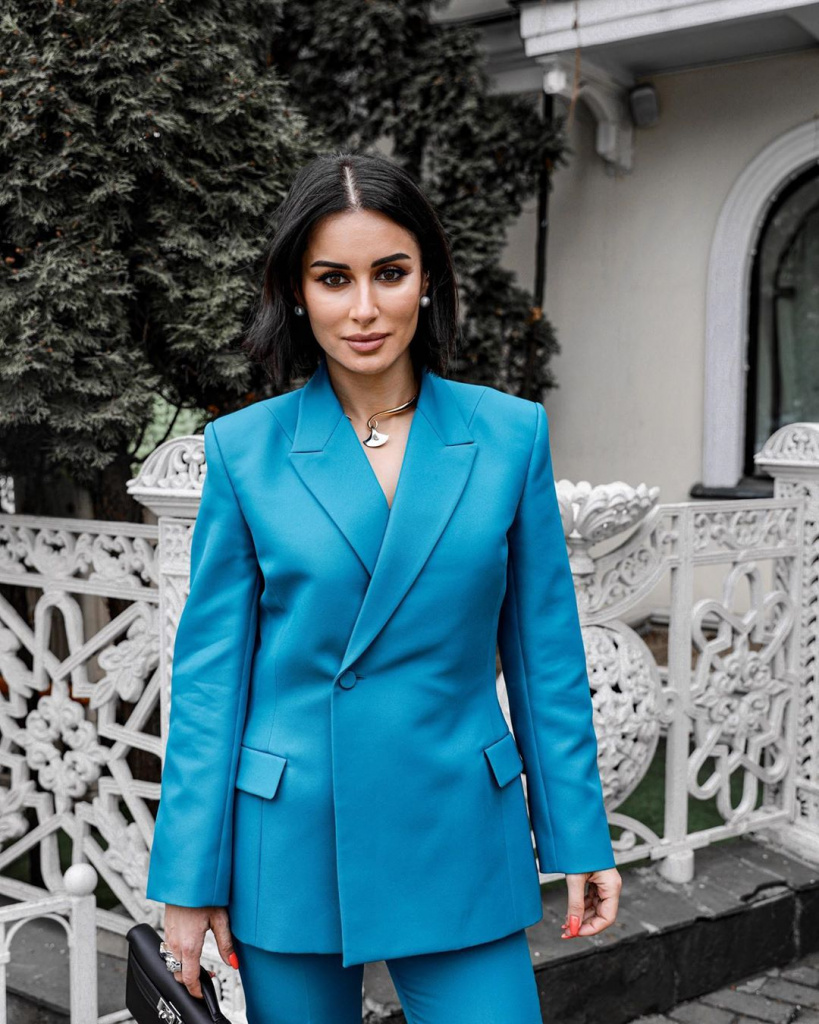 Her full name is Tinatin, she is a producer, founder of a cosmetics brand. The Georgian-born journalist lives and works in Russia.
Her star path started on radio stations and television channels: "Radio Rocks", "Serebryanyi Dozhd" and "Muz-TV". She was a TV host of programs: "Hello, people!" with Alexey Shakhmatov," "Oh, mamochki" with Andrey Kondrakhin and "I know everything!".
Kandelaki opened a restaurant of Georgian cuisine Tinatin in Russia, which received an award for the best restaurant with national dishes.
---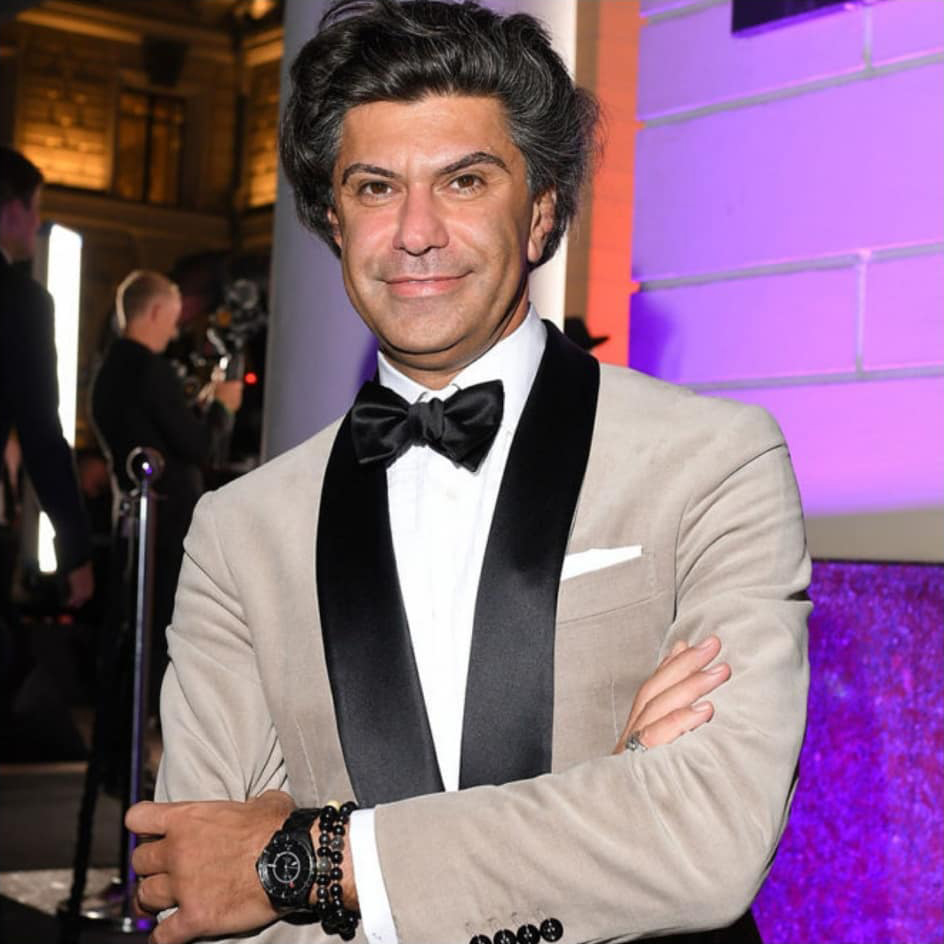 One of the most famous and talented ballet dancers of our time Nikolai Tsiskaridze was born in Tbilisi. He graduated from the Moscow Bolshoi Theater.
He has performed on world stages and is the head of the Vaganova Academy of Russian Ballet in Saint Petersburg.
He is twice winner of the State Prize of Russia, three times winner of the theater award Golden Mask, a member of the Presidential Council for Culture and Art.
---
Rezo Gigineishvili,
@rezofilm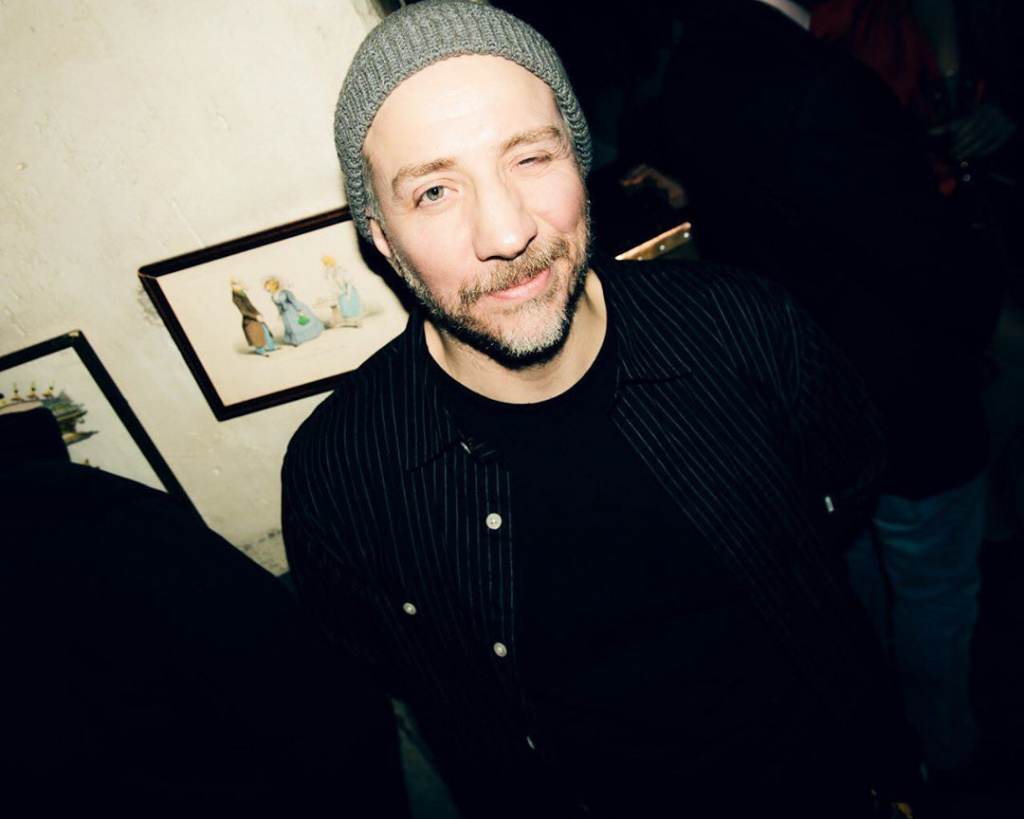 The film director, producer, and screenwriter from Tbilisi. He was the second director in Fyodor Bondarchuk's film "The 9th Company".
He known for films: "Heat", "Love with an Accent", "Without Men" and the TV series "The Last of the Magicians", which gathered full cinema halls.
---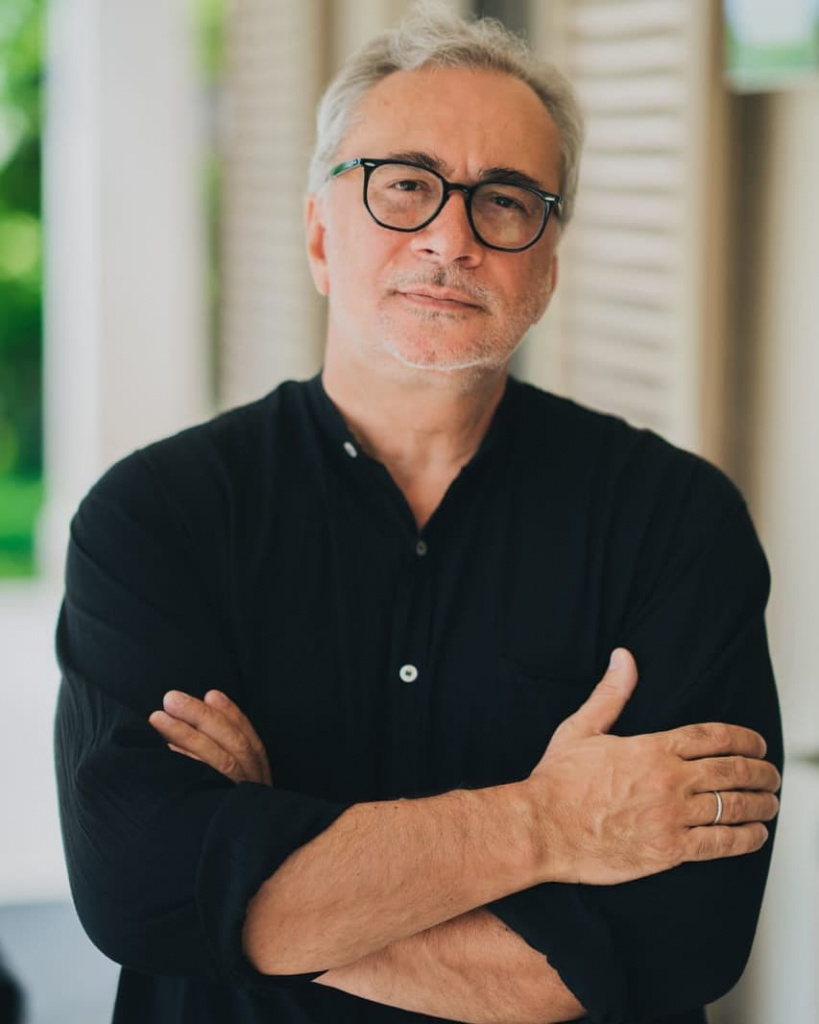 Famous Russian pop personalities and representatives of show business from Batumi. The brothers were fond of music since childhood.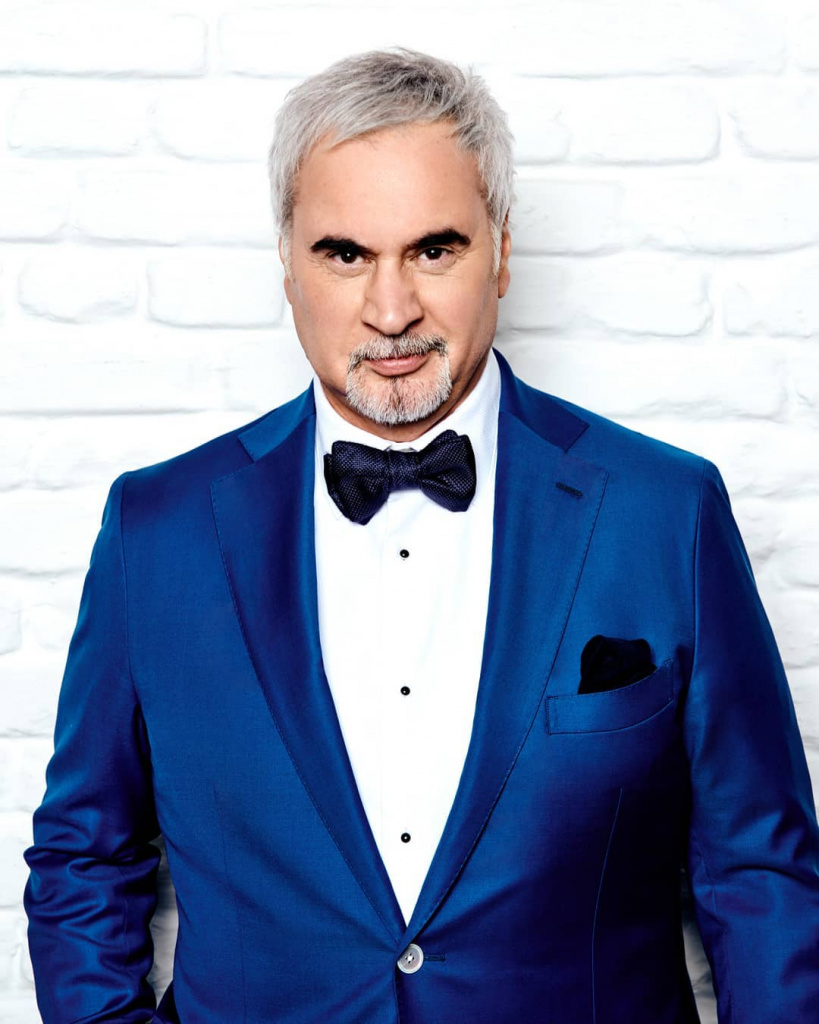 The elder Meladze is a pop singer with a rare voice of a wide range and timbre, and Konstantin is one of the best composers of our time.
---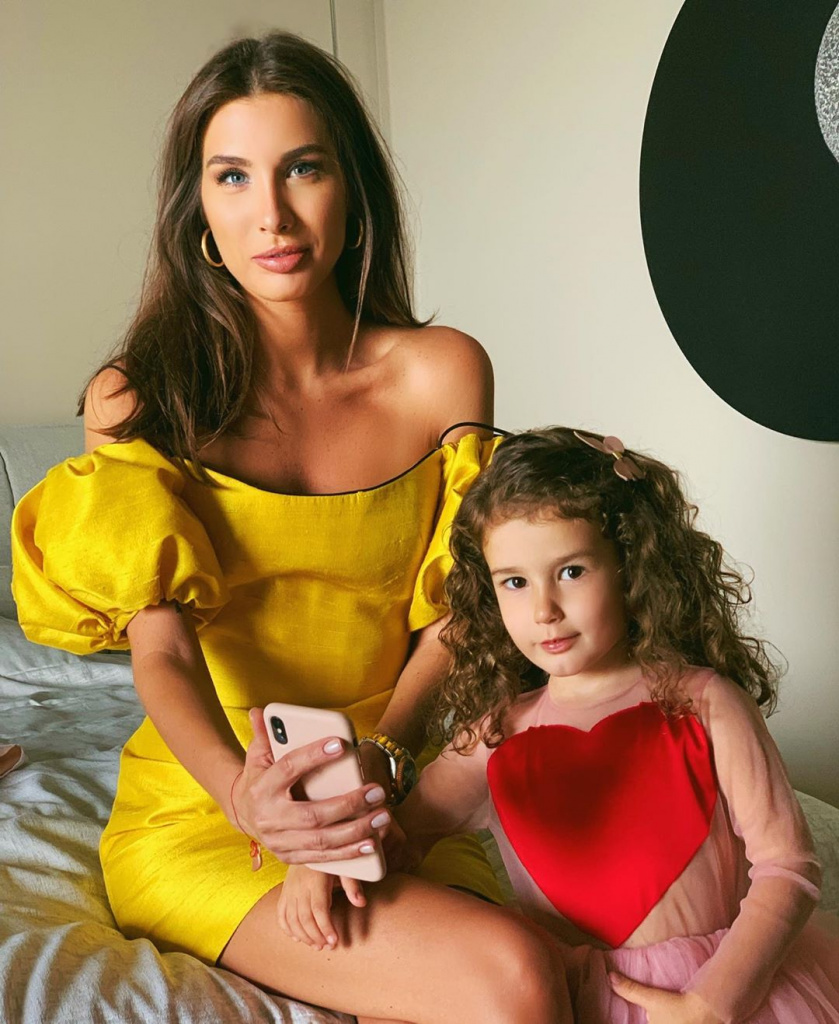 Pop singer from Georgia, she is a soloist of the A-Studio band. Keti became famous due to such hit songs as "Greshnaya strast", "Eshe lyublyu", "Tik-Tak", "Uletayu". Keti Topuria created her own clothing brand Ketione.
A couple of years ago, she released the song "Tolko s toboi", written by Igor Krutoy and Baigali Serkebayev.
---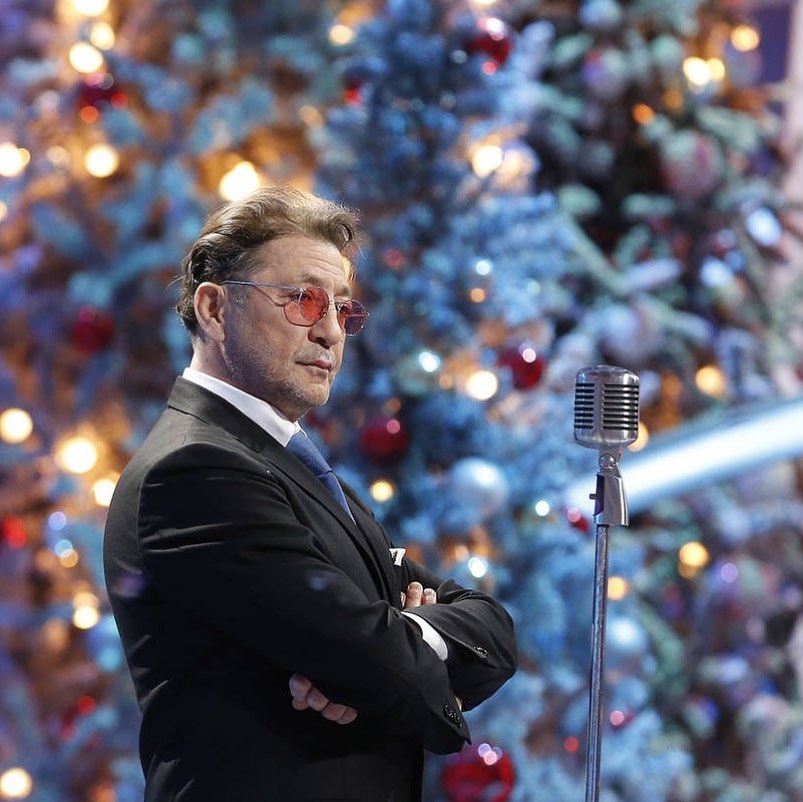 Georgian from Sochi is known for his snarling voice and glasses. In 2016, he recorded a second song "Day mne uyti" featuring Timati. For the first single "London" with Timati, he won the Golden Gramophone award.
Today, the singer is also a businessman, restaurateur, produces a line of glasses "Leps Optics".
---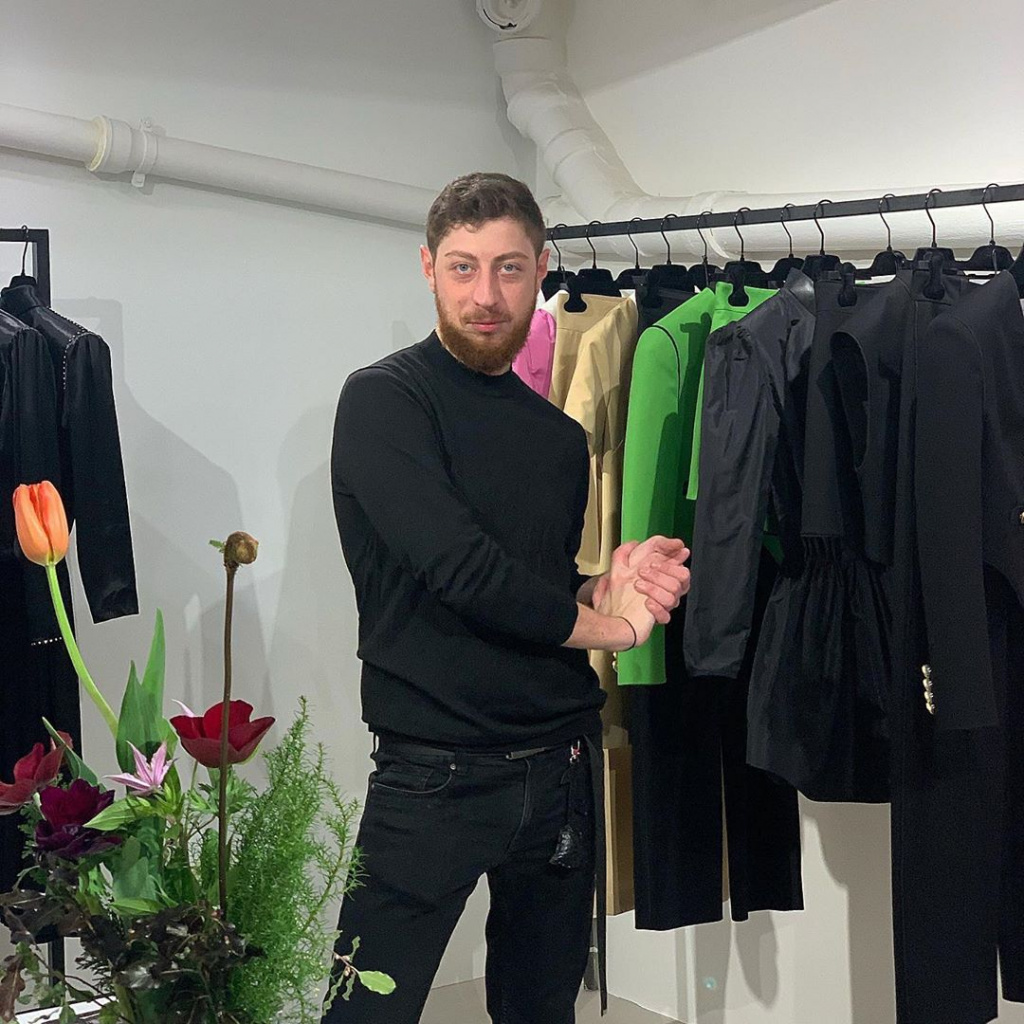 A self-taught designer from Georgia made his debut at Tbilisi Fashion Week. After, he became one of eight young designers from all over the world who were selected to participate in fashion Week in Milan and Paris.
Lady Gaga ordered a dress from Keburia, and Kourtney Kardashian liked the accessories. Today, the young designer lives and works in Tbilisi.
---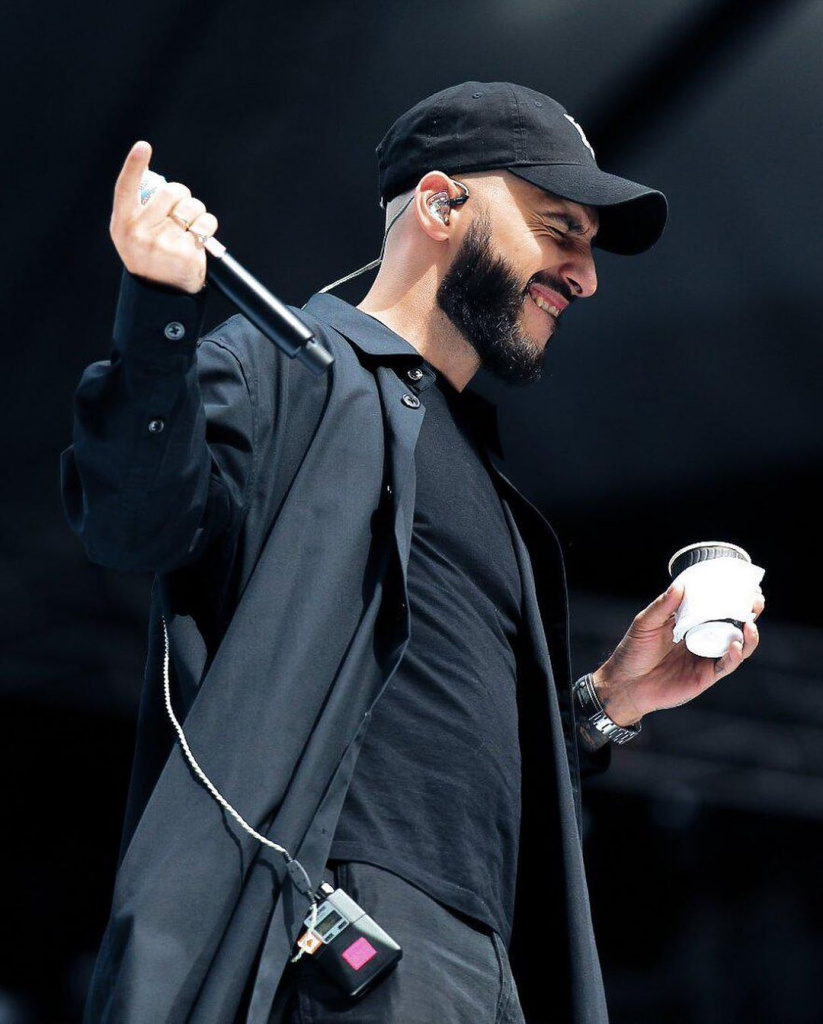 The real name of the Russian artist is Levan Emzarovich Gorozia. For a long time, he performed under the Black Star label.
His numerous tracks have won Muz-TV and RU.TV awards.
---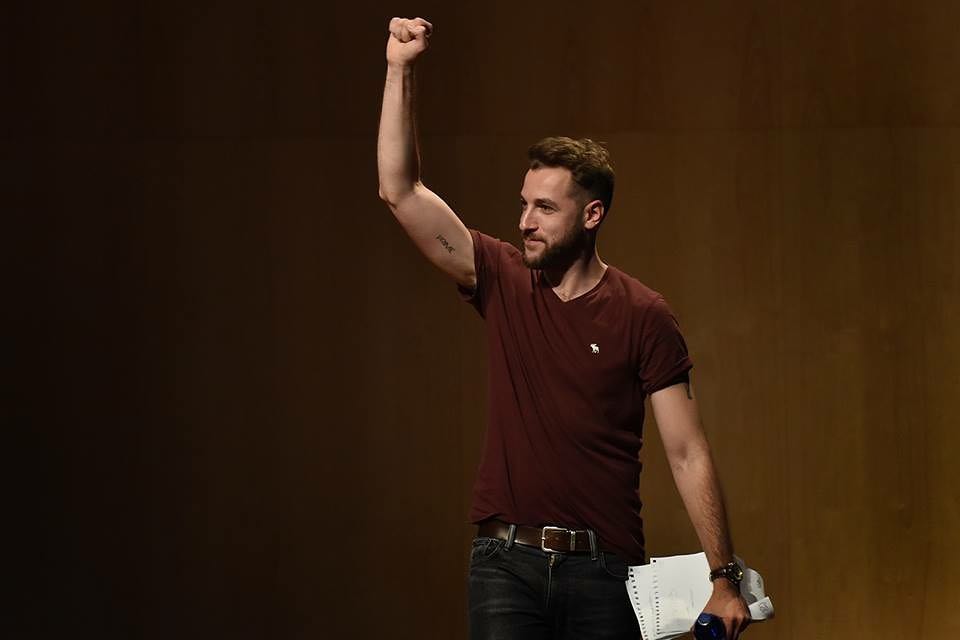 Comedy Club resident, stand-up artist, and TV host Andrey Beburishvili was born in Russia, but his roots go back to Georgia.
Recently, he became a participant of the TNT4 project "Prozharka". According to the concept, experienced and novice comedians joke about guests such as Olga Buzova, Garik Martirosyan and Yuri Dud, liked by millions of viewers.
---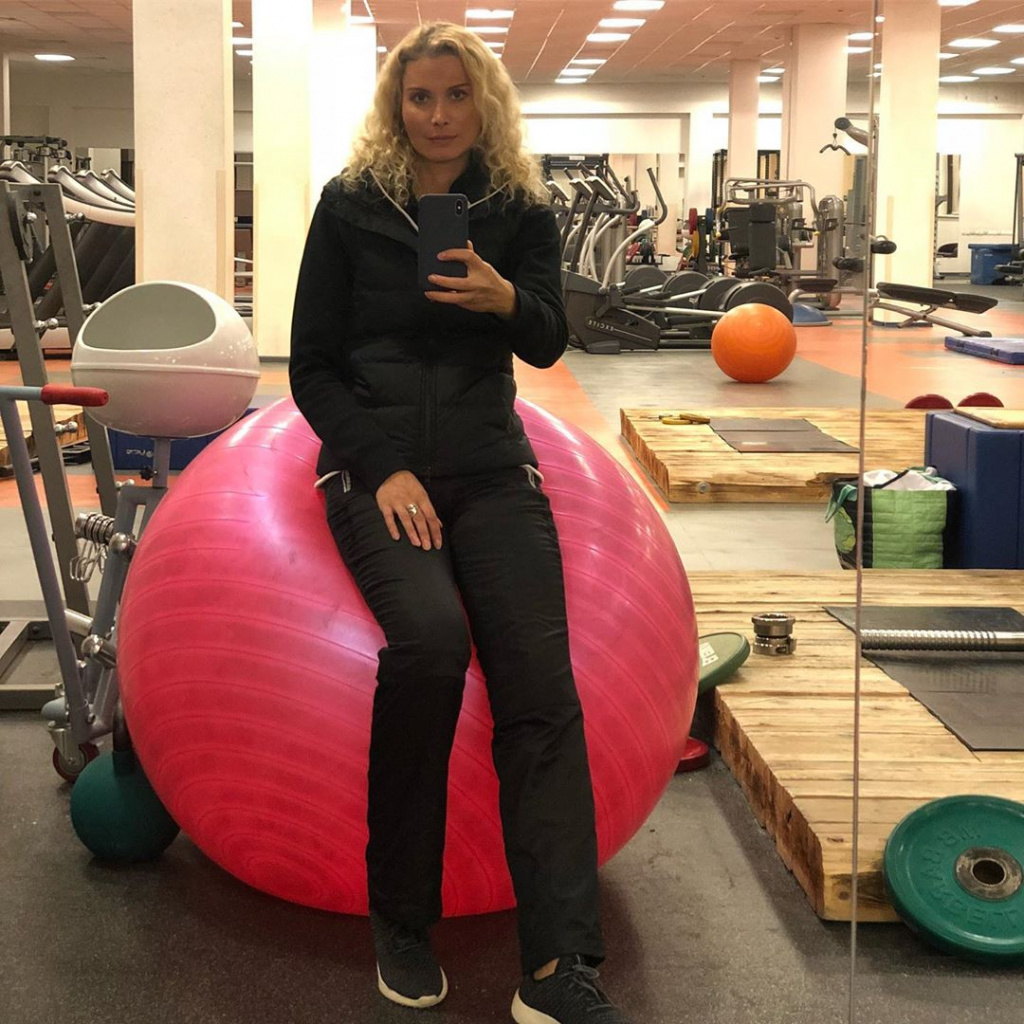 The world-famous figure skating coach was born in a Georgian family in Moscow. She has two higher educations: a coach and a choreographer. Together with Sergey Dudakov, Daniel Gleichenhaus and other skaters, she trains athletes in figure skating.
Eteri's students are Olympic Champions, such as Yulia Lipnitskaya, Evgenia Medvedeva, Alina Zagitova, Elizabeth Tursynbayeva, Alena Kostornaya, etc.