Before moving to Kazakhstan, Sanju Mani worked for Maersk Line, a company that specializes in sea cargo transportation and maintenance of port terminals. Now he is developing the local market. We learned about the first impressions of a foreigner about the country and about his activities.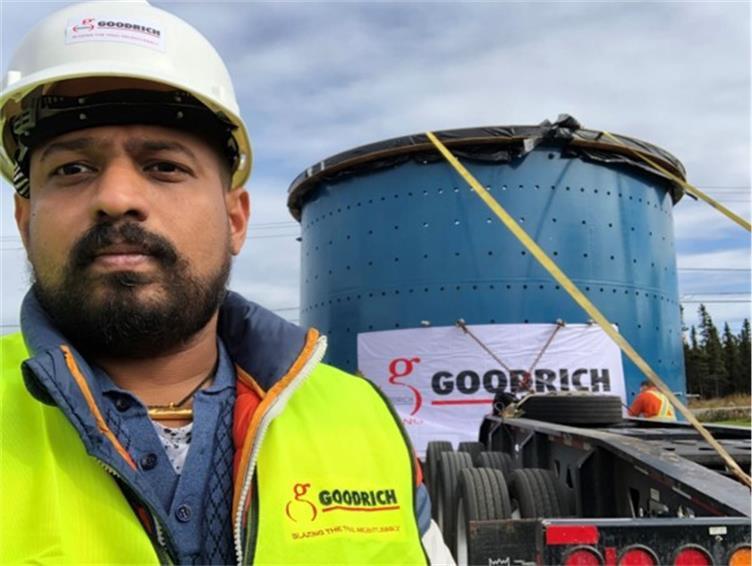 About myself
I am originally from Cochin, a city in Kerala, India
. Cochin is also called the queen of the Arabian Sea. ​
I started working right after graduating from university. In general, I have been working in the field of logistics and shipping since 2004. ​
I came to Kazakhstan in 2008 to work for a German freight forwarding company. Prior to that, I worked for the Danish shipping company Maersk Line.
About the move and the first impression
The main reason for my move is work.
I was transferred to Kuwait when I was still working at Maersk Line. My former manager Simon called me and offered me a job in Almaty as a sales and marketing manager. In fact, I did not agree immediately, since Maersk Line is the No. 1 shipping company in the world. But Simon offered me an offer in an unusual way. He asked me to Google bars and clubs in Kuwait. Of course, they were not there, since Kuwait is a rather conservative country. And after that, he asked me to Google the bars in Almaty. ​
I fell in love with Almaty from the first day
I was 25 years old and I didn't have a girlfriend. Therefore, I quickly decided to move to Almaty. Interestingly, before that I didn't know anything about Kazakhstan and didn't speak Kazakh.
I arrived in Kazakhstan in September 2008. My first apartment was located in a busy area near the Green Bazaar. A lot of funny situations have happened to me due to ignorance of the language. For example, when I needed to buy eggs, I gestured to the chicken and eggs. ​
In the first days after moving, few people spoke English with me except for my boss and some colleagues. But later I ended up at the Mad Murphys pub, where I met a lot of expats. ​
I fell in love with Almaty from the first day.
Before that, I lived in big cities like Singapore or Bangalore. But waking up in this small and at the same time beautiful city with a view of the mountains was something new and inspiring.
About the activity
After graduating from university, I ended up at Maersk Line, the world's largest container shipping company.
The first days I worked in customer support, served the largest client in the region. It wasn't easy. I worked in the office for 14-16 hours every day. Logistics as a profession puts before you different tasks every day that you have to face. There are no identical problems in this industry, since each client and cargo is individual.
Years have passed, and I have been in this field for 19 years. Taking into account all the difficulties, business trips to the most remote places, problems that arose on my way, I quickly developed as a person.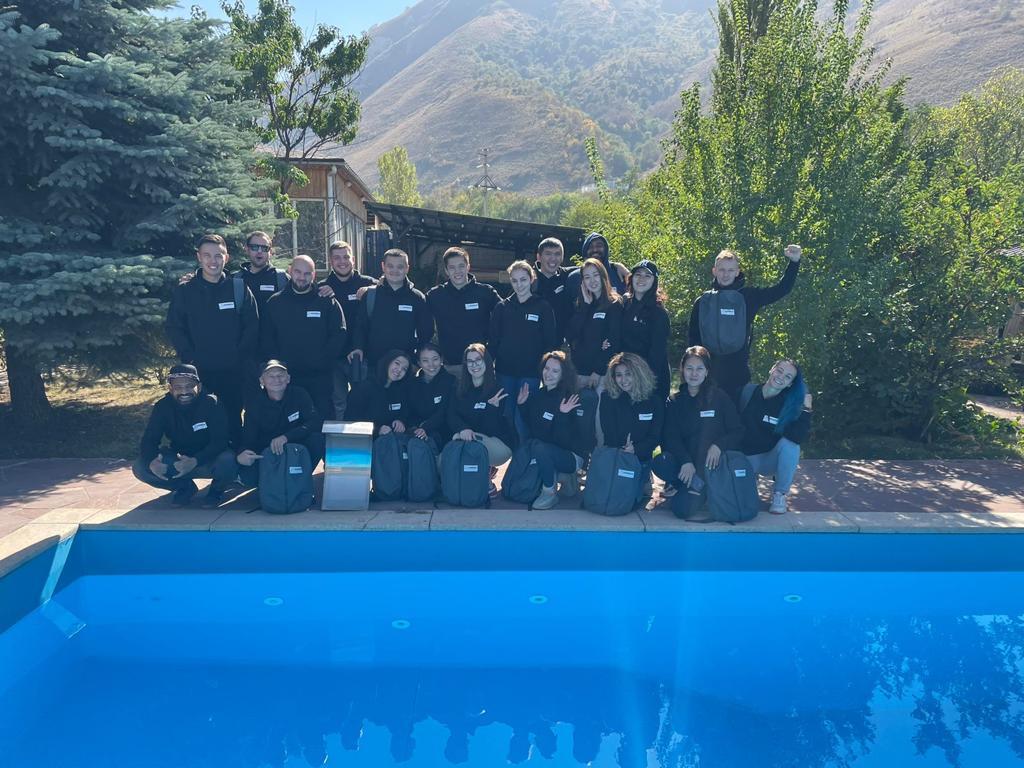 Today I am the director of Goodrich Central Asia.
The three of us founded the company in 2013. Now there are 20 of us, and we are represented in four cities of Kazakhstan and Uzbekistan. We mainly work with oil and gas, mining, construction, chemical companies to transport their goods from all over the world to Central Asia.
About Kazakhstan
I have come across many interesting traditions in Kazakhstan.
I was also invited to Russian, Uighur, Kazakh weddings. There was a case when at one Kazakh-Uighur wedding I shouted "Bitterly" because I had heard similar things at a Russian wedding before.
I like the local food. I eat it almost every day, but I add red or black pepper to dishes. I love shish kebab and manti.
Kazakhs are friendly. They remind me of people from India. We also honor the family and gather a large company of uncles, aunts, cousins and nephews during family feasts.
About the plans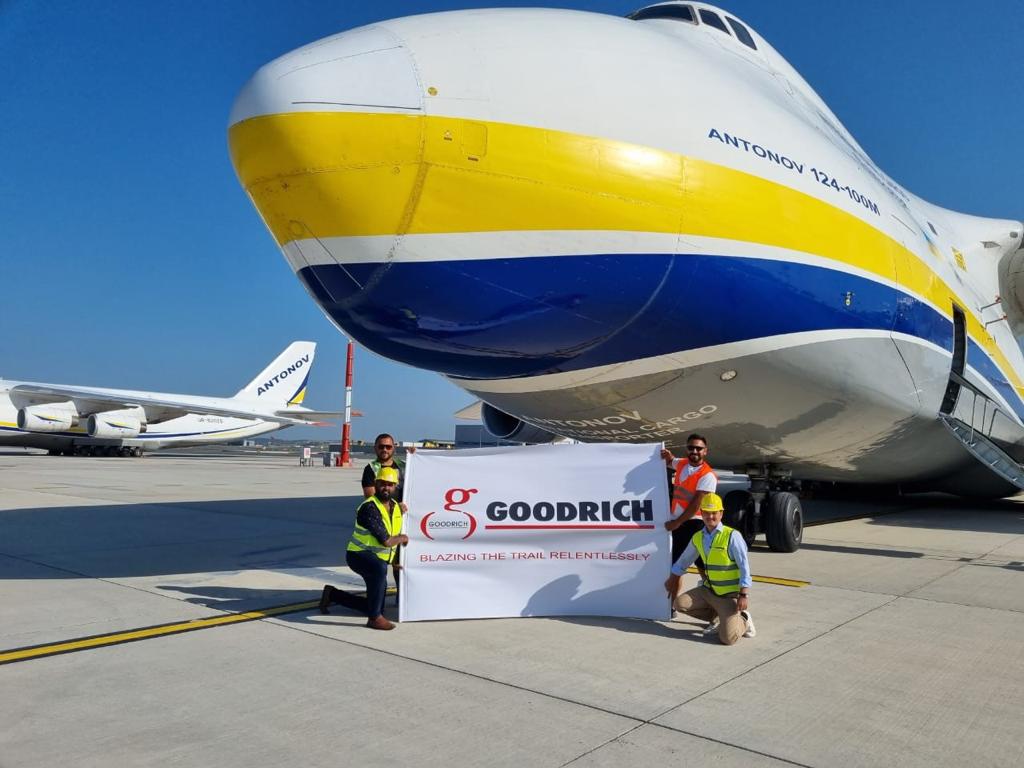 I have a dog named Beagle and a beautiful girl from Almaty.
I plan to expand my family in the future. I also want to expand my business so that my company gives more opportunities to local young people. We have a fairly young team. I like to give aspiring professionals the opportunity to gain world-class experience.