"Serebryanyi bereg"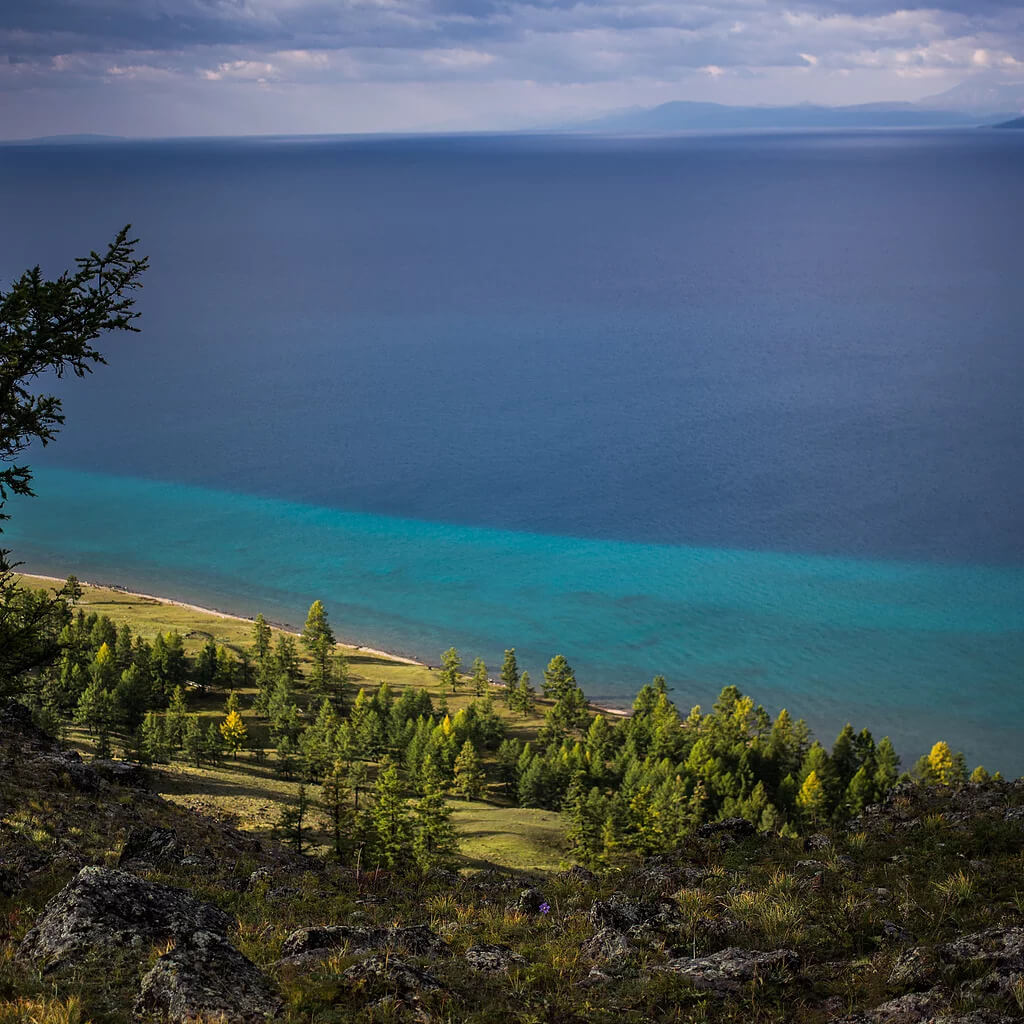 The ecological tourism complex is located on the shore of Khuvsgul lake, 22 kilometers from the checkpoint Mondy-Khanh of the Russian-Mongolian border.
The eco-tourism complex occupies 5 hectares of land in the Khuvsgul National Park.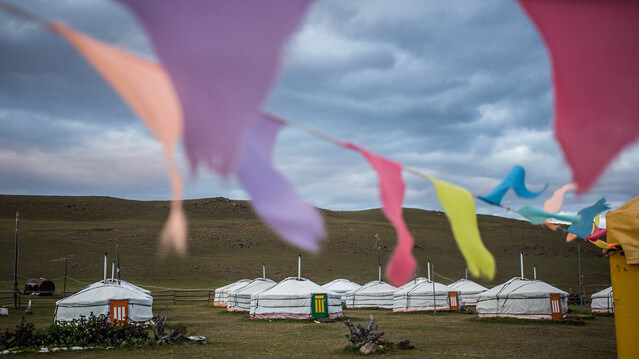 The complex holds corporate events, team building, seminars, psychological training, yoga tours, photo expeditions. The complex provides accommodation for a group of up to 50 people.
Services:
— secured parking
— restaurant-bar
— Russian bath
— places to set up tents
— chargrill
— volleyball court
— tennis table
— the observation deck with stunning views of Khuvsgul lake and mountain peaks.
Contacts: 8 914 899 15 94
Read more here.
---
Steppe Nomads Tourist EcoCamp

Steppe Nomads Tourist EcoCamp is an eco-camp in Mongolia, located in the Gun-Galuut Nature Reserve, about 130 kilometers East of Ulaanbaatar. On the land of the Great Mongolian steppes many sights: the birthplace of Genghis Khan, the ruins of Genghis Khan's city Aurag Orda and other interesting places.
Guests stay in traditional Mongolian felt dwellings furnished in nomadic style.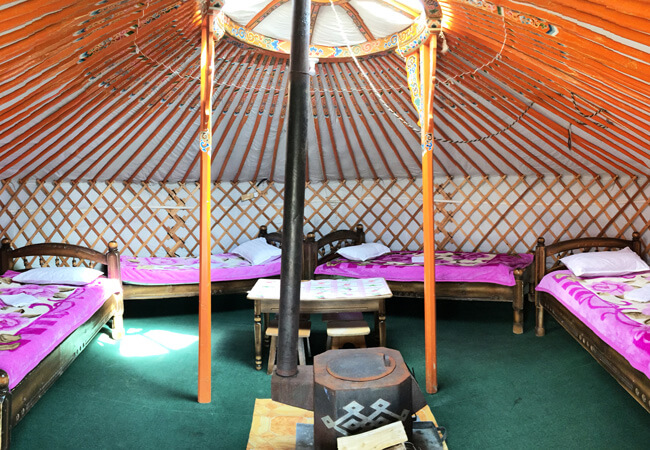 Services:
— laundry
— handicraft shop
— Oriental relaxing massage
— rental of traditional Mongolian clothing for photos
— traditional archery with or without the instructor
— fishing gear and sports equipment rental, mountain bikes
— rental of single and double kayaks, raft for eight people
Contacts: 9 769 134 34 98
Read more here.
---
Sayan Radian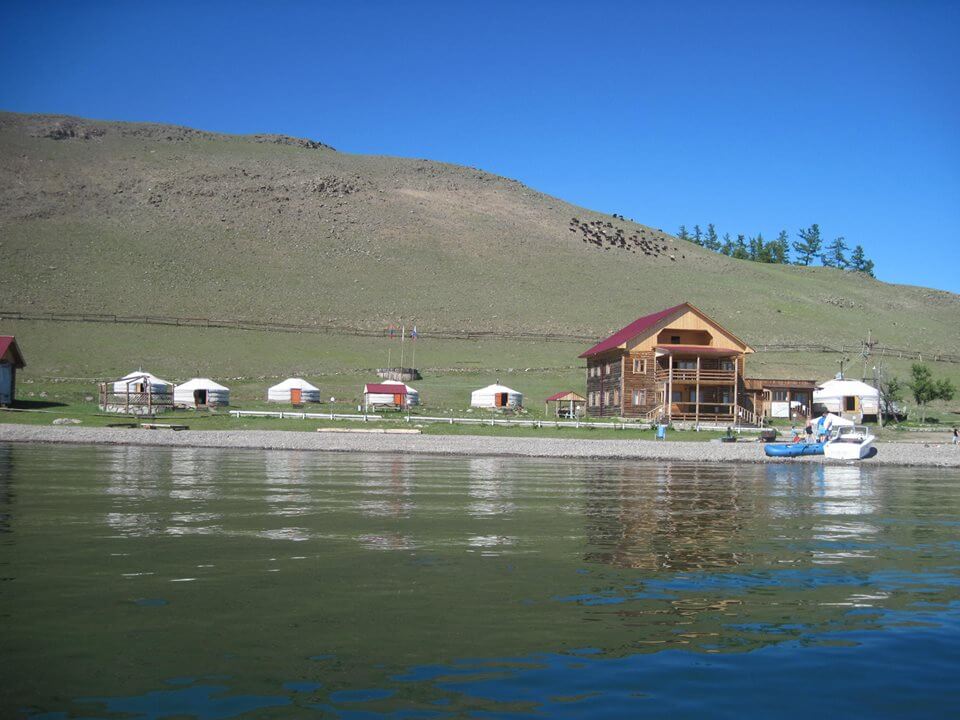 The complex is surrounded by Darkhad Valley, the Sayan Mountains with its highest point Munku Sardyk. The surrounding area is rich with lakes and rivers, birds and fish.
Guests are offered to a comfortable hotel and 16 Mongolian yurts. Felt yurts are located on the shore at the water's edge.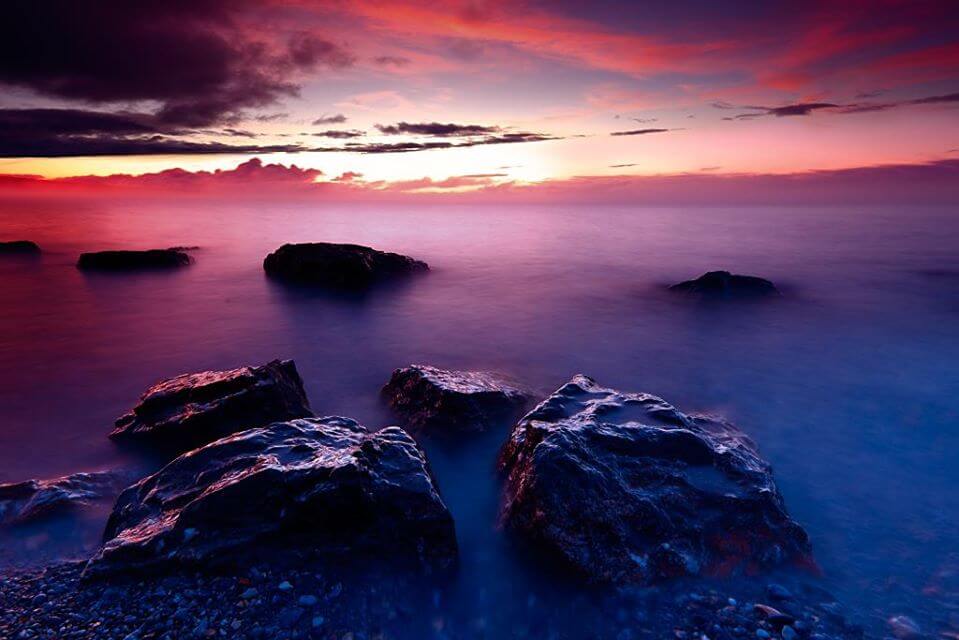 Every year on March weekends held traditional ice fishing tournaments for The Khuvsgul Cup, Radian Cup, Press-Fish.
Services:
— rental of pleasure boats
— rental of a motorboat Progress-4
— fishing instructor
— horse rental
— protected area
— parking
— Wi-Fi
— a variety of tours and excursions
— sauna on the lake
Contacts: 8 902 560 10 25
Read more here.
---
Uruumiin Gol Ecotour Camp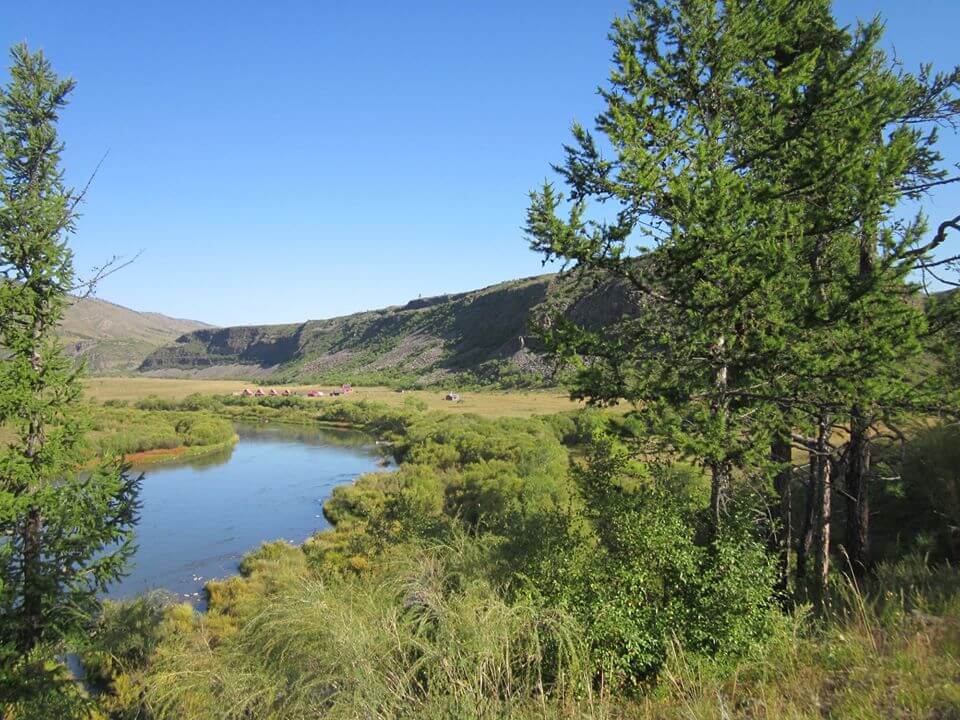 The main focus is ecotourism in the untouched nature of the mountainous part of Mongolia. The eco-camp includes hiking in the mountains and visiting caves. You can organize a "meeting with taimen fish" in September-October.
All houses, kitchen, and bath are made of natural wood with additional internal insulation. There several low extinct volcanoes about 50 kilometers from the resort.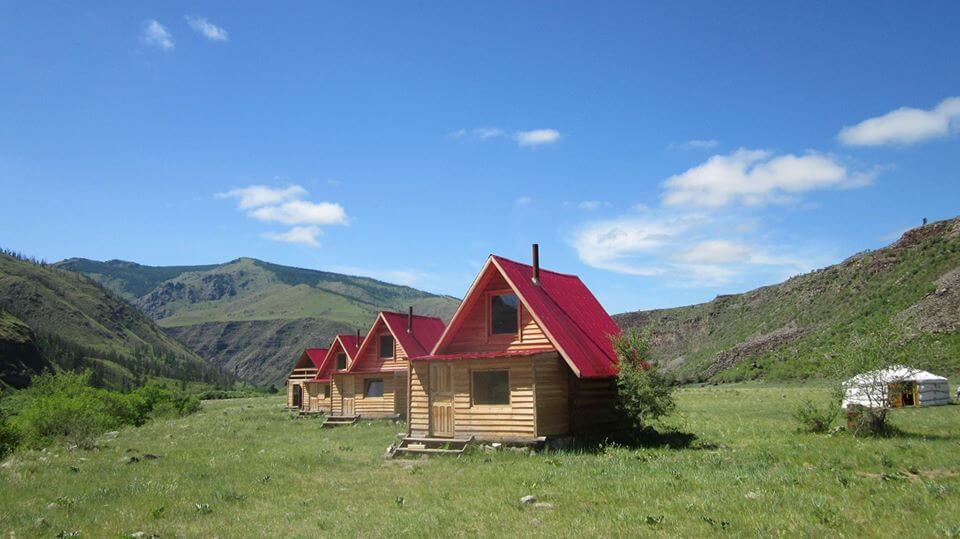 Services:
— heated concrete garage for two cars, secure parking
— Russian bath
— diving on the Orkhon River
— mountain tour
— horse riding
— fishing all year round
Contacts: 9 769 935 54 33
Read more here.