Margarita Ormandi, 22 years old, hometown — Kiev, entrepreneur, food and fashion blogger, @ormandi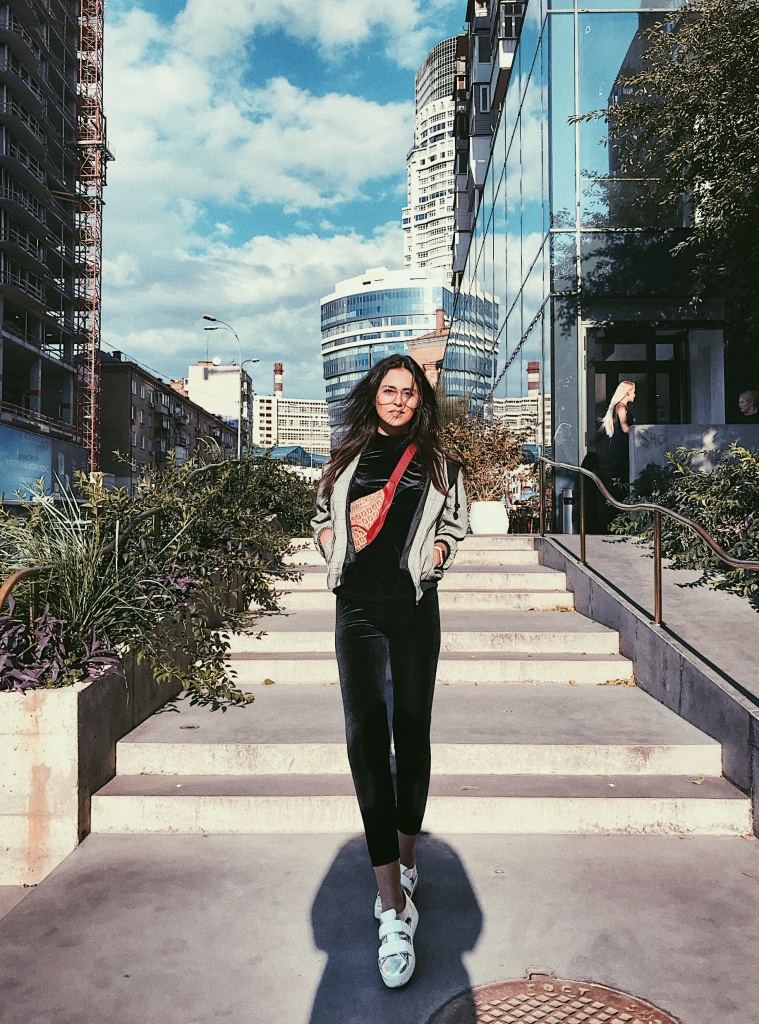 I was born and live in Kiev, I love this city and wouldn't change it. I develop my business, love to travel, look good and eat tasty food.
Restaurant SHO, @sho.kiev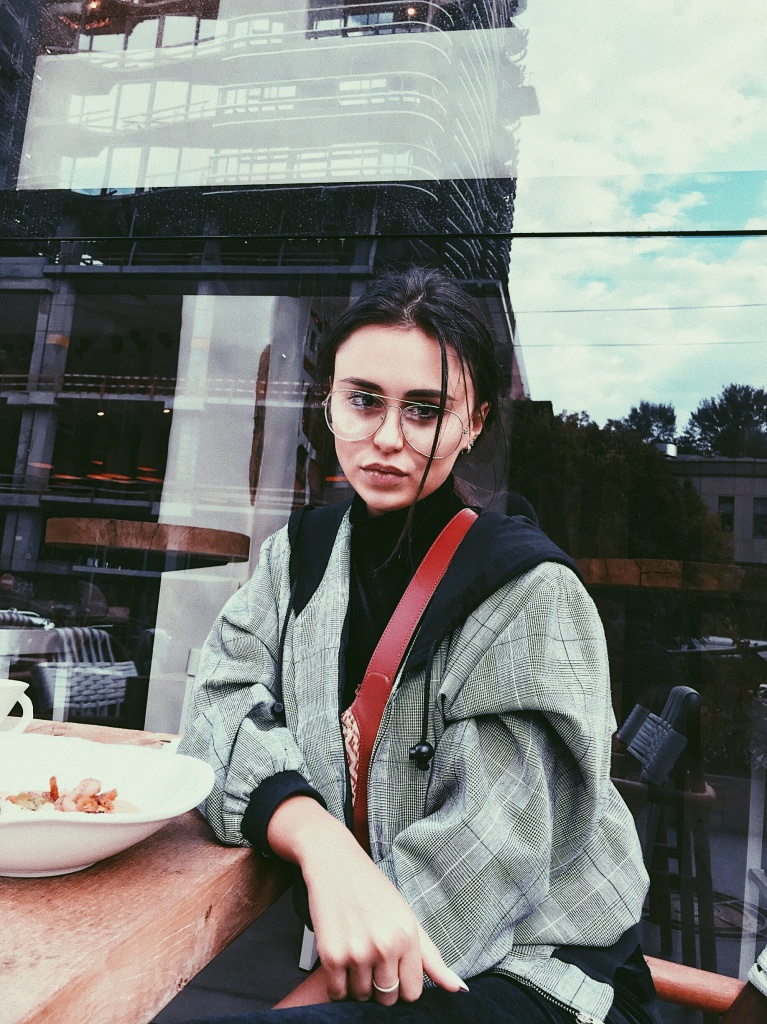 Address: Mechnikova Street, 18
There you can plunge into a completely Ukrainian style but in a modern way. Wooden furniture and clay walls combined with modern huge panoramic windows — space and comfort in one bottle. And the dishes made manually by the order will surprise even more.
The cuisine in the restaurant is only Ukrainian and the products ordered from farmers.
It is worth to order dumplings with rabbit, served in the form of one large dumpling with sour cream and spinach. You wouldn't find this anywhere else.
Costs 190 uah per serving. Cherry dumplings will cost 120 uah for 350 grams.
O'Panas restaurant, @opanas_restaurant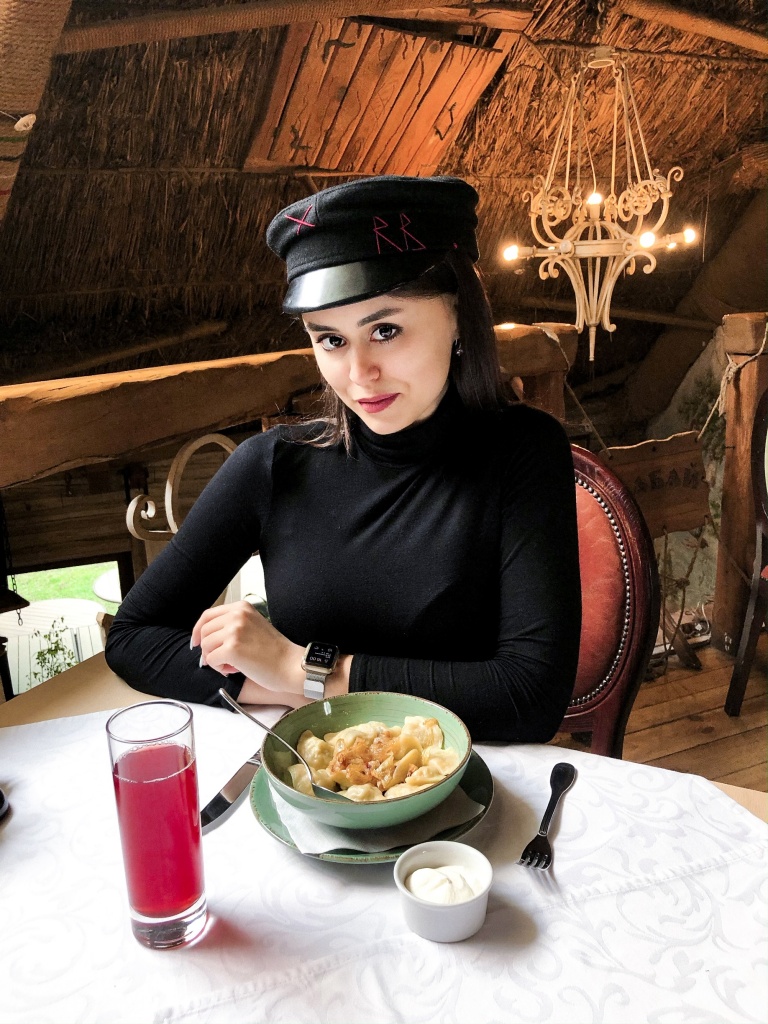 Address: Taras Shevchenko Park, Tereschenkovskaya Street, 10
In the centre of Kiev in the Central Park of Taras Shevchenko there is traditional Ukrainian house with a mill. In the middle of this hut through the ceiling grows a living tree.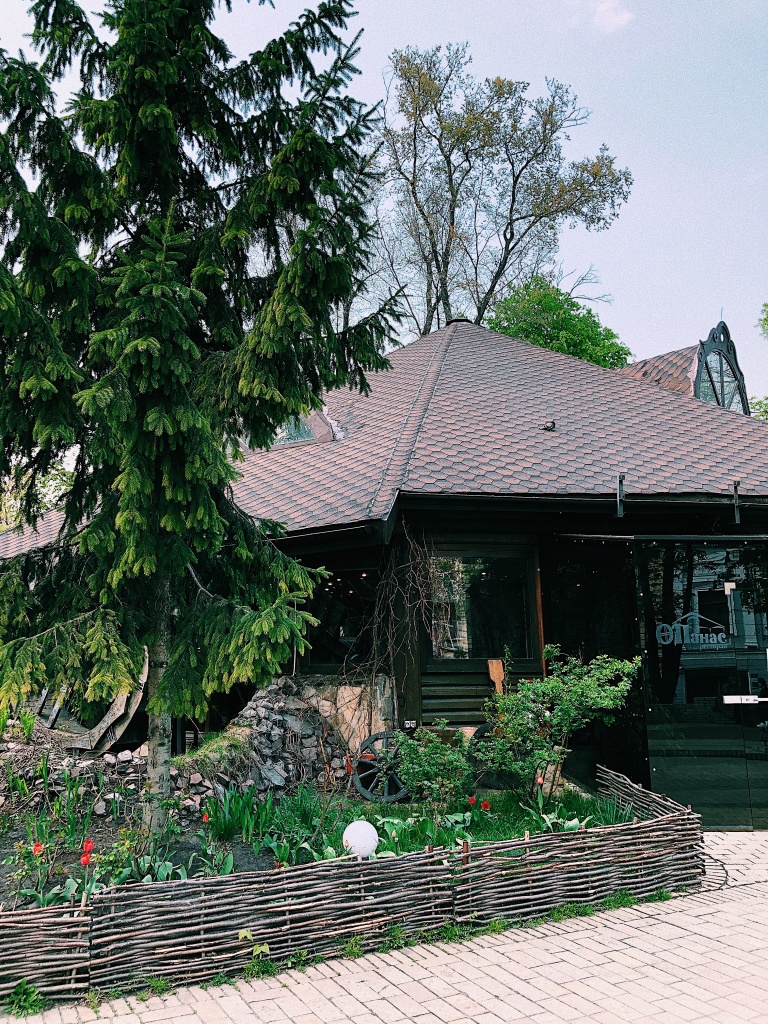 In fact, it is a restaurant of Ukrainian cuisine. To find it, follow the smell of meat, which is already fried on the fire for you. On weekends there is live music with Ukrainian folk songs, which completely immersed in the atmosphere of Ukrainian culture.
Here you can try dumplings with potatoes and mushrooms for 69 uah. Cherry dumplings — 96 uah. All dumplings are served with sour cream.
Restaurant BARVY, @barvy.rest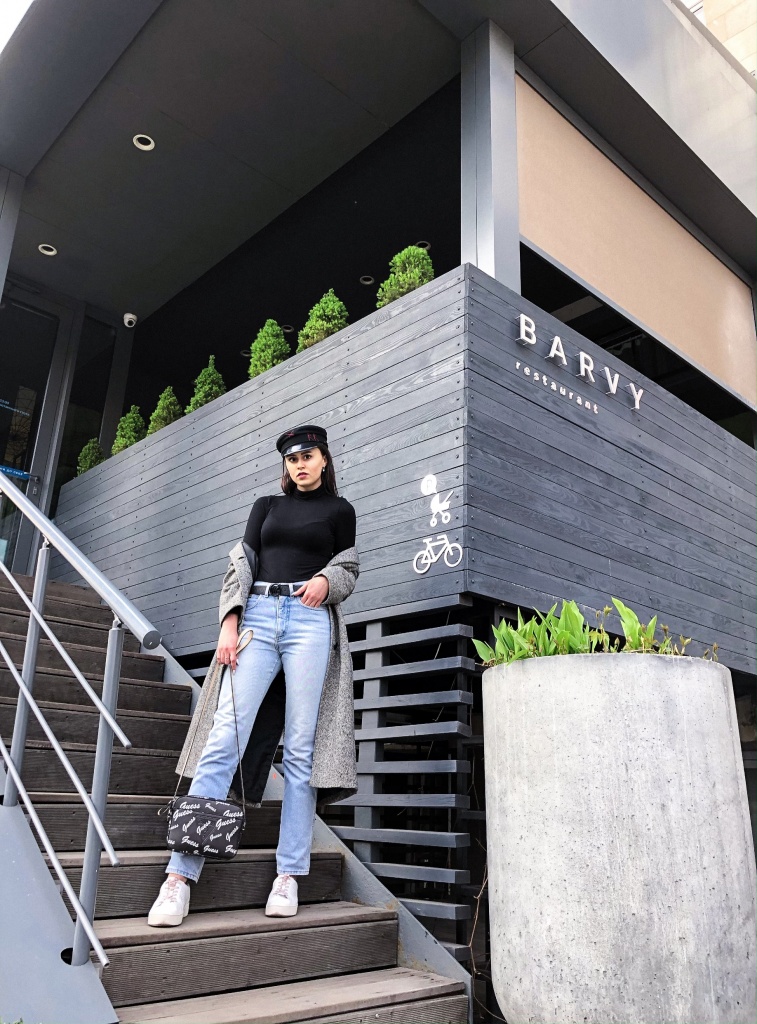 Address: Mechnikova Street, 3
There is a modern restaurant of Ukrainian cuisine in the city centre, which became the best in 2017.
Only there you will be able to try the multi-coloured dumplings and add author cocktails for every taste and colour. The bar there requires special attention.
Do not even think about the simple filling of the dumplings:
— coloured dumplings with pike and tender cheese
— dumplings with venison
— dumplings with wild boar meat and wild mushrooms
— fried dumplings with lamb meat.
Cost — 165 uah.
Kanapa restaurant, @kanapa.restaurant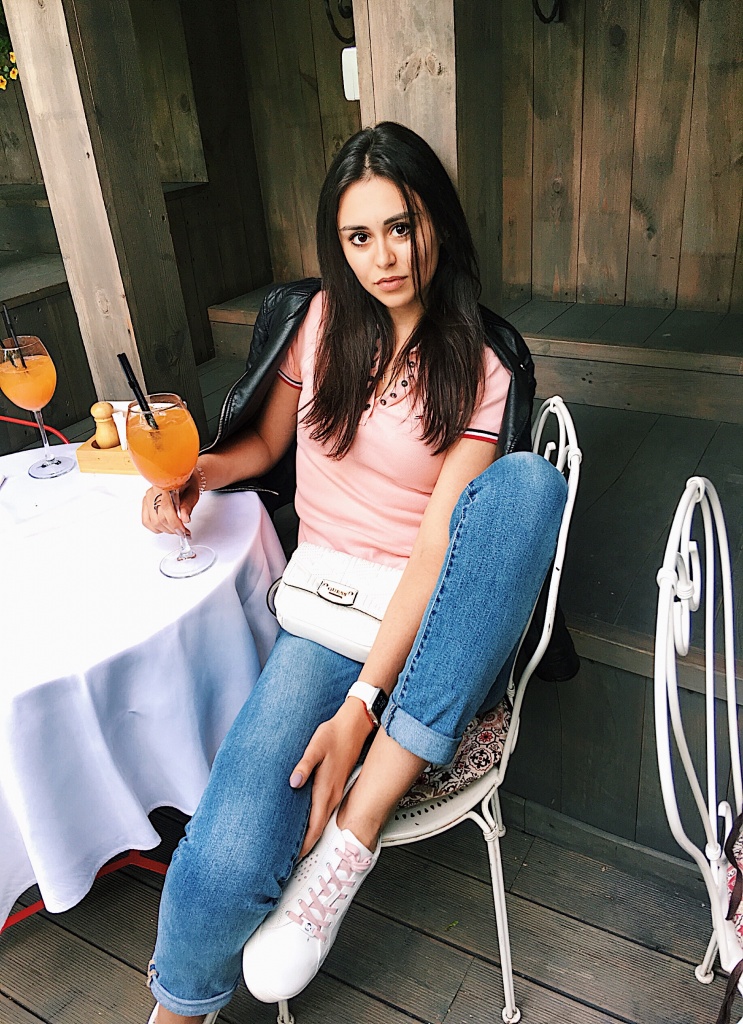 Address: Andriivs'kyi descent Street, 19a
Modern restaurant of Ukrainian cuisine settled in the legendary part of Kiev on Andriivs'kyi descent Street, in a wooden building of the 19th century, which was named as the best in 2016.
The interior throughout to the last detail and will take you to another era. During the warm season, you can ask for a table on the balcony-terrace at the backyard and enjoy the birds singing and views to the left bank of Kiev.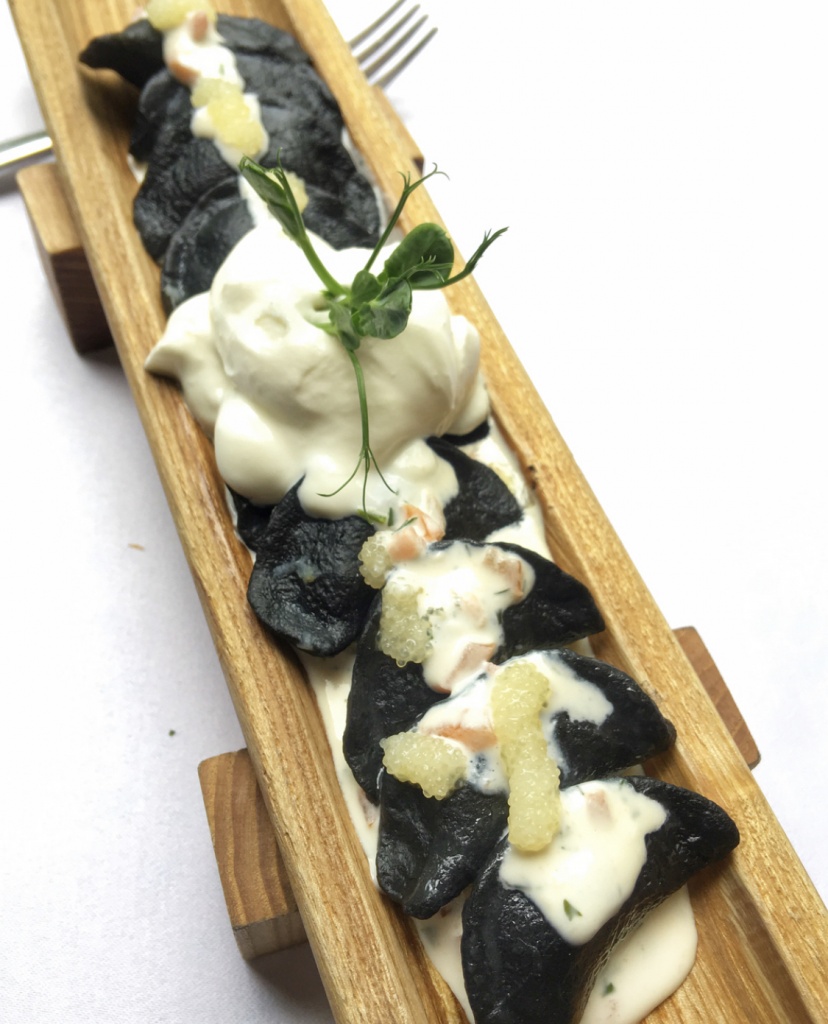 They use only Ukrainian products and dishes are prepared with elements of molecular cuisine.
— dumplings with double centre — 4 €
— black dumplings with pike perch and caviar — 5 €
— dumplings with hare and mushrooms — 5 €
Very atmospheric and delicious.
Dumplings shop «Baluvana Galia», @baluvana.galia.kiev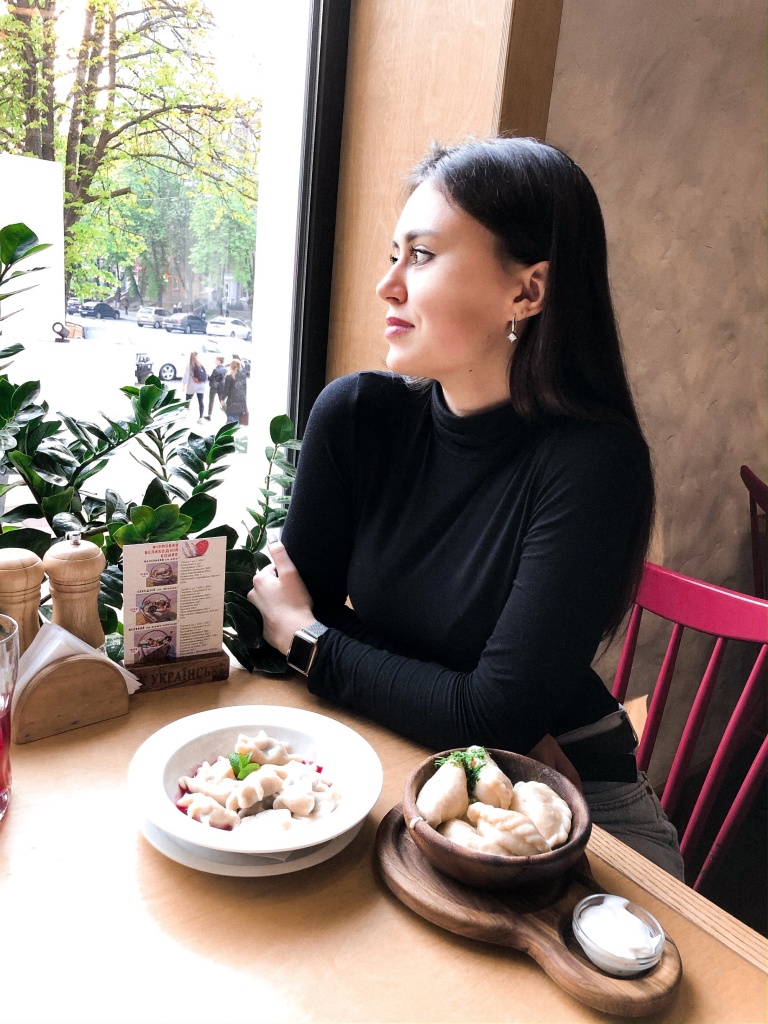 Address: Mechnikov Street, 16 / Antonovich Street, 50
Dumplings shop doesn't have a special interior, but the dumplings are made by hand and with love. As if they made by the grandmother like in childhood.
The filling is more simple but no less tasty. Dumplings with white mushrooms, with Sulguni cheese and tomato, with smoked chicken and potatoes, with giblets, liver and bacon, with cherries and others. The average price for per serving is 80 uah.
Petrus' restaurant, @petrusrestoran
Address: Esplanadna Street, 28
"Petrus — №1 dumplings shop." The dumplings there made by hand from a particularly thin dough.
The filling is simple and clear without modern innovations. Dumplings are meat, vegetable, sweet and berry. Good alternatives, prices from 82 to 152 uah.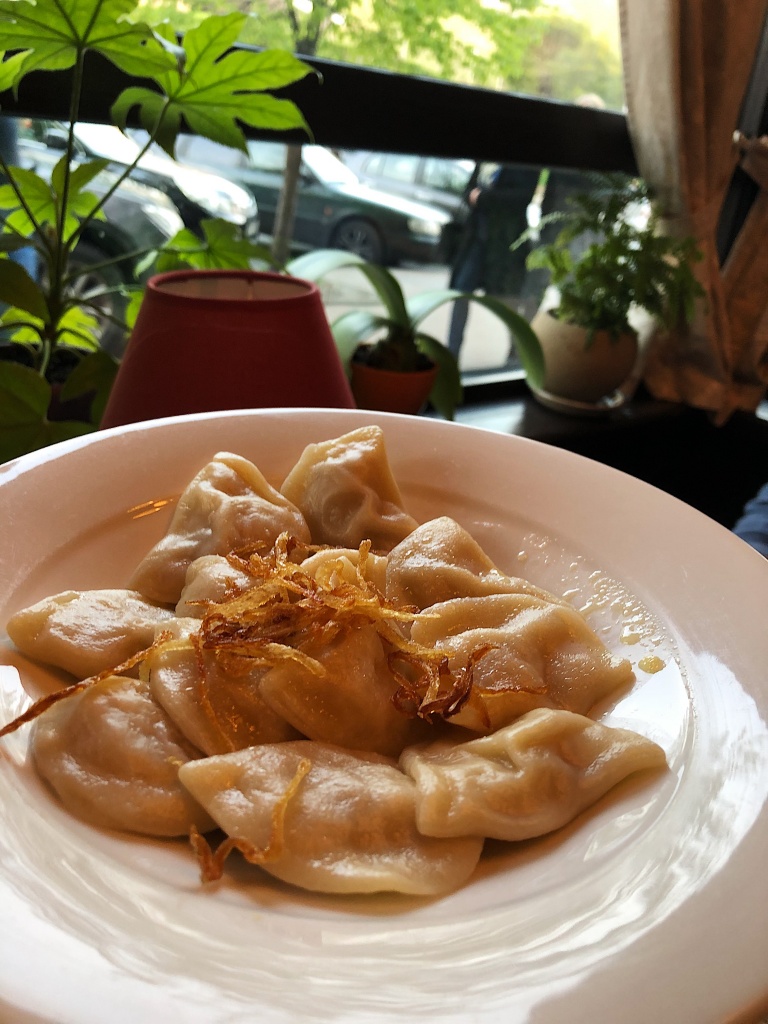 In addition to dumplings, you can try a variety of authentic Ukrainian cuisine.
Also, a nice bonus is that the restaurant is open around the clock and located in the city centre.
Last barricade restaurant, @ostannia.barykada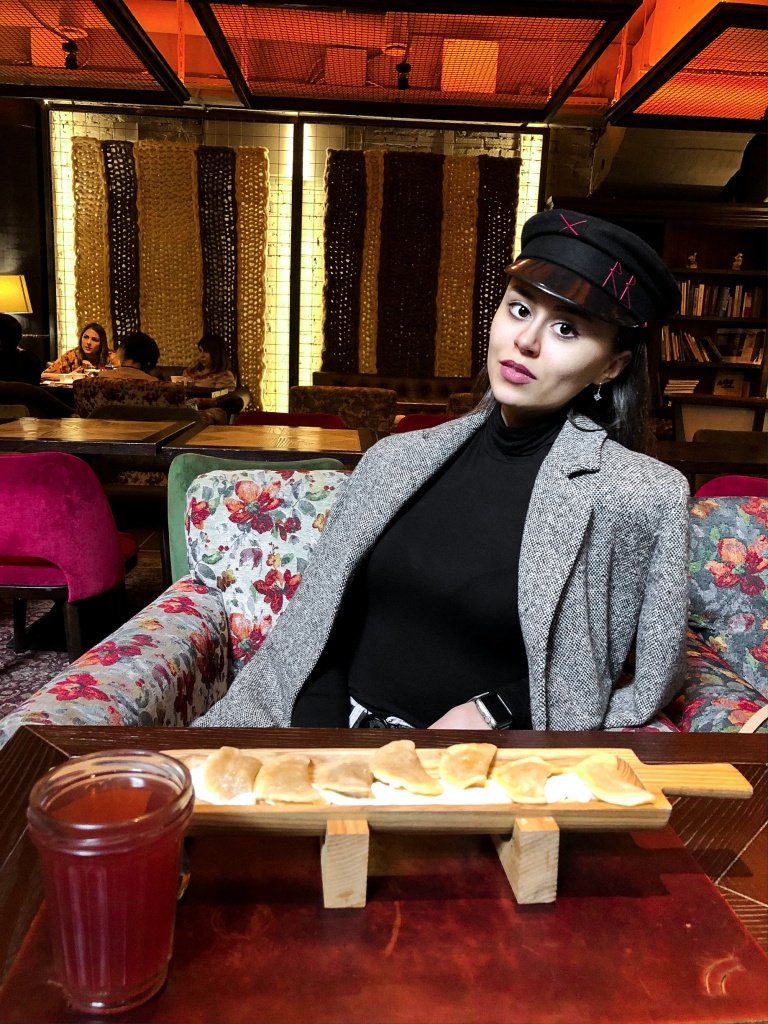 Address: Independence Square, 1
Perhaps the most unusual place with a sense for free people.
To find it, you need to go down to the transition, go to an inconspicuous black door and you will be met by a man who asks for the password. The password is a phrase in Ukrainian "fight and you will overcome". But it's not the end of the quest! I won't open up all the secrets.
And do not forget to "ride" at the bar! Very cool feature.
Prices are surprisingly affordable because of the good quality, taste and unusual serving.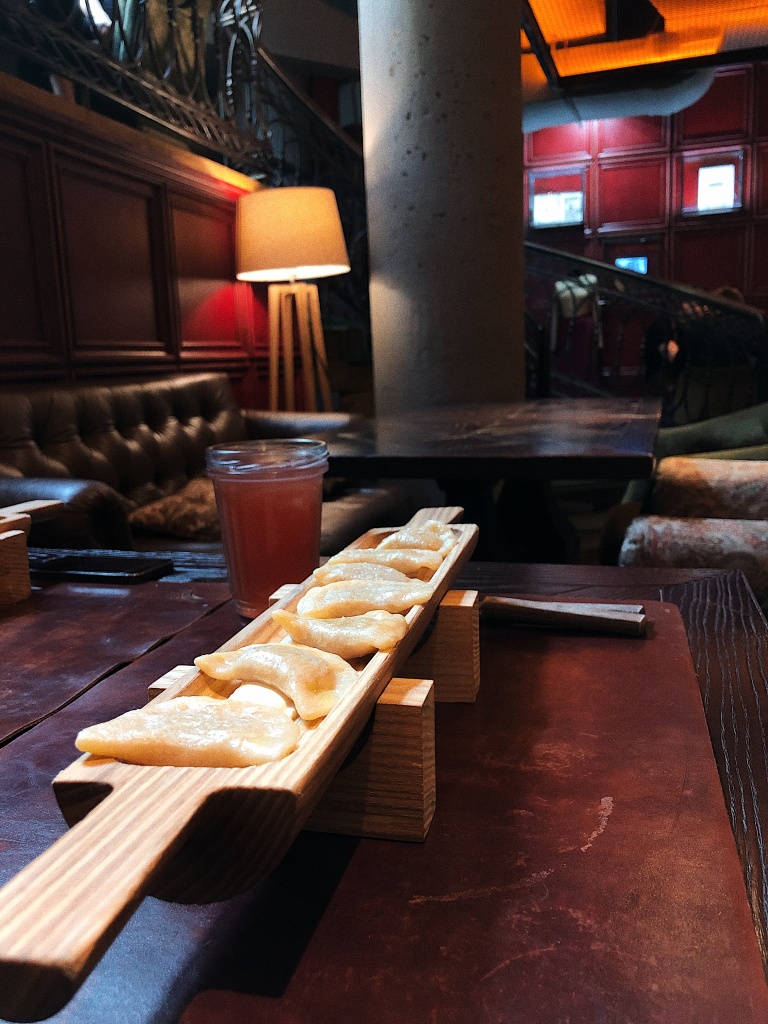 The interior is generally a separate conversation. The restaurant also works as an art platform.
Dumplings are with goat meat, potatoes and goose liver, with halva, poppy seeds and dried apricots, cabbage, cherries only for 3 €! You will want to come back here again and again because you will fall in love with this place.