Almaty region is the golden treasury of Kazakhstan. The diversity of nature in the region is inspiring, breathtaking and unforgettable. Even the most experienced traveller will be surprised by the places nature created. Therefore, many tourists prefer to visit Almaty region as a starting point on the map of discovering Kazakhstan.
Turgen Gorge in the Almaty region, inside of which hidden the massive Kayraksky waterfall.
Photo: @kuznetsovkz
The pearl of Almaty region — picturesque Kolsay Lake.
Photo: @vkadre_kz
Incredible beauty of Charyn Canyon from a bird's-eye view.
Photo: @eric.solo
Atmospheric landscapes of the nature as in the movies.
Photo: @aubakeerov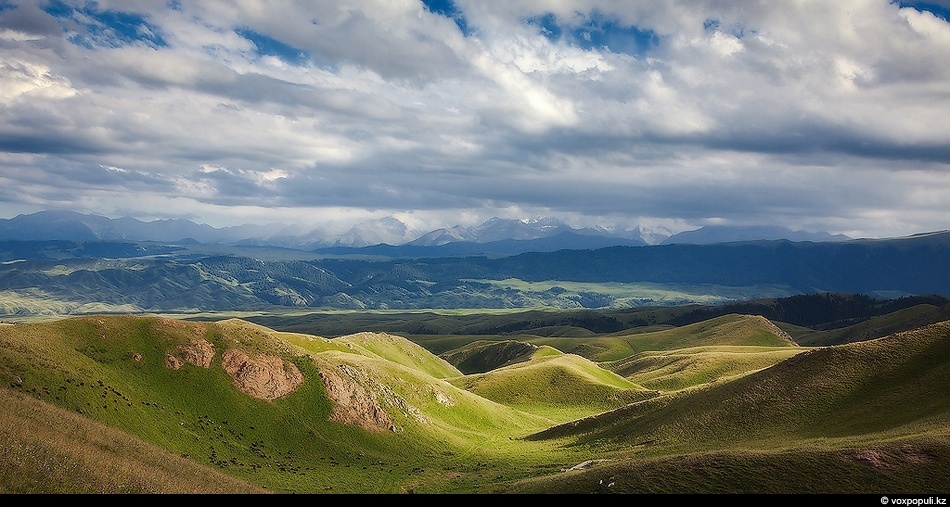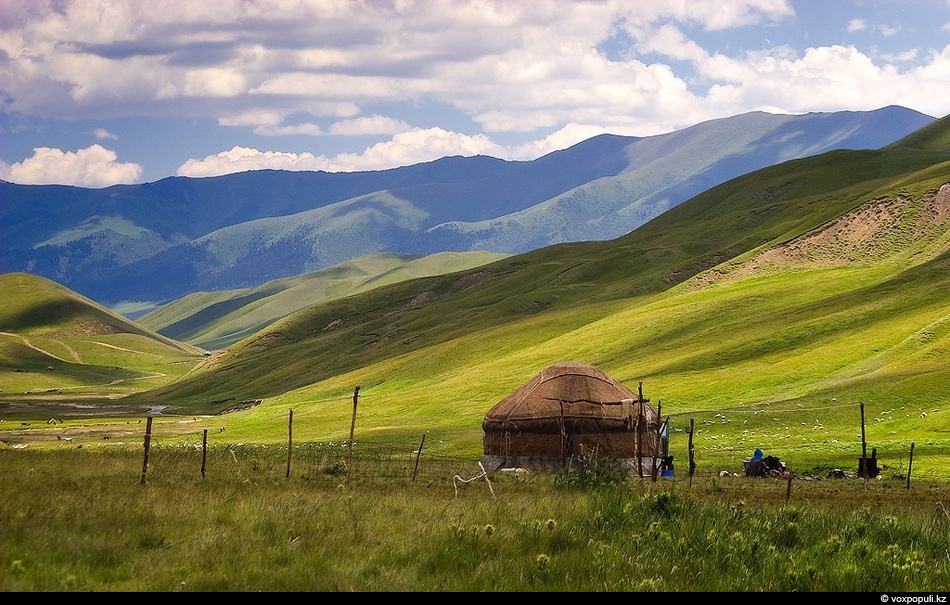 Unique high-mountain valley stretching to the East of Almaty and surrounded by ridges — Asy Plateau.
Photo: voxpopuli.kz