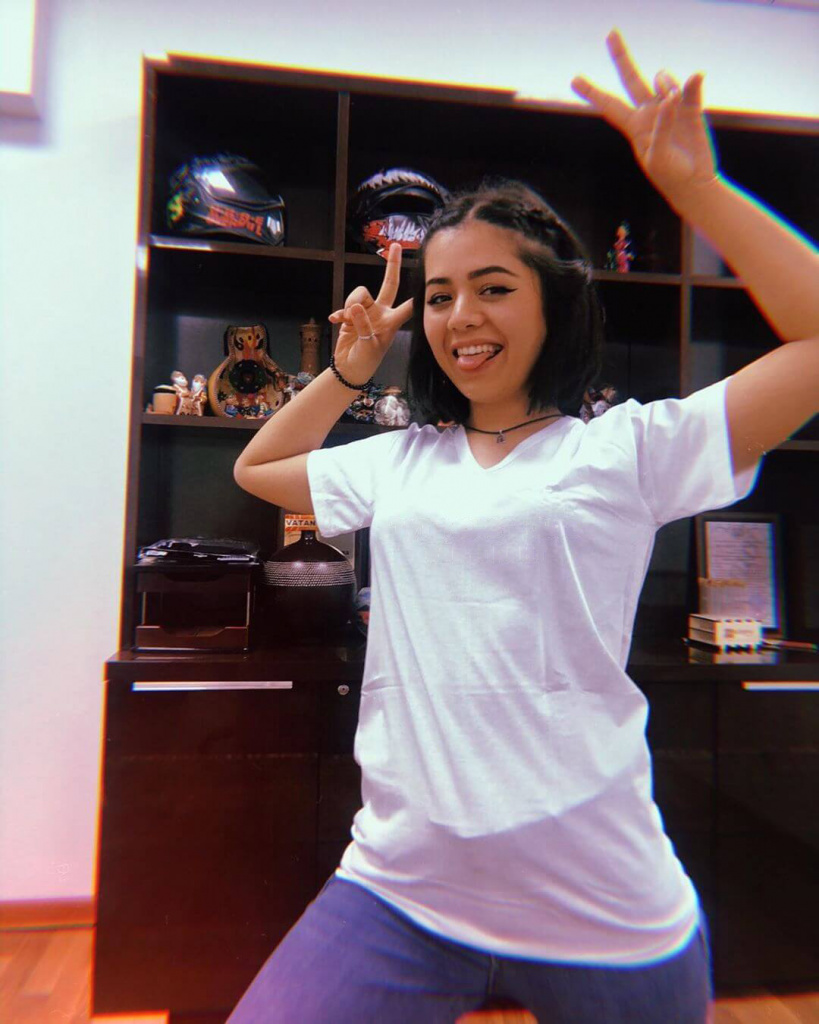 On her YouTube channel, Malika talks about life, films covers, and her songs on the ukulele. Also, she engaged in painting on t-shirts and draws portraits.
---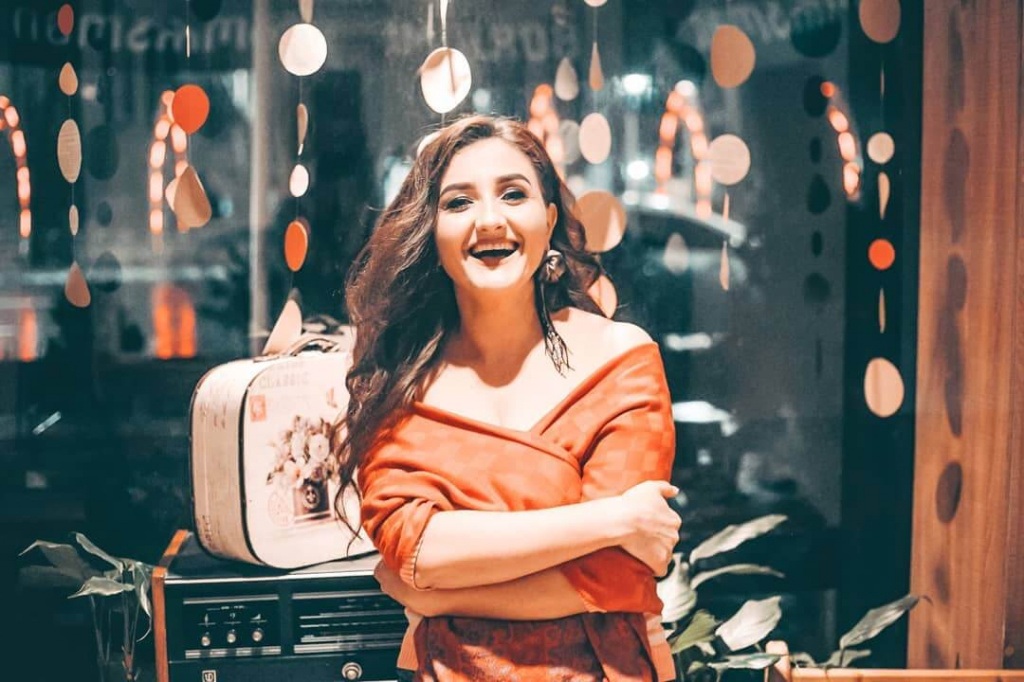 Shabnam Ibodova is a jewelry designer. On Instagram, she shares photos of beautiful women's products that she makes herself, and talks about her work.
---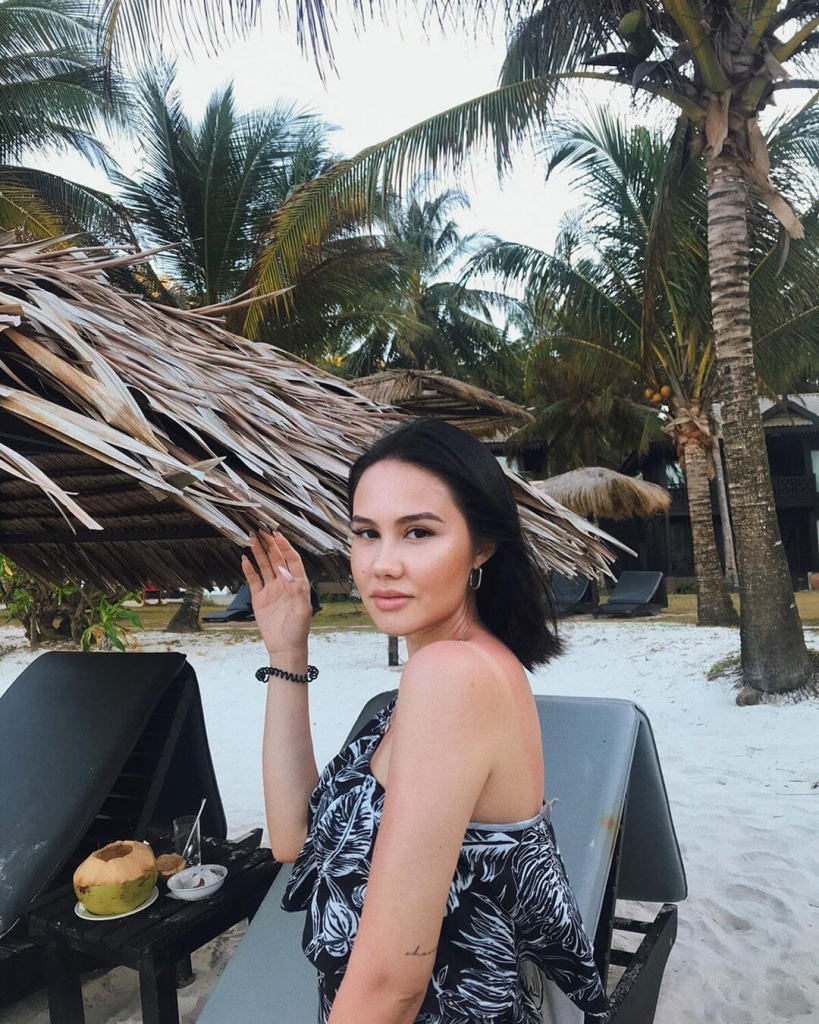 Tomiris studies in Malaysia and creates videos about beauty and self-care, as well as publishes vlogs from life.
---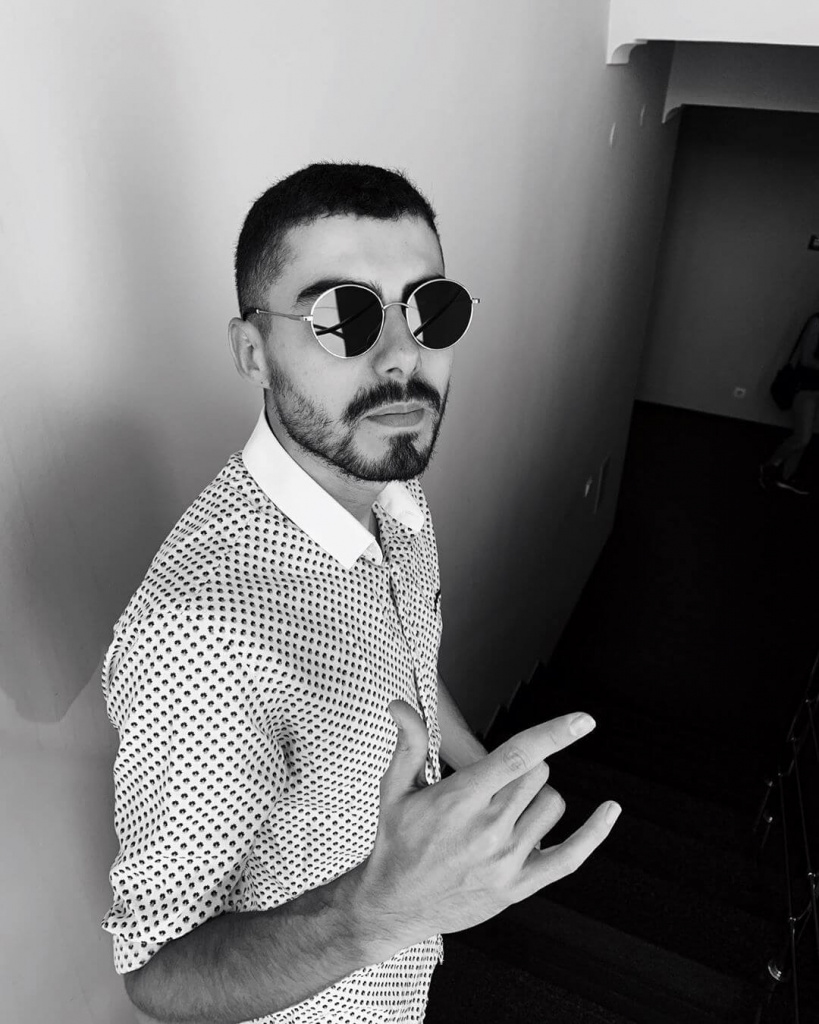 Rafael is filming the TOJIKBACHA SHOW for a YouTube channel. He interviews famous people in Tajikistan.
---
Ruslan Yakhshibaev, @r.yakhshibaev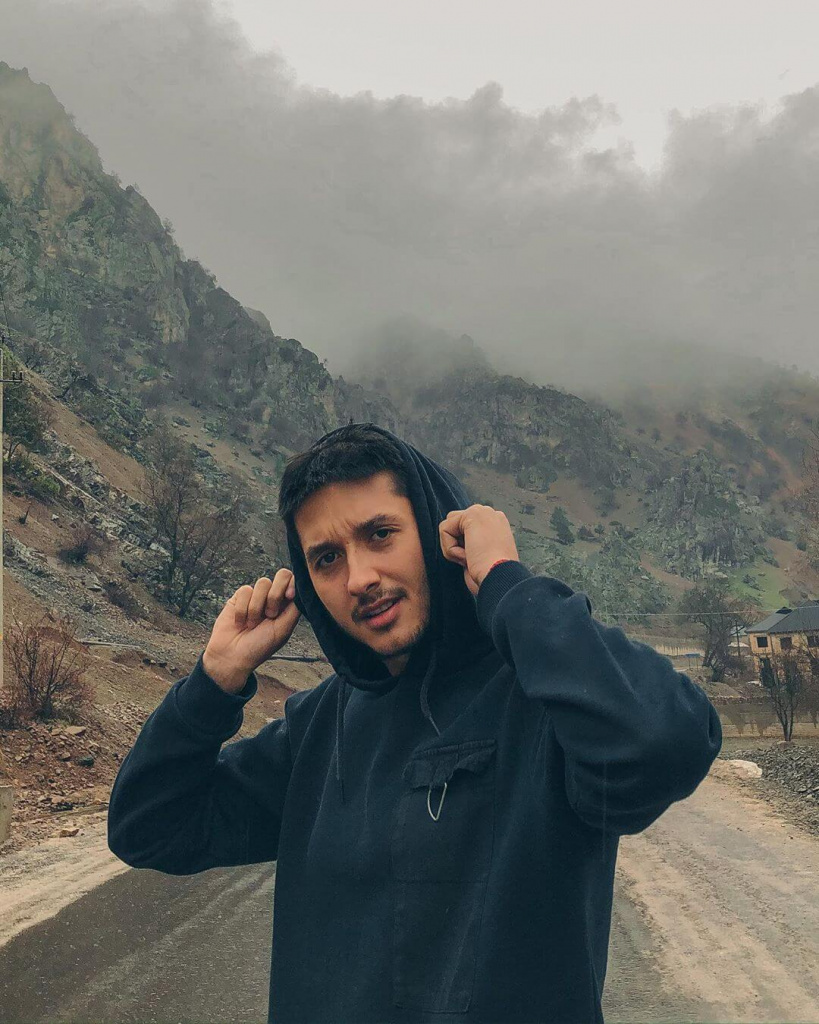 Ruslan Yakhshibaev is a co-founder and photographer of the creative association SpaceFamily. In Instagram posts, he writes about the work and people he photographed.