---
From Moscow to Astana
---
I left Moscow for Astana a year and a half ago. I come from St. Petersburg. I was proposed to work in "Salon vkusa" restaurant, I liked its concept. Moscow restaurants are aimed at the mass market and a broad audience. They're soulless restaurants with 500 people a day and the cuisine, gastronomy and concept transformed into a factory. "Salon vkusa" attracted me with a mature concept, wine, a gastronomic menu and regular guests. I came here once and fell in love with five tables, the atmosphere, staff, guests whom I managed to see. For some reason, it immediately seemed to be mine.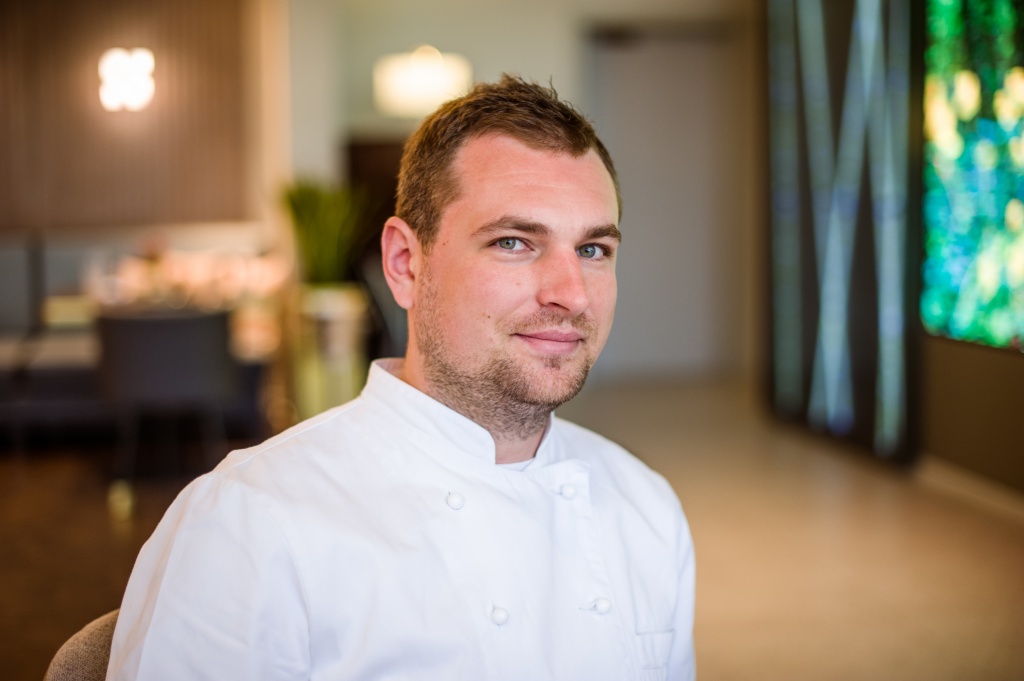 I was looking for a suitable project in Moscow and Petersburg, when HR guys offered me Astana restaurant. I refused for this was far away and I had a family. They advised me just to try. I had a ticket provided and products bought. That was how I arrived. I'm working with the best staff ever. Our founders, Dmitry and Sergey, are my colleagues, Sergei was a chef, Dmitry is a sommelier. We always discuss and do really understand each other.
---
On Astana
---
I arrived in Astana while the EXPO was still under construction. The first thing I saw on my way was the EXPO building, then I realized: It's going to be hot here! I knew I was to have many guests.
I've learned the city not so long ago. I didn't leave Highvill for the first three or four months. Living there, I just had to go down to the first floor, go into the next house and find myself at work. So I was just living in "little Manhattan".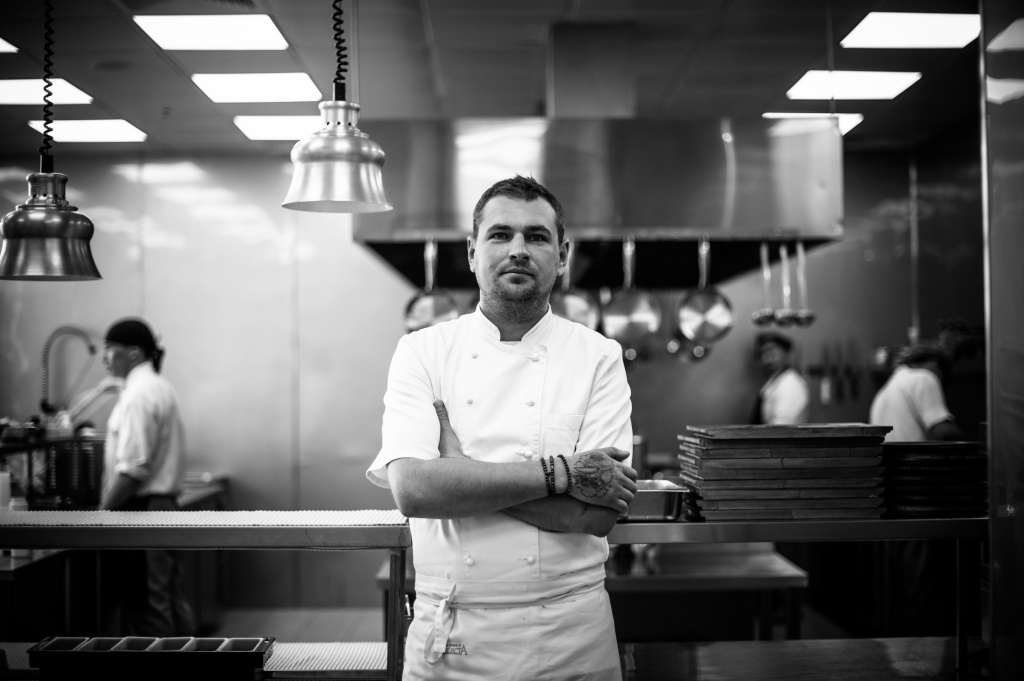 I was excited to visit the National Museum, it's one of the best museums I've ever visited including the ones in St. Petersburg. This is one of the best museums in terms of logistics, interior design, and hall structure. I was impressed to see the world origin as I hadn't known this part history, for which I am ashamed. I did not go around the whole museum, because I did not want to just go for a walk, but to penetrate every exhibit. I spent much time on this so my wife was like: "Why are you starting at?"
There aren't many in Astana who can afford an expensive restaurant in comparison with Moscow. I guess there're about 5000 people per million. We have an open kitchen, I greet every guest, guests come up to say hello and talk. I often go out into the hall to see them and see the same guests in other restaurants as well.
---
On food
---
Every single day off I blame myself for not having visited a local restaurant. I've already seen some dishes at joint events.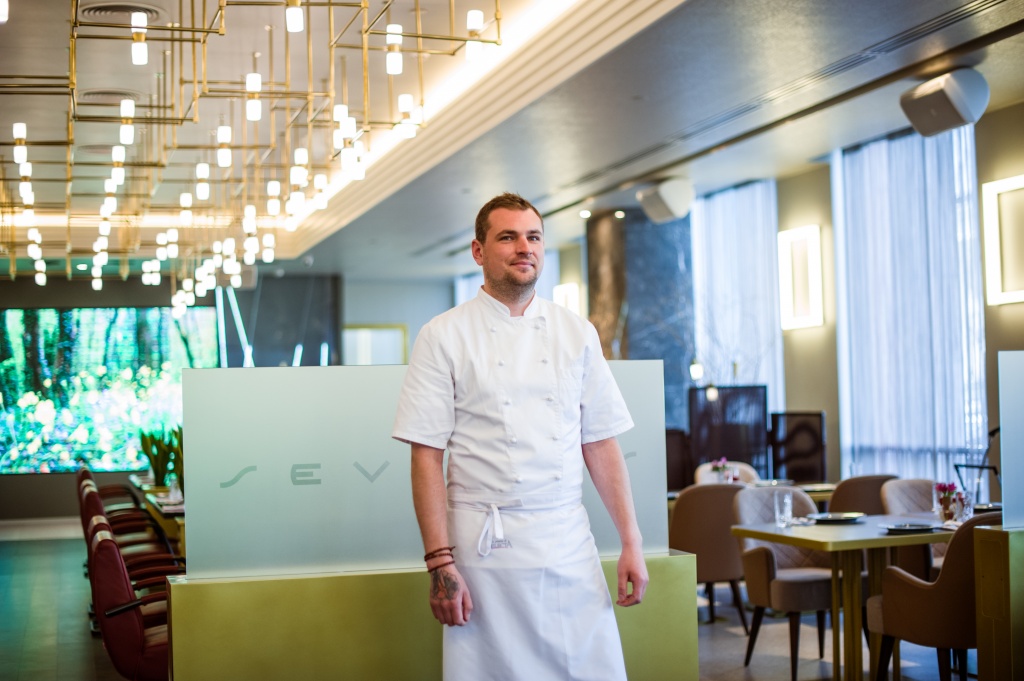 The "Selfie" restaurant is one of the best ones in Astana. Some of the founders come from Moscow. For today it is the only competitor for our "Severnyi" restaurant as whatever restaurant I had dinner with my family at, I noticed some nuances in the kitchen or service, the interior. I am attentive to all the restaurant matters.
The venison we have in our menu is brought from Yakutia, Kola Peninsula in Murmansk. This real game contains a lot of Ferum.
---
On purchases and product suppliers
---
We used to buy things in Interfood for a long, as there's a large quality assortment. At first we did not really understand what prices were there, whether they were expensive or not. Having counted on the calculator, we understood it was more expensive. Then we bought a car and started going to the big Magnum hypermarket which is a little bit far, there are more people, but products quality is the same, meat (beef, lamb, pork) especially.
I do not understand the METRO policy. In Moscow and St. Petersburg I knew all the terms and their companions. I knew when meat was brought, how much it was stored and how much money was added. Having got the experience, you know all the final price aspects and adjust to them. There is a marvelous KazBeef product in the local METRO which is the tastiest beef ever. They have beef tenderloin with light marble, the price of which is 12,000 tenge per kilogram. We're ready to buy it for any price they say but the thing is that sometimes it's impossible to find it there! It's a huge company with a quality product. But I have no idea what terms they work with METRO on.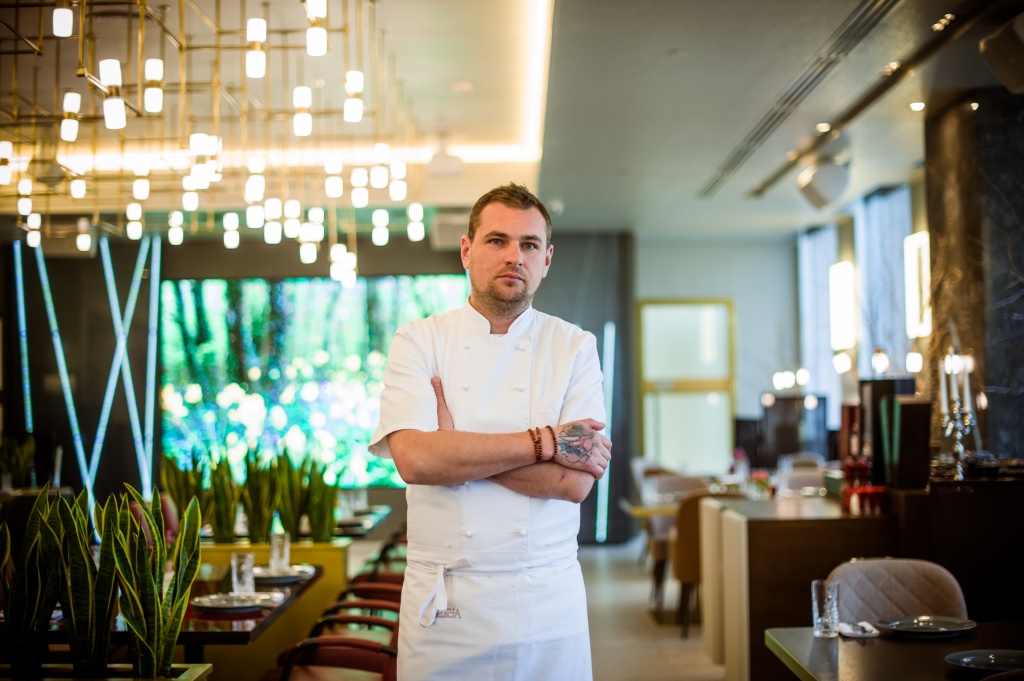 There's a great competition between suppliers and firms in Russia, while there's a complete monopoly, e.g. two or three companies engaged in fresh fish. There is no competition between them, so it is you who adapts to their prices, whereas suppliers in Moscow have to adapt to us.