Damira Kalimullina, 23 years old, hometown — Astana, engineer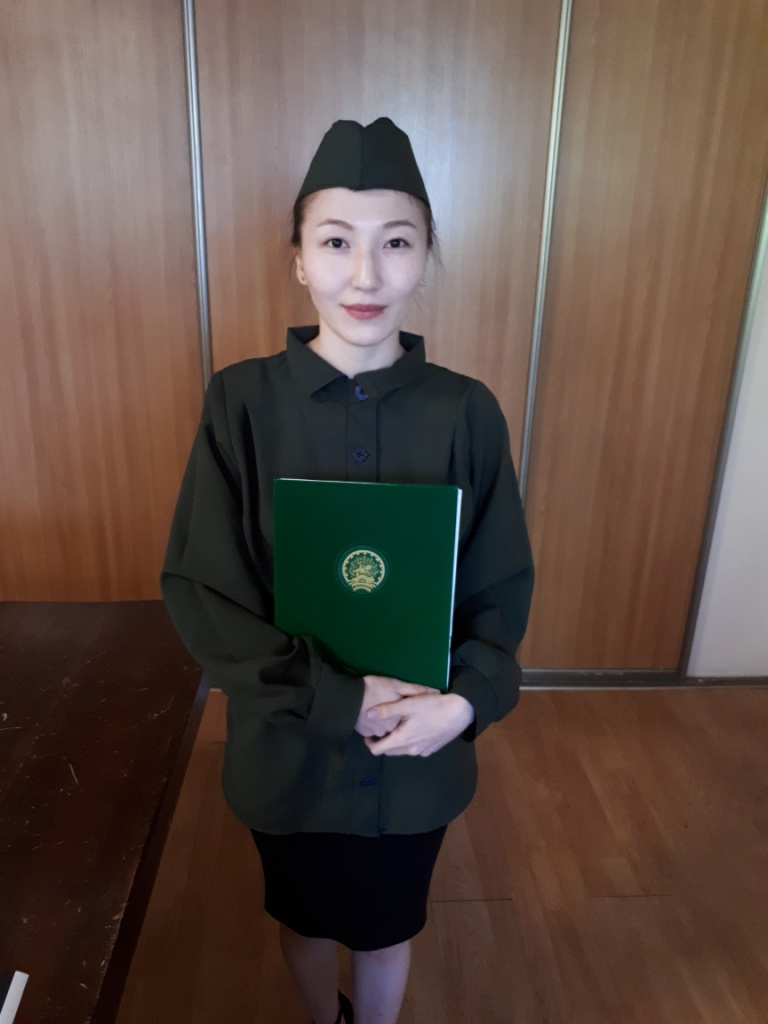 About moving
In 1888 our great-grandfather was expelled from Bashkiria to Kazakhstan and since then our family lives here. My parents and I were born in Kazakhstan.
Dad works in the mine, and mom is a housewife. I am graduating from University and plan to work in the oil and gas industry.
About Kazakhstan
I have lived in Russia for the last six years. Every time I came to Kazakhstan, and I was overwhelmed with feelings that I was at home. I feel safe and at home here.
I love Kazakhstan for its mentality and that people here are ready to help each other. For people, it's important to have such qualities, and I am glad Kazakhstanis have them.
I love Kazakhstan for its mentality and that people here are ready to help each other
We live in Astana. The city is beautiful, does not stand still and constantly developing. Astana residents are polite and hospitable people. I have no favourite places in the city because I think all its parts are beautiful. For me important to get out with my family for a walk or to gather at the festive table.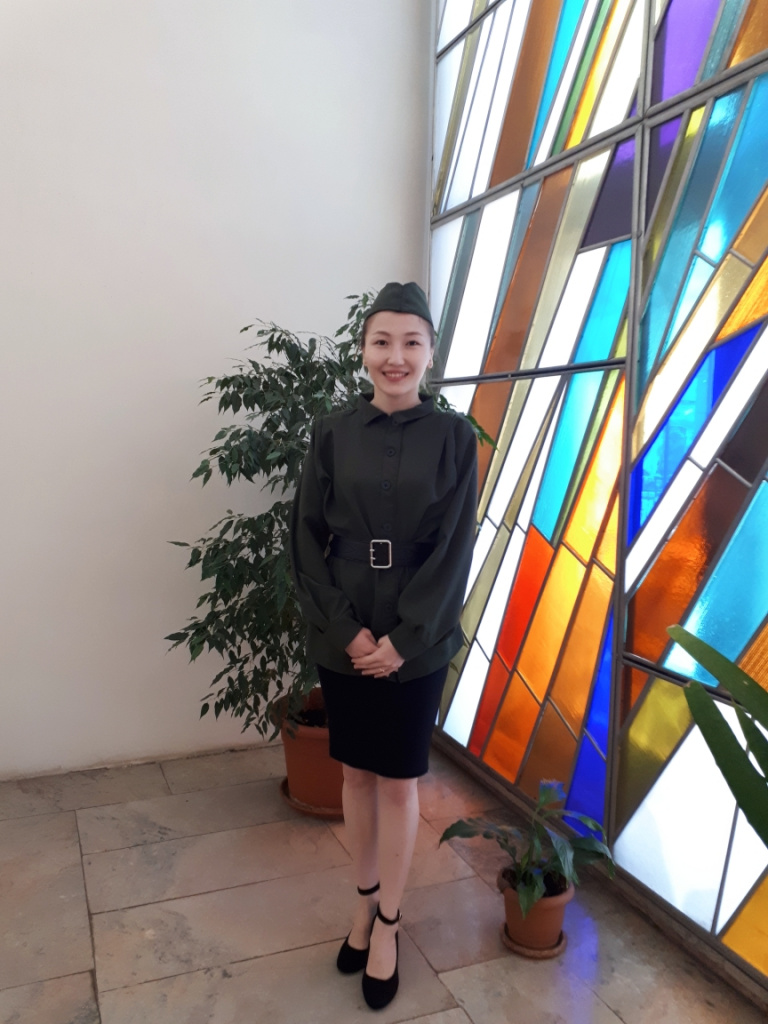 There are a few Bashkirs in Kazakhstan. Astana has a community of Bashkirs — "Akbuzat", where we meet, get acquainted, and teachers give lessons of the Bashkir language and teach young people the traditions and customs.
On similarities and differences
In Kazakhstan and Bashkortostan, I met ordinary people. These are the qualities that unite our peoples.
A distinctive feature of Kazakhstan is that they will always come to the rescue, meet and feed.
Also, the Bashkir and Kazakh languages are quite consonant, as they came from the same language family — Turkic.
The most important difference between the culture of Kazakhs and Bashkirs are traditions. For example, the Kazakhs have a belief — Mushel zhas, where every 12 years a person has a difficult life period. Bashkirs do not have such a tradition, and only Kazakhs have.
About the plans
Soon I plan to find a job in my speciality and contribute to the development of our country.
---
Robert Zainullin, 43 years old, Duan district, Ayaz Village, entrepreneur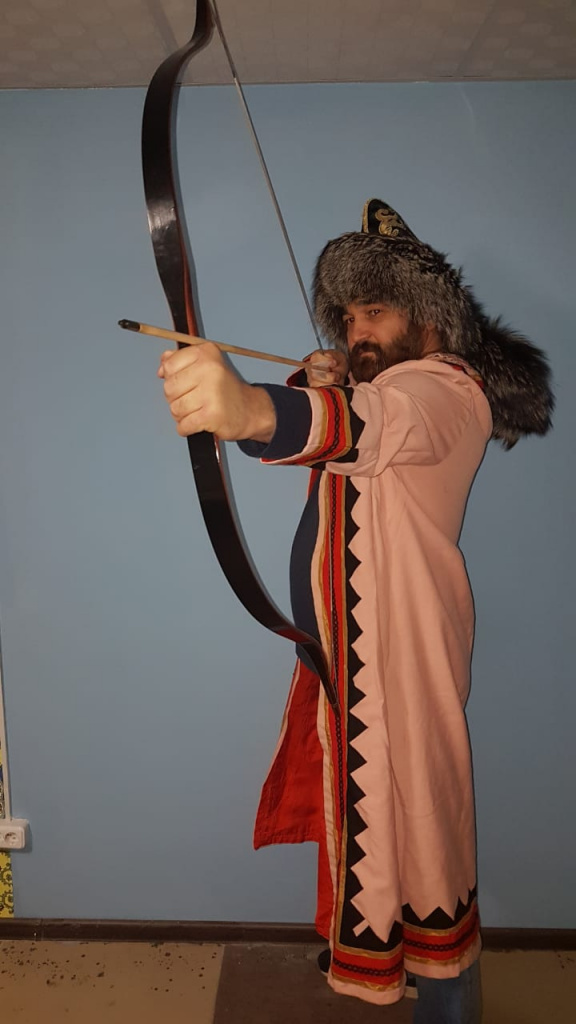 About moving
My family moved to Kazakhstan in 1986. The reason for the move was the disease of my grandfather, and the humid climate of Bashkiria was harmful to his health. In Kazakhstan, because of the dry and warm climate in Almaty, my grandfather became better.
There were no difficulties during the move. We were helped, even strangers offered to help in unloading things.
About Kazakhstan
I live in Astana, as my son lives here, and my work is connected with this city. Astana is a young, rapidly developing city. It shows the potential, which grows every year.
I like the climate of Astana, strong winds, cold winters. Since I'm from Bashkiria and it's quite cold there, I feel comfortable in Astana.
I have lived enough time in Almaty and can say that it is also a beautiful city with a great location. Near the mountains, Big Almaty Lake, Charyn Canyon, in relative proximity Balkhash Lake. As a hunter and fisherman, I see in these only pros.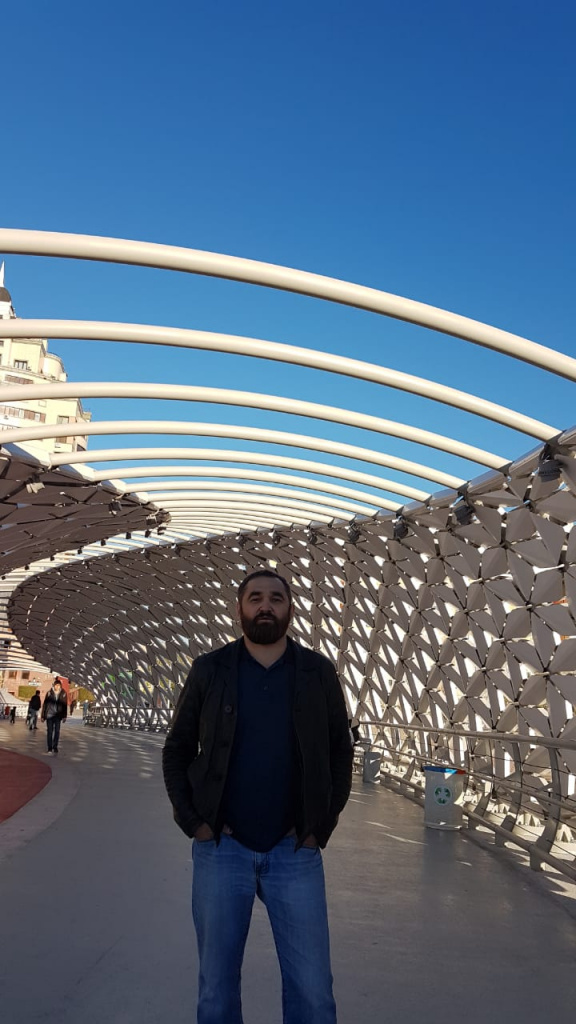 Kazakhstan is a multinational country where everyone, regardless of their nationality are comfortable. My friends from other countries noted the hospitality and kindness of Kazakhstanis. Kazakhstan should promote and popularize this and make Kazakhstan's hospitality a unique brand.
On similarities and differences
All Turkic peoples are connected, and many elements of culture similar in traditions and customs. For example, the nomadic lifestyle that my ancestors and the ancestors of the Kazakh people led. We also once lived in yurts, and we had about the same food. There are some exceptions, but they are related only to the geographical location of the countries.
All Turkic peoples are connected, and many elements of culture similar in traditions and customs
The most important similarity between Bashkirs and Kazakhs is the language. My grandmother could easily talk to Kazakhs, Uzbeks, Kyrgyz and Turks without knowing their language. She spoke Bashkir and Kazakhs in Kazakh, but everyone understood each other.
About the plans
Recently, I became a member of the Bashkir community "Akbuzat", where I began to study the Bashkir language and engage in archery. Realization of the importance of family history comes with age. In the future, I plan to explore and restore the pedigree, as the family is the main thing.
---
Gizzatullin Rinat, 29 years old, hometown — Karagay, electrical engineer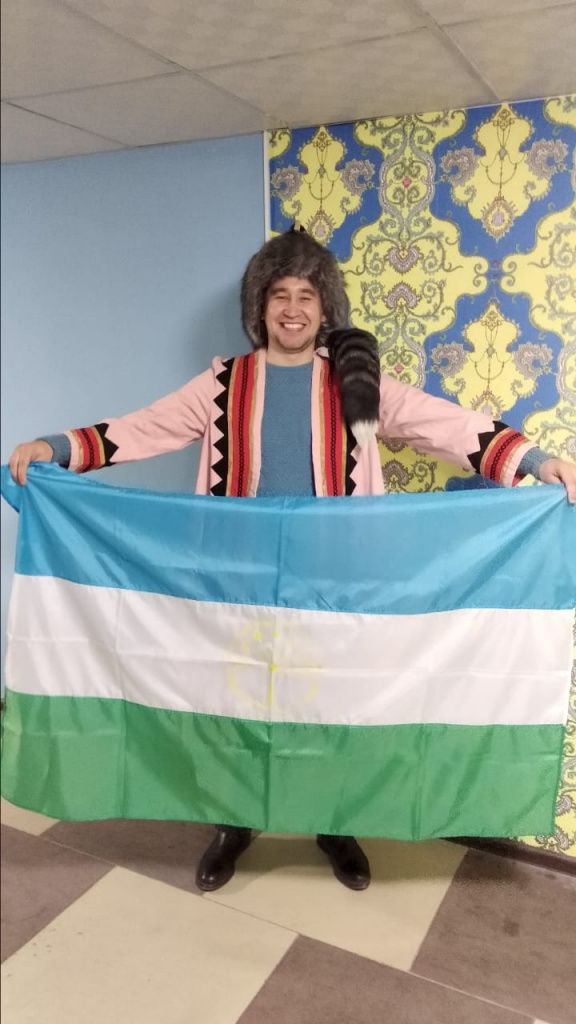 About moving
In the 50s my grandparents moved to Kazakhstan. My mother's older sister moved to Kazakhstan, and my grandparents decided not to leave her alone and went after her.
About Kazakhstan
I live in Kazakhstan since I was two years old. Here I found my friends, absorbed the Kazakh culture and mentality. Kazakhstan is my homeland.
In 2008, I moved to Astana, immediately after graduation from College. Living in Astana is not very comfortable for me, as the rhythm of life here is quite different. My soul is closer to Kokshetau, as life there is a quiet and peaceful, more greenery and connection with nature. Perhaps because I am engaged in agriculture, or rather poultry farming, and a city like Astana, is not quite suitable for nature lovers.
Kazakhstanis are cheerful, simple and kind people
Kazakhstanis are cheerful, simple and kind people. Once here came enthusiasts from all over the Soviet Union, that wanted to build something new and innovative. This spirit lives in Kazakhstan to this day. When I go to Russia, I notice that people there are sad in comparison with us.
On similarities and differences
Kazakhs and Bashkirs are similar. Bashkirs, like Kazakhs, eat beshbarmak, drink Mare's milk, and the main traditional dishes consist of meat and dairy products. Bashkirs also lived in yurts and made shezhire.
About the plans
Four years ago I visited Bashkortostan and since then I go there every summer. In the future, I want to build a house in Bashkortostan, somewhere on the riverbank, in the village, to feel full unity with nature.