Tatev Monastery
Tatev Monastery is a historical building of the IX century, one of the oldest and most famous monastery complexes in Armenia, the pearl of Armenian architecture. The monastery and its surrounding nature create a unique atmosphere, taking back to ancient centuries when Tatev was one of the most important spiritual and academic centers of Armenia.
---
Metekhi Church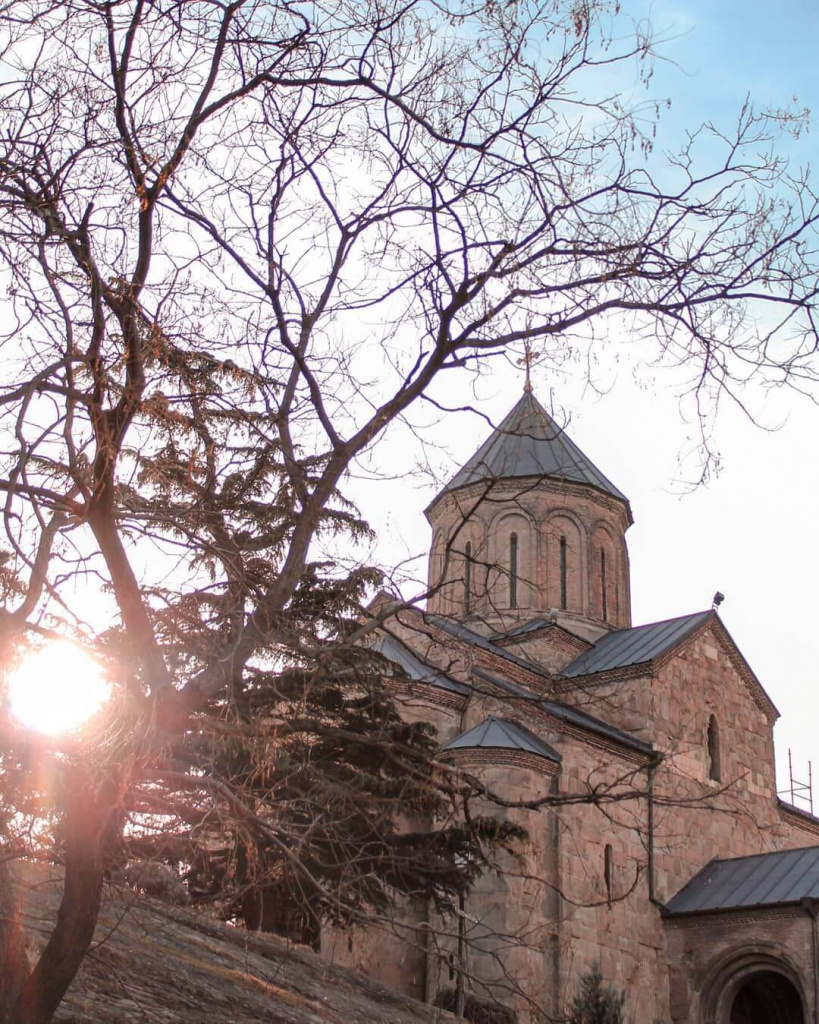 Metekhi Church is a classical cross-domed temple of the XIII century. The Church is located on the elevated cliff of the Mtkvari River, witnessing the history of Tbilisi for centuries. Metekhi Church is visible from many city points, being built in the traditional style of Georgian architecture.
---
Temple of Garni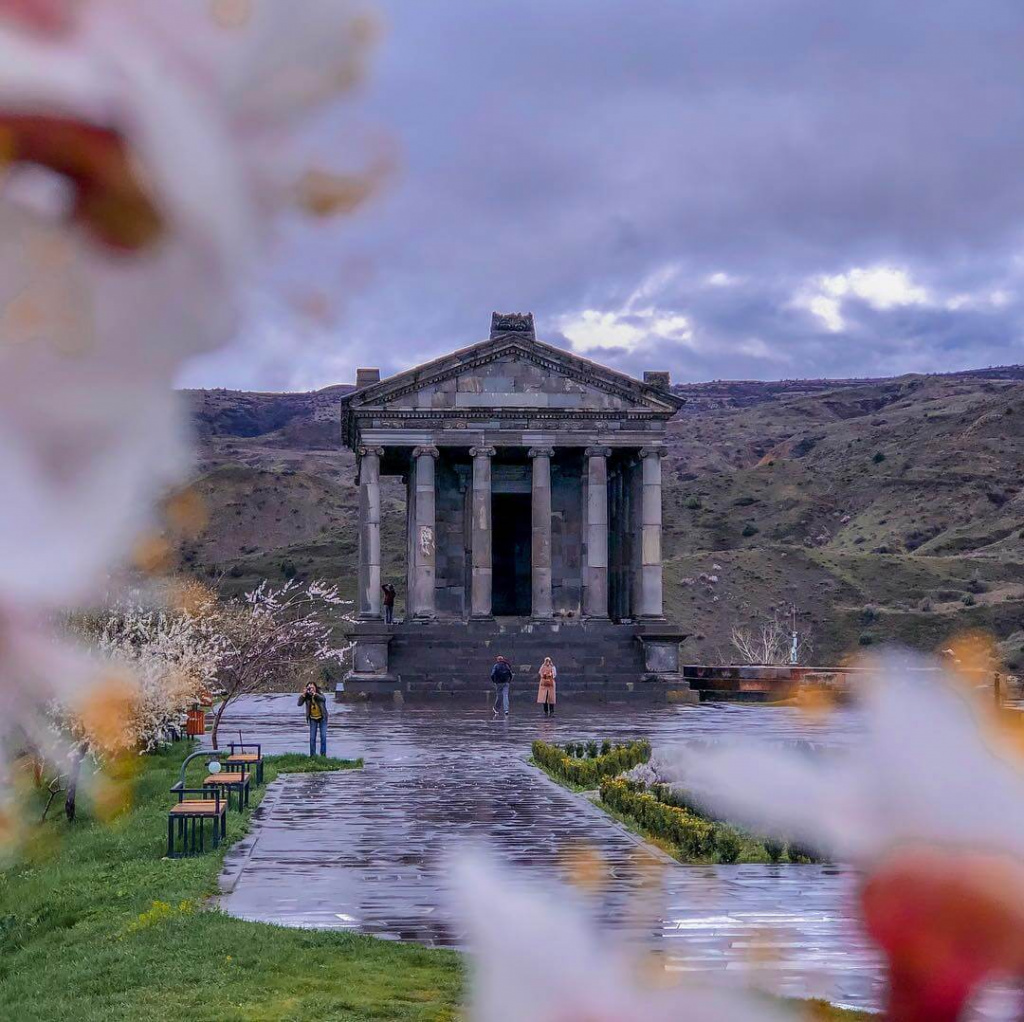 Temple of Garni is located on the territory of 5 hectares, 28 kilometers East of Yerevan. The temple is the only standing Greco-Roman colonnaded building in Armenia. The Temple of Garni is an architectural monument of the Hellenistic era and pre-Christian Armenia.
---
Svetitskhoveli Cathedral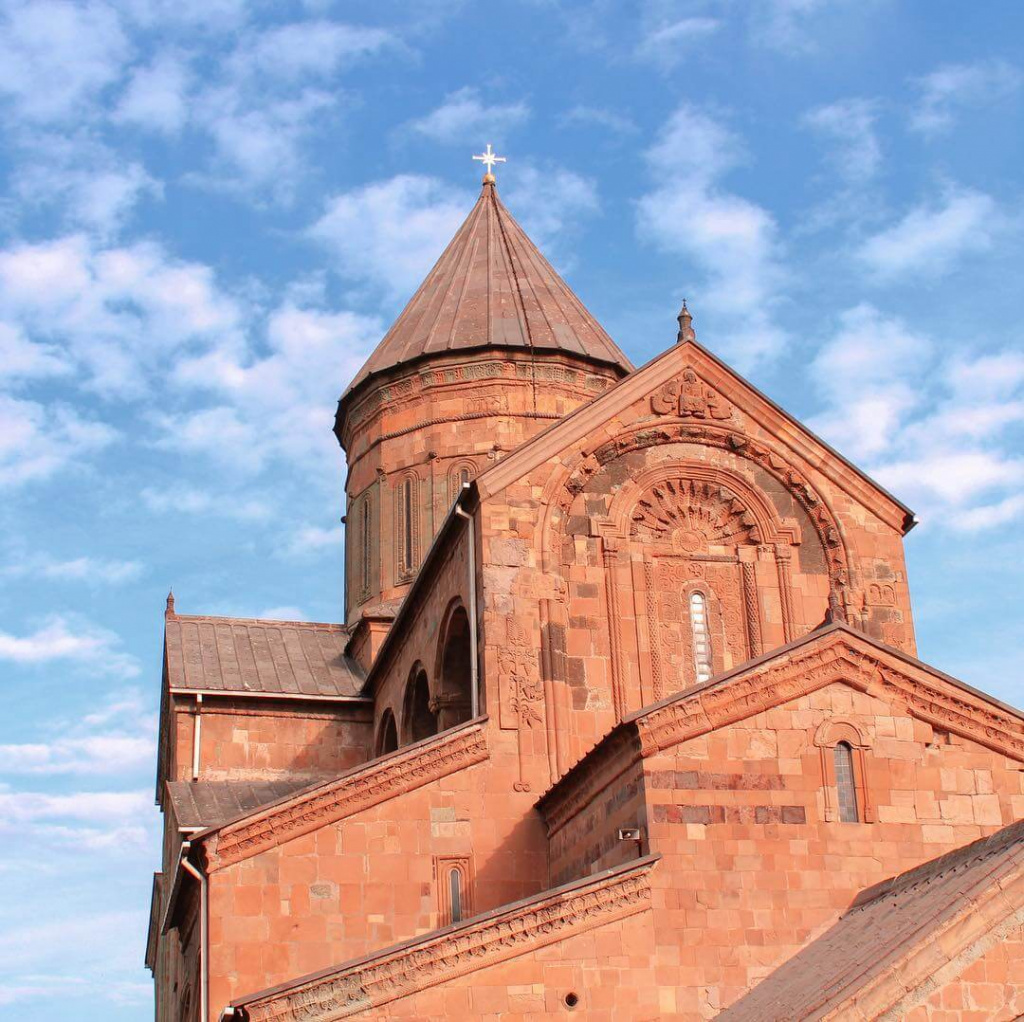 A magnificent example of Georgian architecture, and one of the main Orthodox churches in the country. Svetitskhoveli is recognized by UNESCO as a World Heritage Site. It is currently the second-largest church building in Georgia.
---
Noravank Monastery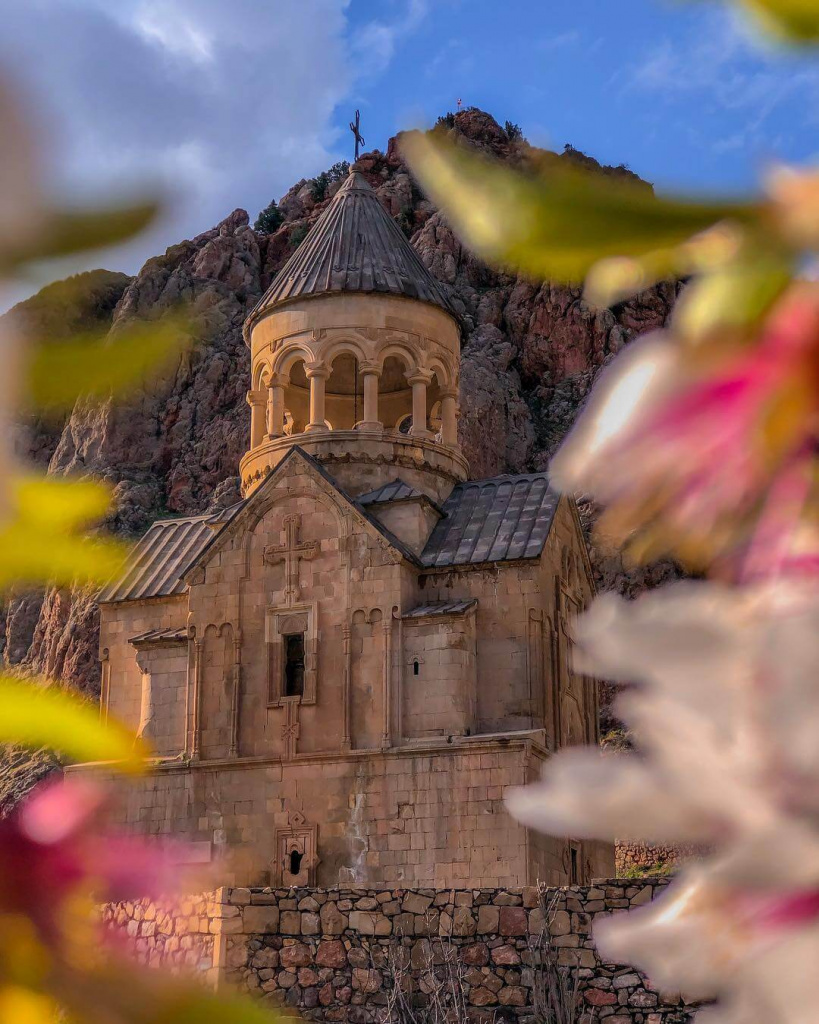 Noravank Monastery is one of the most famous monuments of medieval Armenia. It is an amazing architectural complex, built in the XIII-XIV centuries. The Monastery is located 122 kilometers from Yerevan. In the XIII-XIV centuries, the Monastery became a major spiritual and cultural center of Armenia.
---
Rkoni Monastery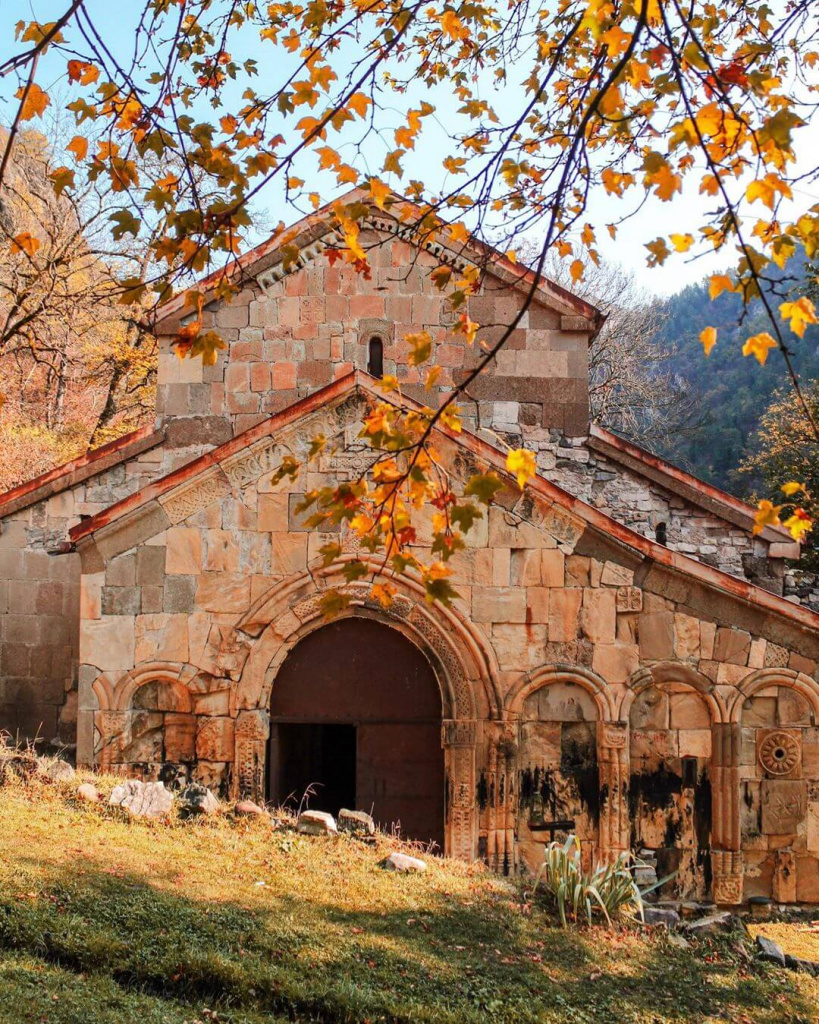 Rkoni is one of the oldest Georgian architectural monuments. Rkoni Monastery originally built in the VII century, located in the vicinity of the village of Chachubeti in Kaspi municipality, a two-hour drive from Tbilisi. The monastery is less-known, but no less beautiful, especially in the autumn.
Photo sources: Vahagn Hovhannessian, Ia Khvistani