Aiza Mambekova (Imambek), 19, from Almaty
Kazakhstani figure skater, Olympic athlete, a participant of ISU Four Continents Championship 2018, Asian Winter Games 2017, the Winter Universiade 2017
---
On the starting point
---
I was four years old when daddy introduced me to Baluan Sholak Palace of Sport and Culture. Since then I've been engaged in figure skating.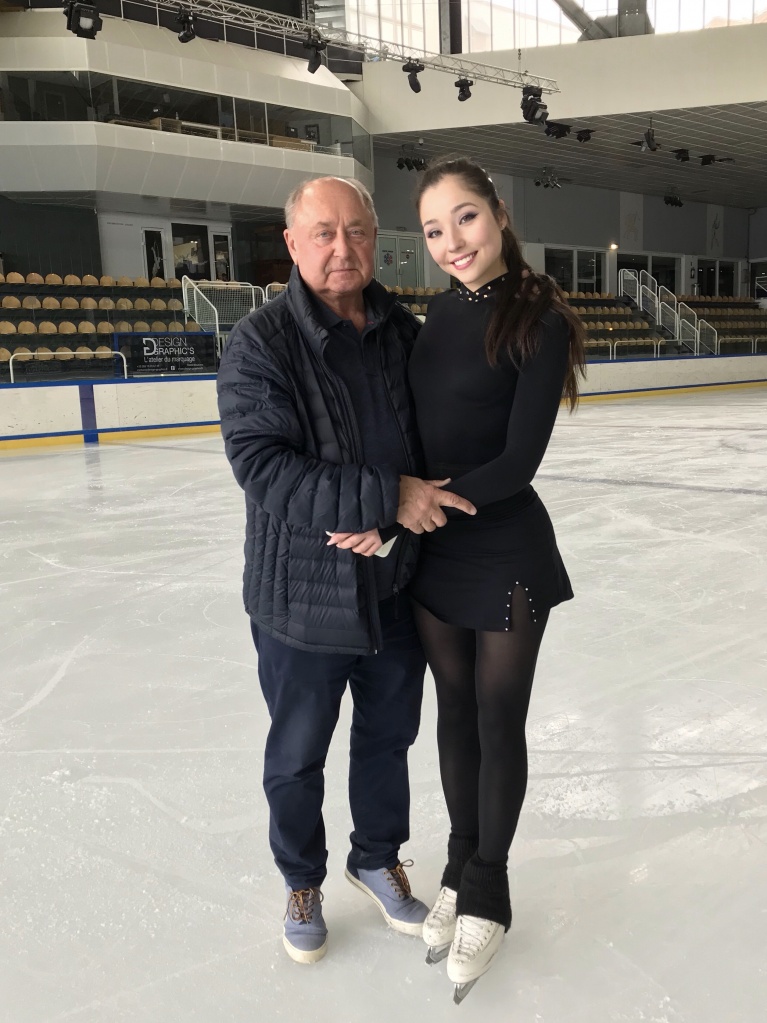 Honestly, being engaged in sports you don't think of other things at all. You face difficulties which seems to be usual these days, you have to sacrifice meetings with your friends, relatives.
I don't meet my parents for months because of training camps. However, I understand that all the difficulties are temporary, they need to be overcome for the sake of your future and sports.
Now I'm at training camps in Tartu, Estonia with the team of Alexei Nikolaevich Mishin, Evgeny Plushenko's eminent coach.
---
On the Olympics
---
I was blessed to participate in the Olympics. It's the meaning of my life. All the athletes dream of Olympics no matter the level they have and the medal they're to win. Participation gives you incredible strength and motivation.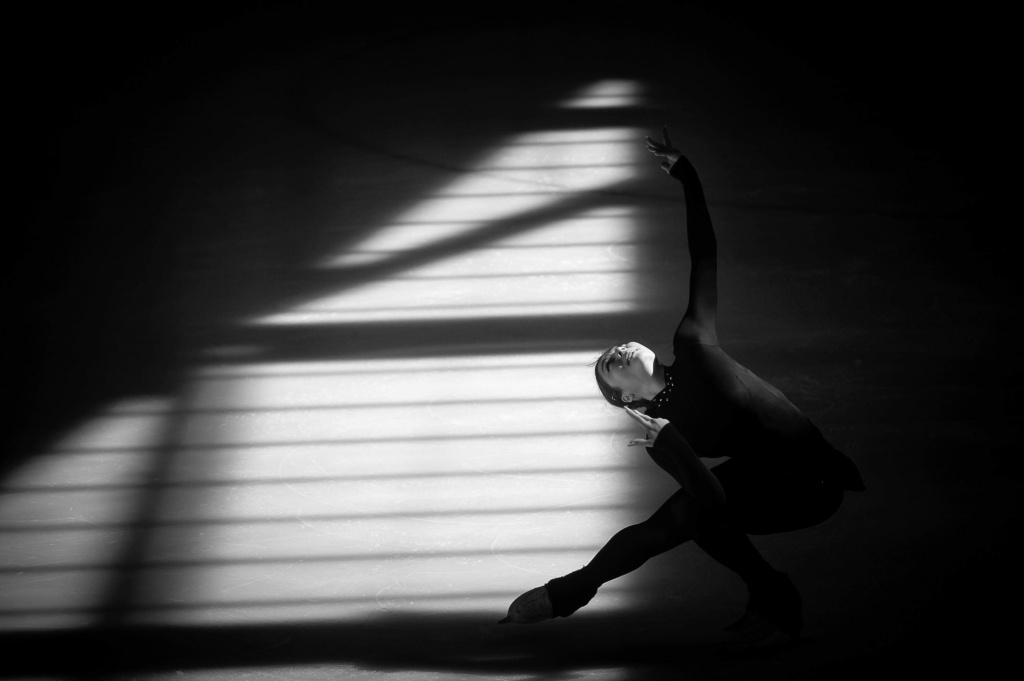 The Olympic Games were held from 9 to 25 February this year in Pyeongchang. Elizabeth Tursynbayeva, number one figure skater in Kazakhstan, won the 9th place at the World Championships last year in Helsinki which enabled me have a quota for the Olympics.
The emotions I had cannot be expressed in words. You don't realize the moment to be the most serious start in your career while skating. It's exciting and scary, you don't really understand if you're dreaming or not.
Having fulfilled all the things, I was like to have wings, I was satisfied considering all the circumstances and the broken leg. I had a pain while training. Anyway, everything turned out well.
I was 30 on the list of the figure skaters
---
On changes
---
You change after participating in the Olympics. You treat things seriously as it's a unique chance.


People recognize me, ask to take pics or for advice. Many are interested in my plans, they wish me success. It's so nice.
The love the audience has is the most important thing for a skater ever.
However, the most important is that my parents are proud to have such a daughter. This is the most pleasant.
---
On plans
---
I'm going to perform this year, yet my coaches have not yet informed me about the places I'll go. I'll definitely take part in the Universiade in Krasnoyarsk. I also hope to be selected for the Four Continents Championship and the World Cup as well. Anyway, we'll see it.
This year the system has dramatically changed, now figure skating is judged on a 5-point scale, so I'm it'll be excited in this season.
---
Advice
---
Never give up. Everything will be easier, one day sport might become the meaning of your life. The main thing is to have good health.
My motto is: never be afraid of anything, just do it. If it's scary, then just do, that's when all the fear disappears and you learn new things. That's when you understand that there are no barriers.
If it's scary, then just do, that's when all the fear disappears and you learn new things

People must always improve themselves. Sportsmen don't have the right to postpone things, there are no excuses like: "Today I have a bad mood, so I won't go to training" as your body does not build itself. The more you work, the better you are.
I have a full day off but I can never stay at home. I definitely need to do something, go out for a walk, swim.