---
About moving to Kazakhstan
---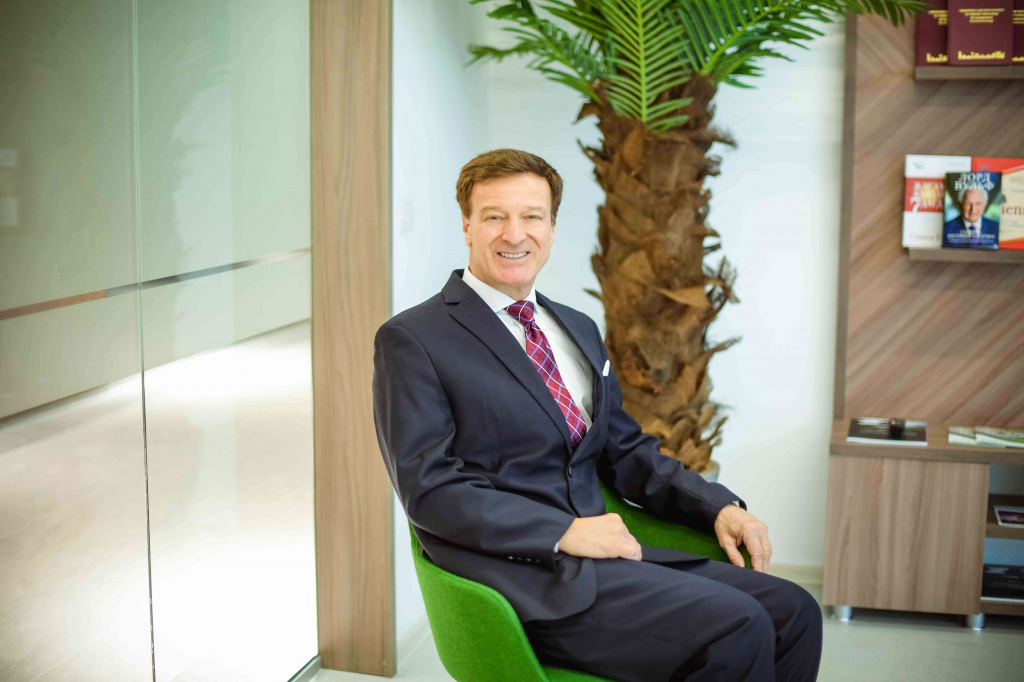 I have been in Nur-Sultan for almost a year. I work as an expert in the field of legal education, focusing on the development of the AIFC Academy of Law.
I am a qualified lawyer from the United States. I worked in the Dubai International Financial Center in a similar position for about four years. At the same time, I learned about the AIFC in Kazakhstan. I was close to the goals and objectives of this place as an international commercial business hub.
I knew about Kazakhstan before I arrived. I spent a significant part of my career at General Electric, a global multinational conglomerate. Then one of the projects was connected with a trip to the capital of Kazakhstan, it was 14 years ago. I've been here for a few days. It was my first visit, it was cold and I wasn't dressed for the weather, but I enjoyed the time. These days left me with a positive impression of the government and the people we met.
I didn't know any Kazakh or Russian words then and still don't speak very well, but I learned the word "borscht" right away
I didn't know any Kazakh or Russian words then and still don't speak very well, but I learned the word "borscht" right away. This was the first dish I could describe since I had been eating borscht for three days in a row. Now this is one of my favorite dishes.
I was looking forward to getting a job in Kazakhstan. I knew that this was a promising and important project for the government and that I would be given the opportunity to contribute to the country's economic development.
I arrived in Nur-Sultan in May last year. I was excited, but I was warmly welcomed by the team of lawyers. They were tactful and good-natured and showed their interest in my arrival. I was met at the airport, taken to a hotel, and that evening invited to a restaurant for dinner to try out the local cuisine. It was pleasant to me.
---
About the city
---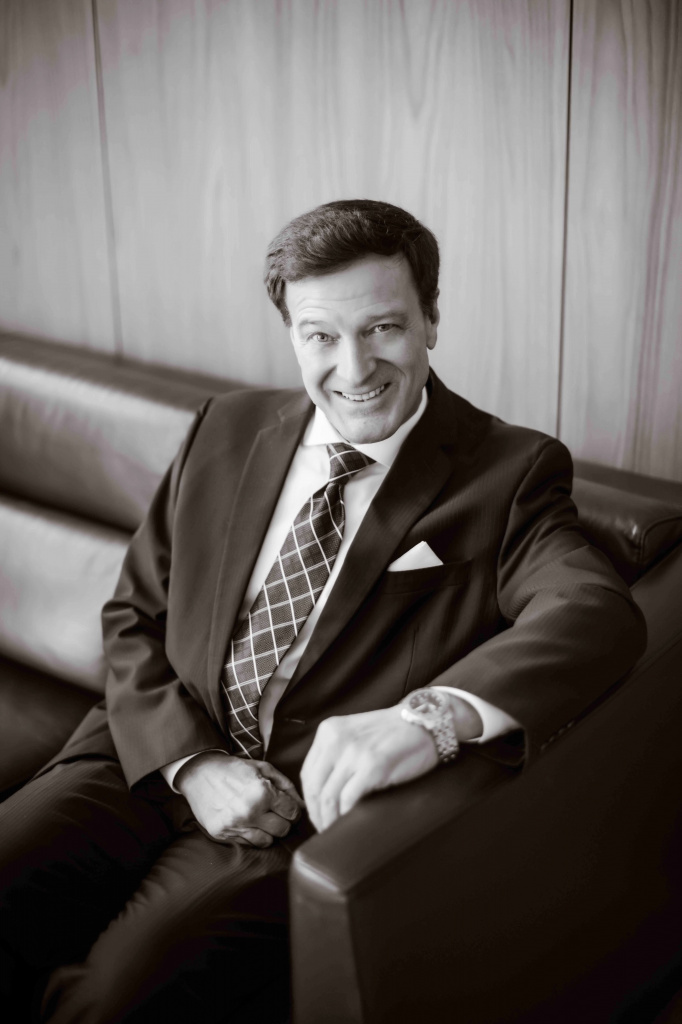 In Nur-Sultan, I see a lot of buildings and people coming here. I feel the energy of the international business and community development. There is a lot of novelty in the city because of the enthusiasm, spirit, and ambition of the population. This place is kinder and more hospitable to life, and I enjoy it. I like that life in Kazakhstan flows calmly.

I bought a bike in the first week

I was born and raised in the state of Ohio, which is located in the North of the country, near the Great Lakes. On the Northern border of the state is lake Erie, and on the other side is already Canada. I am used to living in four seasons of the year, including cold and snowy winters. Therefore, the local weather was not a surprise to me.
I like winter sports: ice skating, skiing. It is a pleasure to walk in snowy weather. I purchased a jacket, hat, and gloves in advance.
I decided that I would not buy a car here as it would create difficulties for me. Also, I live near work and walk. I use Yandex.Taxi, I downloaded this app since day one. I also bought a bicycle for the first week. Cycling is not only relaxing and training, it is also a good way to get to know the city. If the weather allows, on weekends I get on my bike and explore the capital.
---
About difficulties
---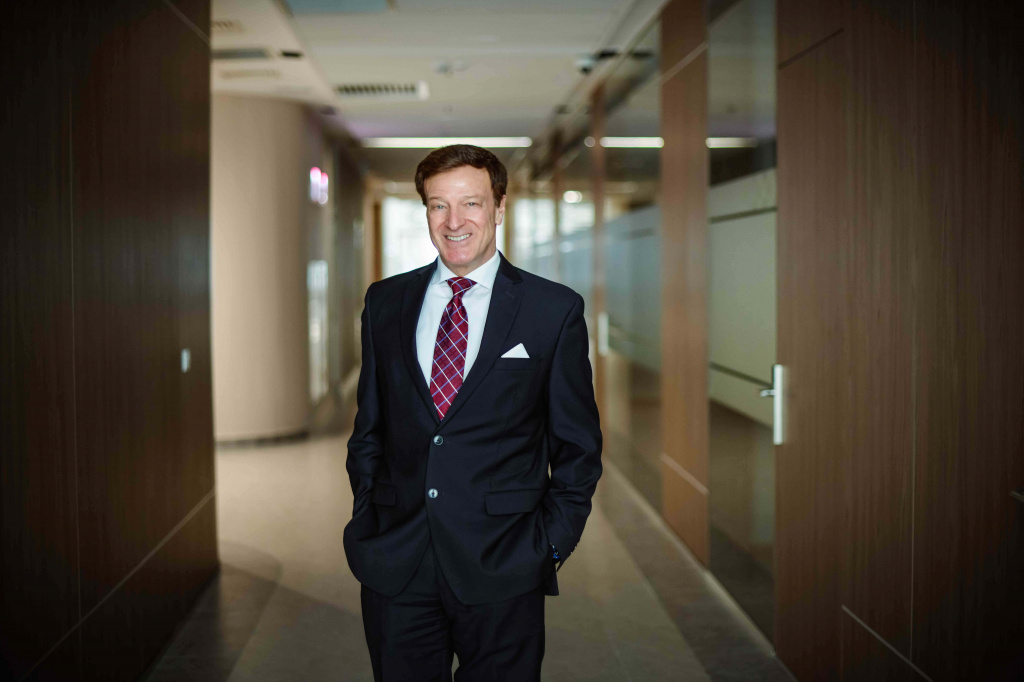 The difficulty for me is the language barrier. Thanks to AIFC for the fact that everyone here speaks English. Many of my colleagues are bilinguals and trilinguals. However, in other places like movies, stores, and banks I communicate using a translator on my phone.

Once, on an early day, I spent a few hours in a supermarket just studying labels, photographing them, and trying to translate the names. But now I know a lot, I can easily make purchases and cook for myself. And if I need real help, my colleagues are always happy to provide it.
---
About favorite places
---
I discovered several favorite places: Astana Opera and Astana Ballet.
I have been to five operas, several dance concerts, and performances. I regularly attend performances when it's cold outside. I am not an expert in these matters and not a cultural snob, but I was pleasantly surprised by the quality of the events. They correspond to world productions. Without a doubt, the quality of these theatrical, musical, and dance performances is on par with London and New York productions. And the ticket price is much lower.
I also like to go to restaurants. I'm from the States, but I have Italian and German blood: my father's parents are Italian, my mother's parents are German. I like Italian cuisine. That's why I love the Italian restaurant Monte Bianco, as well as Del Papa, Darejani, and Butcher's street, where I usually have breakfast on weekends.
---
About people
---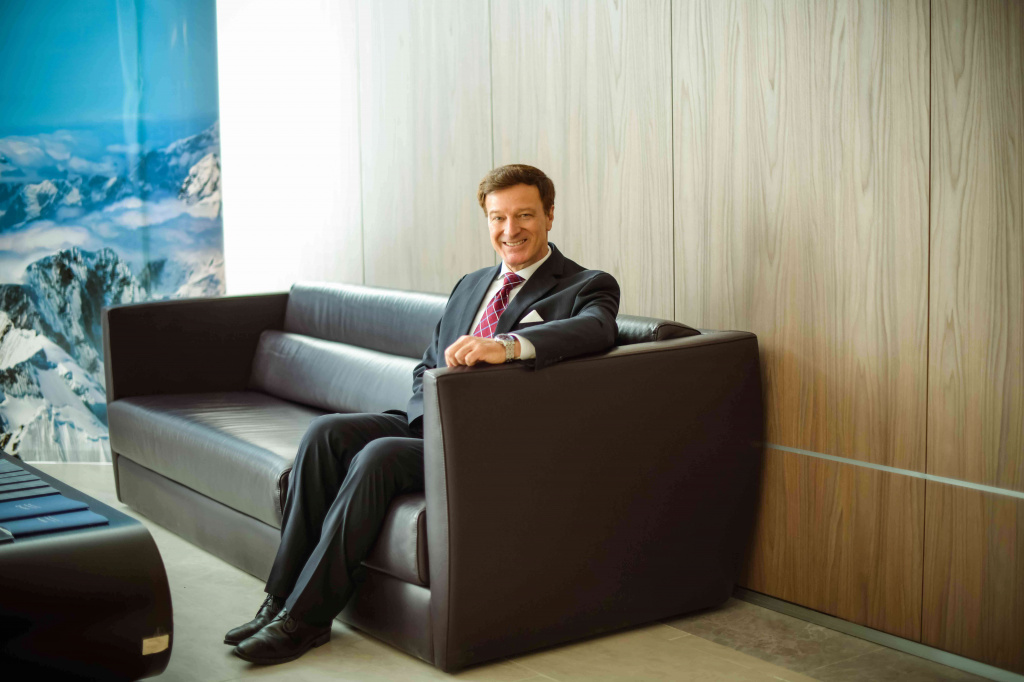 The people here are wonderful for many reasons. They are kind, sincere, open, generous, and inquisitive these qualities define the people of Kazakhstan. Kazakhs are close to their families, they care and respect adults, parents, children, brothers, sisters, and those they love. This is the image I get when I look at my colleagues and those I meet here.
People in Kazakhstan are proud of their history. During my first weeks here, I visited the National Museum and was delighted.
Kazakhstanis also strive to get a good education. I see a thirst for knowledge, people have the skill to develop in the workplace and strive for career growth.
Kazakhstanis also strive to get a good education

We have a good team. One winter evening, we came up with the idea to organize a movie night with colleagues from the Law Department. Movies in cinemas are mostly not in English and without English subtitles, so I suggested watching movies on the Netflix platform. We ordered pizza, cokes, and snacks and watched 12 Angry Men. It's great to hold events that help you get closer to your colleagues. This is the beginning of a new tradition.