Rosie Neiata, 35 years old, hometown — Bordeaux, France, secretaire medicale in clinique du Sport Mérignac

I first learned about the Kazakh singer Dimash Kudaibergen in may 2017, when I saw a video on YouTube with his performance Sos dun terrien. Later I turned on the broadcast of the popular French TV show Les années Bonheur, where Dimash was invited. And since then I am in love with his amazing voice, pitch and energy.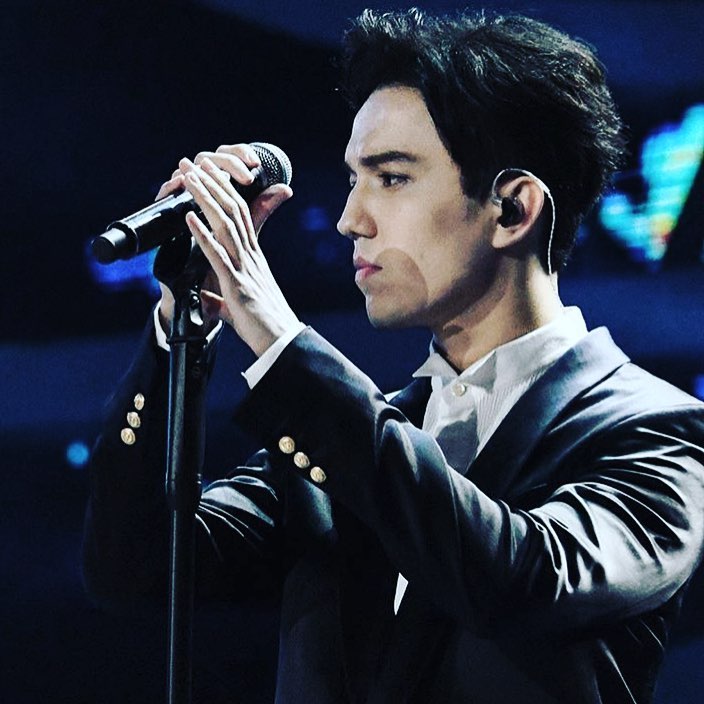 Before that, I knew little about Kazakhstan, except the geographical location of the country. But now I got acquainted with many things and facts. I know Astana and Almaty — the largest cities of Kazakhstan. The Kazakh currency is tenge, and I know that 1 Euro is 428 tenge.
I met on the Internet with many people from Kazakhstan, who are also fans of Dimash. They are amazing and responsive people. I understand that I would like to learn more about Kazakhstan, culture and language. Therefore, my cherished desire is to come to Kazakhstan.
I think, that it is necessary to popularize the culture, and Kazakh music to the world to increase interest in the country


Unfortunately, I do not have much time to fully learn the Kazakh language. I work at a private surgery clinic as a Secretary to a doctor. But I bought an English-Kazakh dictionary to memorize some phrases. My Kazakh friends from Facebook actively help to learn and translate songs and expressions. I have tattoos, the creation of which I was inspired by the work of Dimash. It is a tattoo with elements of national Kazakh symbols and Kazakh words.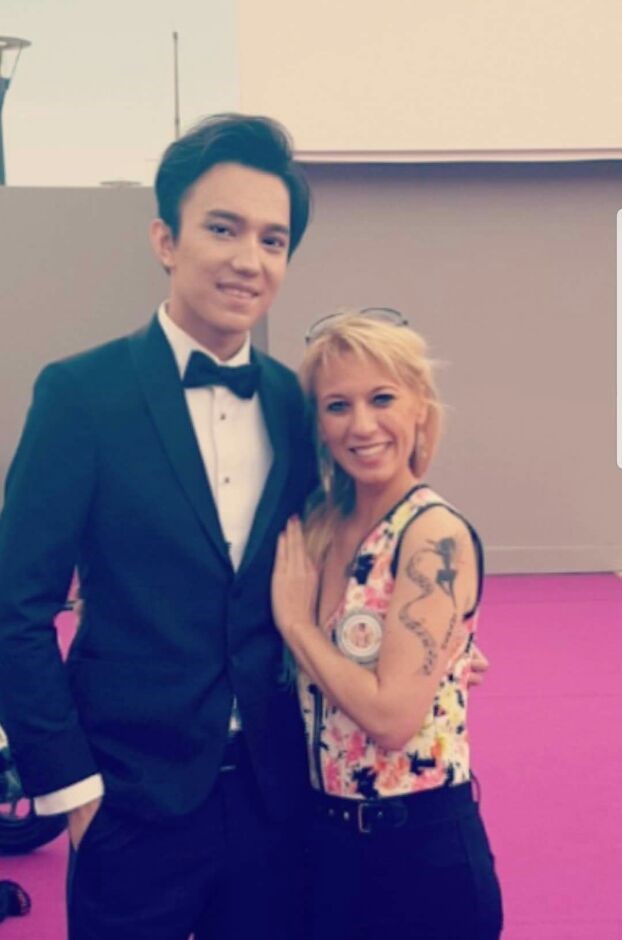 It was important for me to create a YouTube channel to promote Dimash's work, to acquaint foreigners with his performances and songs. I think, that it is necessary to popularize the culture, and Kazakh music in the world to increase interest to the country. Dimash inspired me to be creative, to love life and to give art to all people. I have discovered a new country and I want to travel more and meet talented artists.
---
Asly, 39 years old, hometown — Antalya, Turkey, middle school teacher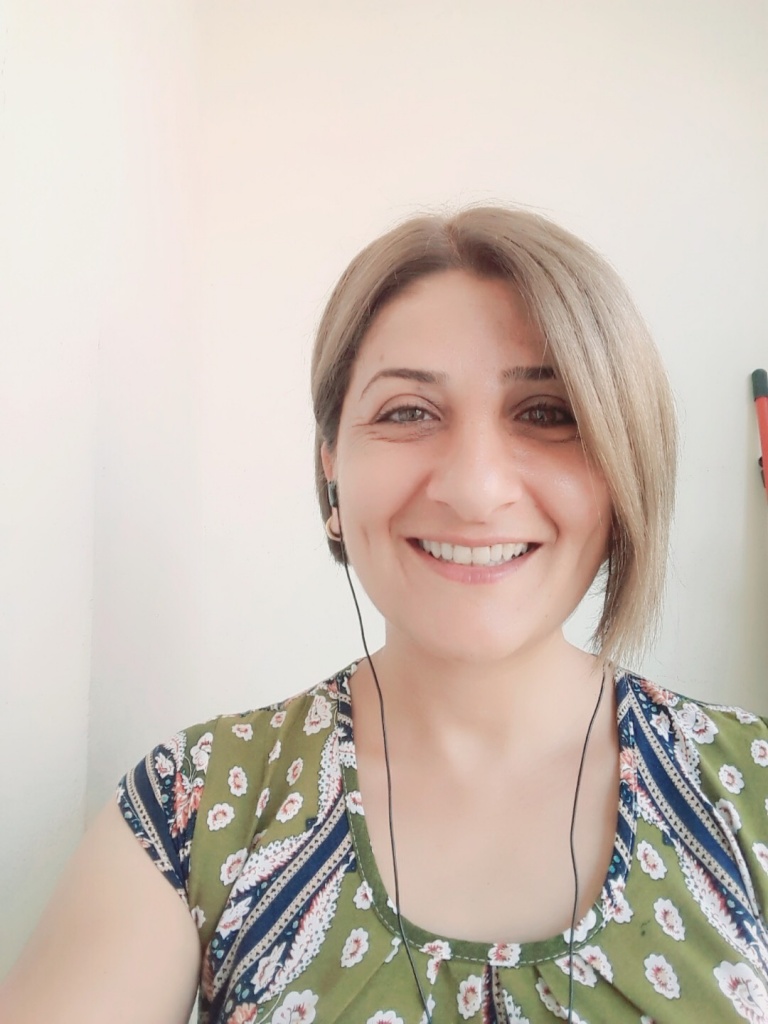 My acquaintance with the work of Kazakh artists happened by accident. I was watching a video on YouTube, and I came across several performances and video reactions that included the band nine One. My jaw literally dropped in surprise.
I will not lie, we Turks are angry when people from the West are interested whether we ride camels in the cities or not. I realized that I had exactly the same prejudices towards other countries.
Everything I knew about Kazakhstan was limited to what is written in the history books, and I did not know what modern Kazakhstan looks like. I did not expect anything like this, and later I became ashamed of it. Therefore, I perceive Ninety One as ambassadors of the culture of modern Kazakhstan.

Therefore, I perceive Ninety One as ambassadors of the culture of modern Kazakhstan


I listened to all their songs I could find. My favourite song was always "La" the first time I heard it. Whenever I get angry or upset, this song helps me cope with stress. I like the lyrics of this band, the way the guys respond to their haters.
I had my limitations in my head, all my life I was afraid of something. My generation grew up saying no to almost anything new or different. People are afraid of unknown and unusual things, so they close their minds and hearts. The Mooz song motivates me.

If to speak about the personal qualities and worldview, Ninety One straight into the bullseye. I am impressed by smart people with deep thoughts. I am amazed at their skill and passion to present their native language to the world, the way they play with words, create magic. At Ninety One your extraordinary world and I love to explore this world with texts.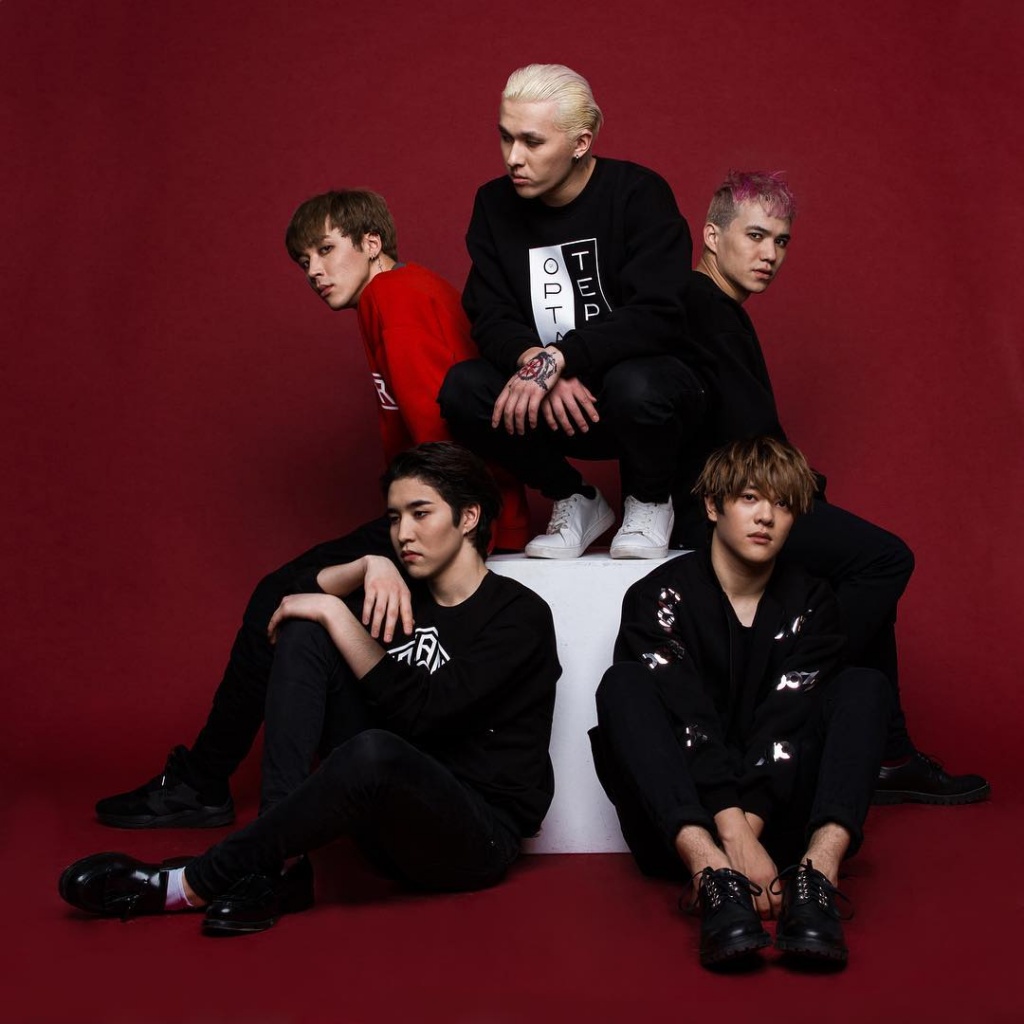 When I first found out about Ninety One, I wanted more information and felt hopeless. At that time I couldn't find Instagram pages with information in English and was alone. I saw photos and videos, but I didn't know what was going on.
Later I met Kuat on Facebook, whom I can call my brother. He helped me a lot-he explained the Kazakh traditions and told me about the Kazakh language. So I plunged into the world of Ninety One and became part of the EagleZ fan club.
I began to study the Kazakh language myself. Many Kazakhstani fans began to patiently explain and translate information for foreigners. The language barrier is an unpleasant thing, not all of us have the opportunity and time to master the Kazakh language. When the guys came to perform in Turkey, I was able to come to the concert, and also printed and gave the singers during the fan meeting wishes and letters from other fans.

In fact, many people abroad were inspired by their music and began to study the Kazakh language, became interested in the culture and Kazakhstan itself. There is a guy from South Korea, who began to learn the language and came to Kazakhstan in the summer, he also began to listen to other Kazakh groups. Another girl from Turkey reads well and understands Kazakh, she leads a page in Turkish for fans of Ninety One.


Now my main goal is to unite foreign fans of Ninety One and help them to communicate with each other, to find information in English. At the moment I conduct two chats in English for foreigners on Instagram and Twitter.
The coolest thing about all this is to see fans learn more not only about Ninety One but also about each other. I witnessed stupid statements about how real Kazakhs should look like and what is characteristic of the Kazakh society. It's all about us, too. People know about other countries only what is shown in the media. Communication with each other helps to overcome boundaries and break stereotypes.

Now is the right time for Ninety One to enter the world stage, for this, they have to do something large-scale and actively promote themselves.
---
Salomie Gradwell, 56 years old, hometown — Centurion, South Africa, Life Coach and Psychological counsellor
I accidentally saw the first episode of Singer 2017 on Hunan TV.
And on the same day, I was struck by the talent of the Kazakh singer Dimash Kudaibergen. Thus began my acquaintance with this amazing artist, with his country and continues to this day.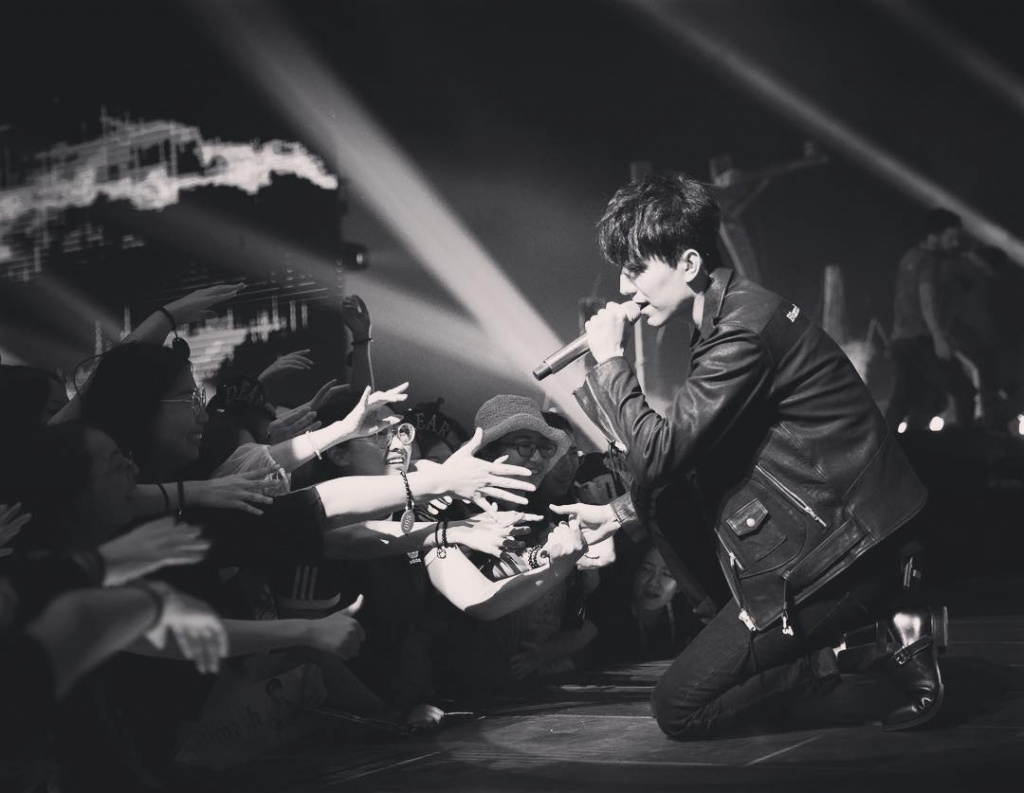 Until that time, I was unfamiliar with Kazakhstan, except that I knew where the country is located and some tourist attractions. I knew that Kazakhstan gained independence in 1991 because at the same time South Africa had major political reforms.
After learning about the work of Dimash, I began to read a lot about Kazakhstan. I was fascinated by how open this country is to the rest of the world. This gave me a new idea of the Kazakh culture.
I like the sound of the Kazakh language, it is melodic. I learned songs in Kazakh-My Homeland, Daididau and Unforgettable Day. On the Internet, two girls from Kazakhstan opened a set in a group for the study of the Kazakh language, and I immediately registered for the courses. I do not speak freely yet, but I hope that I will soon understand the Kazakh language well.
I like the sound of the Kazakh language, it is melodic
It is interesting that I discovered my artistic talent when I had a desire to draw a portrait of Dimash. I began to do a lot of creativity, drawing, and now it's my hobby. I have my own little collection of beautiful paintings.
Soon I would like to come to live in Kazakhstan, because it is a beautiful country, and people seem to be kind, modest and sympathetic.
I was interested that the Kazakh culture is closely intertwined with everyday life.
My goal is to teach English in Kazakhstan. But this can happen only after I can speak Kazakh fluently. I want to get acquainted with the culture, meet interesting people.
Another reason why I want to visit Kazakhstan — friends I met on the Internet, in groups dedicated to the work of Dimash.
It is surprising that one Kazakh artist opened a new country to the world, which they knew so little about. I am glad that I was able to get acquainted with Kazakhstan in this way and that such talented artists as Dimash promote their own country.
Photo source: @
ninetyone
, @
kudaibergenov.dimash
.