Adina Khamitova, 25, from Pavlodar, entrepreneur
---
On the starting point
---
I I graduated from school in Pavlodar and entered BA in England when I was 17. In 2015 I entered MA in Sweden.
Now I'm engaged in entrepreneurship and science. Exploring the Internet and trends all over the world, I realized that I do not want to work for someone. That was when I got interested in starting my own company. I wanted to improve my knowledge and find the country to support start-ups, be loyal to emigrants and full of ambitious youth.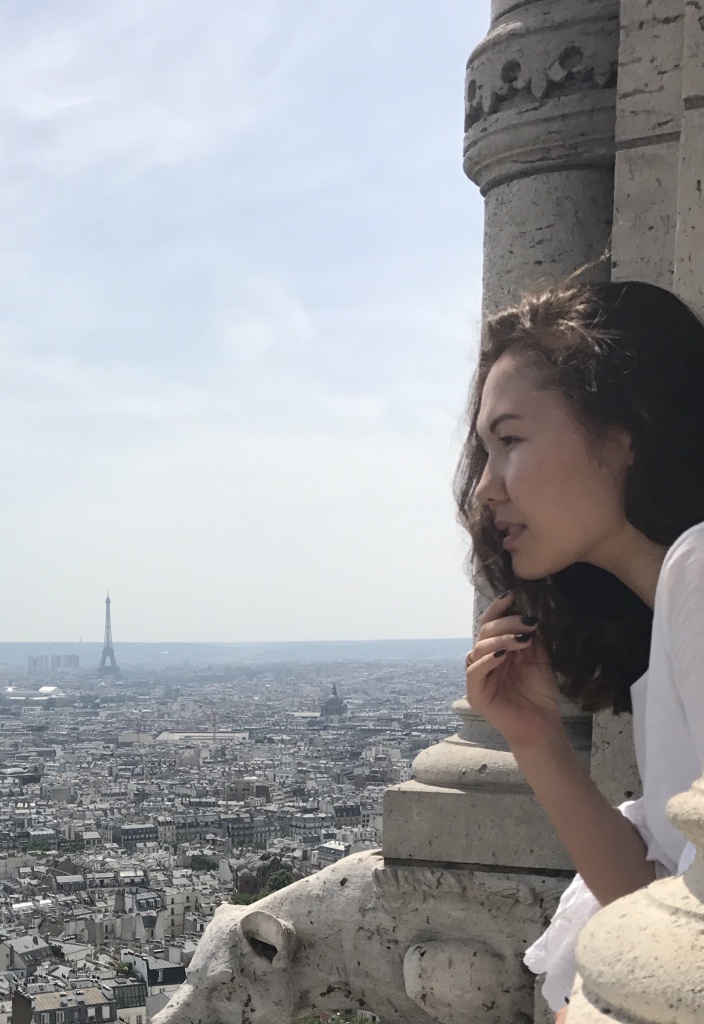 I'd know enough about England, while America was not interesting to me. Scandinavian countries, Sweden, Denmark, and Iceland, were attracting me. But Iceland was cold, I didn't like the Danish language, so it was Sweden that I preferred.
I was interested in the Swedish Institute dealing with medicine, as I was really crazy about that. I realized that the university was to give me all the opportunities in future as it was connected with all the startup hubs in Sweden. Being a student, I could present my own ideas and get help since there're many international students studying. Subsequently, they either find work at good companies or start their own business. Sweden seems to be some kind of a Silicon Valley with much funding and support.
Sweden seems to be some kind of a Silicon Valley with much funding and support

---
On the first project
---
I have three projects now and the fourth one is being planned. The first one was an innovative project for the purification, mineralization and alkalinization of drinking water.
We met our partners at a business meeting. By the time we met partners they had already started the project with its own business plan with no access to the CIS market. We were working for half a year on proving who we are and the importance of the project for Kazakhstan. I liked that this was a product which you immediately see the benefit from while interacting with a client. Finally, in early 2016 we signed a contract on making a bottle of water with no filter at all. The material it is made from when interacting with water saturates it with useful properties.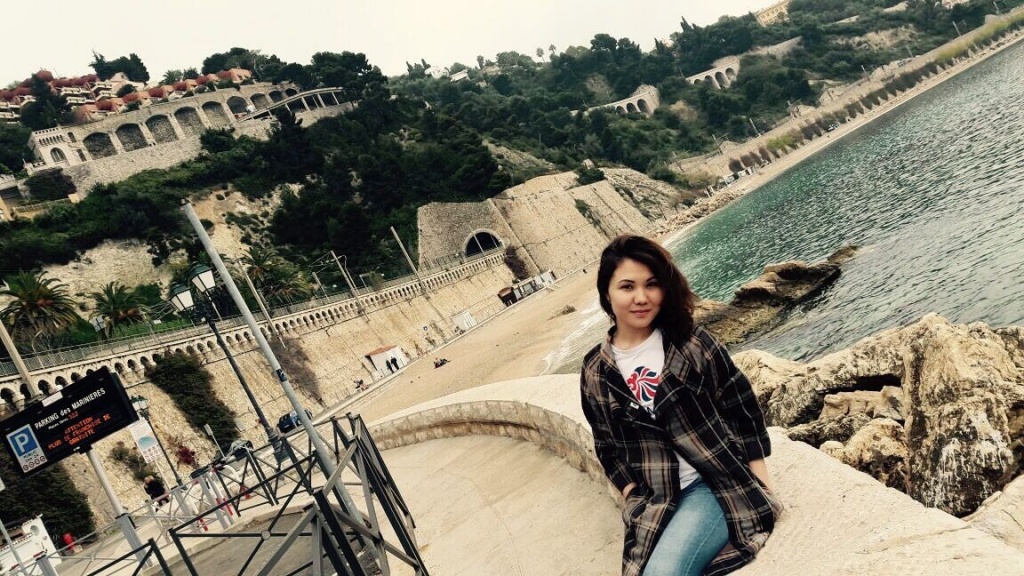 I was confident in the market. Swedes perceive the Kazakh market negatively. So I had to present both the project and myself. Six months later I heard: "Adina, we believe in you. You may start." Things go right since then.
Six months later I heard: "Adina, we believe in you. You may start." Things go right since then

---
On the info platform
---
The second project was the info platform helping to improve corporate advancement.
While choosing a university, I did not know which one to choose as I knew my basic criteria, but I did not have a platform. We've projected a platform to fill out a questionnaire, enter the data, and be given all the suitable university versions from the Internet.
The platform is ready, we've launched its beta version and brought it to the market. But we had a problem as there are many focus groups in Sweden, and the platform needs to be tested. People have different opinions, and we constantly add something. Therefore, the final testing has been stalled.
---
On plans
---
I'm planning to launch the fourth project dealing with science, innovative technologies, and data.
We also plan to launch a chain of coffee houses. We have not decided on the country, we're looking for sponsors.
I live in Sweden, but in a year or two I'm planning to conduct the business remotely.
As for Kazakhstani projects, they concern me directly. Therefore I'm going to visit Kazakhstan more often.