On Astana
I was born and raised in Leipzig, Germany and a year ago came to Kazakhstan. Basically, I was always introduced with your country. I knew Astana, heard a lot from news. I knew that Kazakhstan is an emerging country, it's nomadic. All people in Germany know Baikonur.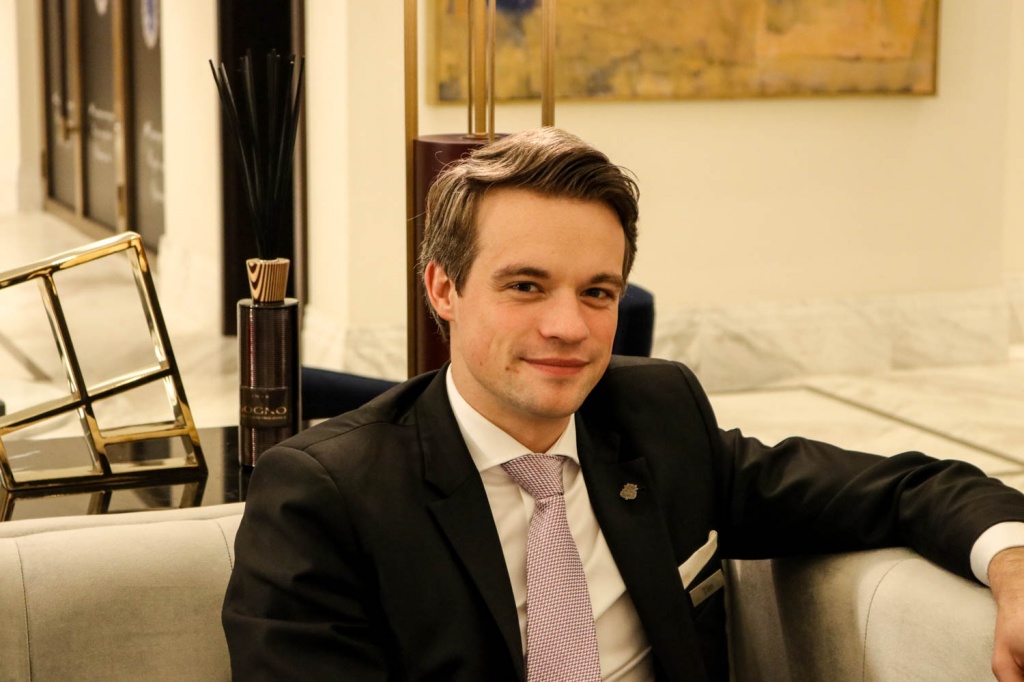 I wanted to go abroad and it was time to see a new culture. I'm a western man and wanted to know the East. I learn Russian, though it's so difficult. I know lots of words, but it's a bit tricky to put them in a correct order.
I arrived early at 5 o'clock. The first impression was exciting. It was dark, a bit cool, there were lots of constructions. The city was growing, developing. To tell the truth, I'd better impression the next day, when saw Astana in a day light. A taxi driver and a rent agent didn't speak English, so the very next morning I decided to learn Russian. Finally, I figured out that there're many common words with German too. For instance, shlagbaum, rucksack, kartofel.
---
On places to visit
Being engaged in hotel business, I must devote a lot of time to work. We've recently started, so there's much to be done, but I still like to go out. Food is my hobby, I like to eat and drink good wine. Also, I'm a head of the food and beverage department; therefore, I prefer places with good food, as that's where I spend most of my time.
It's nice to spend time on the terraces in summer. For example, the Cabernet club has a nice terrace reminding of a European summer restaurant. I go there while walking around that area when it's warm.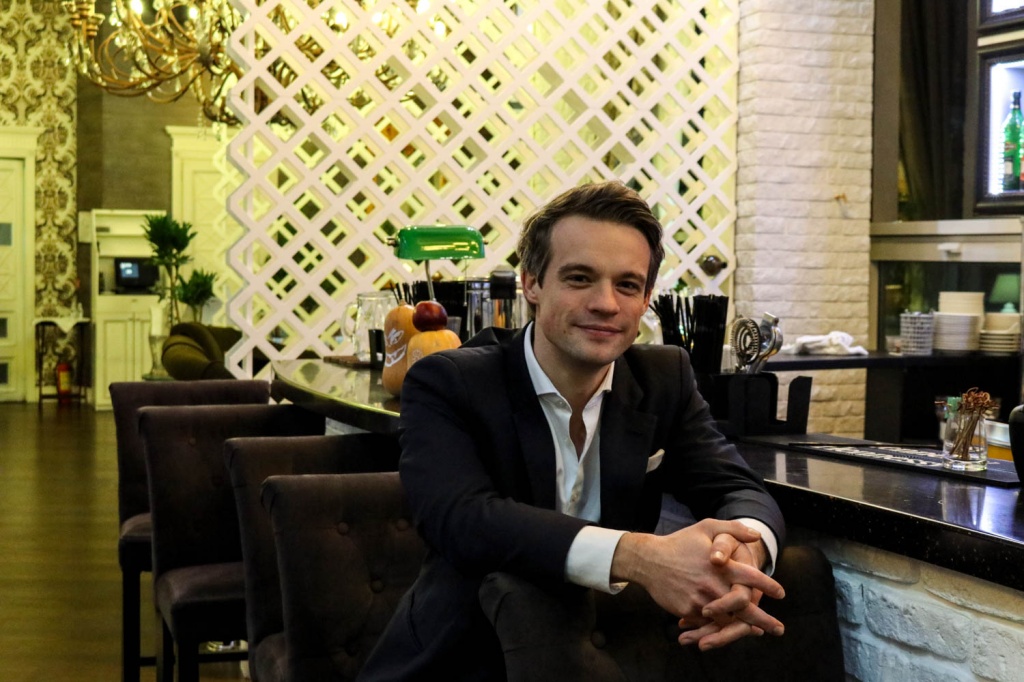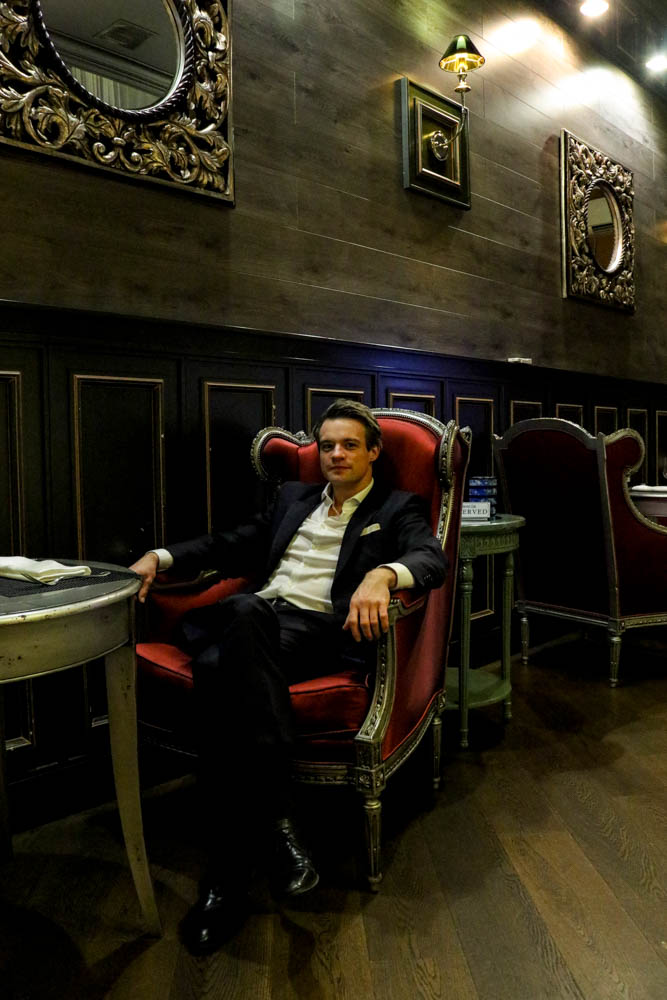 There're many German restaurants in Astana, but they are not 100 percent German, albeit similar. The Augustin restaurant has an atmosphere of a German bar with German beer and the floor paved with cobblestone reminding me German streets. Pictures, decor, furniture seem like a piece of Germany in Kazakhstan. The interior in the restaurant is similar to German, but the food's still different.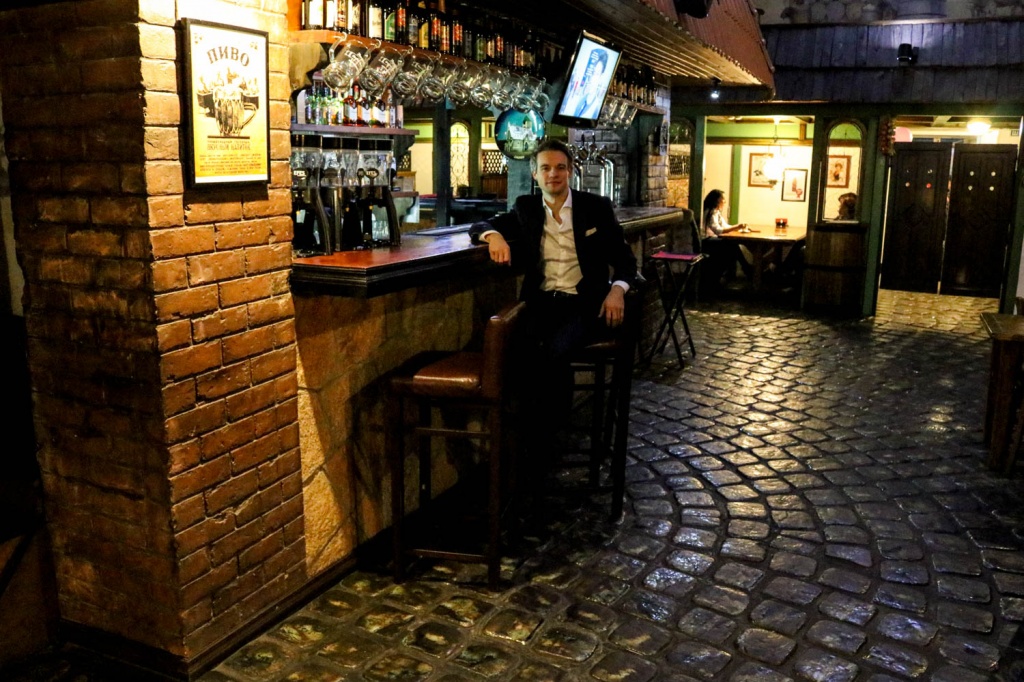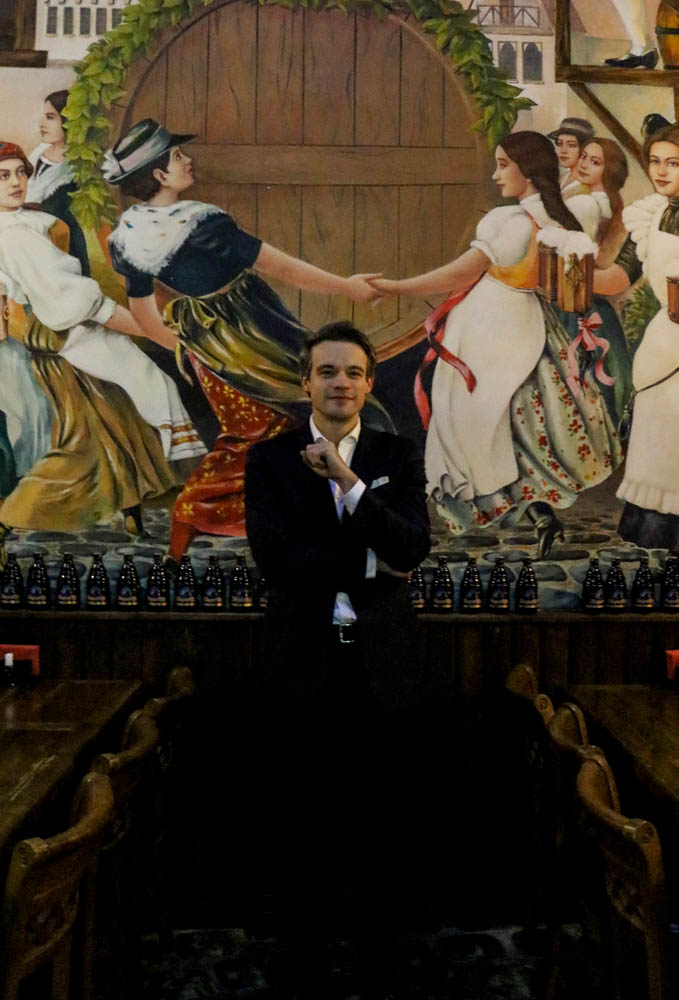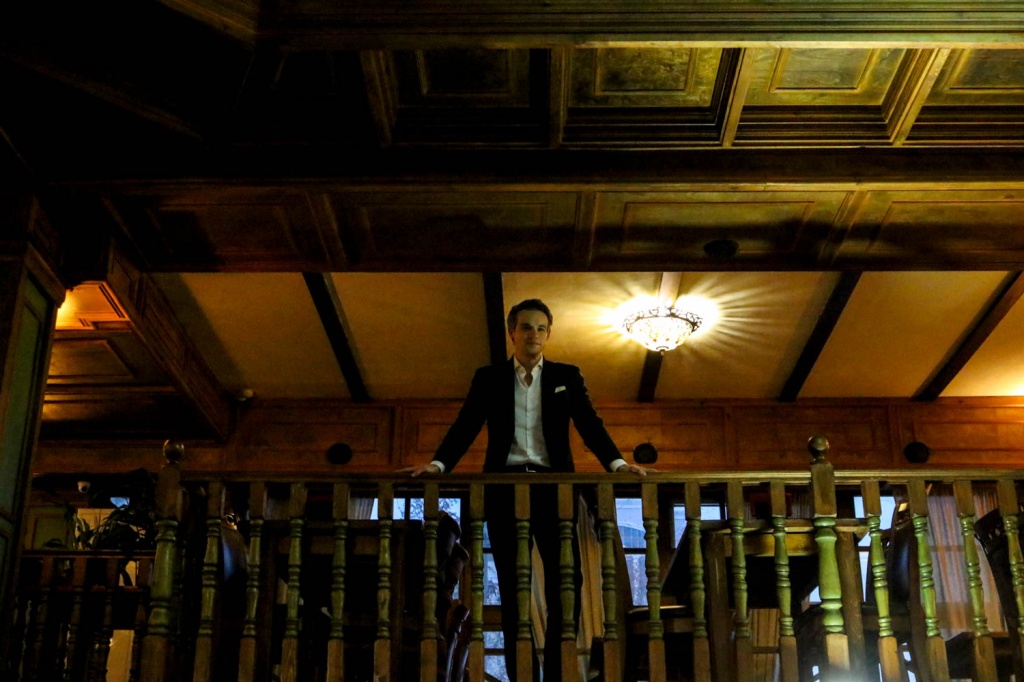 The hotel I work for had a reception hosted by the German Embassy. There I realized that there're many more Germans in Astana than I'd thought, although the German diaspora isn't big. I co-work with some German colleagues at the St. Regis hotel that makes me feel like I'm in my Motherland.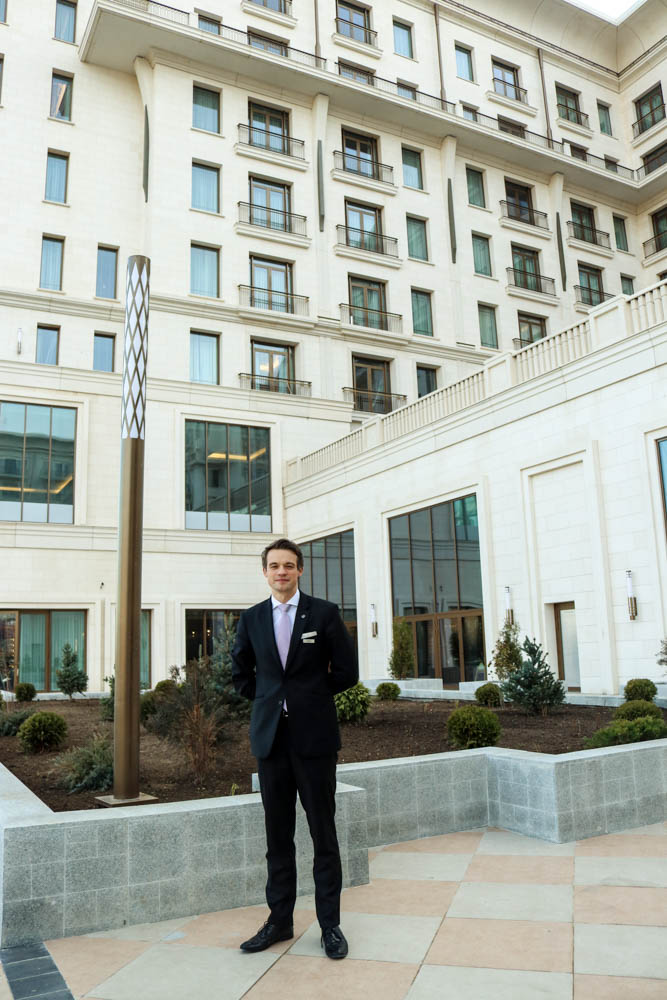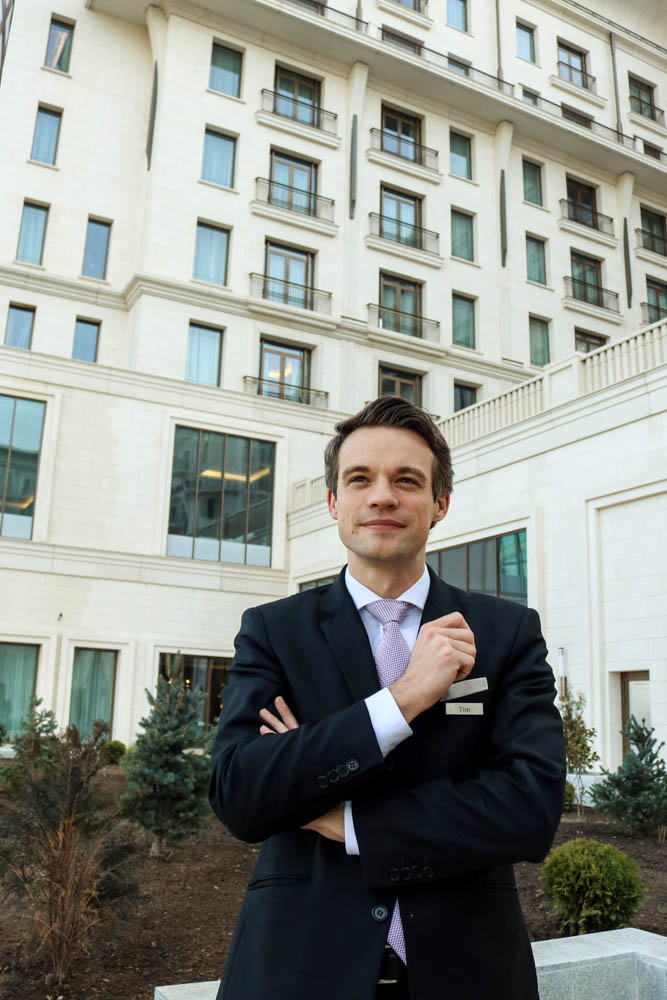 Germany has European cuisine. I like to eat in the Olivier restaurant which combines really nice international cuisine and a pleasant atmosphere.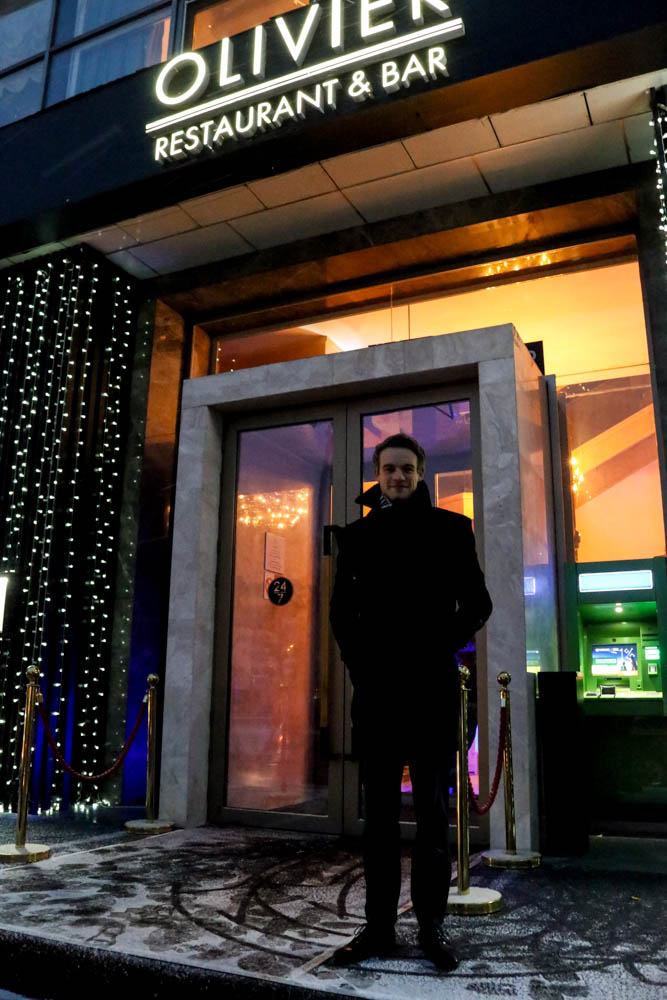 Also, I like The Kitchen restaurant with really good kitchen and service. It's European and cozy.
I'm a fan of German art, paintings especially. I like art galleries. I know that modern art is quite popular with you, but I prefer classics. Unfortunately, there're not many of them in Astana, but I've visited some in Almaty. Galleries are the places reminding me Germany.