Matteo Petrini, 32 years old, hometown — Pistoia, diplomat, deputy ambassador of Italy in Kazakhstan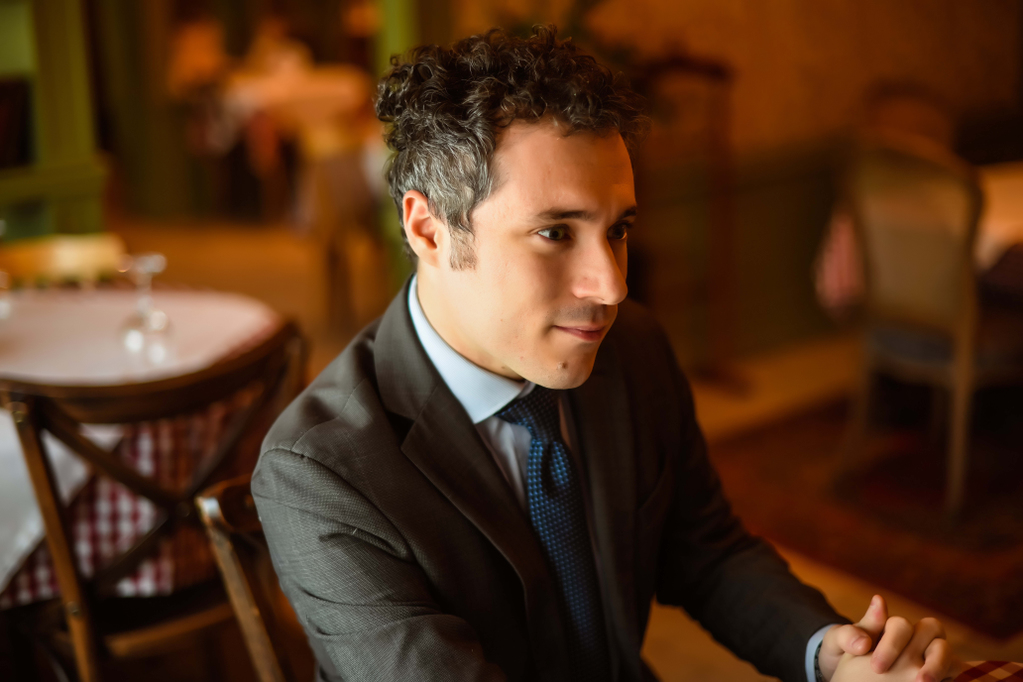 ---
About moving
---
I arrived in Astana in September of 2016 and live here for more than 2 years.
All my life I lived in Italy and once in France, where the weather is not very different from Italy. Therefore, Astana was my first experience of living in a country with a cold climate, but it was not a big problem.
I worked at the Ministry of Foreign Affairs in Rome before coming and thought if I should apply for a foreign business trip. We had a periodically published list of countries with all vacancies. Then one vacancy in Astana was free, and I was interested in it. First of all, I wanted to try myself in the rank of the deputy head of the diplomatic mission. And secondly, at that time I started to learn Russian language and decided it would be nice to come here. Kazakhstan was an interesting place for Italy and just had to start EXPO-2017, where we participated. And in 2015, when EXPO held in Italy, I came to Milan, where visited the pavilion of Kazakhstan, which was one of the most successful and visited.
---
About the city
---
I got an impression about Astana as an interesting place, different from what I have seen before. This is a new city with remains of its history. I also noticed the eclectic style of architecture. From the very beginning, I had a positive impression not only about the city but also about the locals, they turned out to be friendly.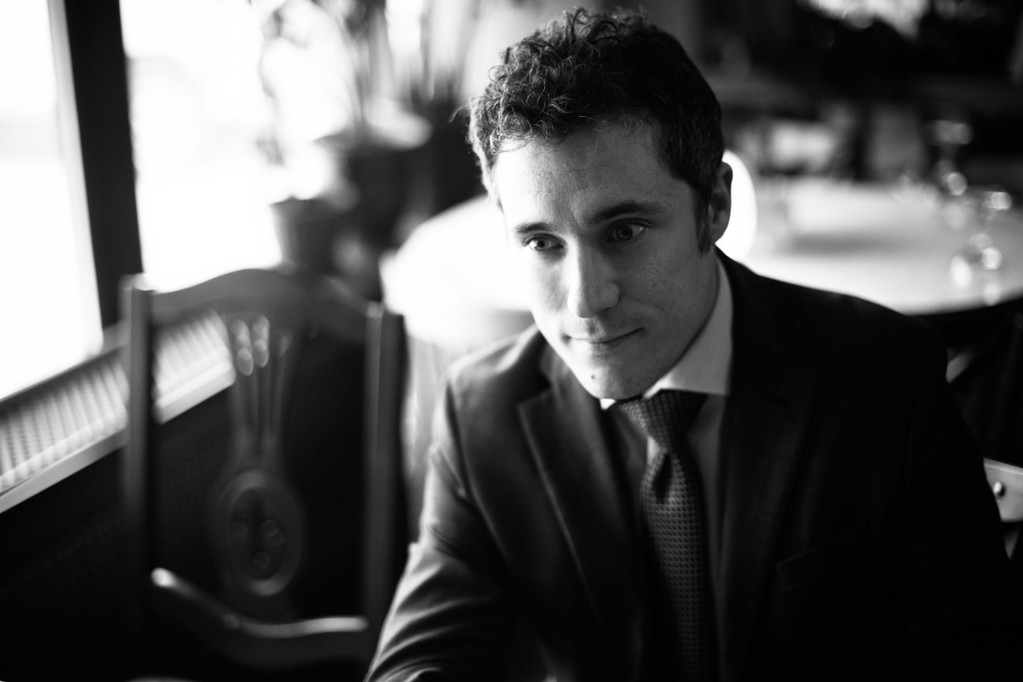 I love the waterfront park in the old part of the city, especially during warm seasons when you can relax. I like the TSE Art Destination Gallery. I think this is something new in Astana, and hope here will appear more such places.
---
About food
---
Astana has a good alternative for restaurants. I especially like Georgian restaurants, for example, Tiflis or Darejani. From Italian, I would notice Felice restaurant — one of the best in Astana.
I like to present our Italian guests Kazakh food in the Arnau restaurant because they are interested in traditional Kazakh cuisine. In Italy we do not know about Central Asian cuisine much, therefore Italians who come here always want to try Kazakh dishes, beshbarmak and more.
Kazakh cuisine is different from the food we used to, but it is traditional cuisine. Of course, I would not eat like this daily, but sometimes for a change. I try not to eat Italian food at all when I'm travelling, I have eaten it most of my life, and sometimes it is useful to try something new.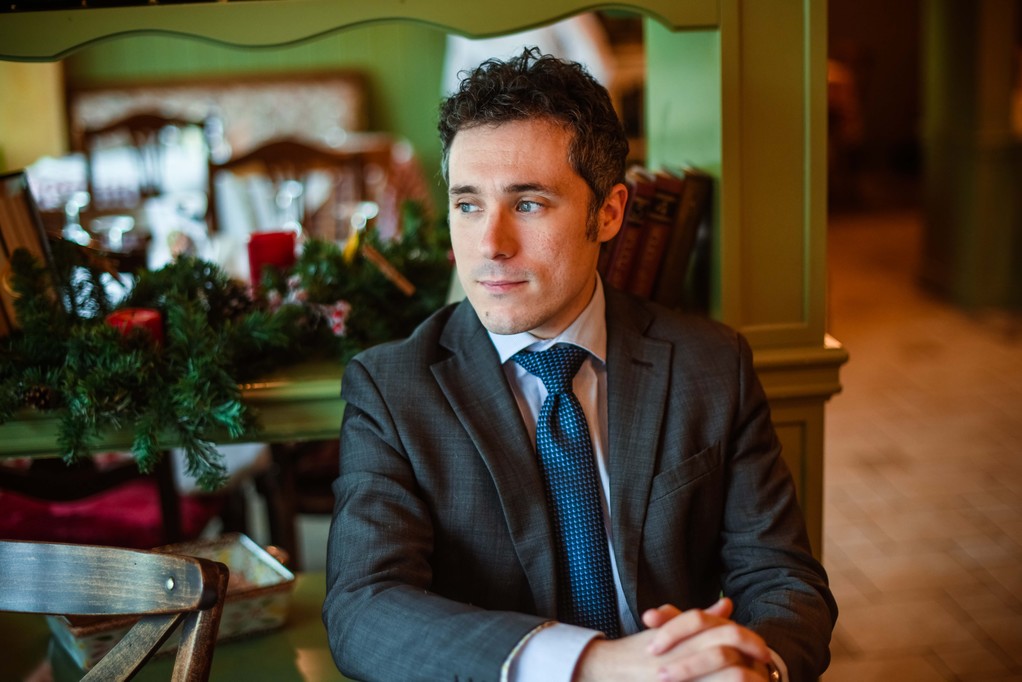 ---
About people
---
My Russian language is not the best, but it works for everyday life. I mean, I can book a table or buy something at the store. However, sometimes it is difficult because I prefer to use English in communication. Especially in situations when I do not want to be misunderstood, and my Russian language is not enough to speak correctly.
I was impressed by how friendly and welcoming Kazakhs were. They are proud of their country and culture, but also interested in the outside world and foreigners.
I noted similarities between modern Kazakh society and Italian society a few years ago, especially in the family aspect. I remember noticing how many children there were. Unfortunately, nowadays this is not so common in Europe.
---
About the difficulties
---
Every time you go to another country, you have to make some changes in the work, adapt to a different environment and mentality. But I would not say I faced big difficulties in work with the Kazakhs.
I would notice the difficulties in the city life. Europe has a rich cultural life, concerts and performances are held constantly, but here it still requires development. For classical music, there are an opera and ballet theatres, but other areas are particularly undeveloped. I think the younger generation of the city will raise the cultural life of Astana because they can perform good music here.