Buse Iskenderoglu, age 22, model, TV host, @buseiskenderoglu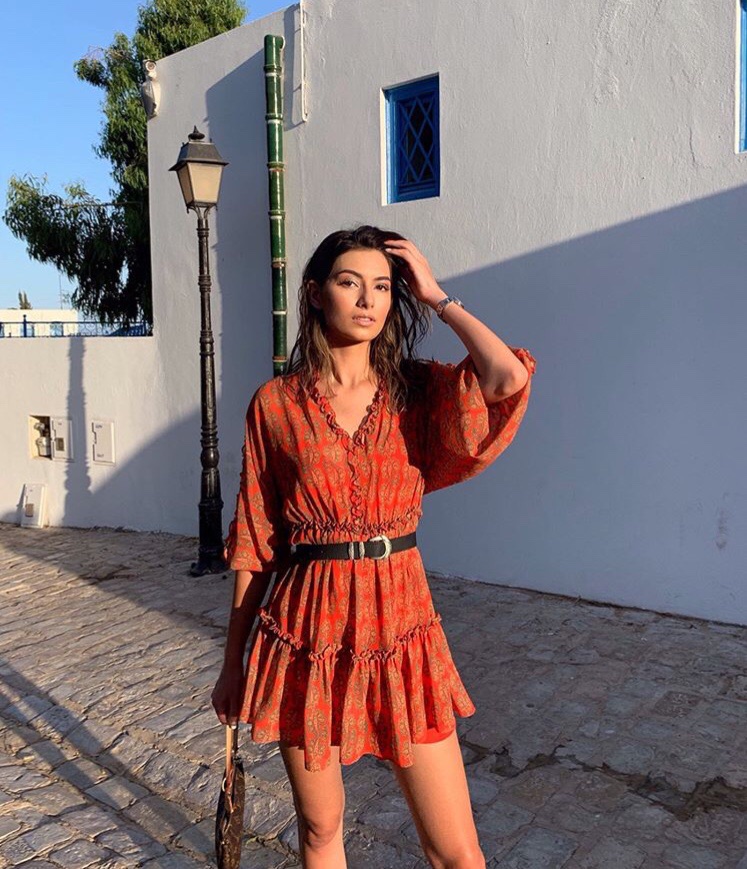 Miss Turkey 2016, represented Turkey at the Miss World 2016 international pageant.
Gamze Biran, fashion blogger, traveler, @gamzebiran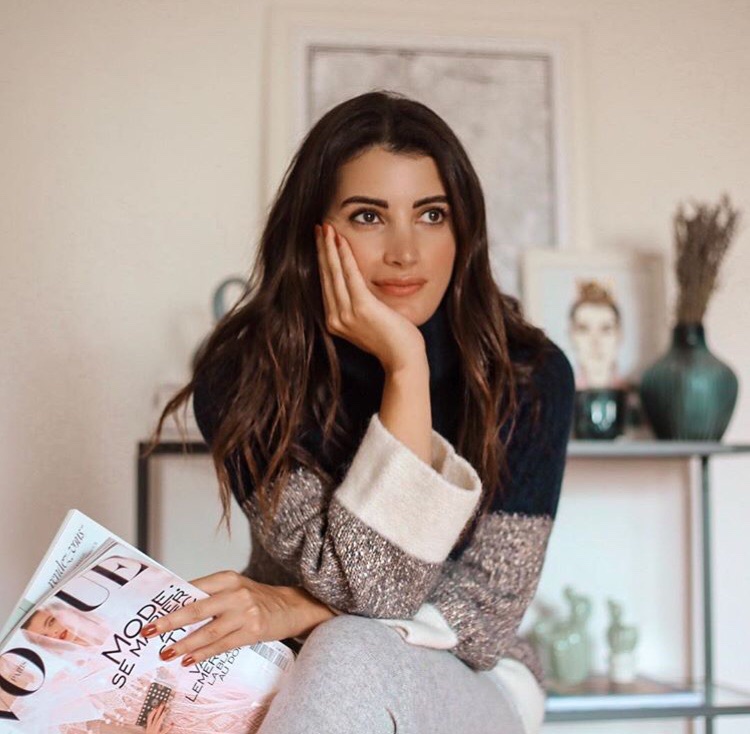 Gamze Biran is a successful fashion blogger. Also writing about travels in the Sabah newspaper. Her motto is "Eat well, travel a lot and dress neatly".
Hande Erçel, age 25, actress @handemiyy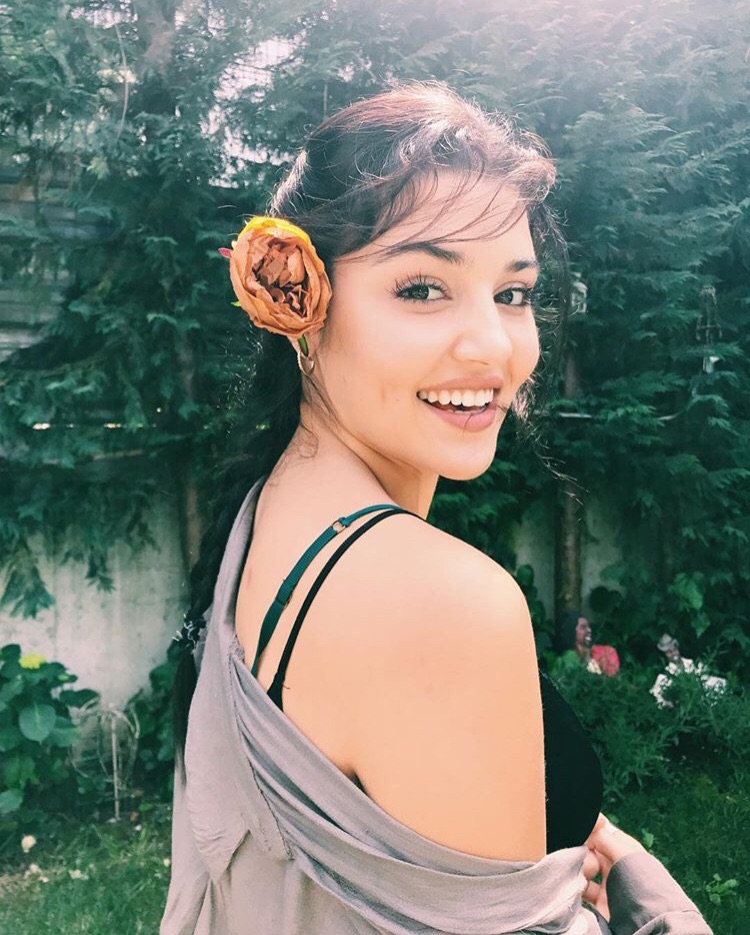 Turkish television actress and model. Widely known due to the main role in the drama series "Love doesn't understand by words".
Can Direkli, fashion blogger, @candirekli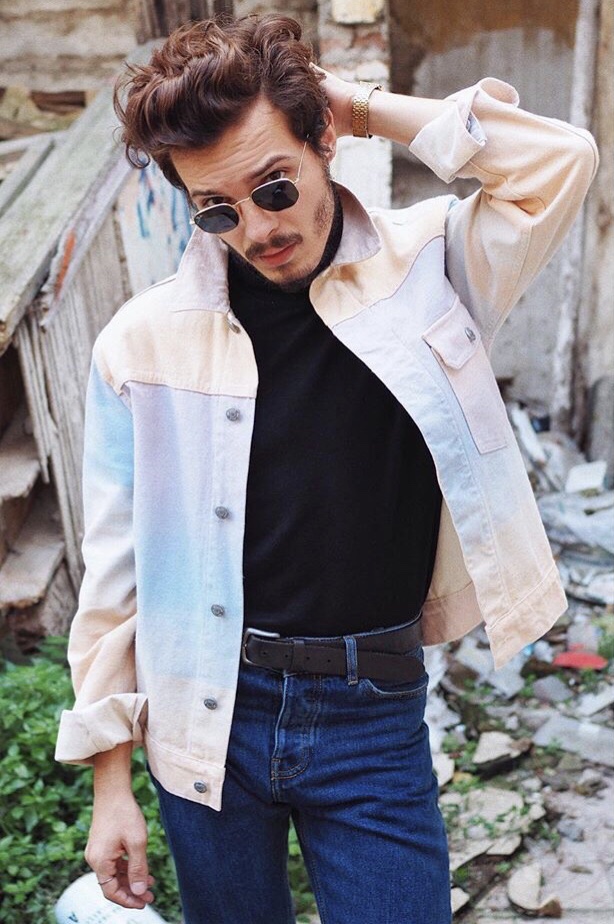 Famous metropolitan hipster with an eccentric style. The name of his popular blog is "Daily Dose of CanDirekli".
Yunus Akgun, age 19, footballer, @yunusakgun17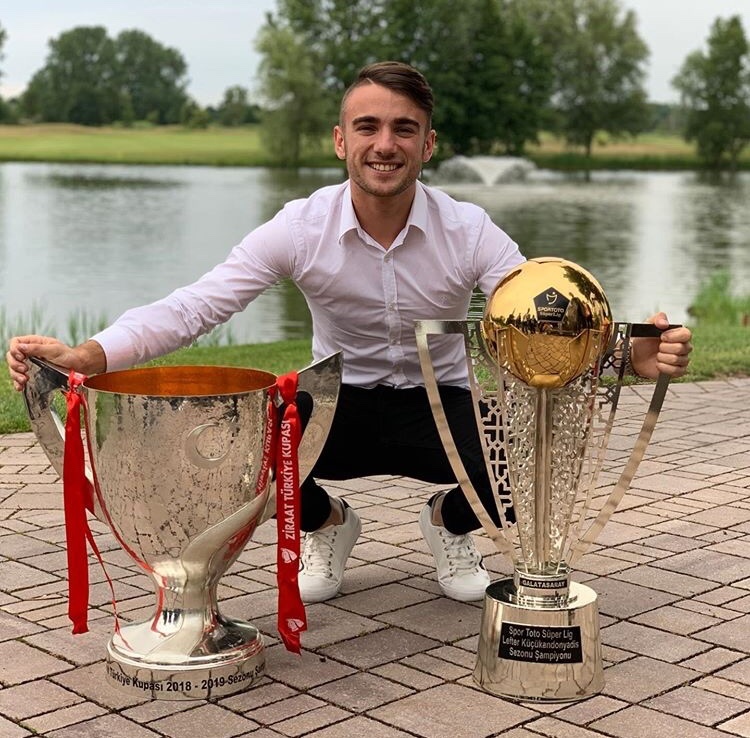 Midfielder of Galatasaray FC. The athlete is famous for a good vision of the field and hitting the ball with both feet. In January 2019, during the Turkish Cup, he scored a hat-trick in a match against Boluspor FC.
Nil Erturk, fashion blogger, entrepreneur, @nilerturk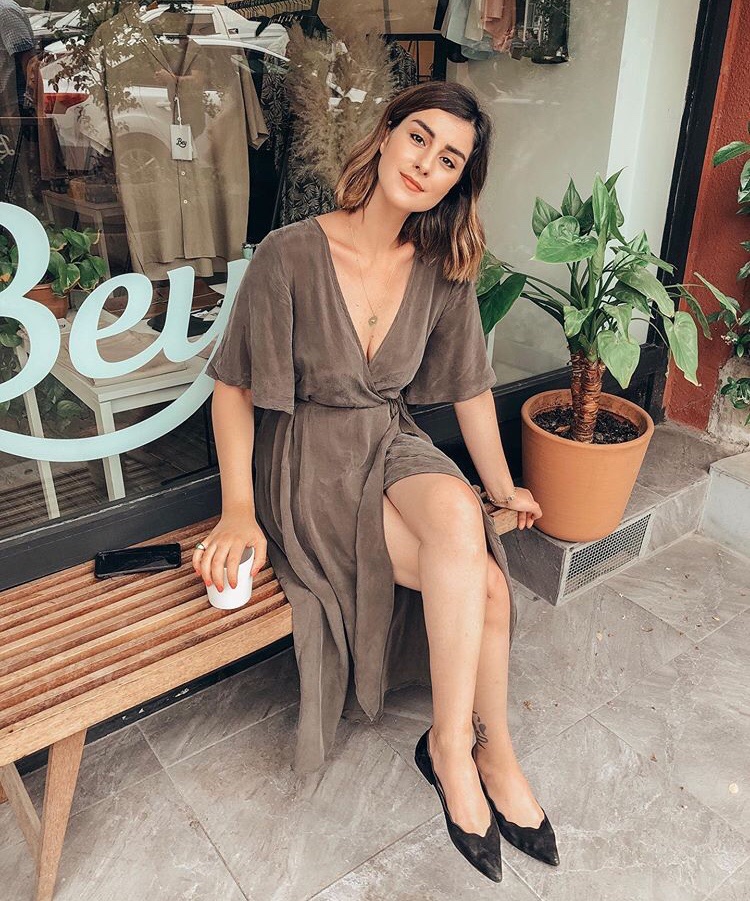 One of the most famous fashion bloggers in Istanbul. Nil also is a digital brand consultant and co-owner of the Scandinavian-style menswear boutique BeyKarakoy.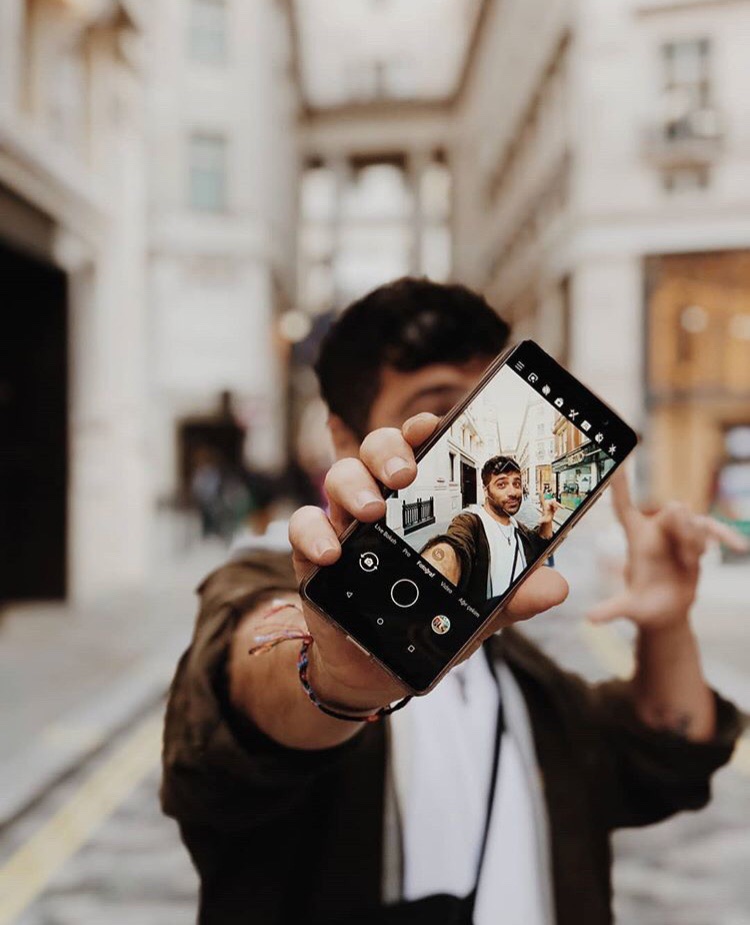 The author of Nice Things For Nice Boys blog. In clothing for men, he made an emphasis on elegance. He blogs daily and posts photos in too-cool-for-school style.
Emre Can, age 25, footballer, a midfielder for Italian club Juventus and the German national team.
Photo source: peoples.ru
Emre Can is one of the most talented players of the German national team. He also played in Liverpool FC.
Elis Yılmaz, hometown — Istanbul, entrepreneur, @elis.yilmaz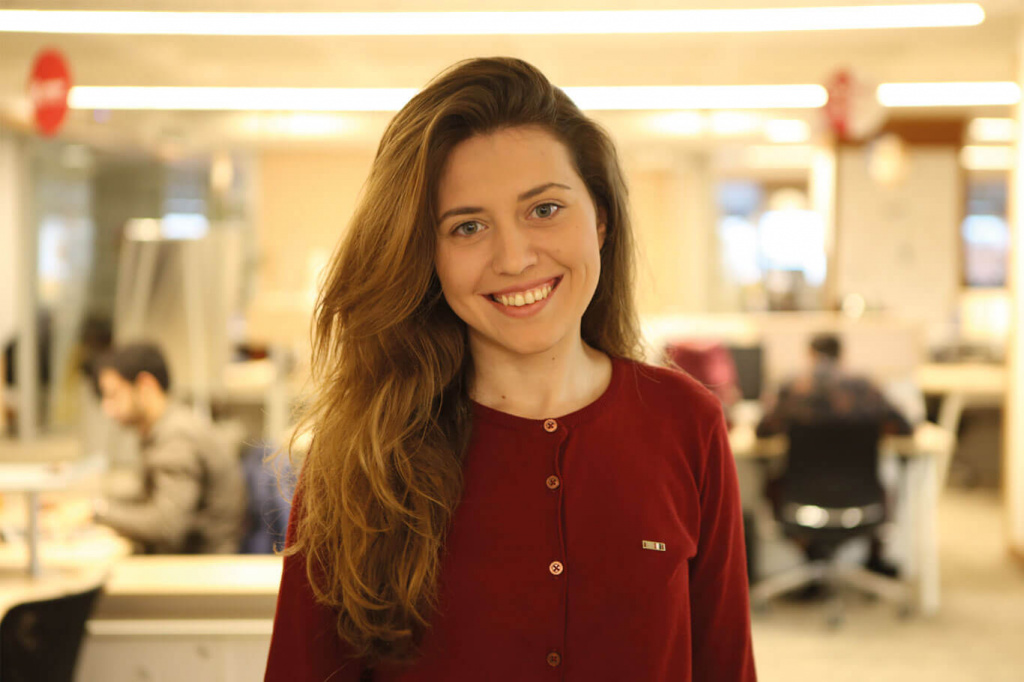 A young entrepreneur who seeks to bring together young talents and companies willing to give them jobs and experience.