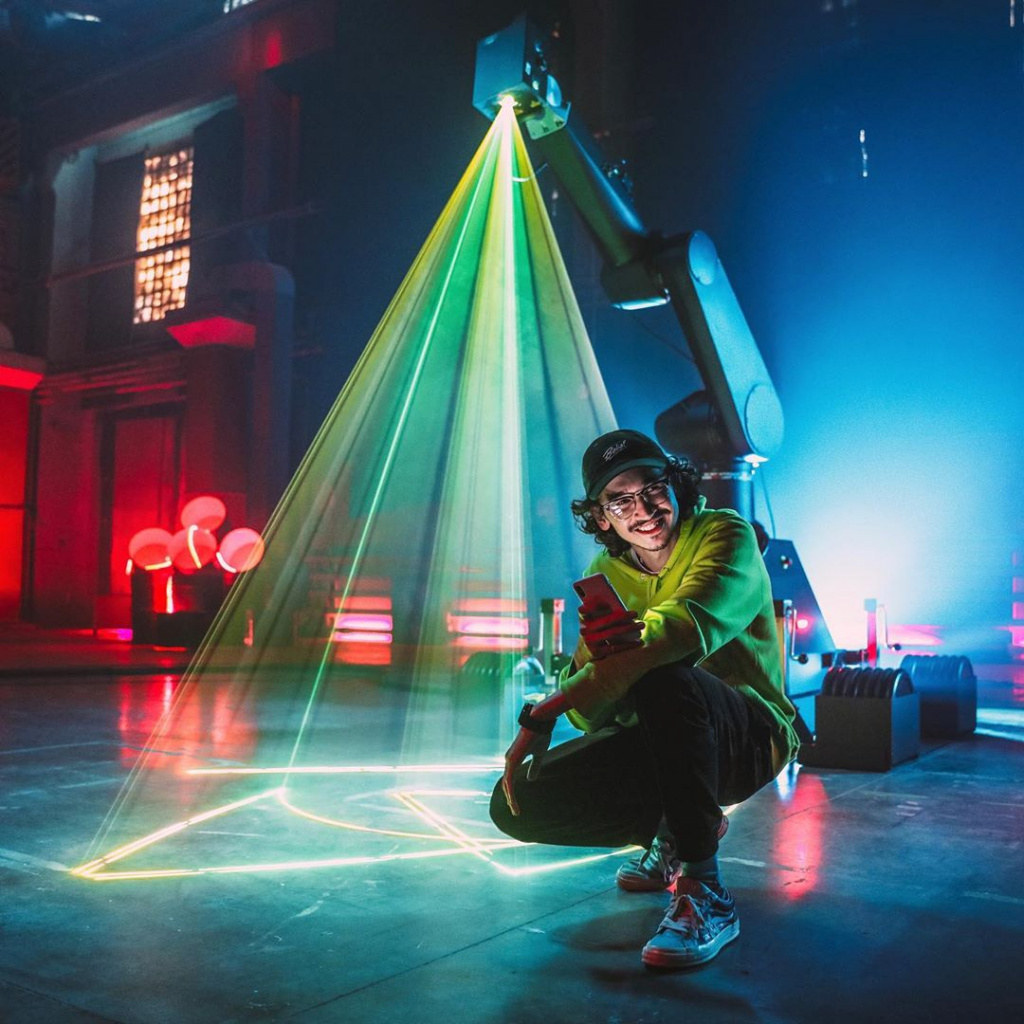 Medet Shayakhmetov is a music video maker. He has worked with the best Russian and Kazakh artists. He directed music videos for MOLDANAZAR, Skriptonit, Jah Khalib, Elka, Egor Kreed, Elena Temnikova. He also directed two music videos for Russian rap artist Allj.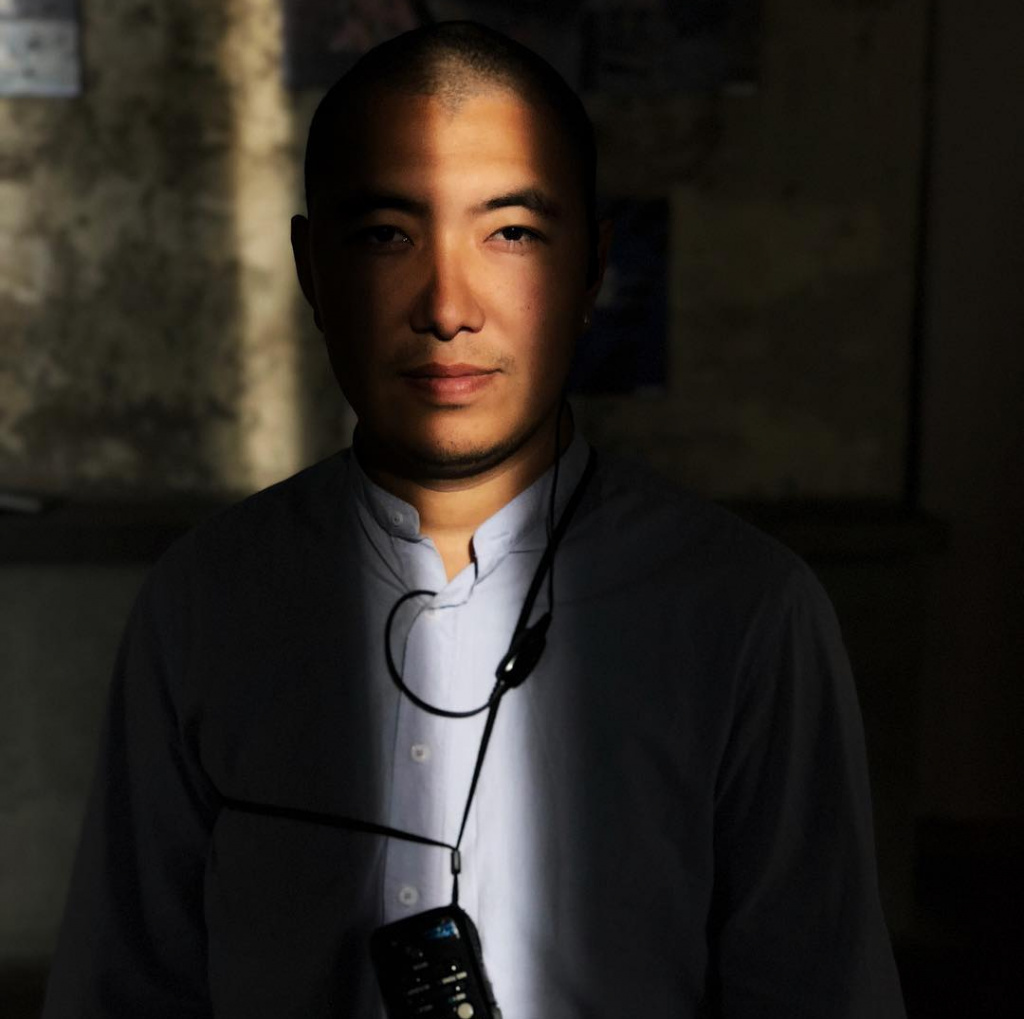 Azamat is a director of photography; he worked on 22 films and about 1000 music videos. He worked as a cameraman in Kazakhstan, USA, India, Kenya, and Russia. He worked as a cameraman for such artists as Ivan Dorn, Elena Temnikova, Basta, Jah Khalib. He worked on the music video for popular track Meduza by MATRANG.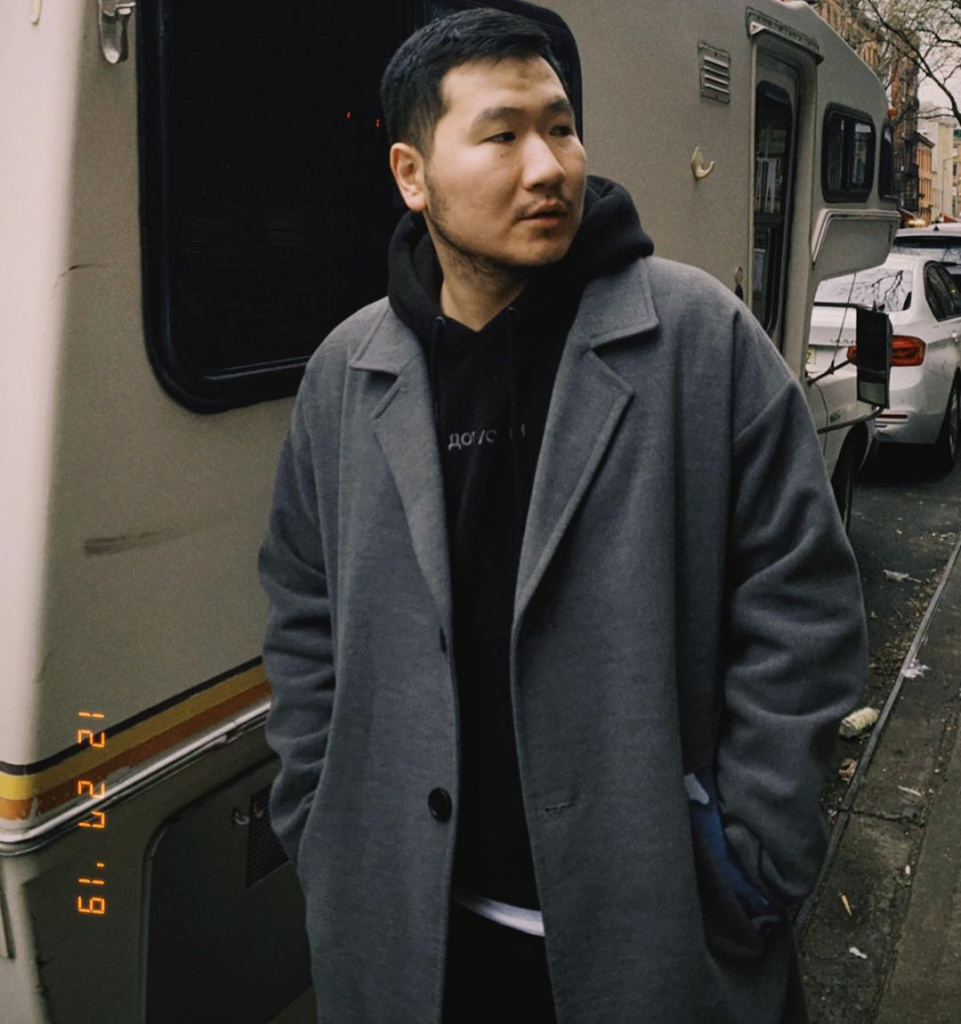 Kana is a documentary filmmaker. He makes films about the life of Kazakhstani people at home and abroad. He has more than 150 thousand subscribers on YouTube channel.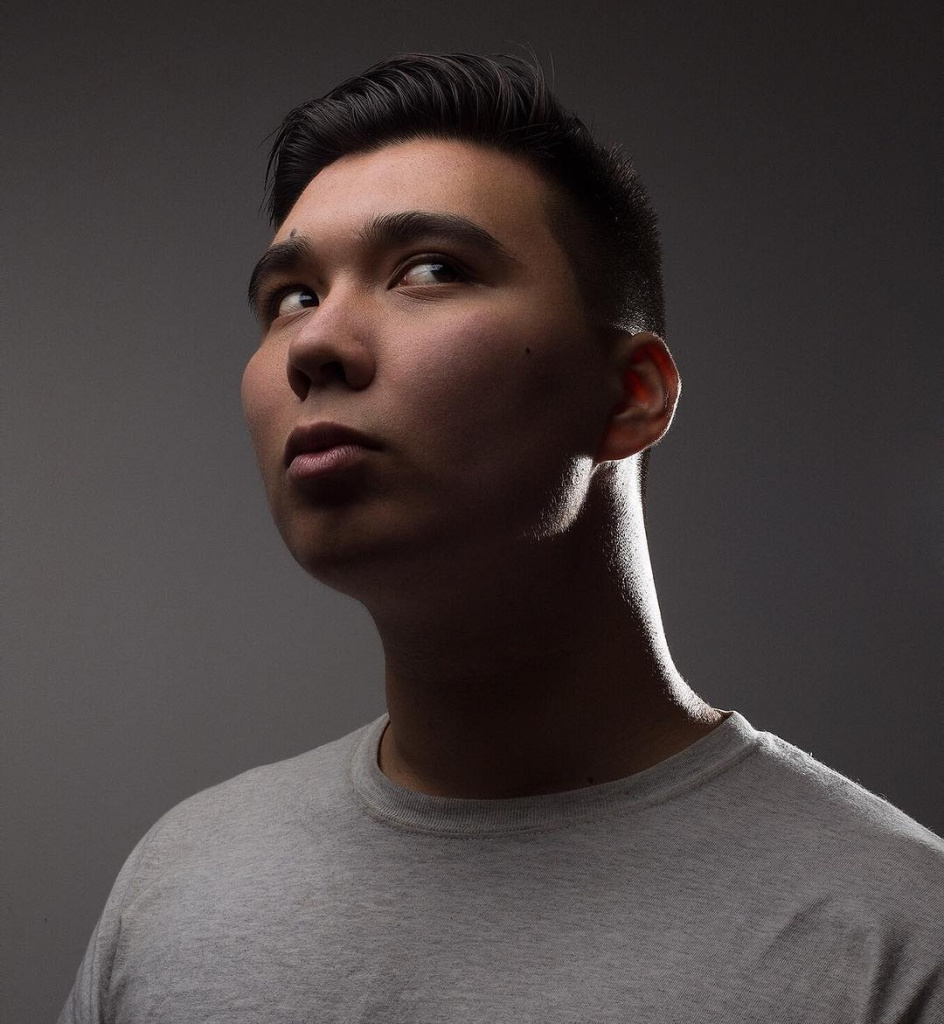 Aisultan is one of the most famous filmmakers, he directed music videos for Russian and American artists such as Ivan Dorn, L'ONE and Migos, Travis Scott. Last year he was a guest of popular YouTube show Vdud. He also directed the promotional video for BMW Kazakhstan and Astana Motors.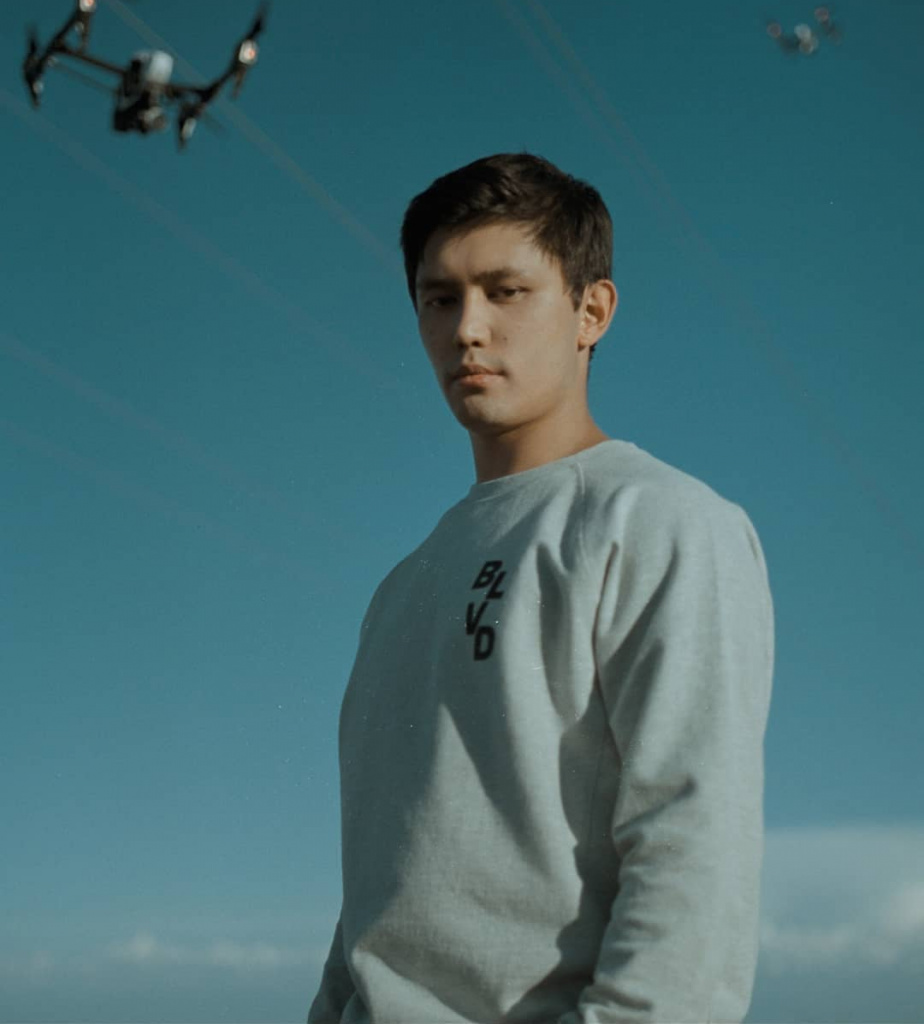 Olzhas is a filmmaker. He directed music videos, films, and promotional videos. Together with Azamat Dulatov, he directed the music video for popular Russian artist Mot in Almaty.
Dauren Kamshibaev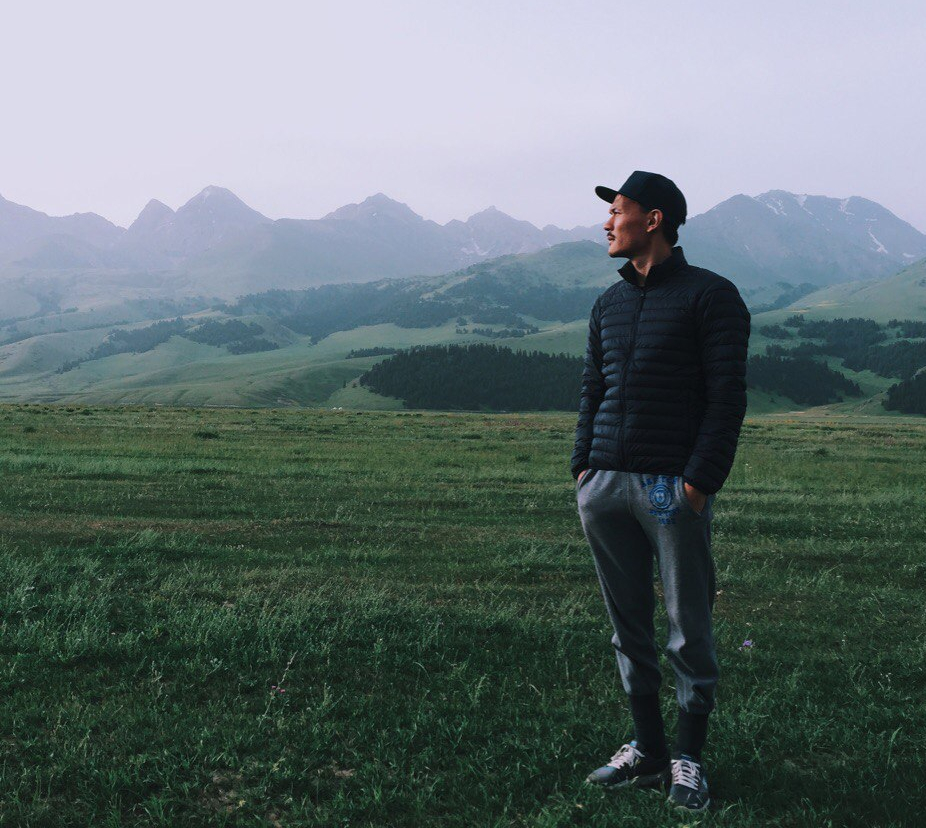 Dauren is a filmmaker, screenwriter, and producer. He is the founder of film school in Taraz. His work has been shown in Eurasian and Cannes Film Festivals. Last year he directed the music video for Russian rapper ST. In the music video, Dauren used continuous shooting mode and a single take.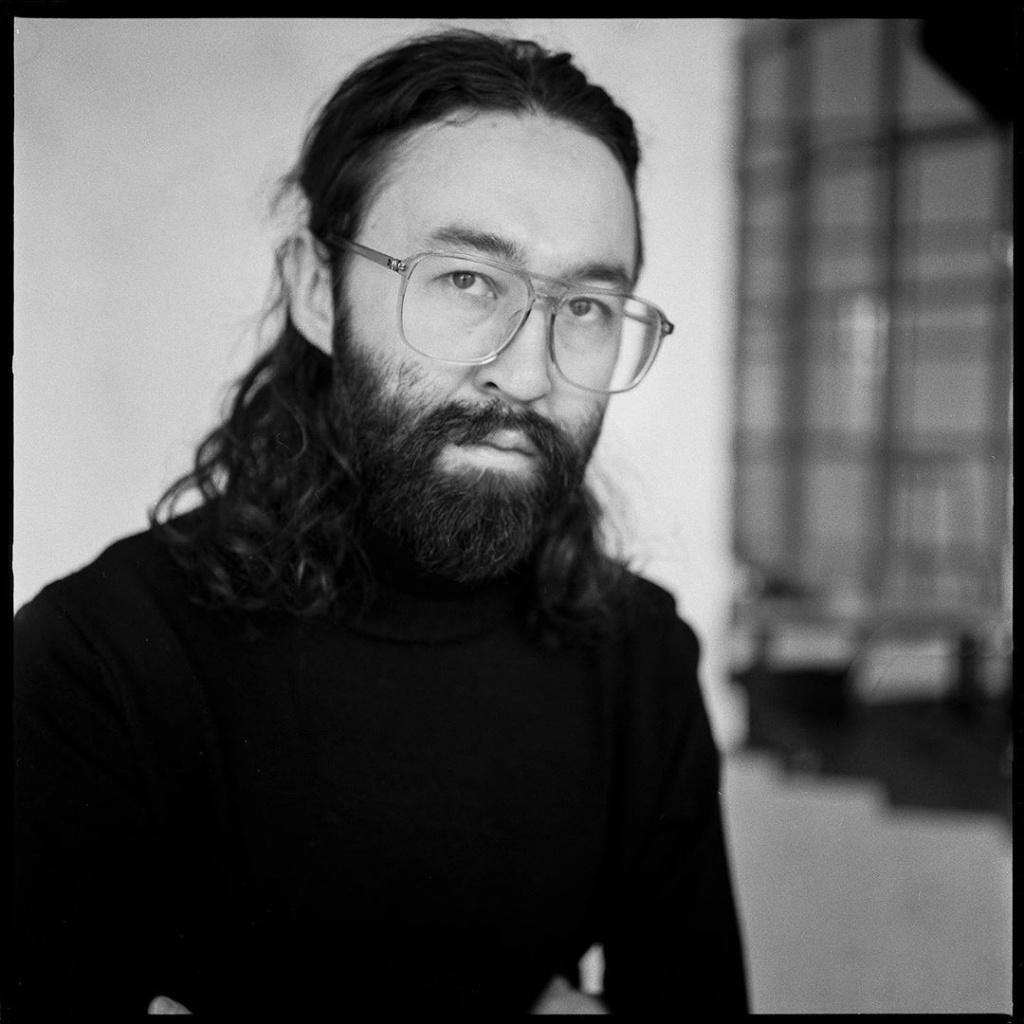 Malik is a local filmmaker, director in Anykey studio. He graduated from New York Film Academy, and at that time he directed short cartoons and animated videos. He directed music videos for MOLDANAZAR and Qonyratbay Fam.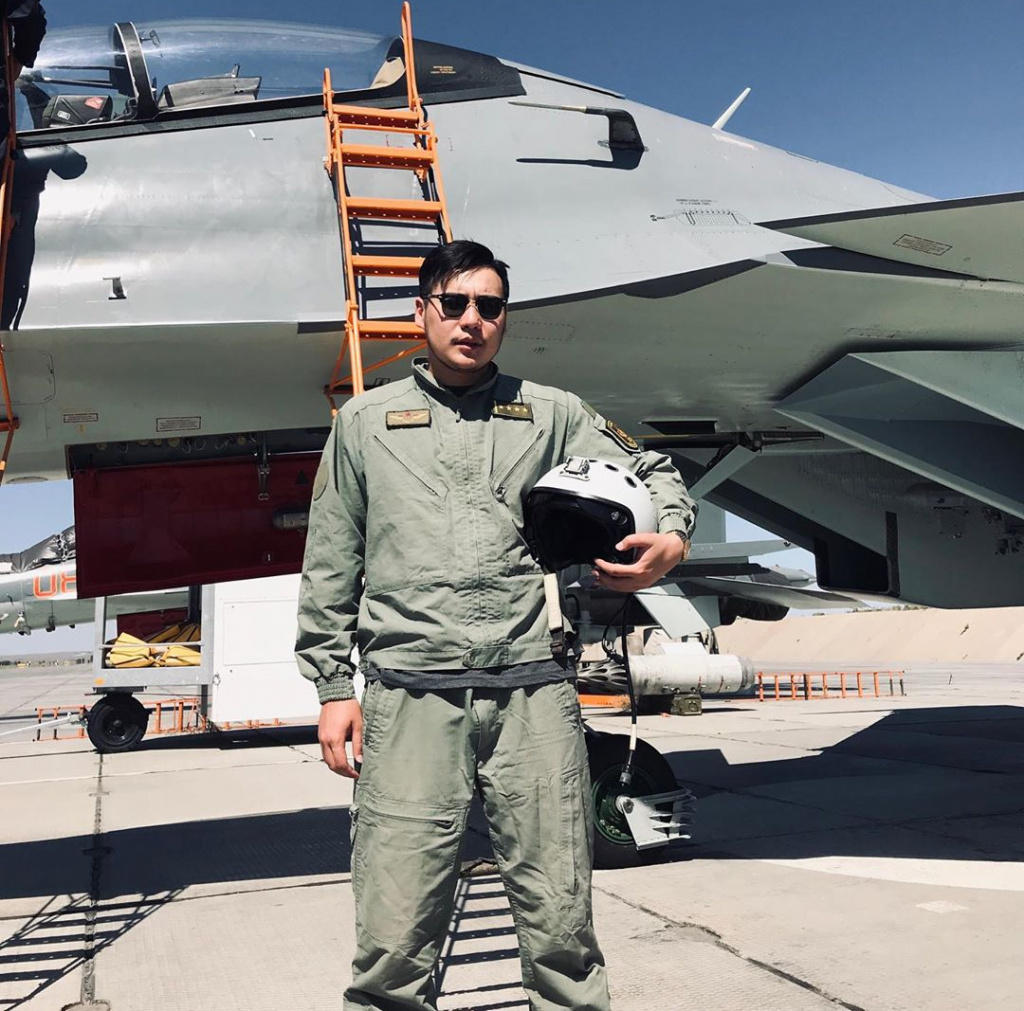 Darkhan is a filmmaker. He graduated from Kazakh National Academy of Arts. He directs music videos, promotional and social videos. His works have won international awards at film festivals, including Monaco Charity Film Festival.