Kazakhstan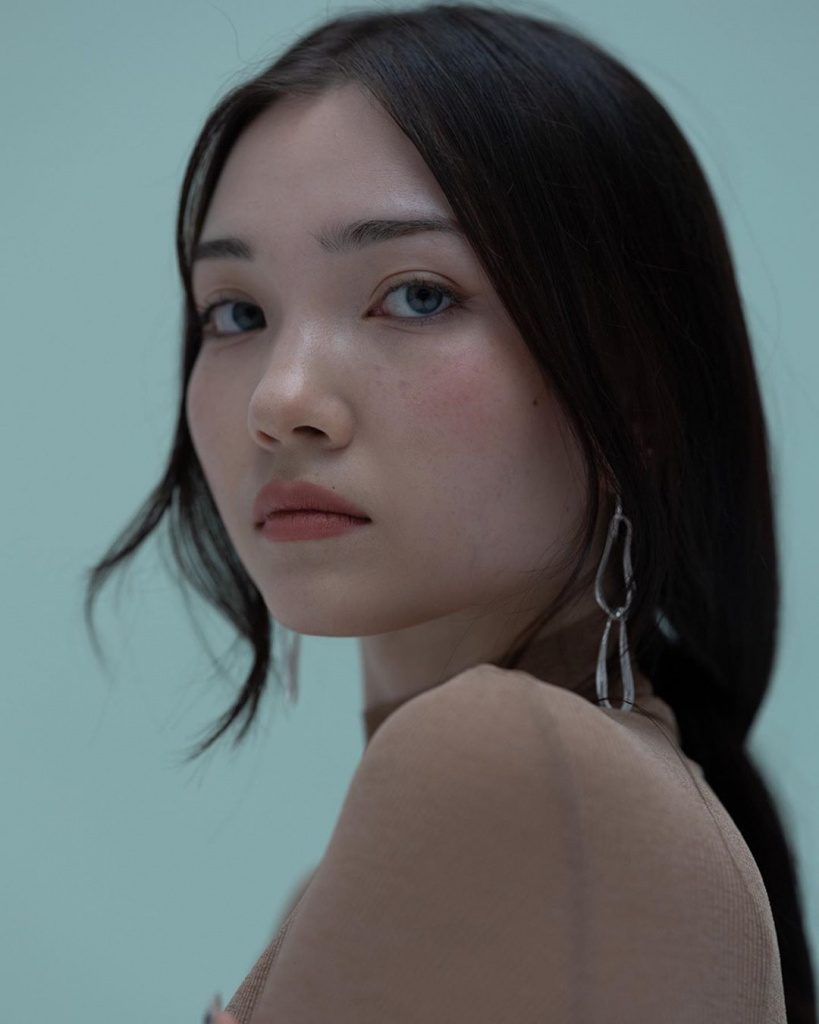 Aya is a model, graphic designer, and founder of the Ash Wear clothing brand. She started her modeling career in Kazakhstan and now lives in Vienna. Aya was on the cover of the French magazine ZUT!, she was nominated in the contest The 100 Most Beautiful Faces.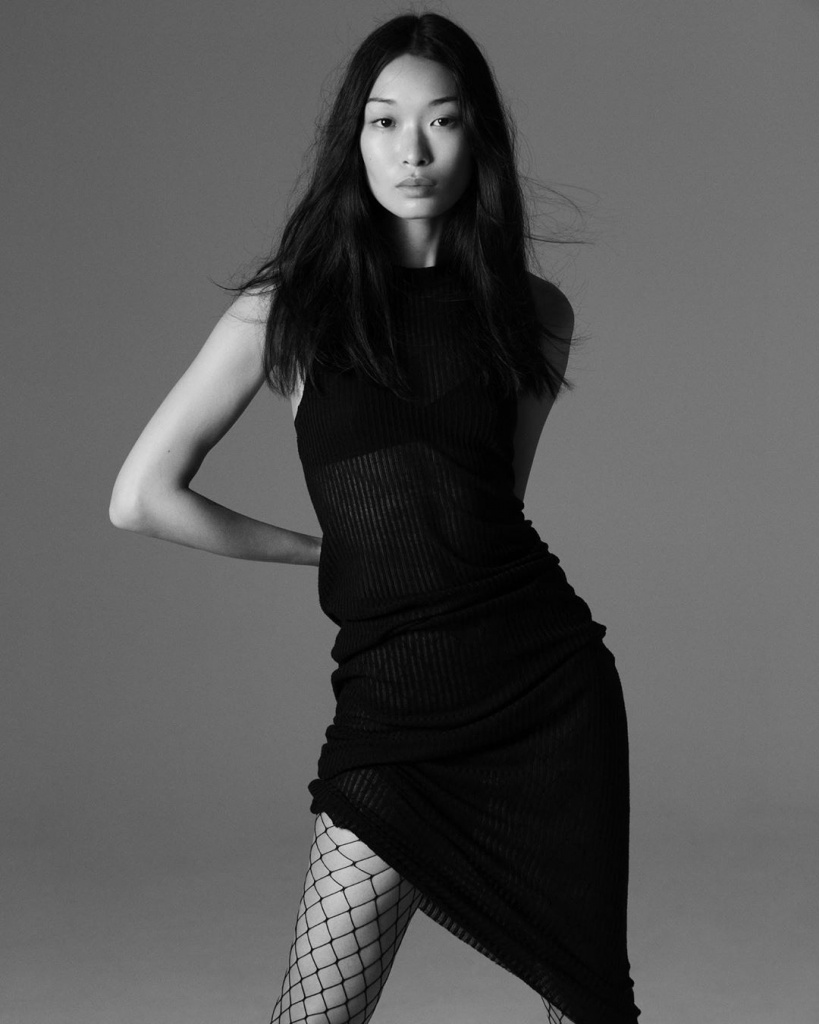 Bibisara was the face of commercial campaigns for United Colors of Benetton, Forever Yours, and the Japanese brand Uniqlo. She has appeared in Vogue, Grazia, Elle, Harper's Bazaar, and Marie Claire magazines. She participated in the fashion show of the Etam lingerie brand. She participated in Paris Fashion Week 2019, presenting collections of leading fashion houses.
---
Kyrgyzstan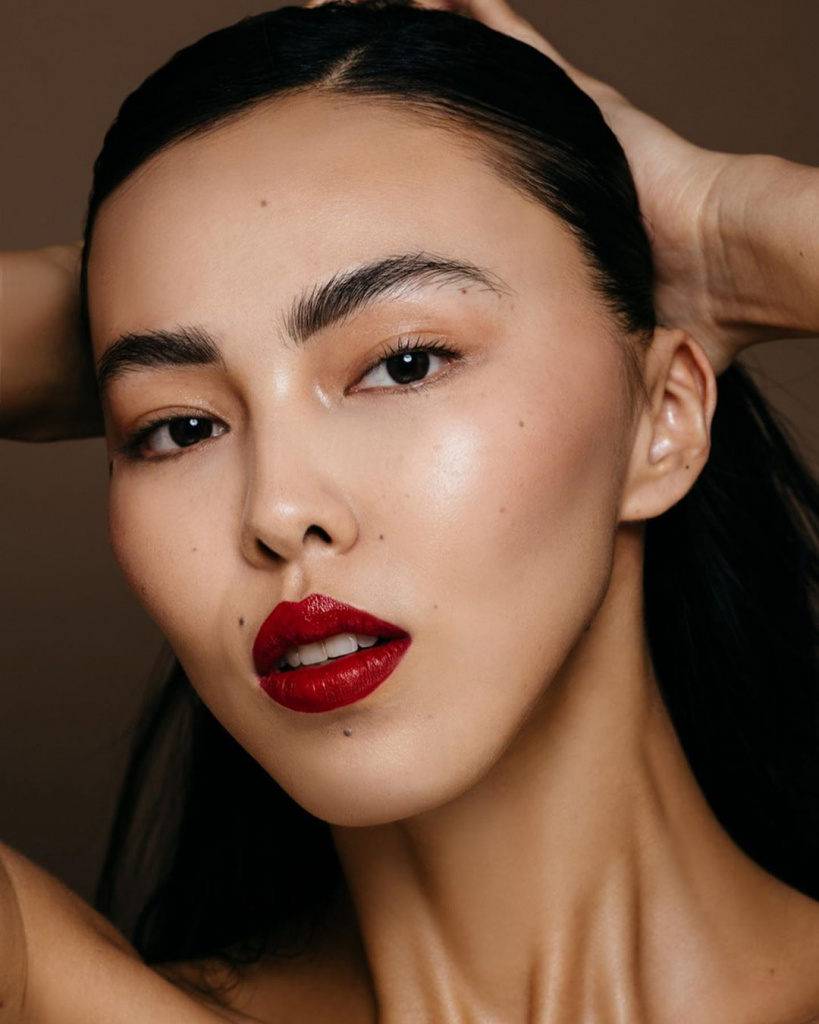 Salidat started her modeling career in Bishkek and now lives in America. She participated in New York Fashion Week. La Models agency model.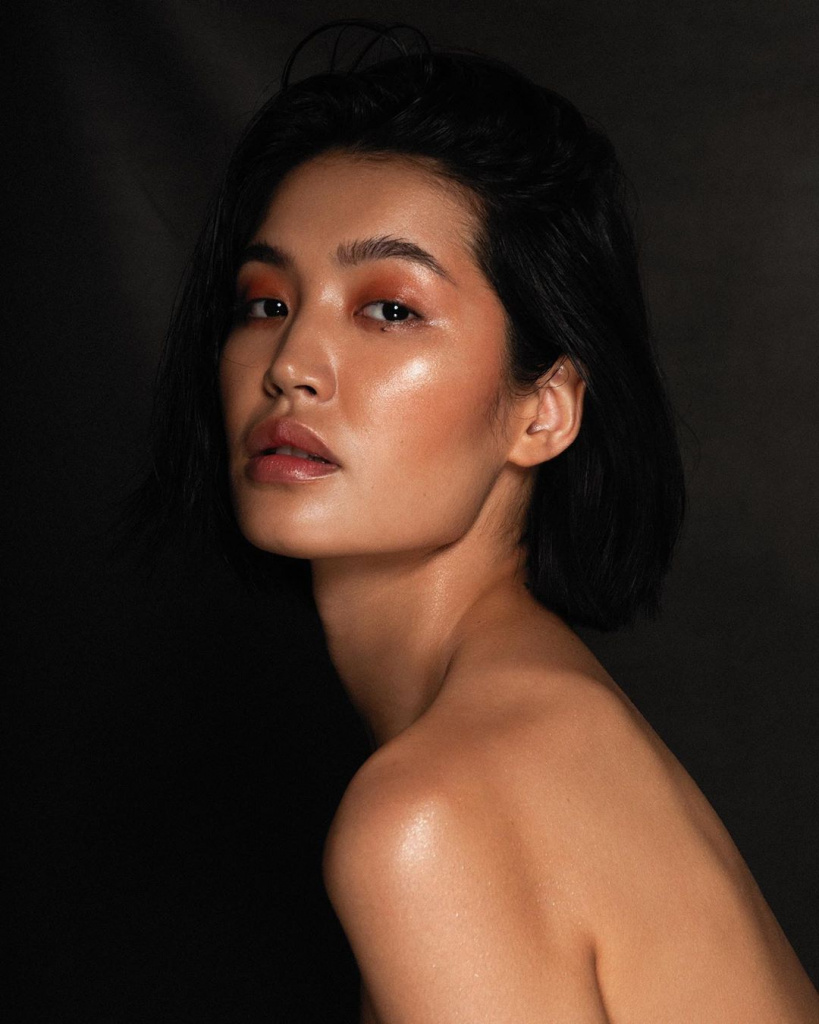 Begimai — Miss Kyrgyzstan 2017, she worked with modeling agencies in Hong Kong, Thailand, the Philippines, and Singapore, and participated in beauty contests. She is the first girl from Kyrgyzstan who took part in the Miss Universe contest in Thailand.
In autumn 2019, she became a model of the famous Italian brand Emporio Armani. Now she lives in Germany and works with the country's largest modeling agency, Louisa Models.
---
Uzbekistan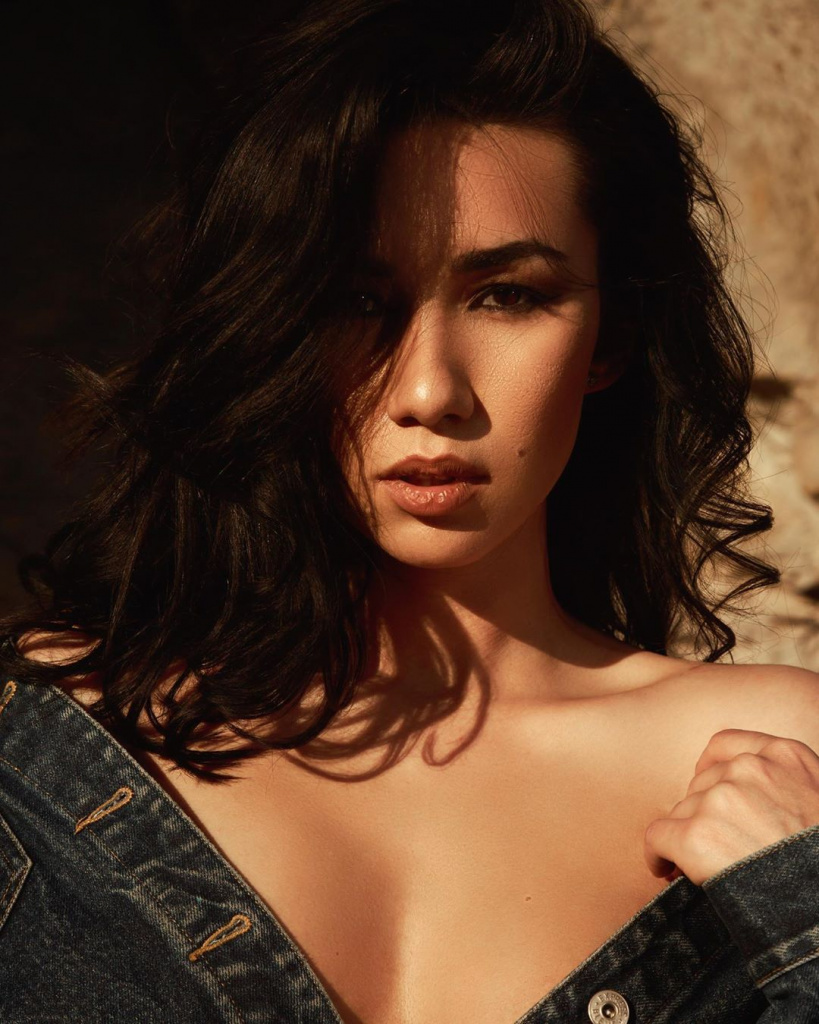 Jasmin is a model and founder of the popular model agency and school in Tashkent — Jmodels Agency. The girl has been working as a model since the age of 15. She participates in fashion shows and has been promoted in Malaysia, Singapore, and Turkey. In 2019, she participated in the Miss USSR international beauty contest.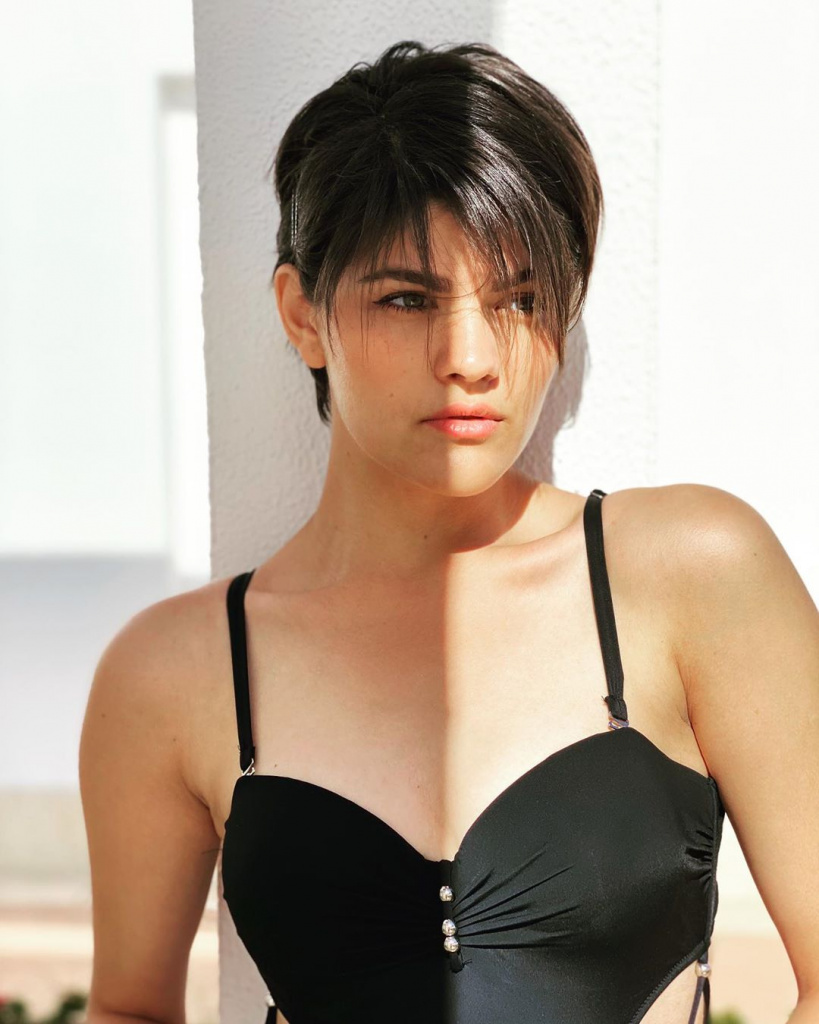 Nigina is an Uzbek model with Tajik roots. Miss Intercontinental Uzbekistan, the top model of Friendship 2018. She is a participant of the international beauty contests Top Model of the CIS 2018 and Miss Intercontinental 2019.
---
Tajikistan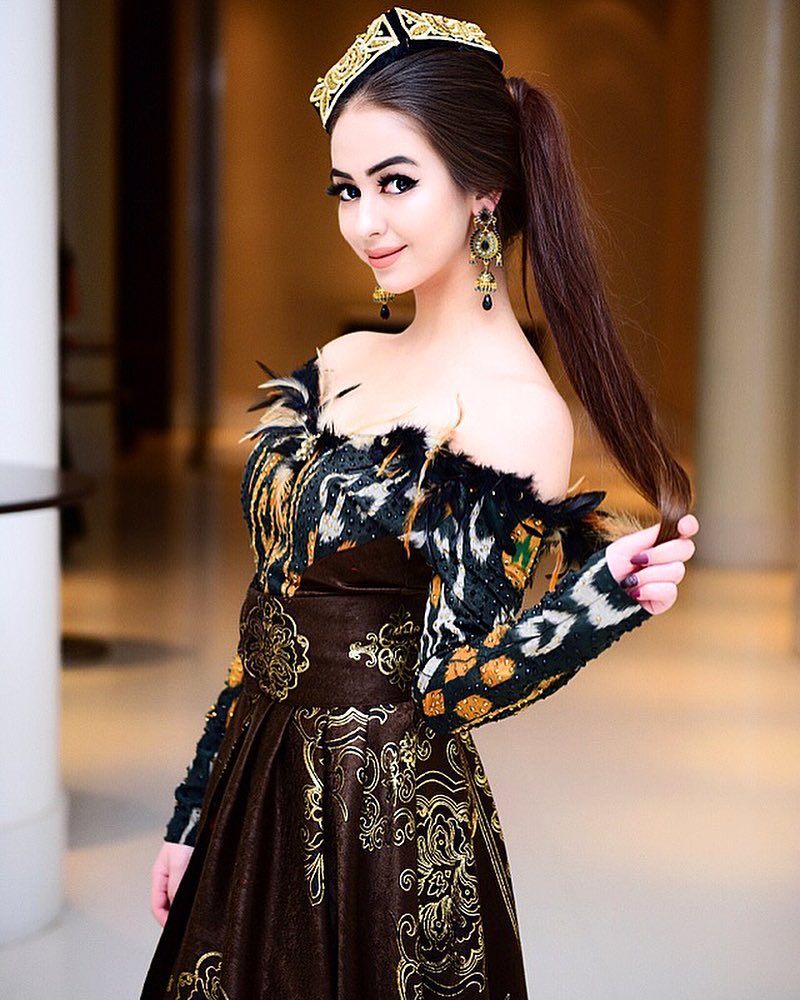 Safina represented Tajikistan at Miss Intercontinental 2019, which is in the top 5 beauty contests in the world. She is vice-miss of Top Model of the CIS 2018, Miss Grace 2017, and Miss Cosmoworld.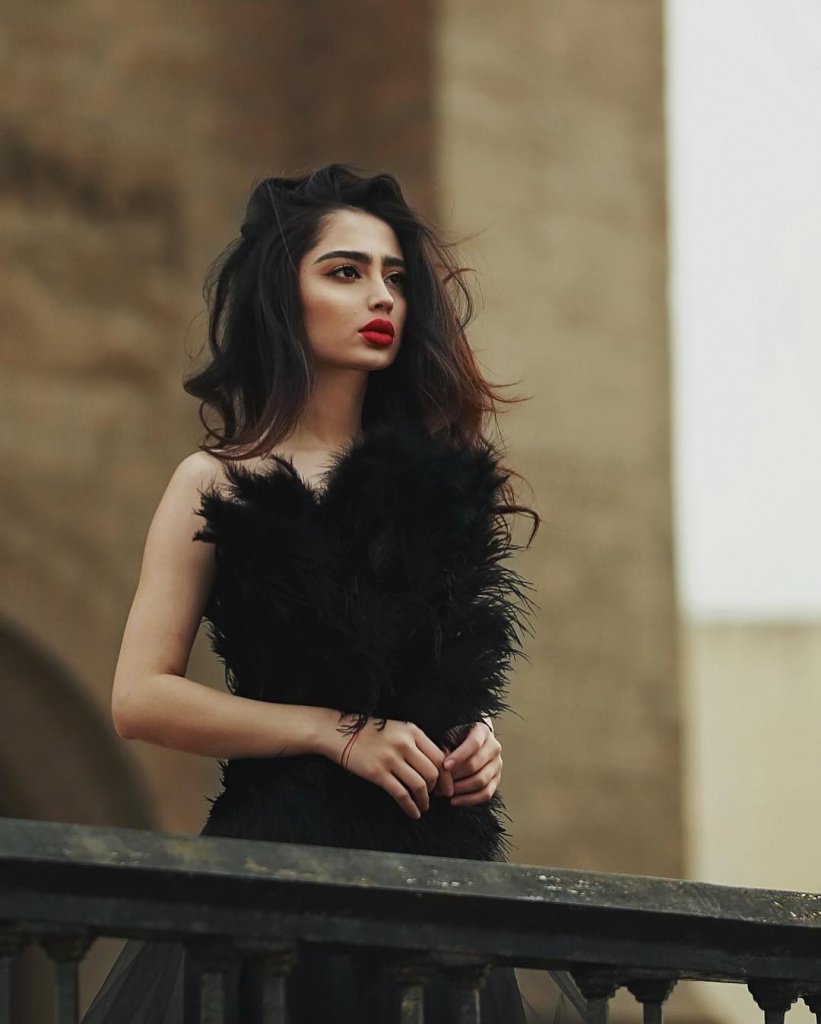 Fatima is the official representative of the Face of Central Asia. She is the winner of the International beauty contest Fashion House International 2017 in Almaty. She also received an invitation to beauty contests in Monaco and Moscow.