Earlyone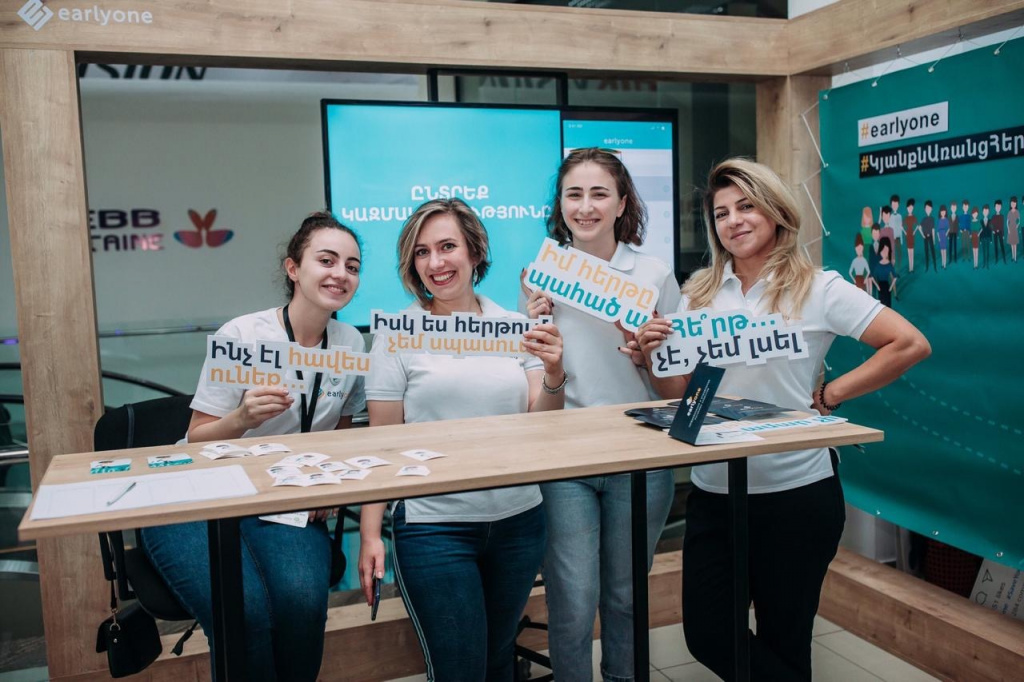 The company distributes the flow of customers in banks, manages employees, and provides services.
---
PicsArt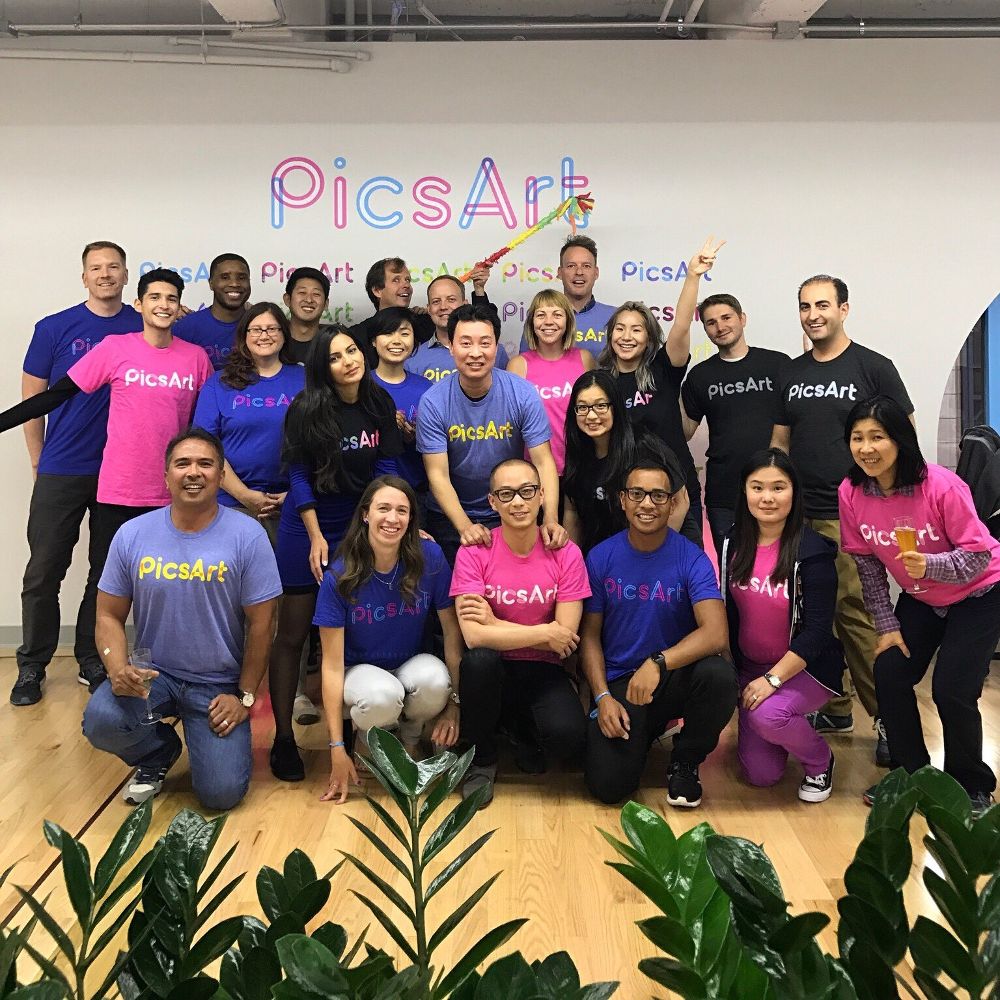 Photo source: glassdoor.ca
An application to apply filters and effects on photos. The company ranked second in downloads worldwide in iOS.
---
BetConstruct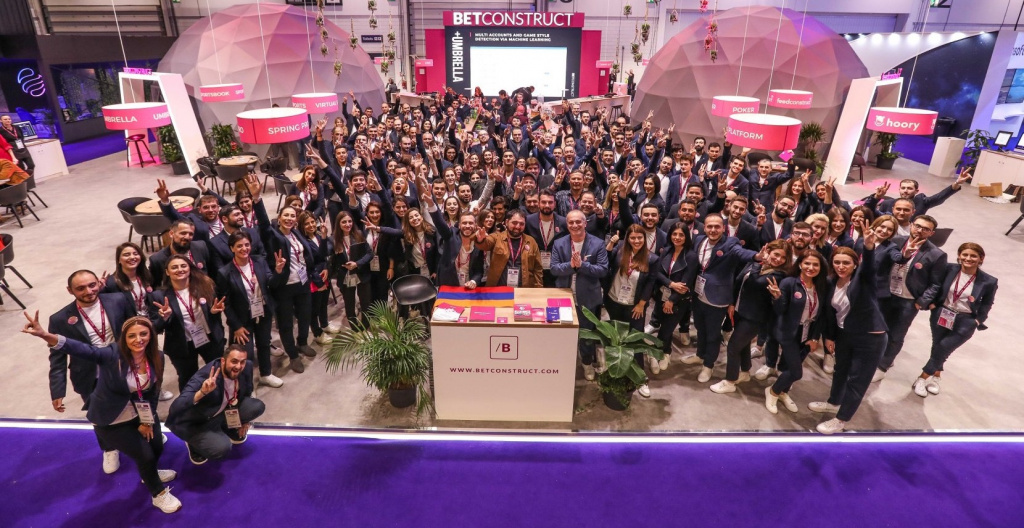 The company develops platforms for gaming businesses all over the world. BetConstruct is also the official sponsor of the English football club Arsenal.
---
Krisp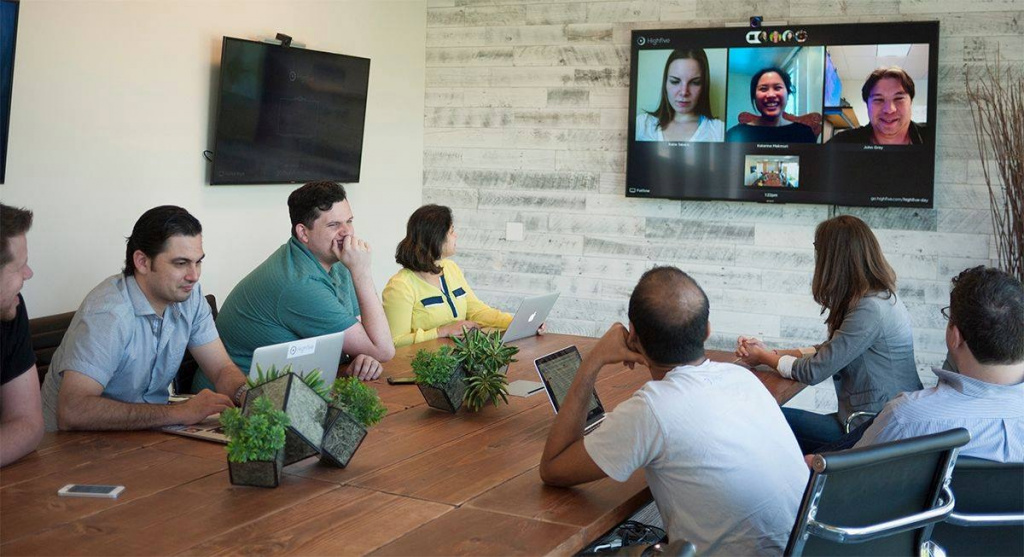 The app is popular among iOS users, it blocks noise sounds during a conversation via Skype and other messengers.
---
all.me
A social network on a blockchain system. People in this social network communicate, create ads and earn cryptocurrency.
---
Arloopa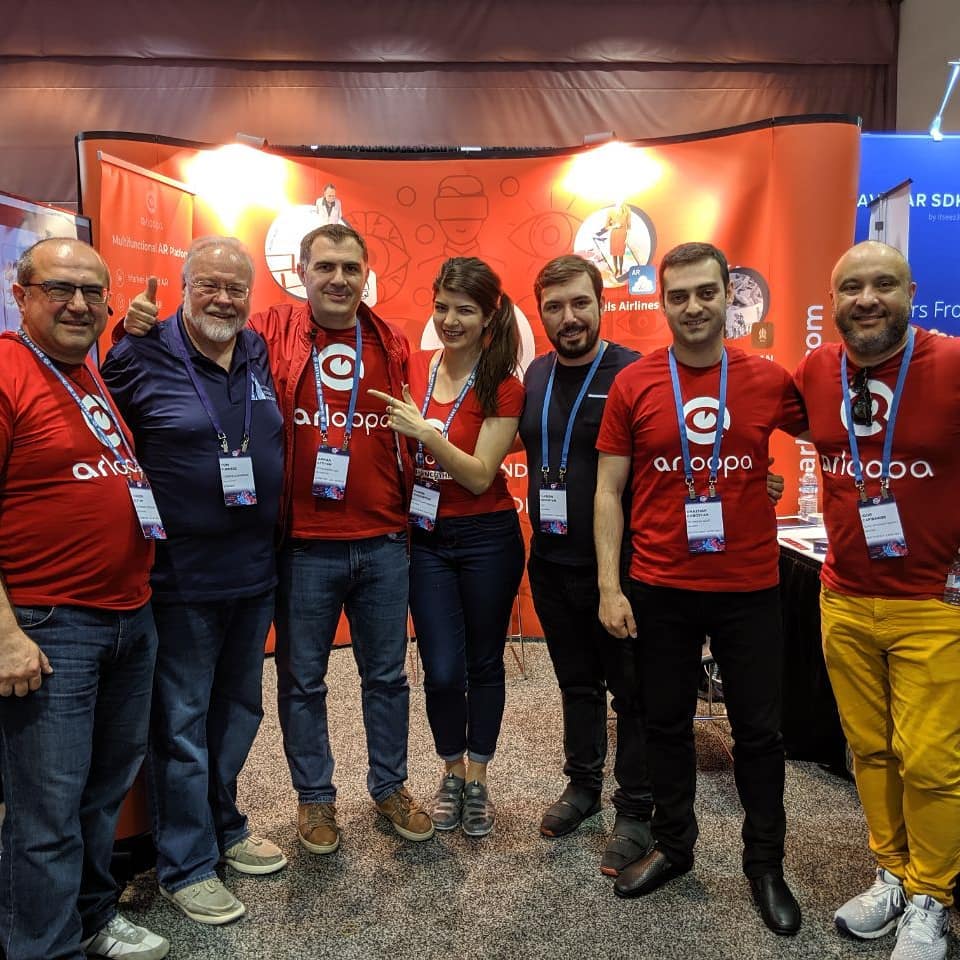 The company specializes in virtual reality-VR and AR. Arloopa has many projects, and they are also developing a project with IKEA.
---
Chessify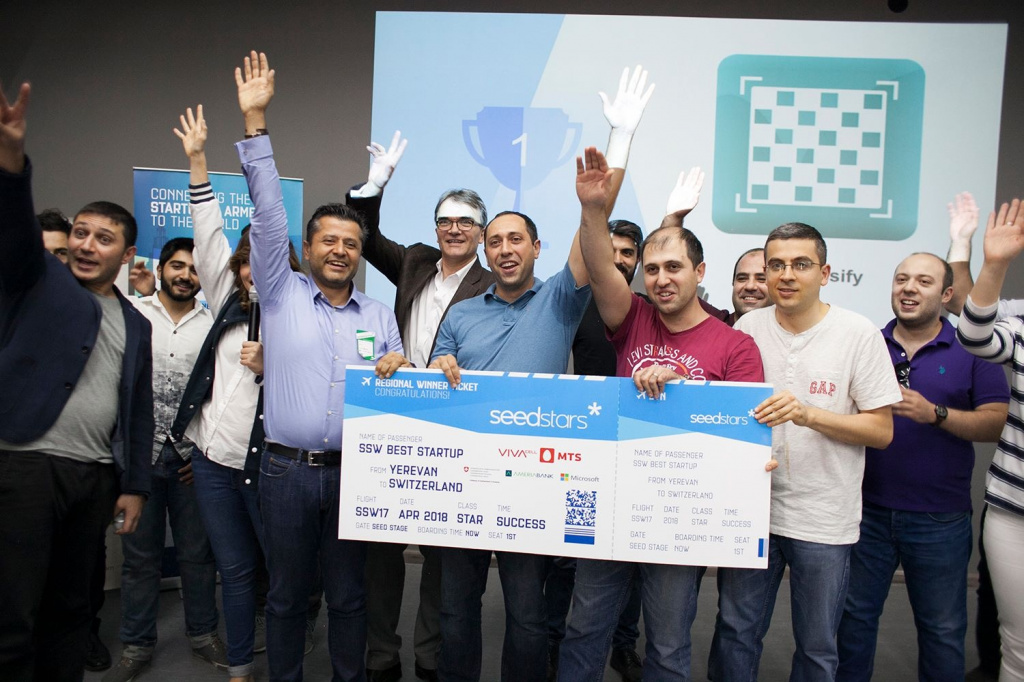 The company develops the chess sphere. The feature of the app is that you can scan the chessboard, and the artificial intelligence decides what moves to make to win. There is a network where novice chess players can participate in competitions and play with famous chess players.
---
GG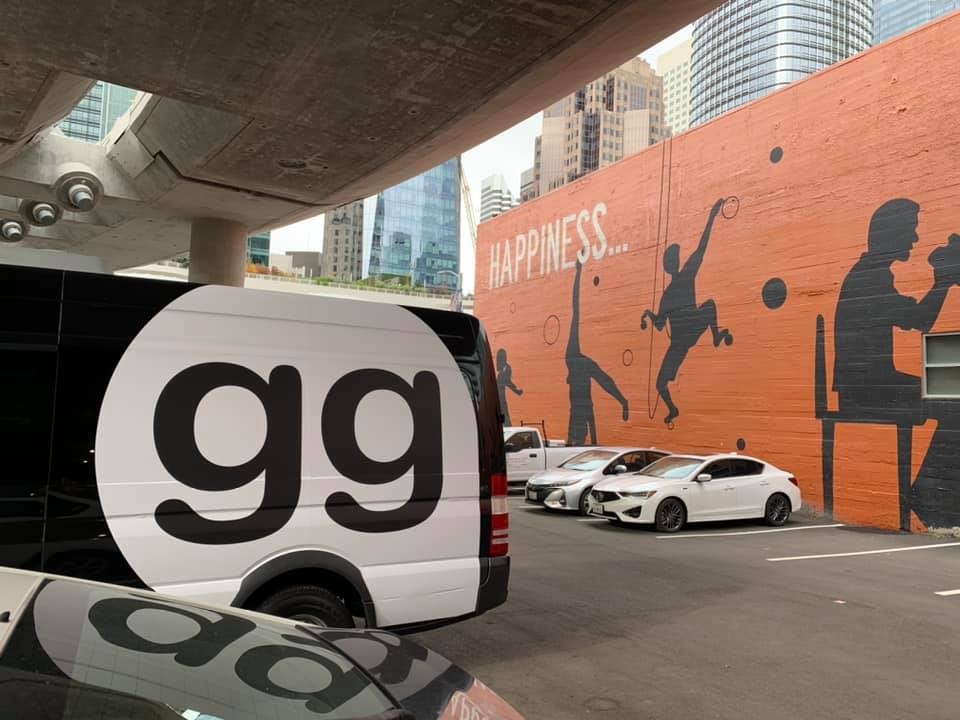 Taxi like Uber of Armenian production. They are starting to work on franchising, entered the Russian market and want to develop in the American market.
---
Menu Group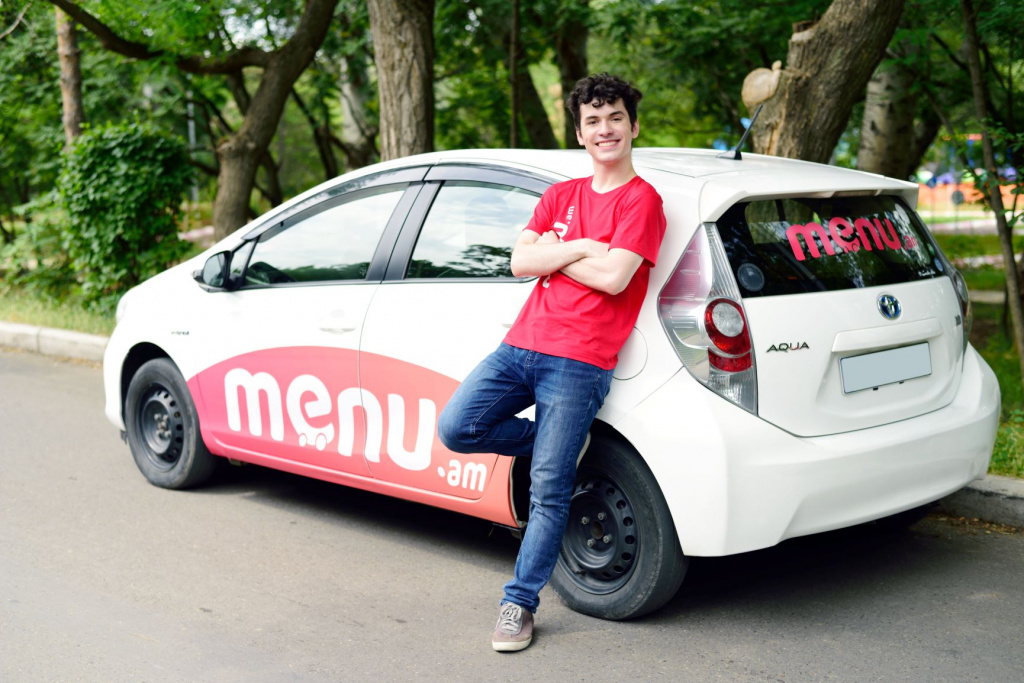 Photo source: ain.ua
A portal to order anything from food to flowers, etc. There is also a bonus card, you can accumulate bonuses and, for example, eat for free. It is developing in Belarus and the UK.
---
Globbing
A company that delivers goods from all over the world. Open for franchising.
---
Joomag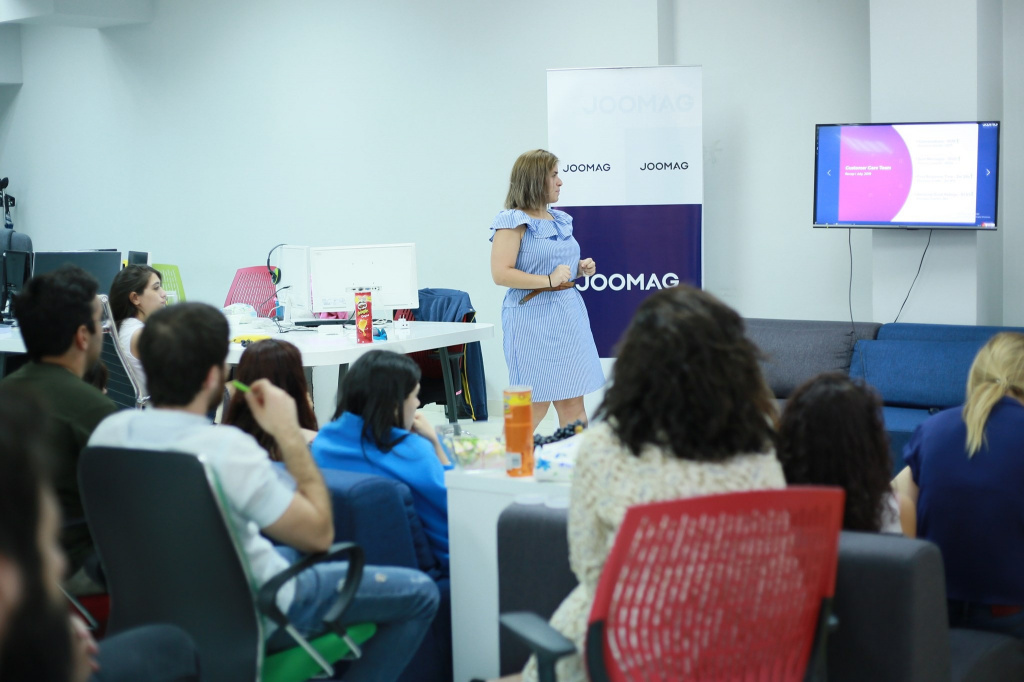 A well-known company in the field of IT marketing. Joomag works with big-name media such as The New York Times, GQ, and others. Convert the content into a digital format.
---
Triada Studio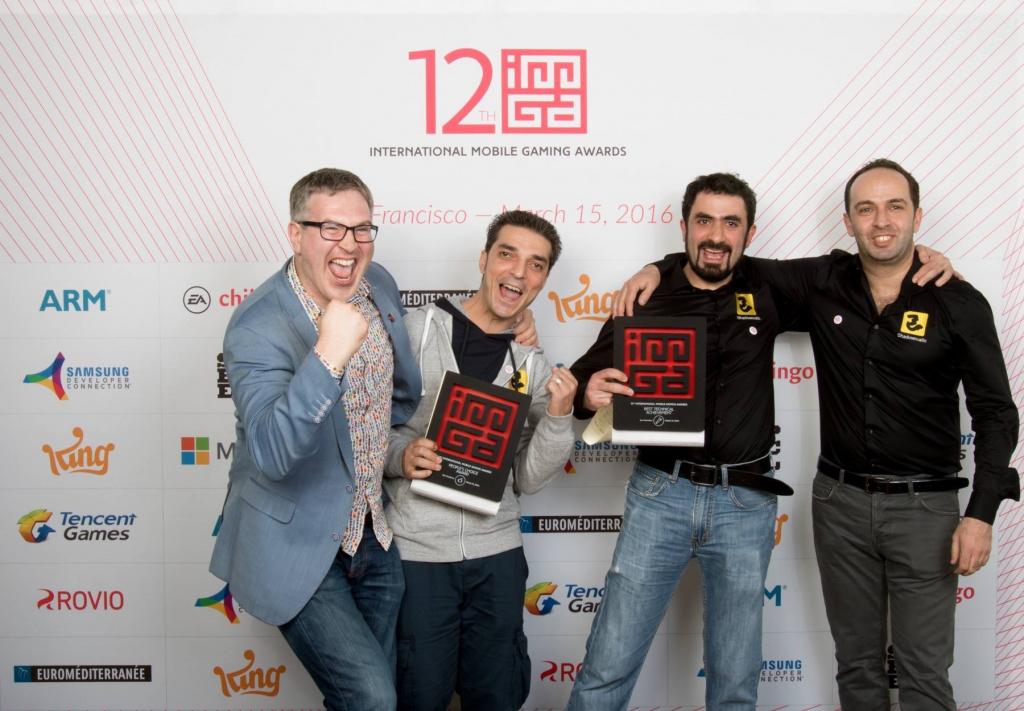 A game development company is famous for the Shadowmatic app.
We thank @armenian_franchise_association for help in creating the article.