Isobel Abulhoul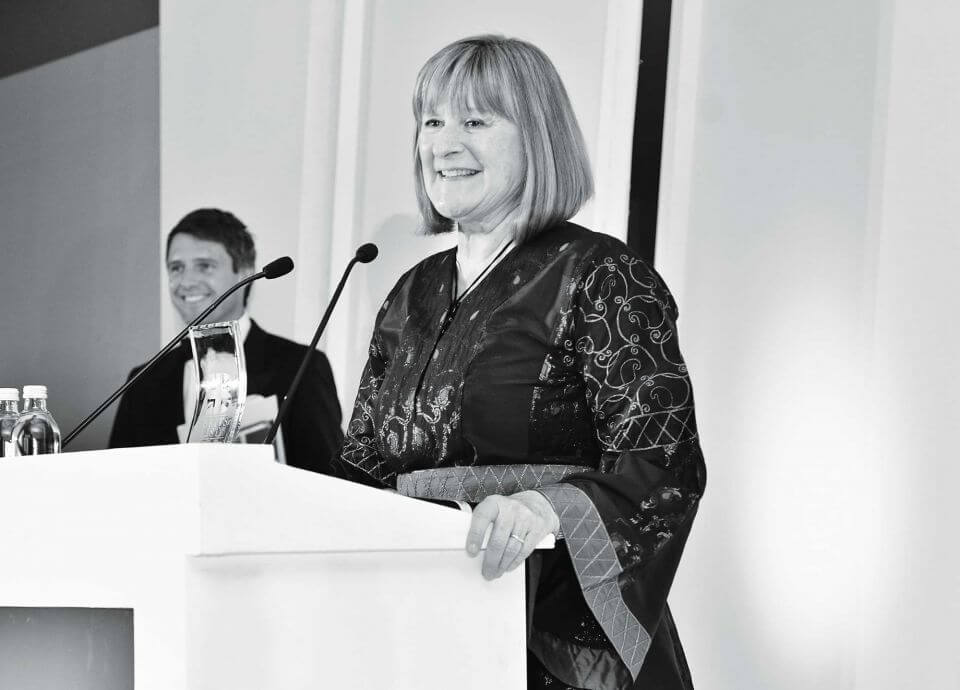 Founder of the Emirates Airline Festival of Literature, the Arab World's largest celebration of the written and spoken word. She awarded the Order of the British Empire in recognition of her achievements in education and British literature in the UAE.
---
Sheikha Lubna Al Qasimi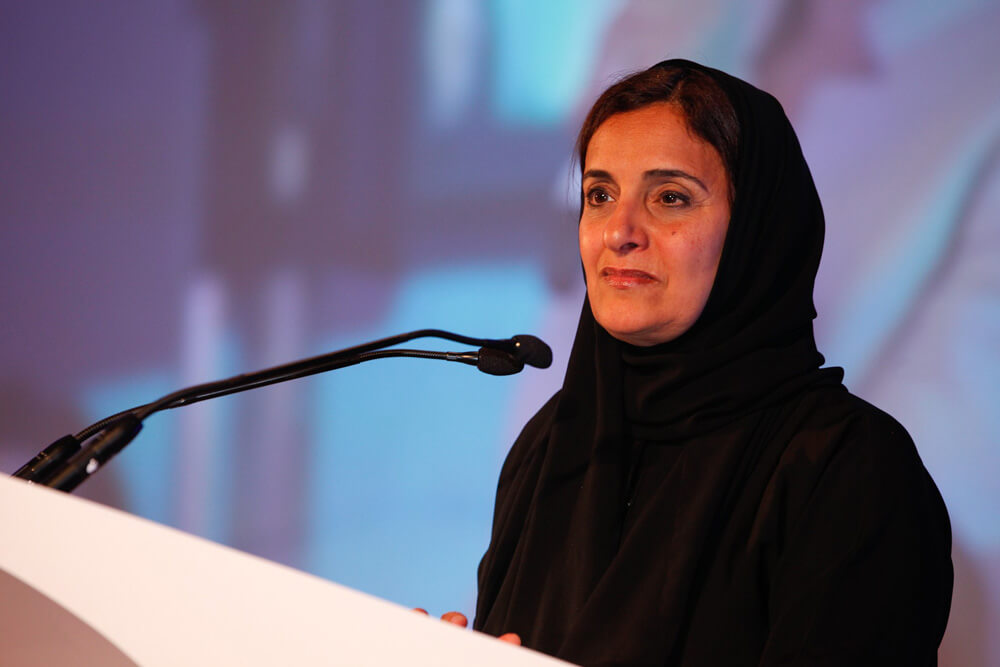 Emirati politician and member of the ruling family of Sharjah. She is the first woman to hold a ministerial post in the United Arab Emirates, and the first Emirati to receive the Clinton Global Citizen Award.
---
Taim AlFalasi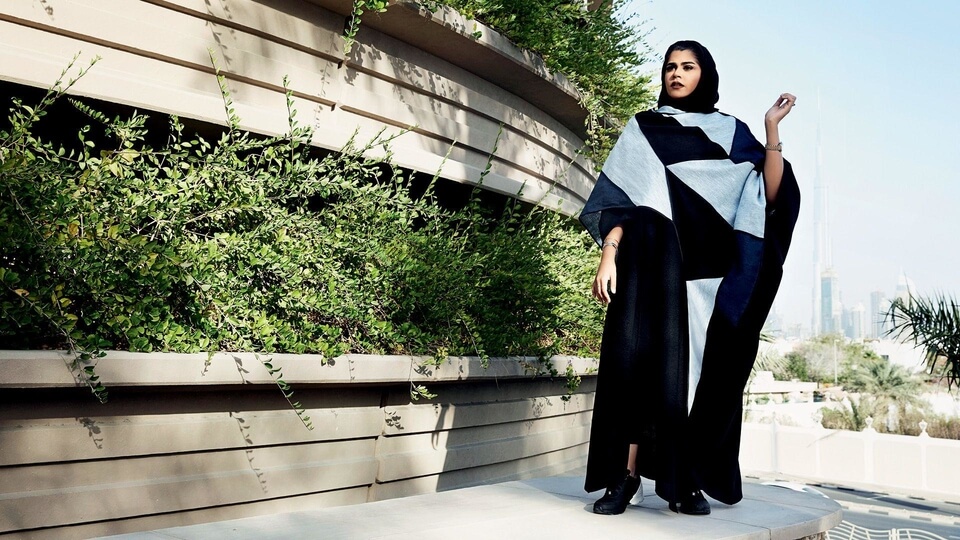 One of the most influential bloggers in the Emirates. She has more than two and a half million subscribers on her Instagram page. In three years, Taim has built a career as a blogger, podcaster, and digital creator.
---
Michelle Karam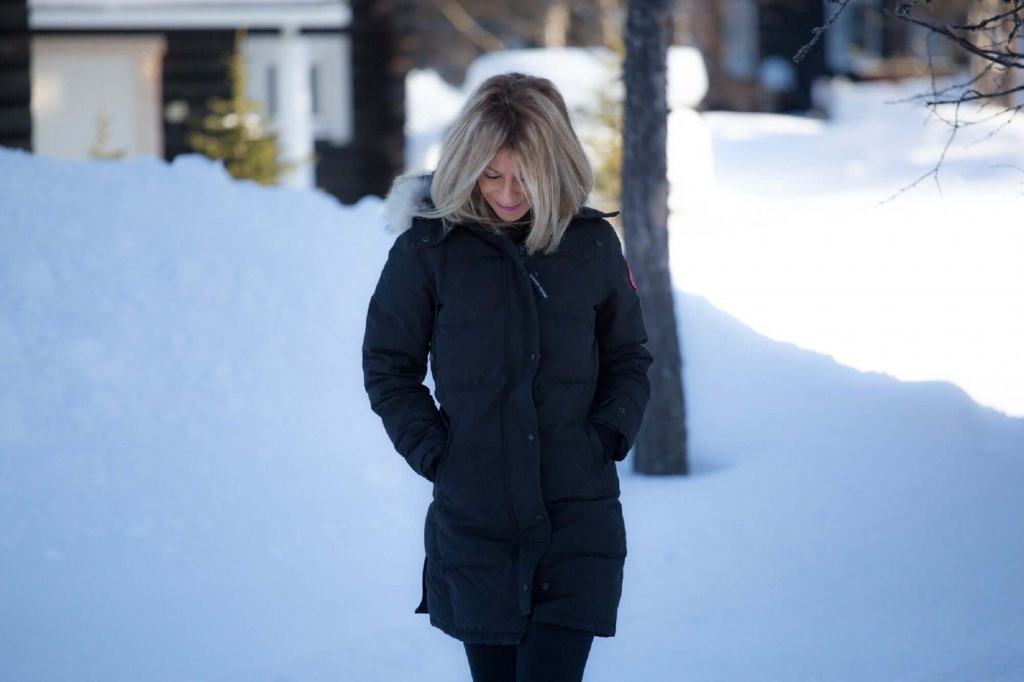 Michelle is one of the biggest traveler bloggers of Emirati Instagram. She started her Travel Diary two years ago. Now she has more than 100 thousand subscribers, and their number is growing every day.
---
Raja Al Gurg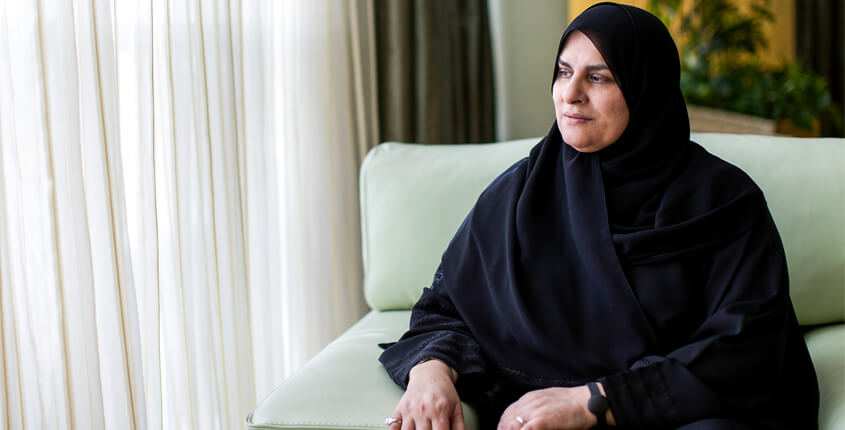 Businesswoman based in Dubai. In 2017, she was ranked as the most powerful Emirati Businesswoman in Forbes Middle East, and 90th among 'The World's 100 Most Powerful Women' by Forbes.
---
Nadya Hasan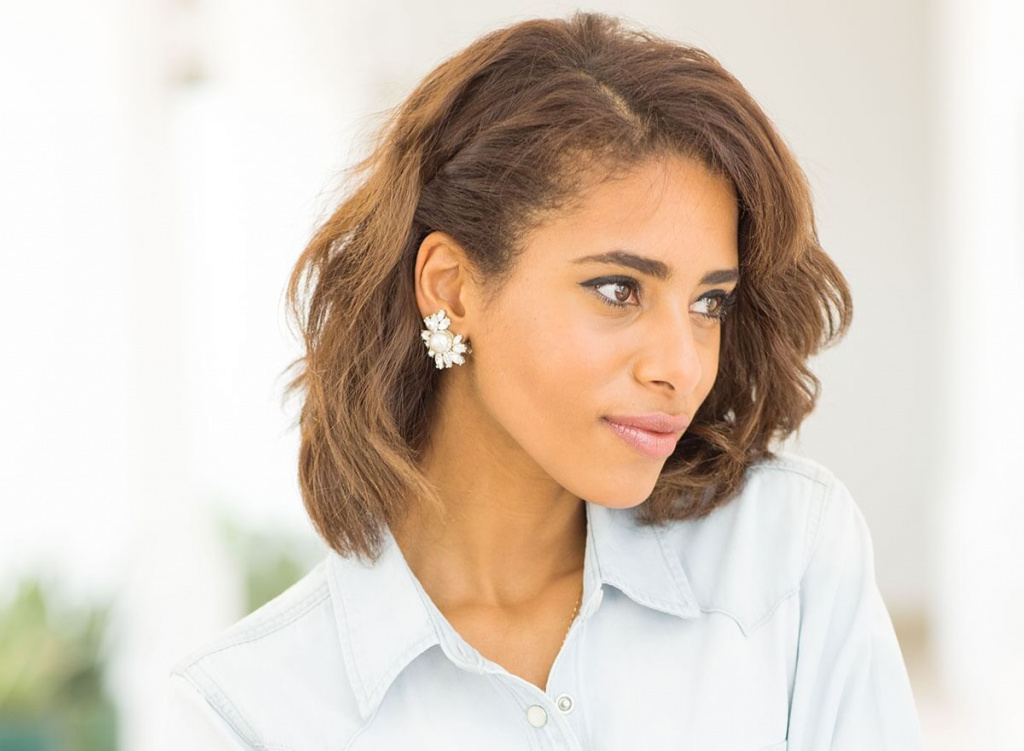 Fashion blogger Nadya Hasan has more than 200 thousand subscribers on Instagram. On her Instagram page, she shares fashion looks and shows how to combine streetwear brands with luxury high fashion.
---
Amal Al Qubaisi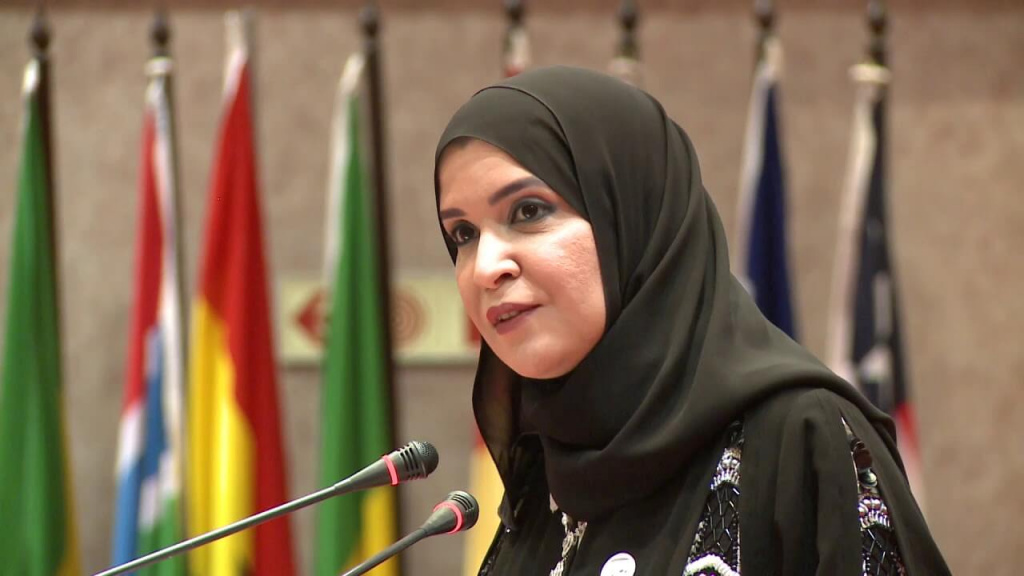 President of the United Arab Emirates Federal National Council. She is the first female leader of a national assembly in the United Arab Emirates and the Arab world.
---
Yasmine Al-Bustami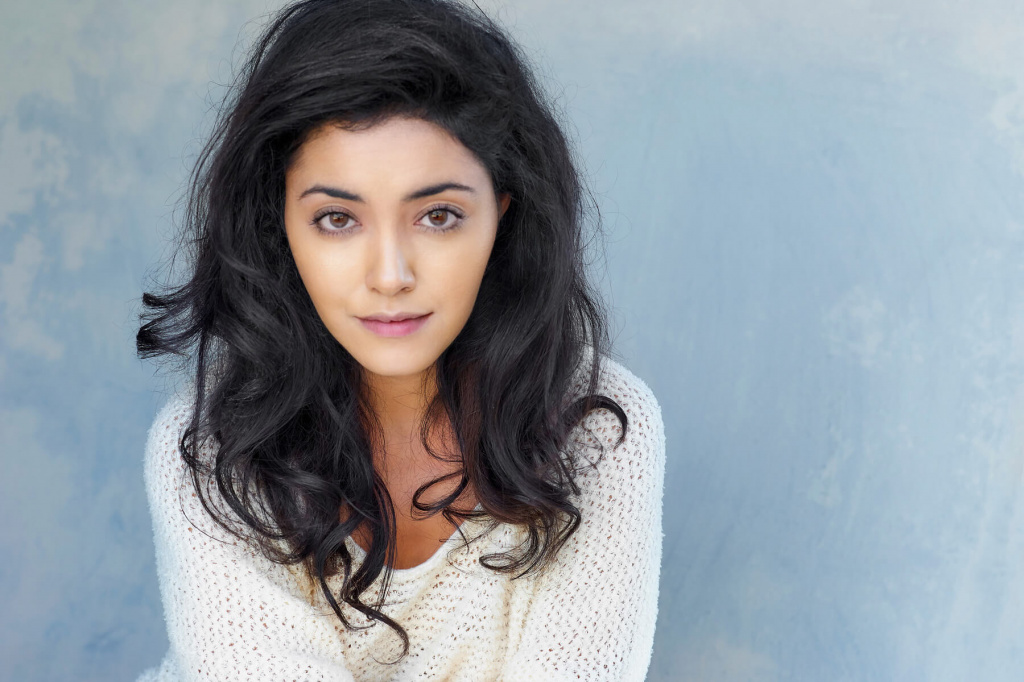 An Emirati-American actress. She is most known from The CW television series The Originals. She appeared in John Legend's single, "Surefire".
---
Alia Al Mansoori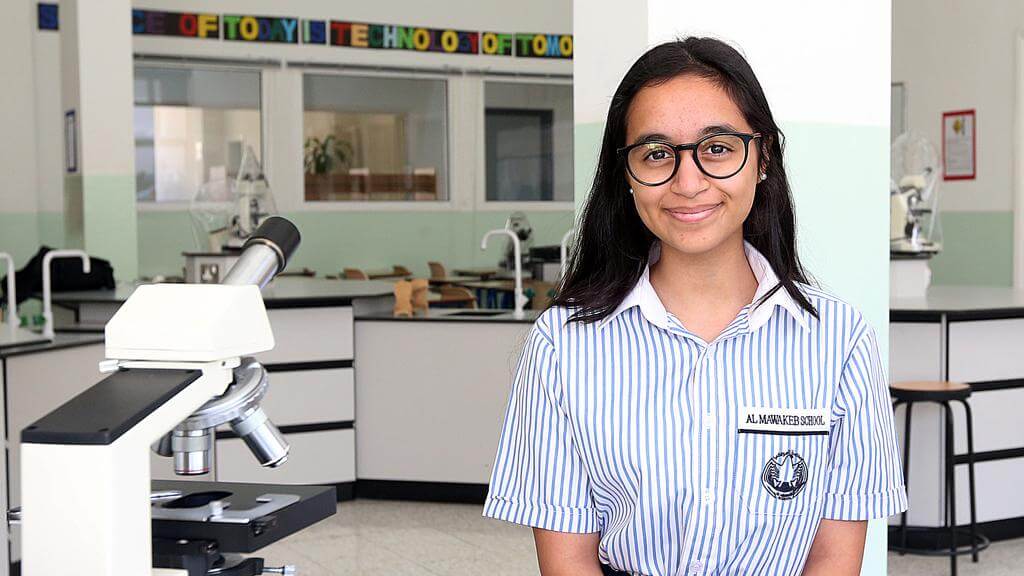 Emirati young scientist. In 2017 she won the Genes in Space UAE competition, with a proposal to study how exposure to space affects the health of live organisms at a cellular level. Her experiment was loaded onto the August 2017 SpaceX CRS-12 mission.
---
Mayssa Maghrebi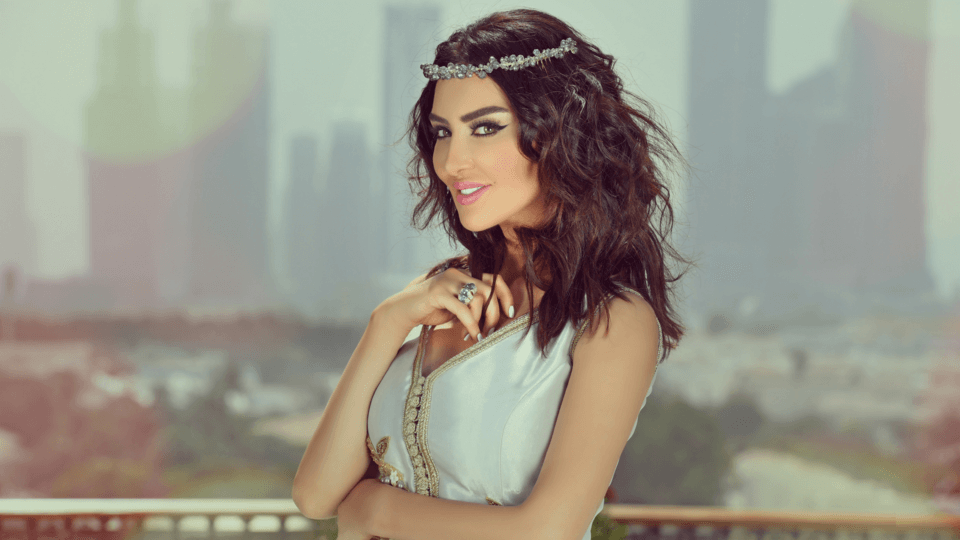 Emirati-Moroccan actress. She started working in 2000, She acted in several Egyptian, Saudi, Kuwaiti, Qatari, and Emirati television series.