Dina Valuyskikh 24 years old, hometown — Karaganda, writer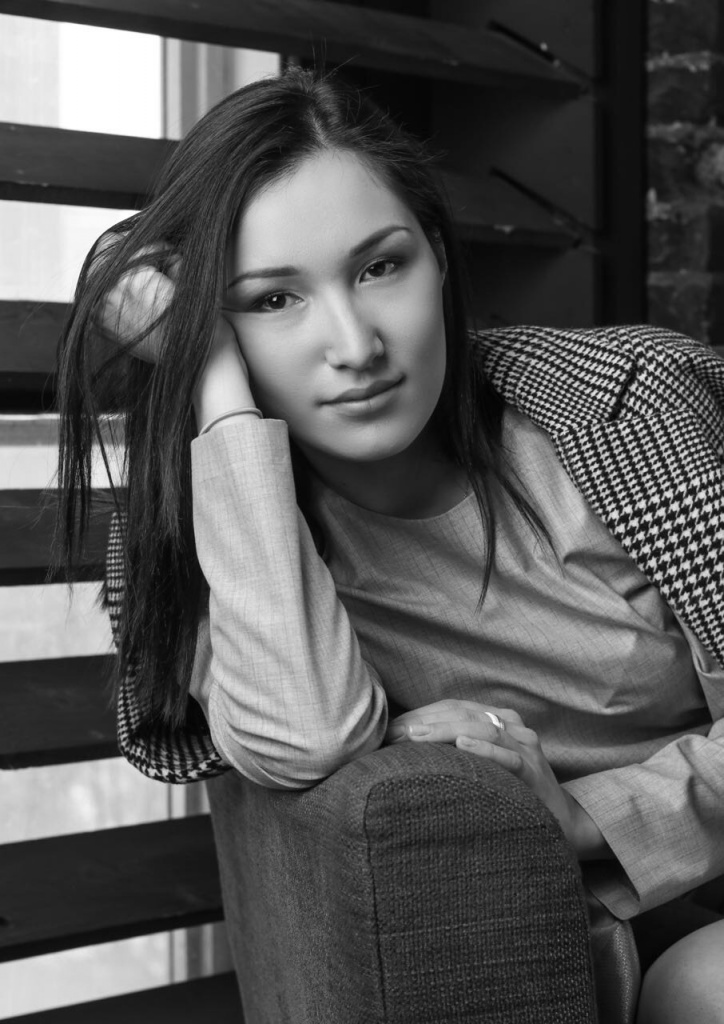 ---
About herself
---
I'm a person who's interested in everything. I love art: painting, film, music, interior design, photography. I want to absorb all of this, I would like to try myself in every niche. There's literature. Just a week ago my first book was published.

I prefer to do everything at once and not wait. If I want to say something, to do something, then I do it instantly, impulsively. It helps me move forward right now and today. Even the book I produced quickly, I wrote, then the book was edited, and I immediately posted it to the online stores.
If I want to say something, to do something, then I do it instantly, impulsively
Recently my husband and I realized that we do not have a specific place where we would like to live. We go to different cities, countries, try to try everything, and maybe then we will decide. We regularly travel to London and New York, most of the time we spend in Moscow. Probably, most of all I like the United States, I am attracted to the attitude of people. There, no one pokes a finger at you, you feel calm, free, you can do what you want.
---
About how it all began
---
I was born and raised in Karaganda. After graduation, there was a question of where to go to study. I wanted to go anywhere but Moscow. But it so happened that my parents had their own ideas in this regard, and I went to Moscow to the faculty of the International school of business in the direction of marketing. But I've never worked in this field. After graduation, I began to think about what to do next: to go to the magistracy or to get married. There was an offer to marry, the magistracy was not offered. That's why I got married.

I always wanted to write, but something always got in the way. I thought it needed a solid Foundation, life and writing experience. And oddly enough, the time came a year ago when I got married and had a baby. I realized that now is the time when I can do something. More free time will not be, it will become less and less. And if I want to write a book, I have to do it now.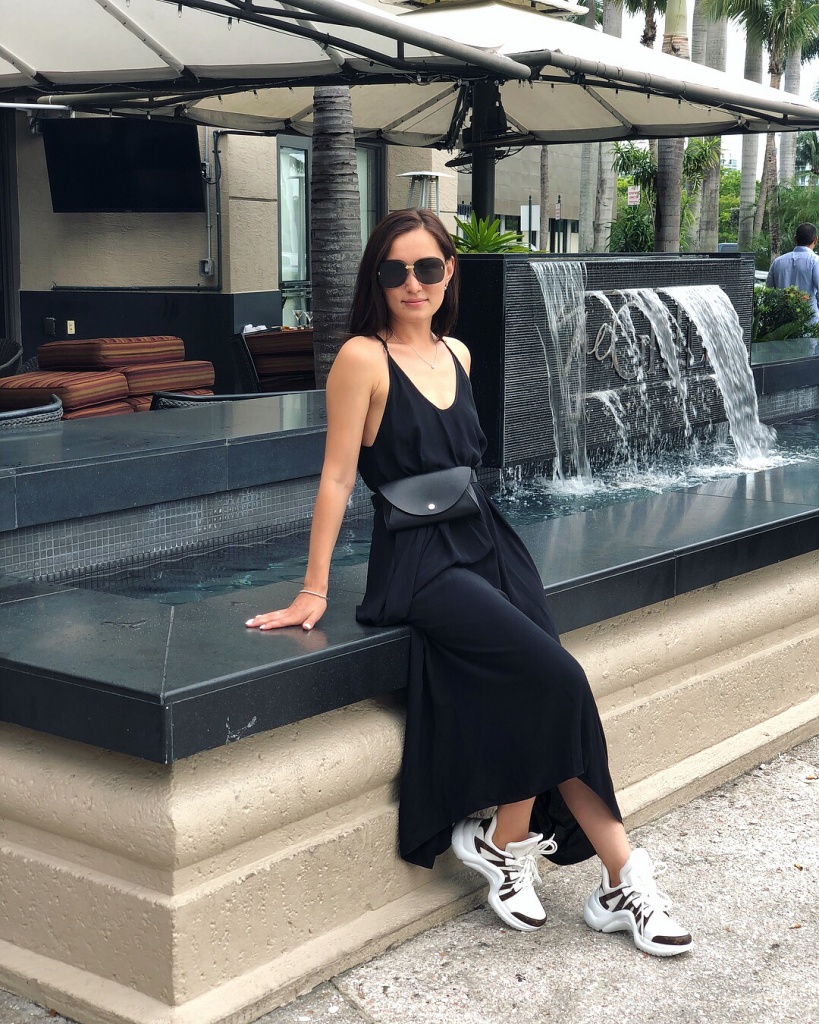 Just wanting to write a book is not enough. I started looking for educational literature courses and I started tripping around the world. First, I took a literary course at Maya Kucherskaya Creative Writing School in Moscow. Then I went to London, took a short course at City Lit school. After that, I studied at the New York writer's Studio.

Every school I went to has a completely different approach to learning. Russian people are the most reading nation, and to the process of writing in Russia are much stricter give a lot of jobs, a lot of criticism. And in London and New York, there was complete freedom, teachers supported any ideas, and so imagination constantly works.

The name of my book was born in Maya Kucherskaya's school. During one of the tasks, we had to write a short text on one of the five topics. One of them was "And then fireworks". It got so into my soul, and my book was spinning around it.
---
About book
---
The hardest part was deciding what I wanted to write. I thought about the idea for about four months. In the end, everything turned into mystical realism. I wrote the book in three months.
I wrote frankly and honestly, it's a personal thing. It contains my personal thoughts and fantasies about life and death. If I wrote gratitude, I would write it to my dad. Because the idea of the book came to me after he died. Then I did not want to think about something sad, I tried to perceive everything differently. I'd like to when somebody reads this book, he had thought, that's life is not so bad. The death is not the end, and everything will still be different.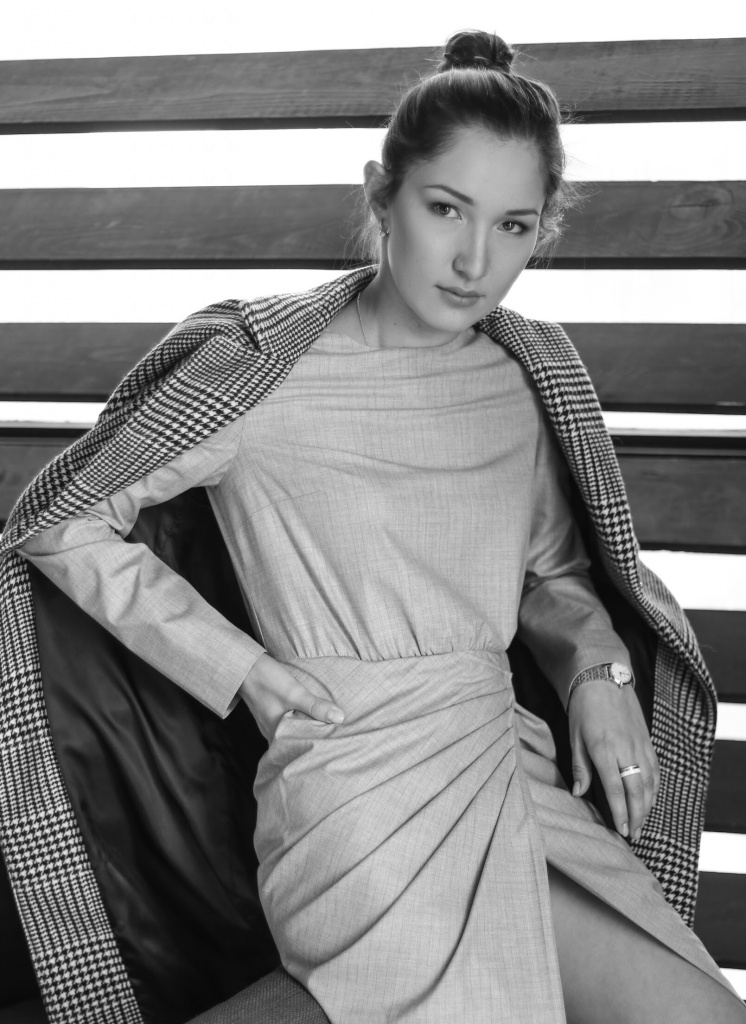 My book has four main characters and there is nothing fictional in it, everything is taken from my life. First, there was one story, then a second, then a third. In the end, the fourth character came up.

I think my readers are about 15 to 30 years old. Such stories resonate with the female audience, there are treason and betrayal, there is a child, a lot of mysticism, jealousy, envy.
I wasn't afraid to present the book to the public. Once I was told, that everything you do, you should be able to tell honestly. I mean, you don't have to be ashamed of what you're doing.
Once I was told, that everything you do, you should be able to tell honestly
---
About Karaganda
---
Karaganda is the city I love, my family lives here, my parents were born here. People say the grass is always greener on the other side of fence. And when I was in high school, I always wanted to get out of here. But now I've traveled the world and I realize that other small towns are much worse than ours. Of course, I'm not talking about megacities, there is another life.
We have wonderful people, they are kind, sincere, open. We can meet a person, and a week later to be his friend, and it's all sincere. I have friends with whom I was friends when I was little, they are still with me. I think it's great, and only we have it.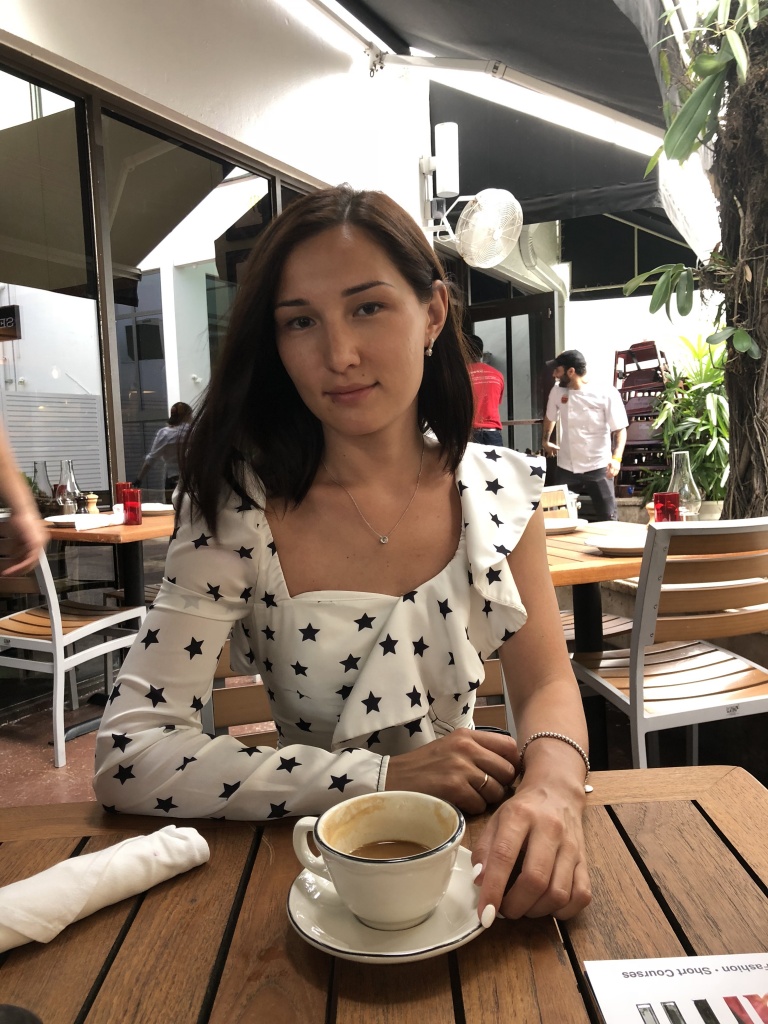 At the same time, people in Kazakhstan does not always understand when I say that I am writing a book. In Moscow, this is treated calmly, and here many people think that I am idle, and do not understand that this is also a work that has the right to be seen by the world.

I have a few friends who are serious about creativity. And most of them are faced with the fact that they had to leave. Because you just want to be able to do the job, not waste time explaining why you're doing it.
---
About plans
---
I am engaged in the distribution of the book and would like it to appear in Kazakhstan.
I also plan to finish the second book soon. It will be a novel that will be ready for the new year.

I also want to do fashion photography, I plan to take a training course. And then I'll pack up and write my third book.