Our selection contains the best sports clubs and studios in the city. For those who want to take care of their health and physical development.
Fitness centers
ozone fitness centre, @ozonefc.uz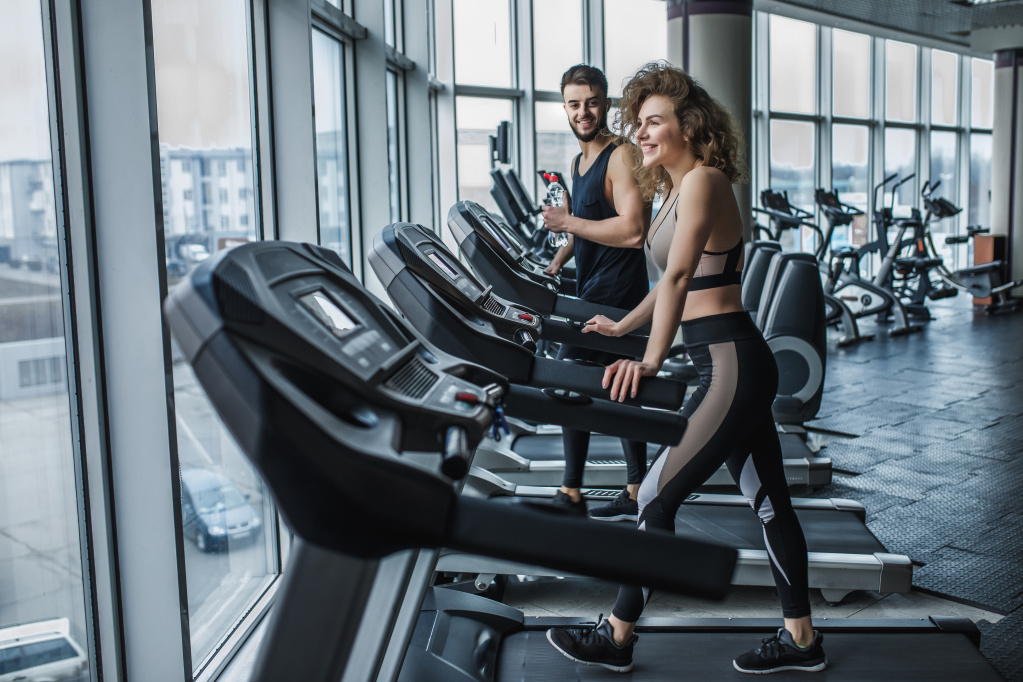 One of the major fitness clubs in the city center. Sports events are often held here, there are special discount offers for customers.
ReForma, @reforma_uz
Fitness club for women. There are subscriptions for manual therapy, stretching and yoga in hammocks.
VOLNA, @volnauz.club
Fitness center, the advantage of which is that all destinations are available to customers with a single subscription.
BEFIT, @befit.uz
Large-scale premium fitness center where you can meet popular influencers.
Milon, @milon_uz
Fitness club with smart-trainers. A large network of sports clubs with a German training system.
Magic Galaxy, @magicgalaxy.uz
Here, customers can visit the swimming pool, SPA-salon and gym.
Inside Fit, @inside_fit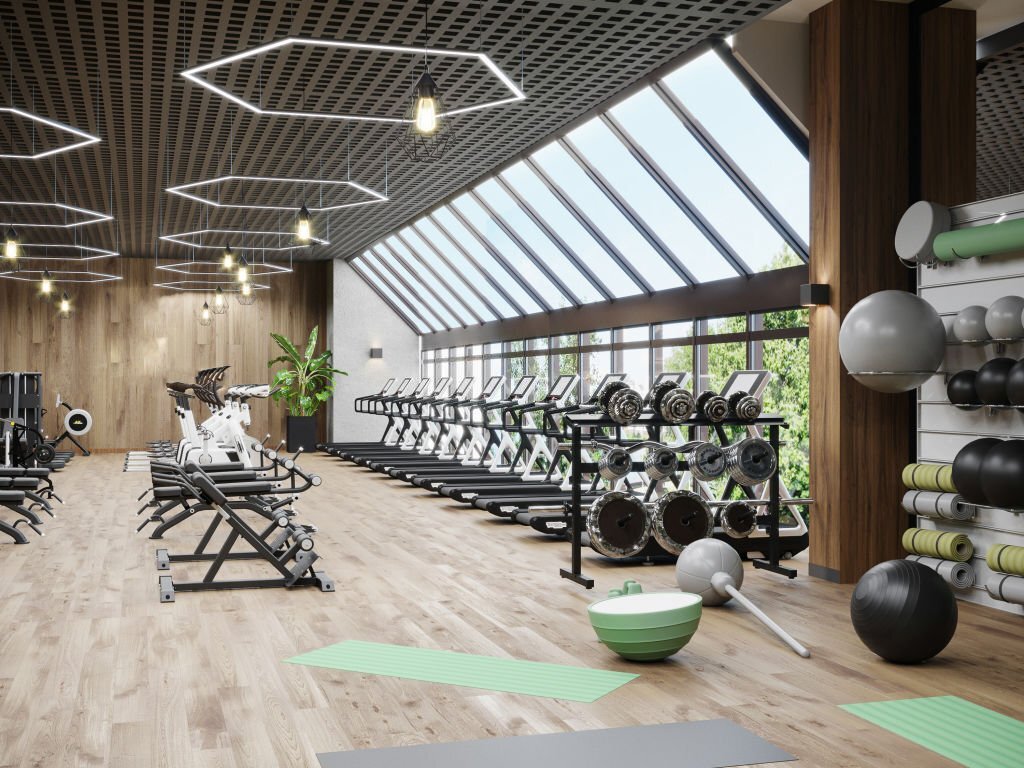 Modern fitness studio. Free first visit. You can participate in free open lessons on stretching and other group activities.
BEFIR PRO, @befitpro.uz
Sports complex of the business segment. On the territory there is a swimming pool, a children's area and a SPA-salon.
BeFit ECO, @befiteco.uz
A unique fitness area, on the territory of which there are: three squash courts, black & white studios for group activities, a sportswear corner from BeFit WEAR, and a juice & coffee bar from BeFit SALATERIA.
Fitness yoga, @fitnessyoga_tashkent
A versatile platform where you can combine fitness and yoga classes.
---
Dance studios
Dance Territory, @dance_territory
Sports and dance studio. Residents of all ages can sign up for dances. There are programs for children and adults.
Zlotnikov Dance Centre, @zlotnikovdancecentre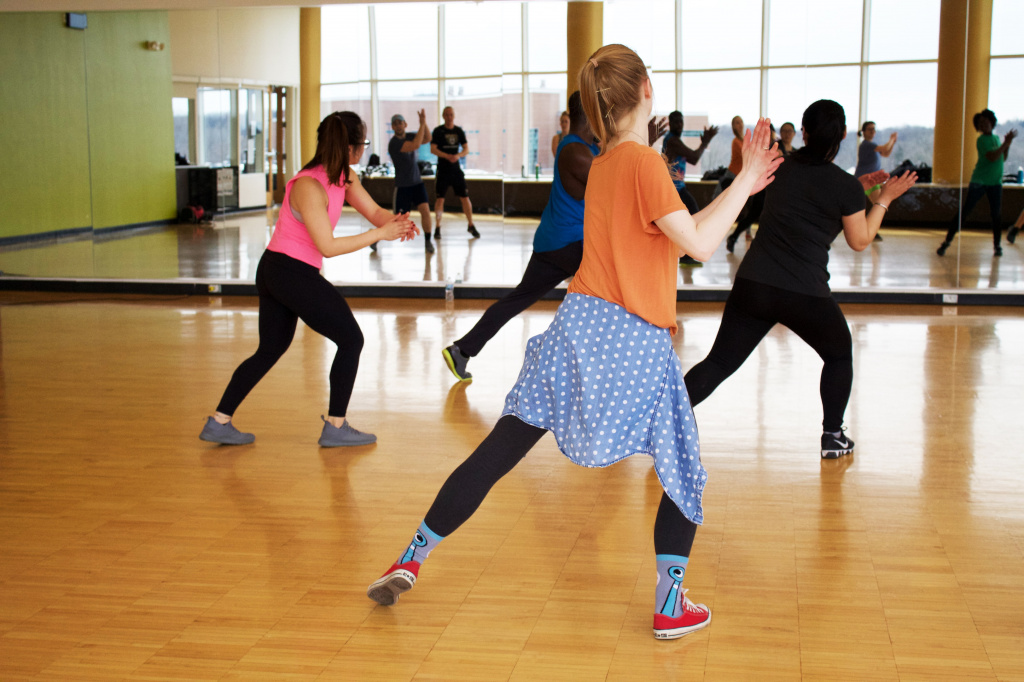 The largest and most popular dance school in Tashkent. Lots of different styles like Hip-Hop, Breakdance, K-Pop and High Heels.
Tango Magia, @tangomagia.uz
School of Argentine tango. You can learn fascinating dance styles: tango and jazz-funk.
ML&AZN STUDIO, @levistudio.uz
Ballet and modern dance studio. Additionally, there are lessons in acting and gymnastics.
Unity Base, @unitybase
A dance studio where you can learn popping, high heels, and K-Pop dancing.
Master classes, battles are held here, which gathers modern youth.
---
SPA salons
Serenity, @serenityspa_tashkent
Comfortable and cozy SPA-salon of the middle segment. Here you can work out in the gym, then take a hot tub, Finnish and steam saunas.
Befit SPA, @befitspa.uz
SPA-salon from a large network of fitness centers Befit. Professional specialists from Bali work here.
Art Of Beauty, @artofbeauty.uz
Premium spa. There are more than 15 SPA-programs in different price categories.