Gathered modern and popular sports clubs and studios in the two capitals of Kazakhstan. Save if you are going to take care of your health and physical development for a long time.
Astana
Fitness centers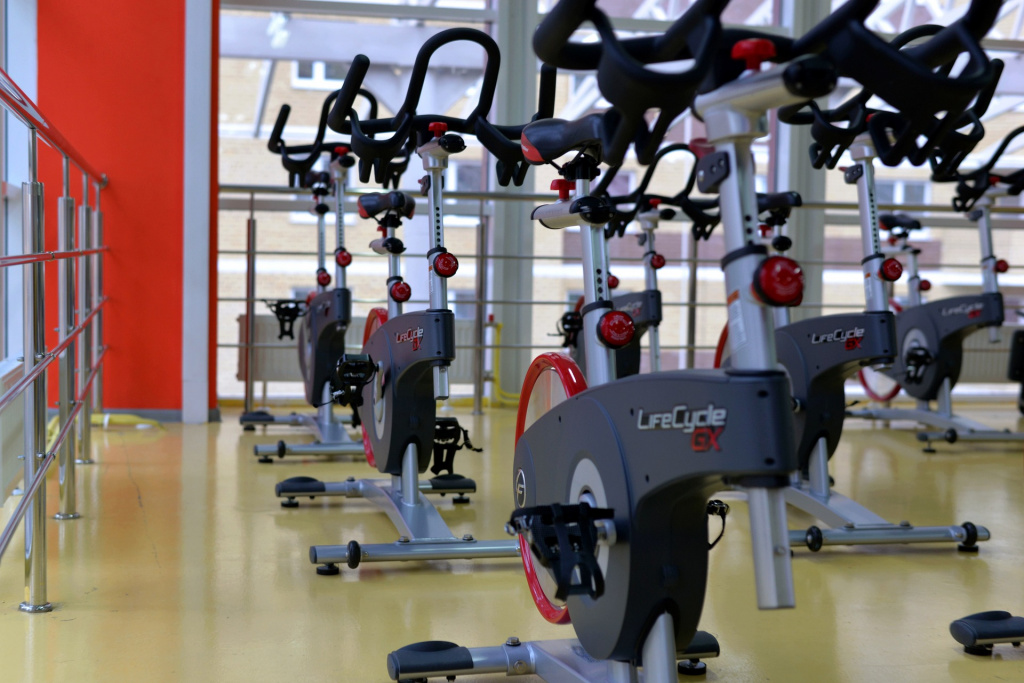 Invictus, @invictusastana

Modern gym. According to the description, a community of successful people is being formed here, for whom fitness is a way of life.
Winox, @winox_official
Premium fitness center on the right bank with a swimming pool, sauna, kids club. There are more than 40 group programs.
academ.you, @academy.you
A space for fitness training and yoga for girls who value comfort, aesthetics and attention to detail.
Heros journey, @herosjourneykz
The first and only gamified fitness studio in Kazakhstan.
Underground gym @underground_gym_ast
A network of six fitness clubs with a lot of good promotional offers.
Iron club, @iron_club_ast
Five points with a Finnish sauna throughout the city with a single map of visits.
Dance studios
Freedom Dance Studio, @freedom_dancestudio
A new dance studio for children and adults with a focus on street styles.
Disa dancestudio, @disa_dance_studio
A space with a large selection of trainers and different styles from high heels to hip-hop.
Janet dance house, @janet_dance_house
Studio where you can learn to dance. Convenient location both on the right and on the left bank.
Way to be pro, @waytobepro
Modern dance studio for children and teenagers with an emphasis on defile and photo posing. There are two branches on the left bank.
SPA salons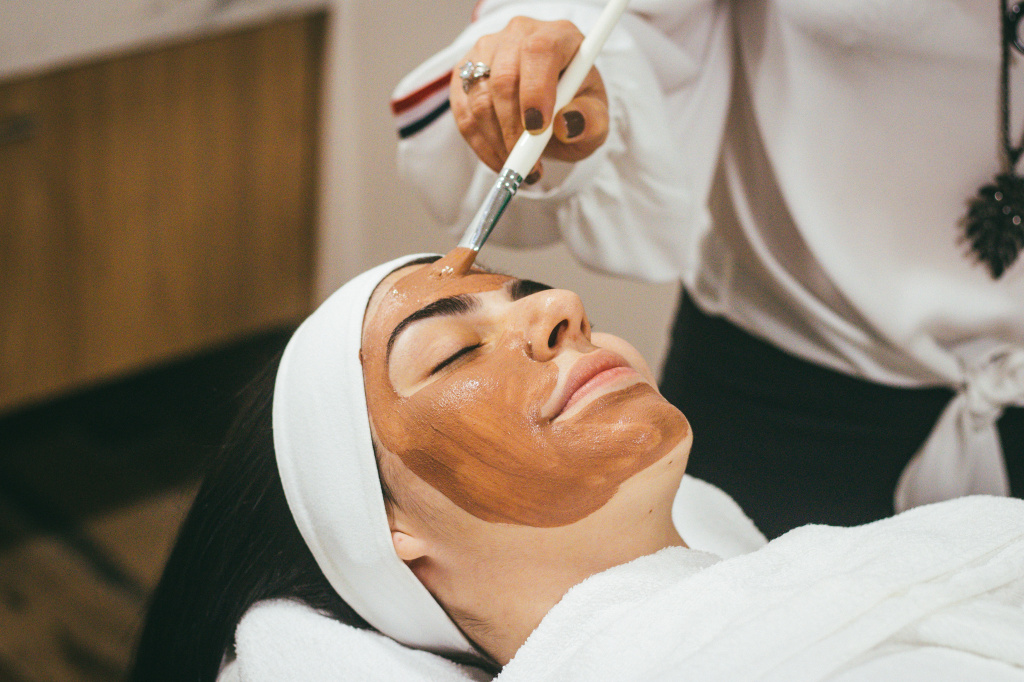 Sabai Thai SPA, @spasalonsabai
SPA-salon with premium service and experienced masters from Thailand and Bali.
Buddha SPA, @buddhaspa_astana
Relaxation center for body and soul. There is a discount of 5000 tenge for the first visit.
Imbir Thai SPA, @imbir_thai_spa
Comprehensive SPA-programs for face and body.
Lotus Thai SPA, @_lotus_thai_spa
There are more than 30 types of author's massage programs and facial skin care.
SPA Miarini Astana, @miarini_spa_astana
21 types of massage, which include Javanese, Thai, Balinese varieties. They work until 00:00.
Thaim SPA, @thaim.spa
New SPA-salon in the city center with traditional Thai massage. Discounts of 15% apply.
---
Almaty
Fitness centers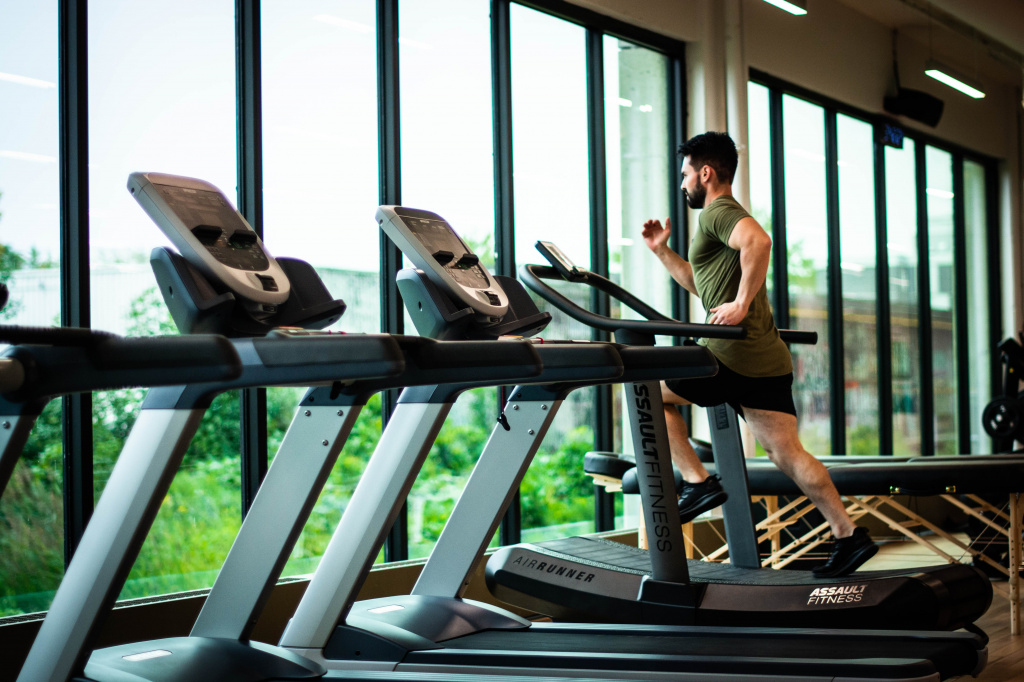 Technofit Almaty, @technofitalmaty
Innovative fitness club business format.
You can download the Technofit mobile app and sign up for online and offline workouts, track your progress and earn activity points.
⠀
World Class, @worldclassalmaty
Premium club with swimming pool and modern facilities. There are group trainings: basketball, fencing, dancing and even a running school. There are also many programs for children.
Invictus Fitness Almaty, @invictusfitnessskz
A popular network of fitness clubs that provide rooms for both adults and children. They offer a club card with 200 hours of group training and programs. ⠀
PROTEST, @protest.kz
One of a kind nightclub style fitness room. Visitors can practice boxing, stretching, dancing, the Barre exercise system.
Budokan, @budokan_hta
The center provides clients with various sports programs: boxing, kendo, basketball and others.
FitnessBlitz, @fitnessblitz_almaty
A large chain of fitness clubs in Kazakhstan with the latest equipment and a wide variety of workouts.
WORKOUT FITNESS & GYM, @workoutgym.kz
A large network of fitness clubs in Kazakhstan with branches in Almaty and Astana. Large team of trainers, state of the art equipment, and an app to keep track of your training schedule.
Esentai Fit + SPA, @esentaifitspa
The premium fitness club provides spa treatments, swimming and stretching. For children there are sections on rock climbing, swimming and training for the treatment of flat feet.
Dance studios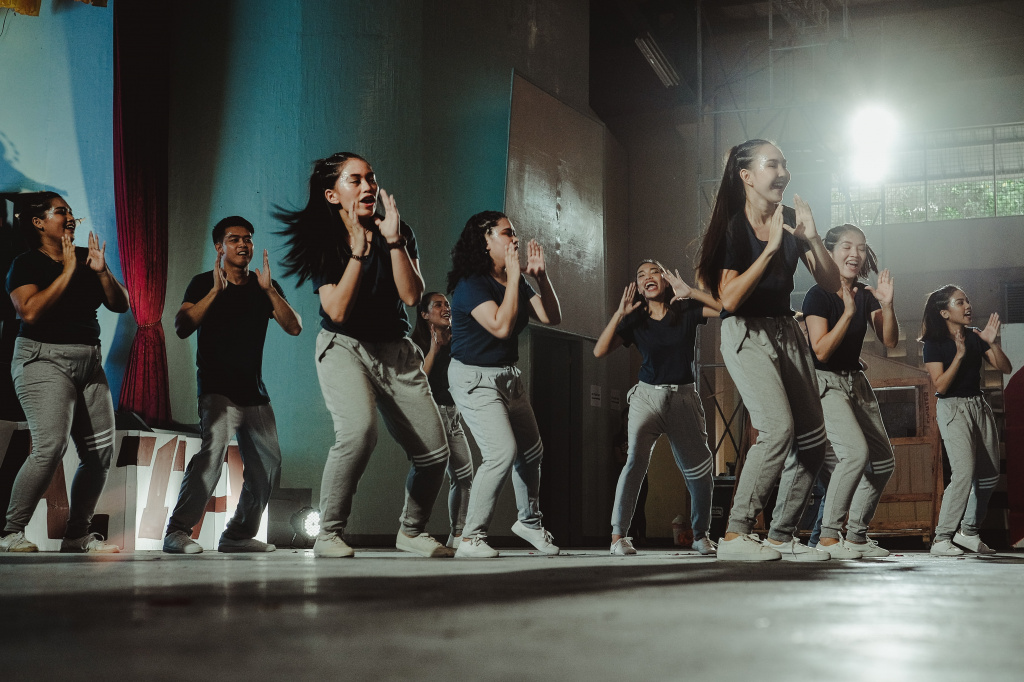 SKILLZ, @skillz_dancestudio
Modern dance studio. There is a free trial lesson. Master classes with famous choreographers are regularly held.
FOCUS, @dancestudiofocus
There are more than 10 destinations for those who want to learn how to dance. About 15,000 students studied at the studio.
SZ Dance Studio, @sz_dance
Dance studio where you can get bachata lessons. The popular dance direction is taught by experienced specialists. You can participate in competitions and intensives.
SPA salons
Tantra Eco-SPA, @tantra.ecospa
The first conceptual SPA-space in Kazakhstan.
Suite Thai SPA, @suite_thai_spa
In the SPA-salon you will be met by the grand master from Thailand. Thanks to natural products, here you can gently cleanse the skin, give it a feeling of lightness and deep hydration.
Go SPA, @gospa_almaty
On the territory there is a hammam, a swimming pool, as well as VIP rooms. Comprehensive body care and massage programs are available. VIP cabin rental starts