The Pit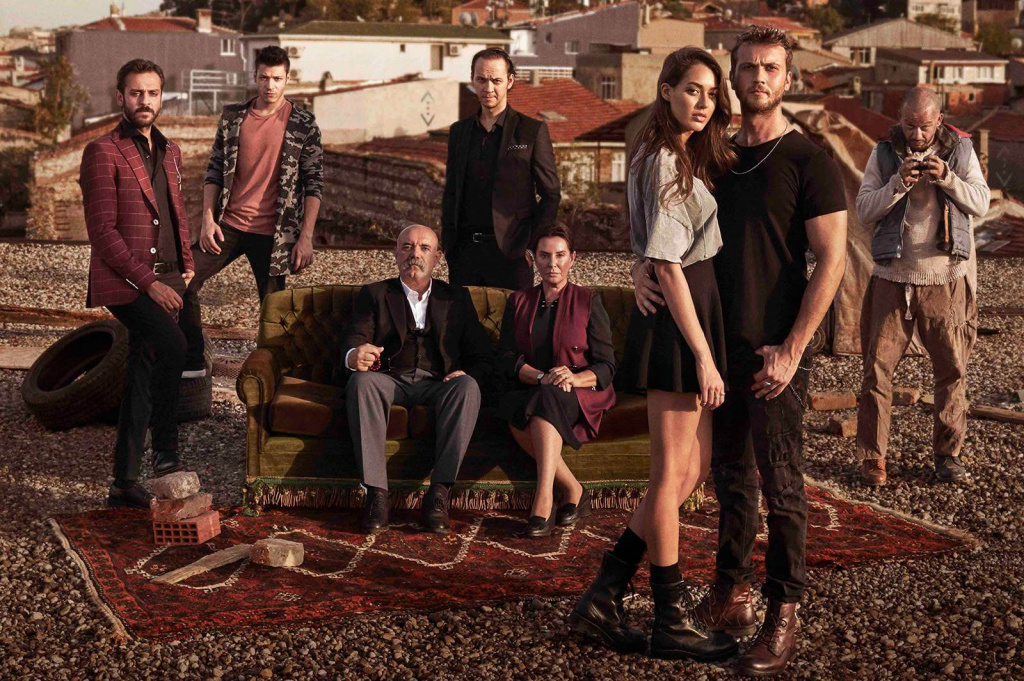 Drama and crime television series, starring Aras Bulut Iynemli,
Erkan Kolçak Köstendil, Öner Erkan, Perihan Savas. It premiered in Turkey on October 23, 2017.
A dangerous neighborhood, "The Pit", ran by a noble mafia family. When the family is in danger of losing control of The Pit, their youngest son now must come back to his home, where he could never escape from.
---
Establishment: Osman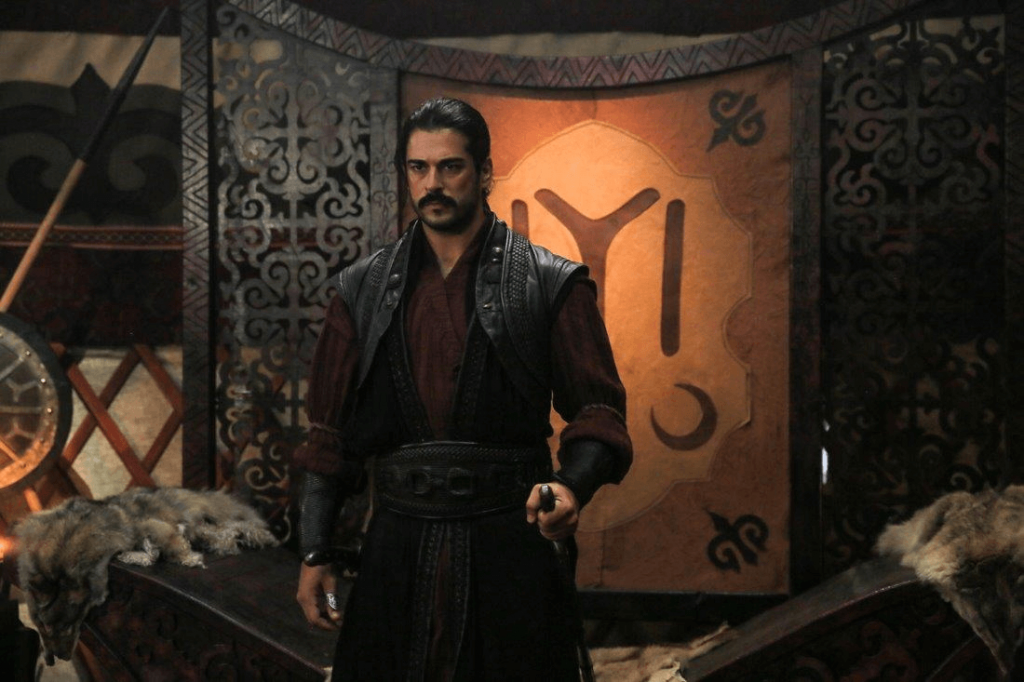 Historical fiction and adventure television series, starring Burak Özçivit. It premiered on November 20, 2019.
The series will tell the story of the life of Osman Bey, the son of Ertugrul Gazi and the founder of the Ottoman Empire. It is the sequel to Resurrection: Ertugrul, which was centered around the life of Ertugrul, father of Osman.
---
The Yard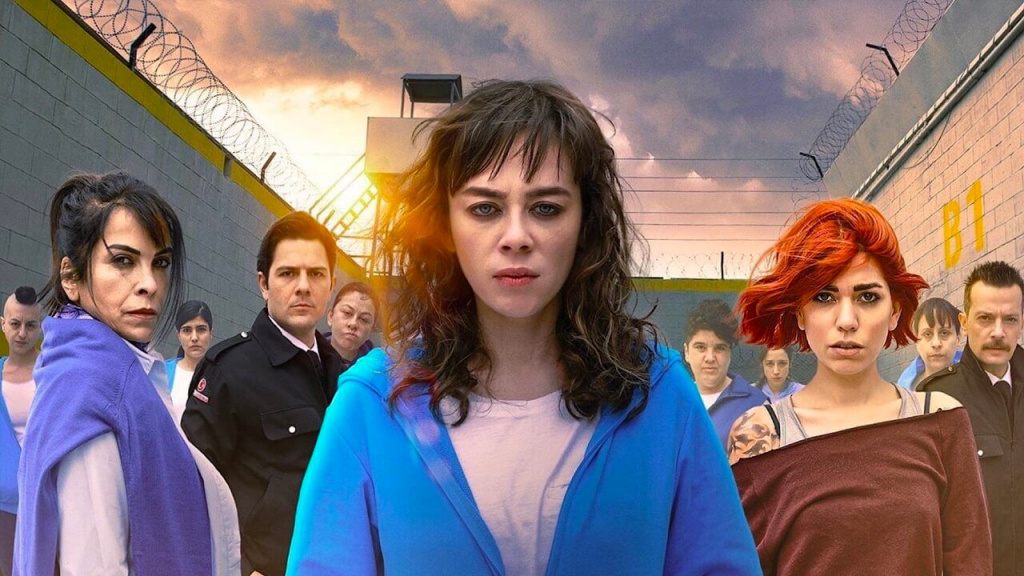 Prison drama series premiered in Turkey in 2018. Starring Ceren Moray, Demet Evgar, Nursel Köse.
A woman entering a prison trying to establish her own justice. These women, who are forced to give up their freedom, are struggling in Karakuyu against their own order and their laws.
---
Hercai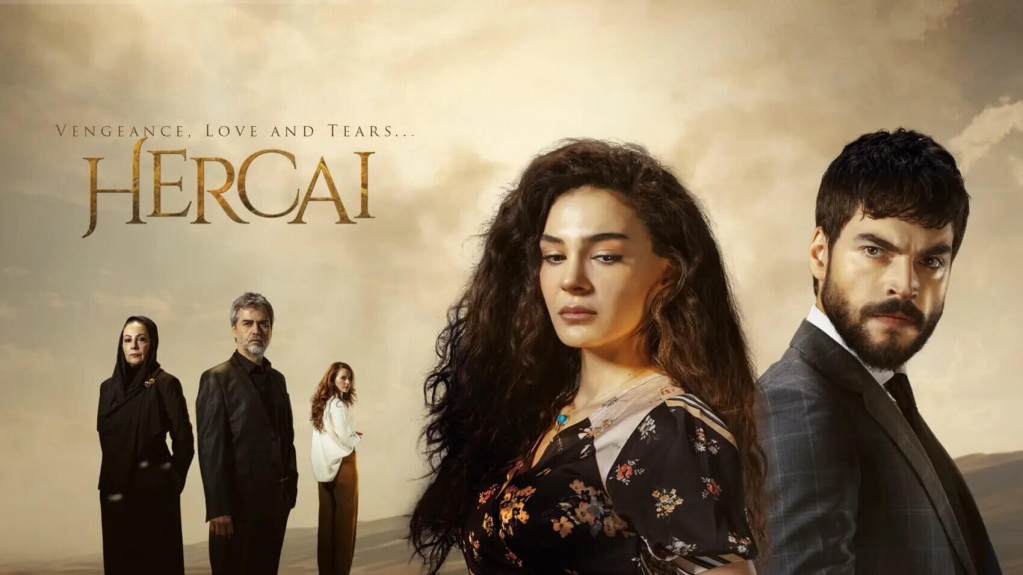 Romantic drama television series, starring Akın Akınözü, Ebru Sahin, Gülçin Santırcıoğlu, Serhat Tutumluer. It premiered in Turkey on March 15, 2019.
The main character is seeking revenge for his parents he plans to marry the daughter of the family who were responsible for the death of his parents. But unexpectedly he falls in love with her.
---
The Protector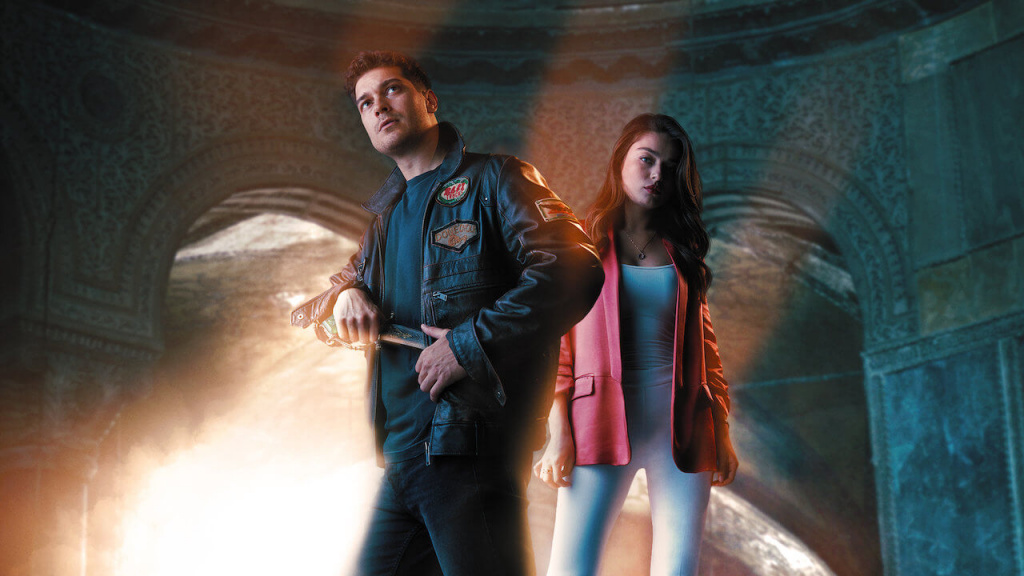 Drama fantasy series, starring Çağatay Ulusoy. It was created by Binnur Karaevli and premiered on December 14, 2018.
Given mystical powers by a talismanic keepsake, a young man must embrace his family's legacy as The Protector, a hero with the duty to kill the Immortal and prevent the destruction of the city.
---
The Gift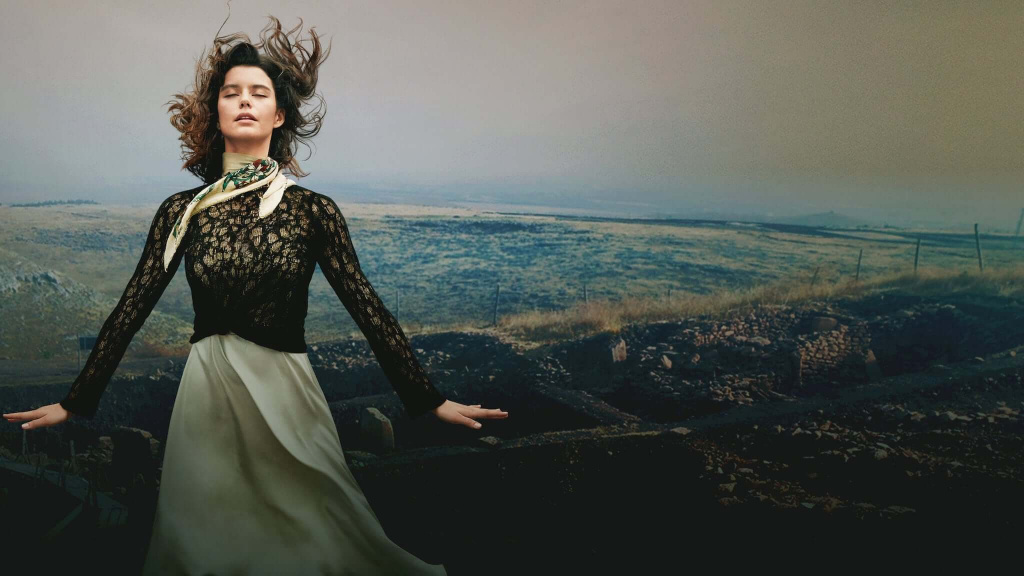 Science fiction and mystery series, starring Beren Saat, Mehmet Günsür, Metin Akdülger. It premiered on December 27, 2019.
Painter in Istanbul embarks on a personal journey as she unearths universal secrets about an Anatolian archaeological site and its link to her past.