Dried fruit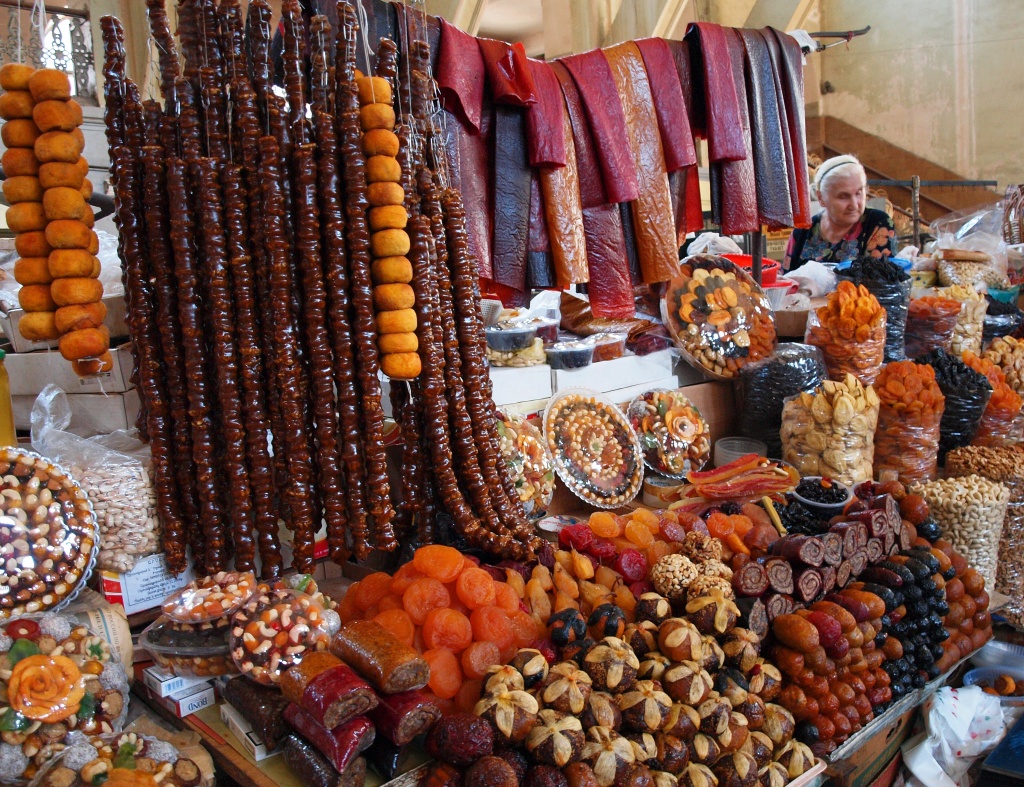 Armenia is famous for its delicious and juicy fruits. Here you can buy a box of sweets from dried fruit. They can be in the form of plates of fruit juice, candied peaches and figs, dried apricots with nuts.
The original gift will be fruit stuffed with crushed nuts and sugar. Also in the markets you can find fruit pita.
In the central market you can buy dried apricots, dried peaches, candied apricots, pears. Berries are also served with nuts.
Pomegranate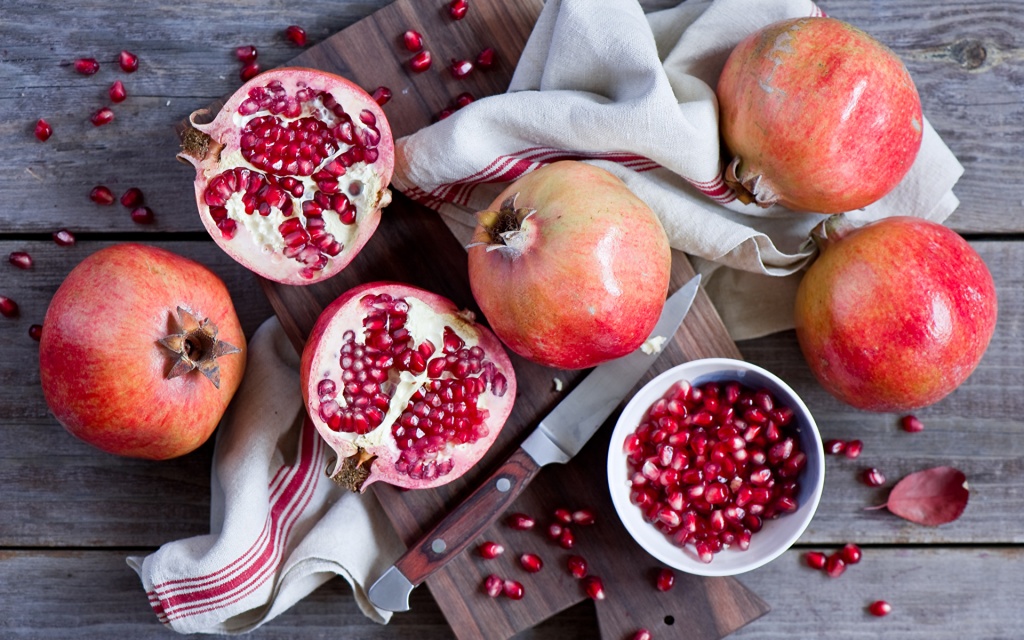 This fruit considered a symbol of Armenia. In Yerevan you can find a lot of souvenirs and gifts reminiscent of pomegranate. But it is best to bring a sweet fresh fruit. Wild pomegranate grows in many regions of Armenia. The product consists vitamins, drinks and sauces are made from it.
Baklava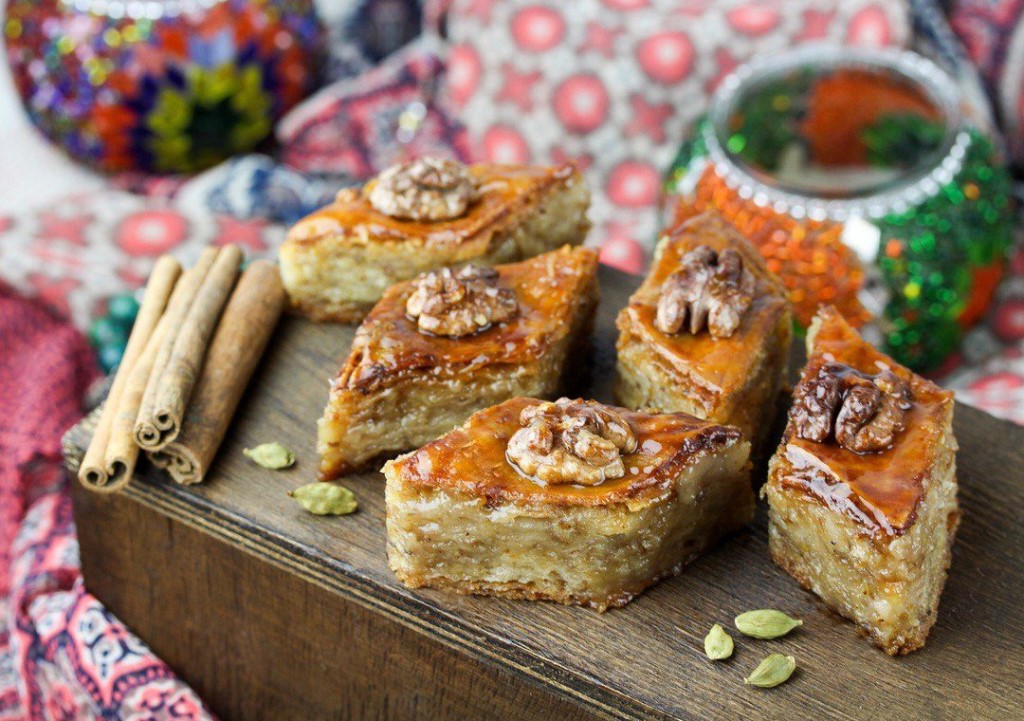 A popular type of sweets from the Eastern peoples. Delicious dessert with honey aroma consists of puff pastry, nuts and bee nectar.
Sujuk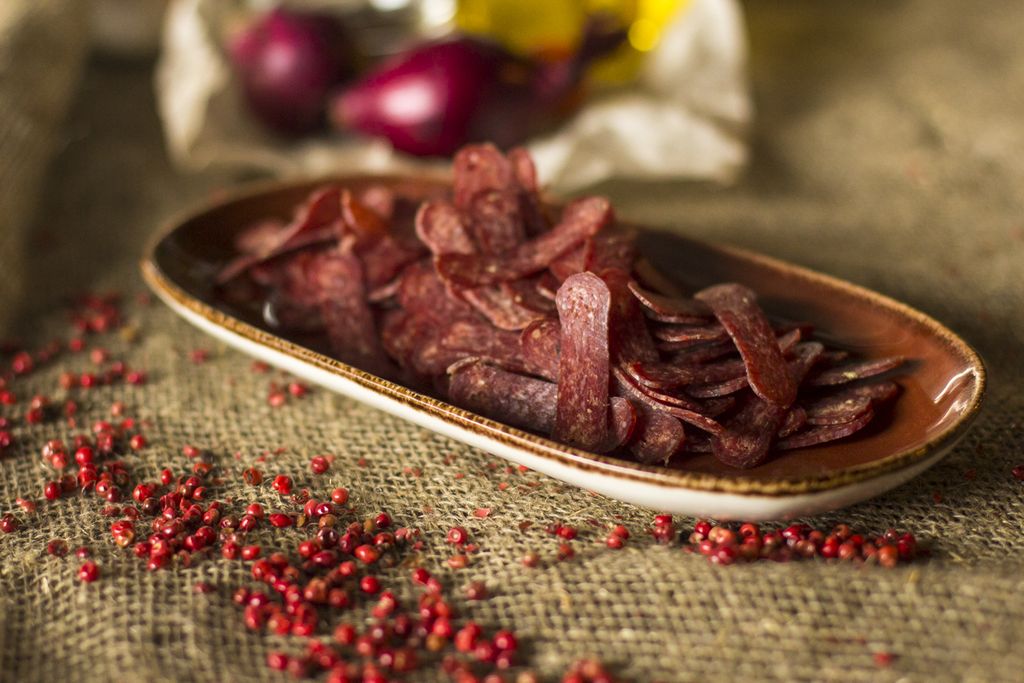 This is a local Armenian snickers. The dish is on every festive table in Armenia. Meat delicious it is often sausages sujuk, which differ from other sausages with its flat shape. They are not cheap but tasty and can be stored for a long time. In the process of cooking added spices and herbs for spicy taste and a specific solid consistency. You can buy sujuk in the markets, as well as in grocery stores — The Meat Shop, Dolmama Shop.
Doshab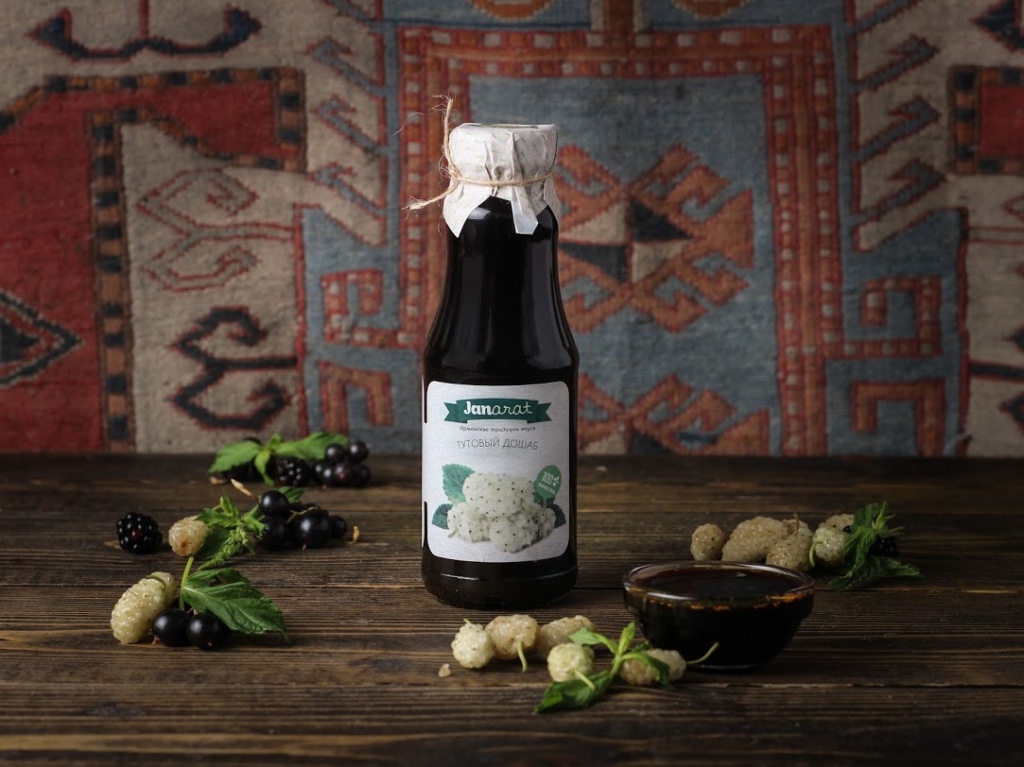 Concentrated apricot, grape or mulberry juice without sugar. It is considered a good remedy. Doshab is a natural product that you wouldn't find in other countries.
Cottage cheese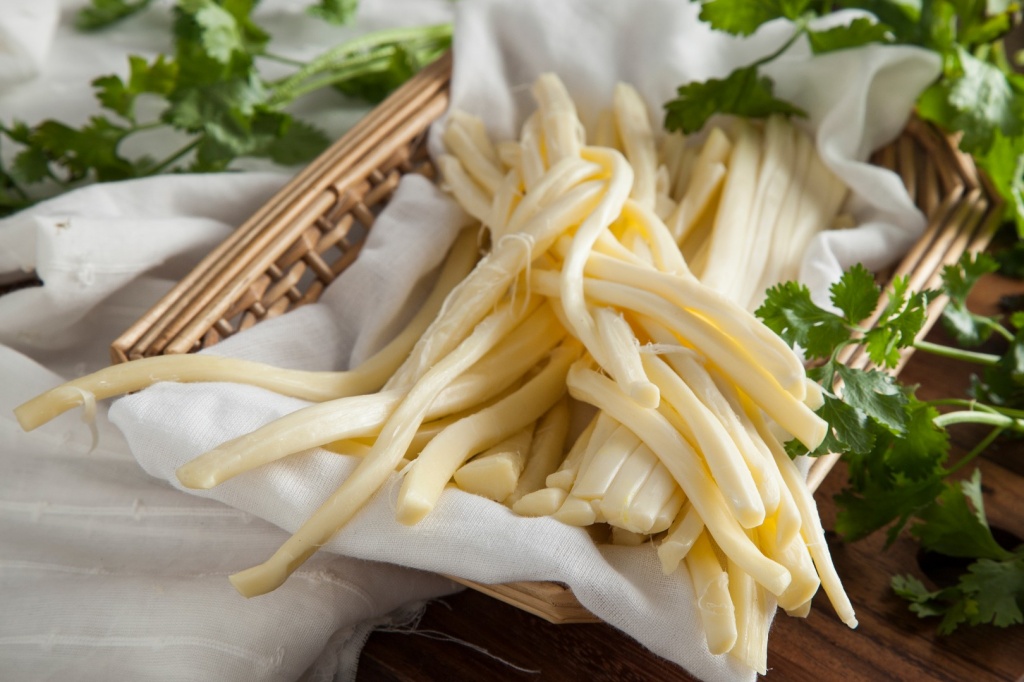 The central market has a large selection of farm cheeses with different milk and salinity. But it is better to buy it immediately before leaving, because storage life is short. Cecil is an Armenian national cheese. Such cheese can be found at different dealers. Also from cheeses you can to choose zhazhik with spices, vats, lori.
Coffee
Coffee beans in Armenia isn't expensive, but with a special aroma and taste. If you like to brew coffee at home, be sure to go through the markets or coffee shops in Yerevan. Royal Armenia is a popular brand in the country. You can buy in the store Nero Bean Coffee Roastery.
Spices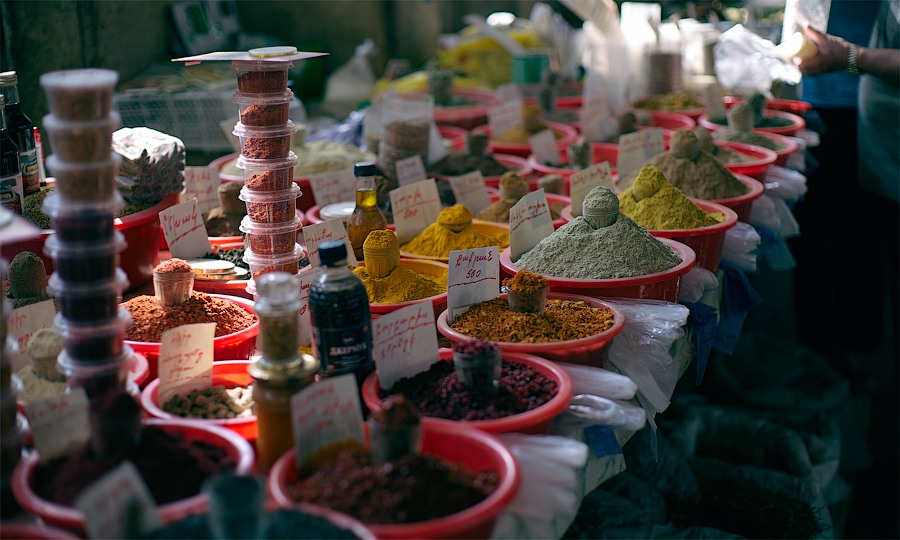 Various spices and mixtures sold in Yerevan at affordable prices. It is best to try rosemary, red and black pepper, coriander, basil, paprika. These spices often used in the preparation of national dishes.
Grape leaves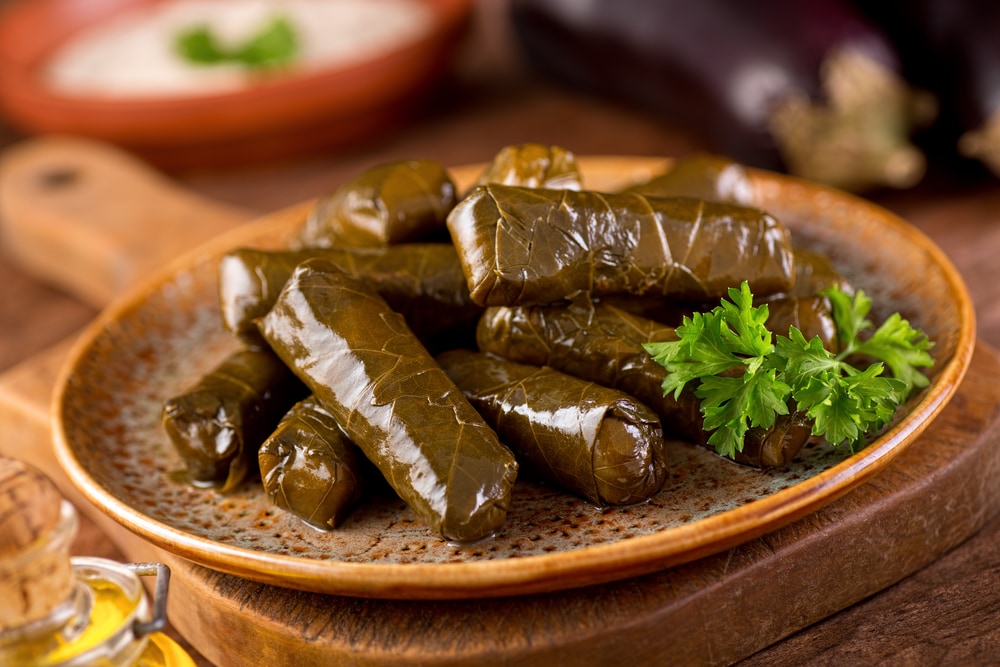 From dried or canned grape leaves cooked dolma — one of the most common national dishes. It is best to buy grape leaves at the market Tashir.
We thank for the help in creating the article Diana Hazarian, Marina Darzhan.
Photo source: yerevantravel.livejournal.com