We tell how February passed in Central Asia. The brightest events that you could have missed.
Uzbekistan is recognized as the best chess country in 2022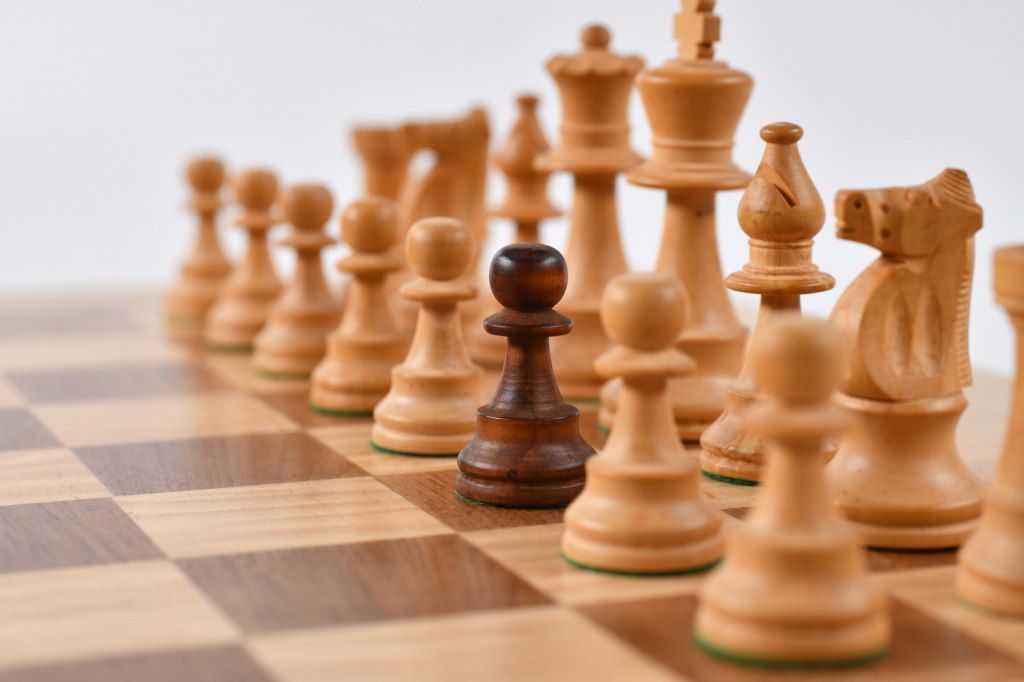 The 85th World Chess Championship was held in Holland. The main award of Tour d'or — "Golden Tower" — went to young guys from Uzbekistan Nodirbeku Abdussatorov and Dzhavohiru Sindarov.
Astana Hub Battle: the battle of technological startups was held in Almaty for the first time
The Kazakh startup Kwaaka won the battle. Teams TalkNow and kScooter became finalists.
The American singer came to the Grammy Awards in a dress by a Kazakh designer
American singer N'Kenge chose a dress by Kazakhstani designer and art director of Kazakhstan Fashion Week Alexey Zhen for the 65th Grammy ceremony.
Kyrgyz wrestler Akzhol Mahmudov rose to the first place in the world ranking
In the weight category up to 77 kilograms, Akzhol Mahmudov, a wrestler from Kyrgyzstan, became the leader in the world ranking of Greco-Roman wrestlers.
Kazakhstani startup 1Fit enters the UK market
From the beginning of February 2023, residents of London will have the opportunity to visit gyms and fitness studios using the "all-in-one" subscription.
Ozon opened the first fulfillment center in Kazakhstan
The area of the enterprise will be 10,000 square meters and will accommodate up to 700,000 goods.
Uzbekistan Airways resumes flights to Tokyo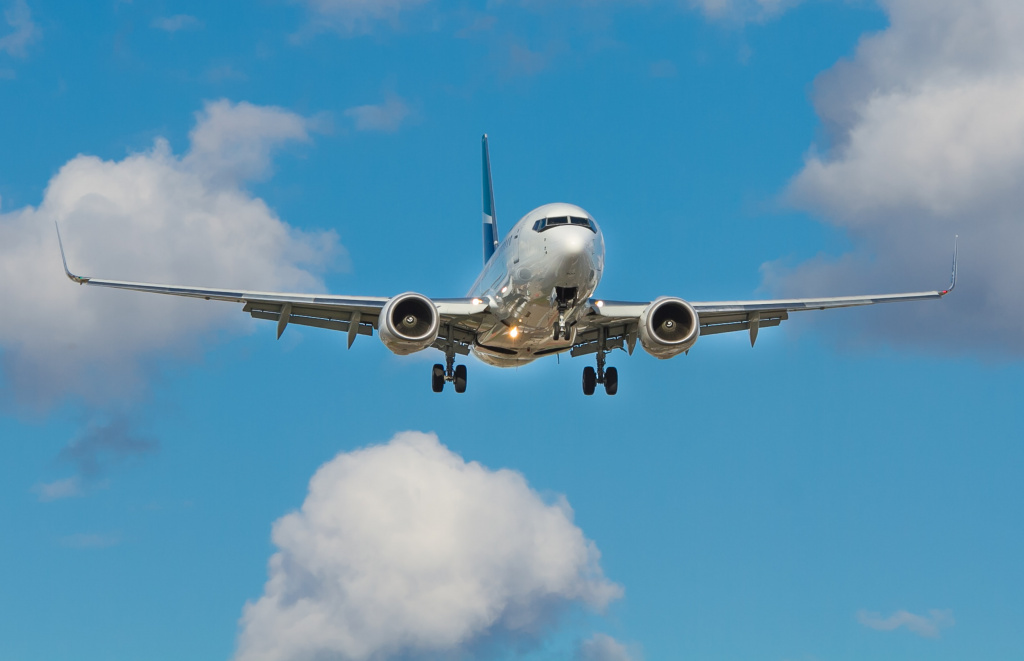 Between Uzbekistan and Japan, regular air service resumes. Uzbekistan Airways will start direct flights on April 13, 2023.
The e-athlete from Kyrgyzstan entered the first division league Dota Pro Circuit
The team from Kyrgyzstan managed to win early in all series with a total score of 6:0.
Uzbekistan entered the top 25 most hospitable countries in the world
Four countries from Central Asia were included in the rating of hospitality from the consulting company Arton Capital. Uzbekistan ranked highest, taking 25th place. Tajikistan was ranked 49th, Kyrgyzstan — 53rd, and Kazakhstan — 54th.
The film director from Kyrgyzstan was awarded the best prize at the film festival in Los Angeles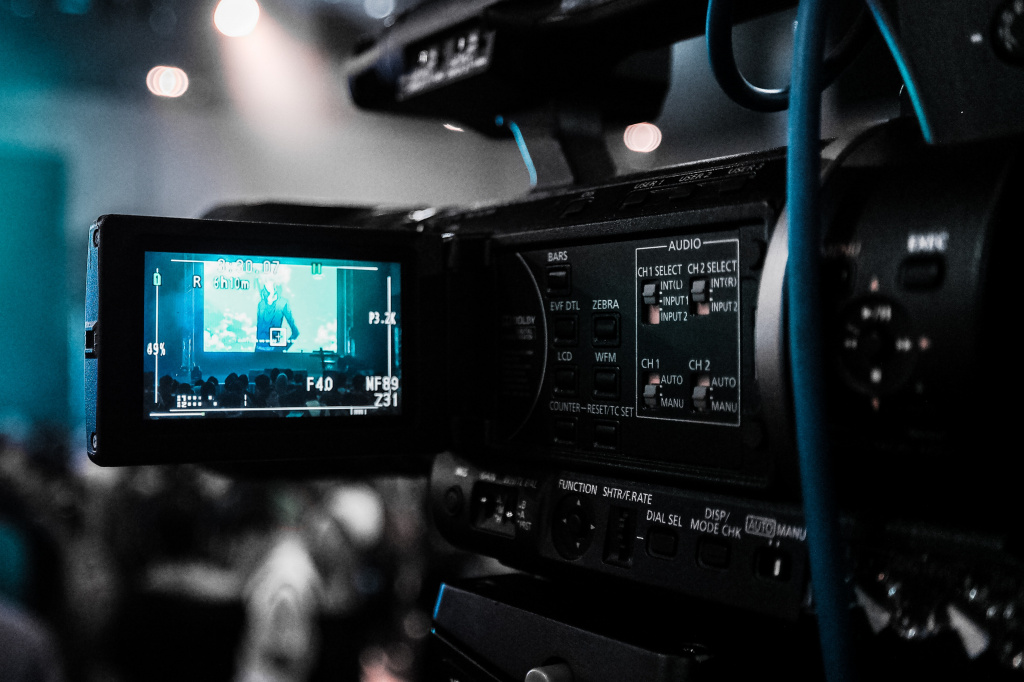 The 20th Independent Film Festival of Women Directors was held in Los Angeles. The award for "Best artistic short film" went to the Kyrgyz director Guzel Duyshenkulova with the film "Kelin Tash".
Kazakh breakdancer won in Japan
Amir Zakirov, a native of Kazakhstan, performing under the pseudonym B-Boy Amir, won the international break-dancing tournament in Kitakyushu.