You are looking for a new job position and you don't want to work in the city you are living at, but you would better go to a new country, learn more and show locals what kind of skills you can offer and help them. WE made the list of some available vacancies in Kazakhstan to which you can try to apply.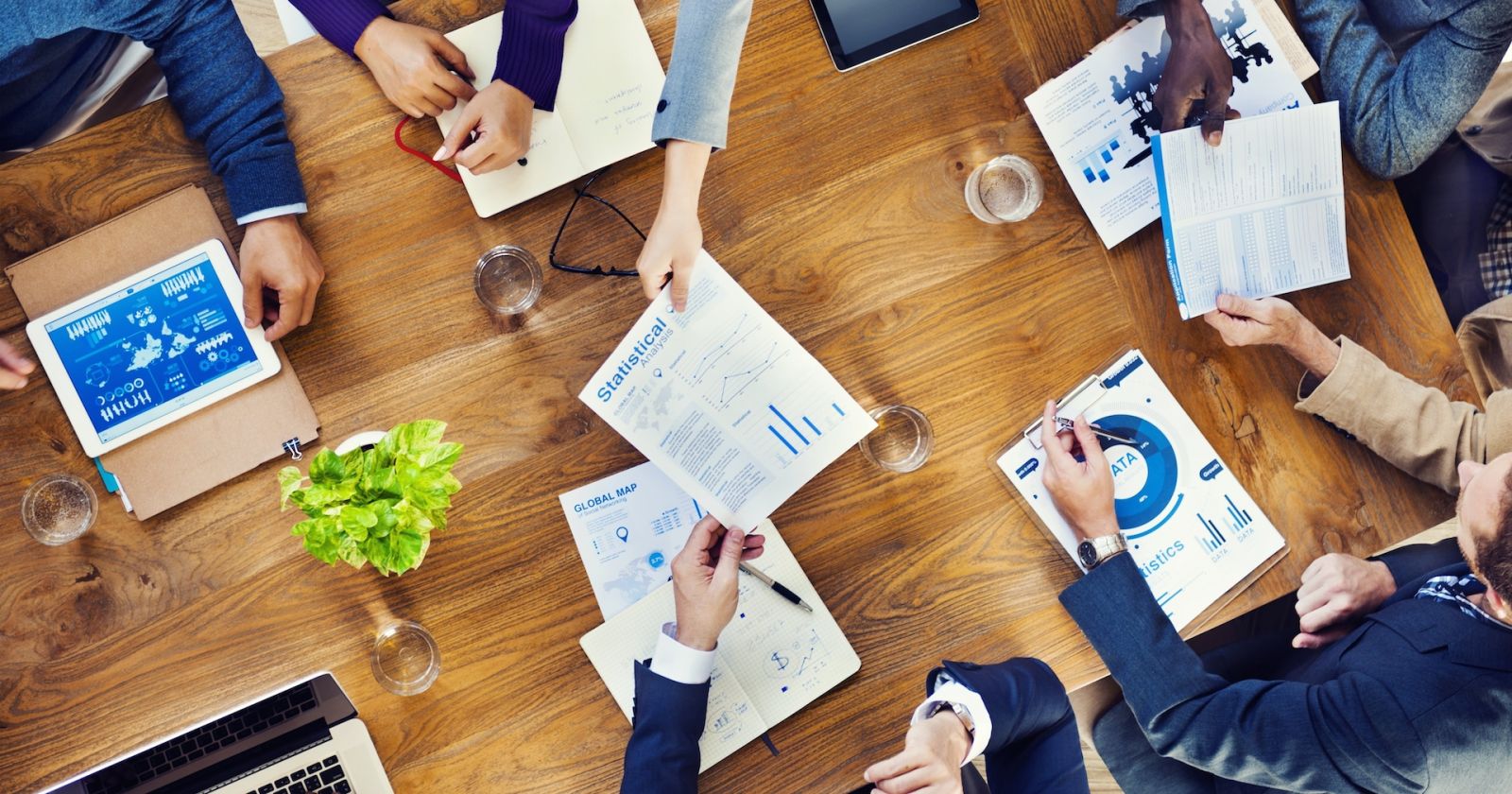 Source: hotelaria.me
---
Technical Solution Support/Implementation Manager
Organization: UnionPay International
City: Astana
Responsibilities:
—Provide implementation project management support and technical solution support to UnionPay institutions/potential client
—Setup workshop with the institutions to discuss operational and technical requirements for the new projects and facilitate new program installations
Qualifications & Experience:
—Bachelor's degree or above in Computer Science, Information Technology or equivalent work experience
—3-5 years' experience in project management or customer support role in card payment industry
—English proficiency in both writing and speaking
—Strong verbal, written, presentation and interpersonal skills are required
Details here
---
HR Specialist
Organization: Japan Tobacco International
City: Astana
Responsibilities:
—Conduct all recruiting and staffing activities
—Provide appropriate consulting to customers RK Labor Code, HR policies & procedures and elements of Corporate Culture
Qualifications & Experience:
—University degree
—Minimum two years experience at a job dealing with HR practices
—Fluent English
Details here
---
Piping/Electrical/Instrumentation Engineer
Organization: Kazprojectservices
City: Atyrau
Responsibilities:
—Higher professional experience in piping/electrical/instrumentation engineering development and/or team supervising
Qualifications & Experience:
—Piping minimum 3-4years with relevant experience
—English good communicability are mandatory
Details here.
Native English Teacher
Organization: Marmaris Recruitment
City: Karaganda
Responsibilities:
—Teaching General and Academic English in accordance with the syllabuses of the school (CEFR levels)
—Teaching English in a creative way using communicative approach
—Taking part in social events of the school
Qualifications & Experience:
—Native English speaker
—Teaching experience is preferable
—CELTA, TEFL, TKT or any equivalents are preferable
Details here.
Interface Engineer
Organization: Wood group
City: Atyrau
Responsibilities:
— Interface coordination between project team (internal) and other contractors at site (external) throughout different phases of project ( Engineering / Construction etc)
— Managing concurrent projects interface information within clients facilities
Qualifications & Experience:
—15+ (senior position) and 5+ (junior position) years of Work Experience in multi-disciplined multicultural work environment
— Basic Project Engineering experience with involvement in engineering, construction, commissioning and turnover phases of project
Details here.
Direct Custody & Clearing Specialist
Organization: Citi Jobs
City: Almaty
Responsibilities:
—Signature verification
—Perform sanctions screening of new on boarded clients, new documents presented to the Unit, new signatories
Qualifications & Experience:
—High professional education
—Two or more years` experience
—PC advanced user
—English (intermediate level)
Details here.