---
About moving to Kazakhstan
---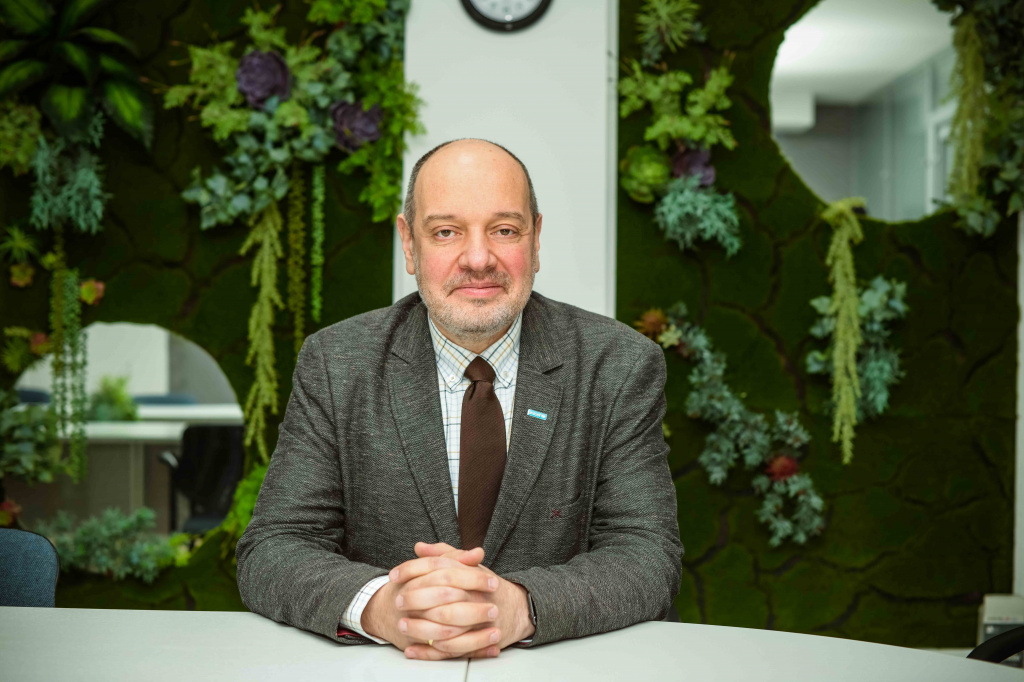 I moved to Kazakhstan last May. Before coming to Kazakhstan, I knew a lot about the country because I worked in Central Asian countries such as Tajikistan and Kyrgyzstan, and I came here several times. I chose Kazakhstan because I am familiar with the region. My wife is also from Tajikistan. This way we are closer to Dushanbe and our children to their grandmother and other relatives.
From a professional point of view, I chose Kazakhstan because I was interested in coming to a country with above-average incomes, and Kazakhstan is considered a rich country because of oil and gas. There is an opportunity to work with the state to benefit children.
---
About work
---
UNICEF — United Nations Children's Fund. I worked in North Africa and the Middle East, in Jordan, but I was responsible for 20 countries in the region: from Morocco to Iran, as well as Syria, Iraq, Yemen, countries with serious children's problems.
There is an opportunity to make real progress in Kazakhstan
I have been working in this field for more than 25 years, and Kazakhstan is the 13th country I work in. Kazakhstan is the richest country I have been working in. In previous countries, I tried to contain the regression to keep the country stable. Here the situation is different as we have everything: resources, people with great opportunities. There is an opportunity to make real progress in Kazakhstan. Even though Kazakhstan is a relatively rich country, we have issues that need to be solved for children: healthy nutrition, prevention of violence, and building an inclusive society for children with disabilities.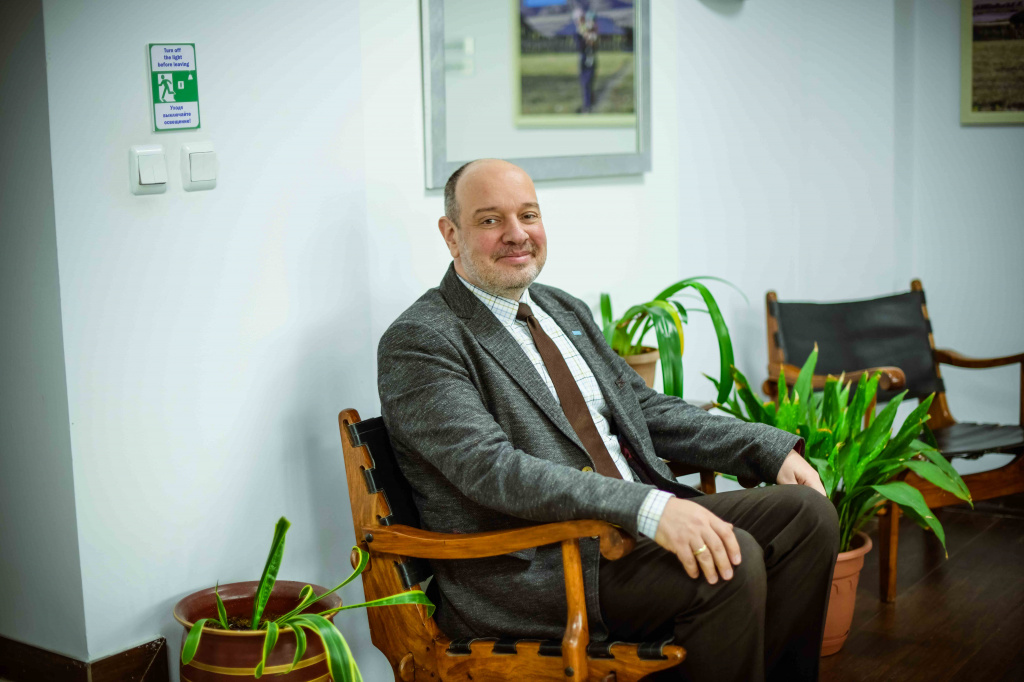 ---
About people
---
I arrived at the beginning of the warmest period. It was sunny and the sky was blue. I was interested to study the city and its architecture. Almost immediately, I felt the hospitality of Kazakhstanis: people are friendly and open to guests with a new culture.
Kazakhstanis love children. I like the attention they get. I was at a birthday party for a child who was one year old. It was a big event with customs and traditions. They laid out a white path and gave the child a chance to choose one thing that could determine his future profession. It was interesting.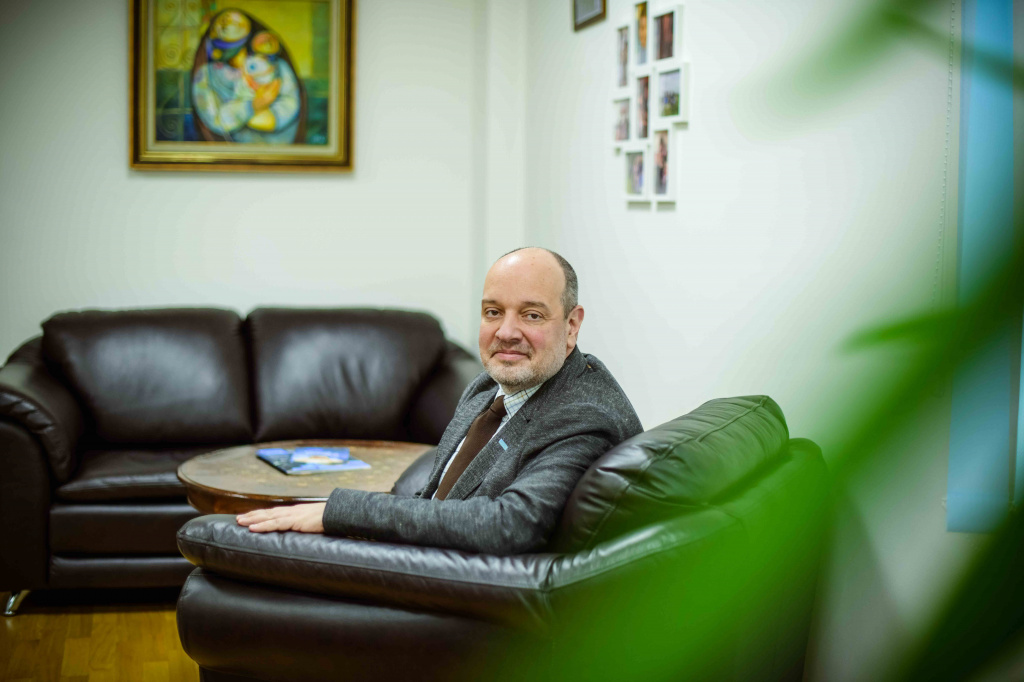 ---
About life
---
Here I encountered only a few difficulties. One of the difficulties is the weather. I have never lived in a country with such cold weather. If you are going somewhere with children, then you need to get ready at least 20 minutes to put a lot of things on children. The interesting fact is that the older children grew up in Africa. It was strange for them to wear coats and warm shoes when we came home to the Netherlands. While younger children are growing up here and already used to wearing several layers of clothing. The two eldest daughters are 17 and almost 15 years old and study in the UK, while the younger children, who are 6 and 3 years old, go to Haileybury school here.
I have never lived in a country with such cold weather
My family likes it here, it is a favorable and comfortable place for children. They are happy at school. It is good that we are close to Dushanbe. Our relatives can often come to us. We feel like at home in Kazakhstan.