Batuhan Berk Yaşar, 27 years old, Ankara,
Computer Engineer and entrepreneur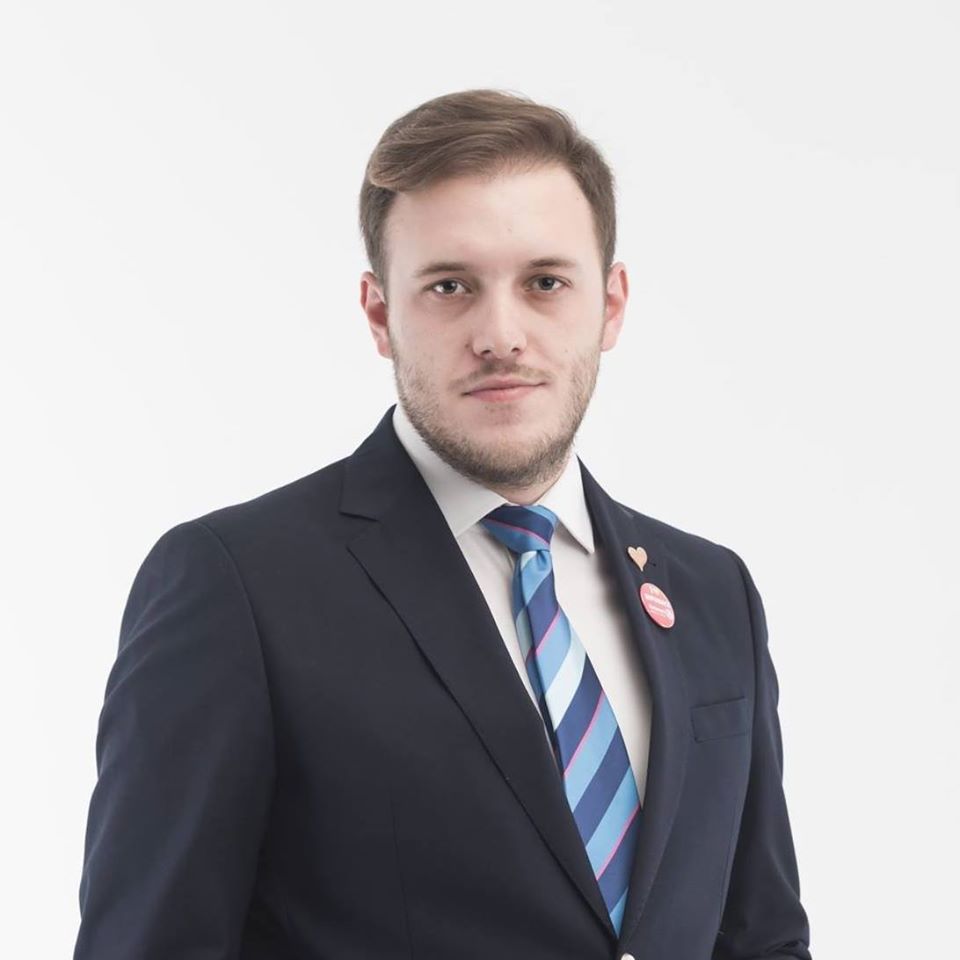 I am a Computer Engineer and own three companies in Media, Medical Waste Sterilization — Family Business and Electronic Security.
About women
People think that women are not free to do whatever they want, because of the religion aspects. This one is a completely wrong. Turkish women even, had their rights long before the European, American and any western women. Women had their part in the society and complete freedom in voting and election. There are dominant Turkish woman here in Turkey. Trust me, I know it from my mother.
Another one is that women walk around in Burkas, covered from head to toe, only showing their eyes — this is not true. It is very rare to see women wearing Burkas in Turkey. It is discouraged. Many women do wear headscarves, although this is changing too. Walking around seaside in summer, I have seen plenty of Turkish women wearing revealing clothing, leaving little to your imagination; beaches are full of Turkish people sunbathing in bikinis.
About education
Next myth is that Turkish people are uneducated or undereducated. It is wrong. From six to eighteen, school education is compulsory in Turkey. There are more than 200 universities, and almost 20 of them ranked in first 100 in the Times Higher Education around the world.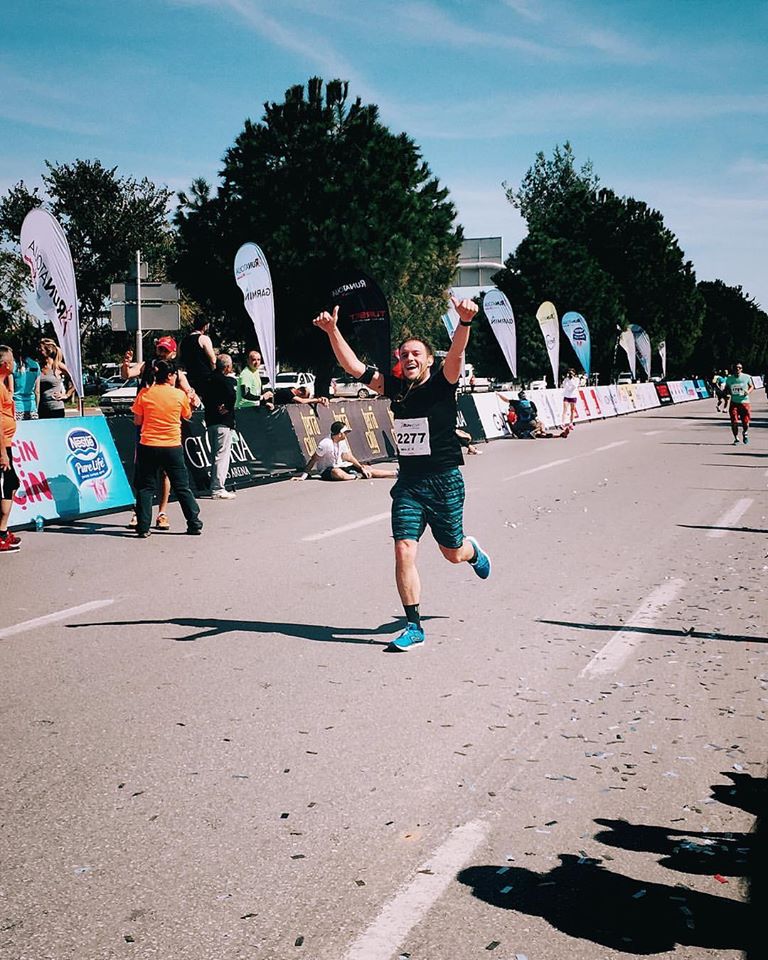 About people
In Turkey, people do not ride camels like many think. Most of the Turkish people are hospitable. Family is quite important for Turkish people. However, I can say that Turkish people are jealous of each other in general and likes to show their wealth. Most of us are quite Nationalistic, but love our country.
About food
Only meal that we have is Turkish kebab and delight — completely wrong. Because there are many different meals in Turkey and we have a specific cuisine. It might be combination of European, Arabic, Ottoman and many other cuisines, because we are a bridge country between Europe and Asia. In addition, we are tea addict.
---
Hilal Topal, 24 years old, Istanbul,
Nutrition and diet specialist
About people
Parents are really supporting their families. Children can live with parents until 30. Parents are overprotective about children and sometimes they do not let children to live their live — that is true.
Turkish people love traditional food. Even if we are eating, we can talk about food on the table.
Turkish guys are jealous — that is true. They are very protective, they can get angry so easily. Turkish men are not "do whatever you want" guys. However, it started to change.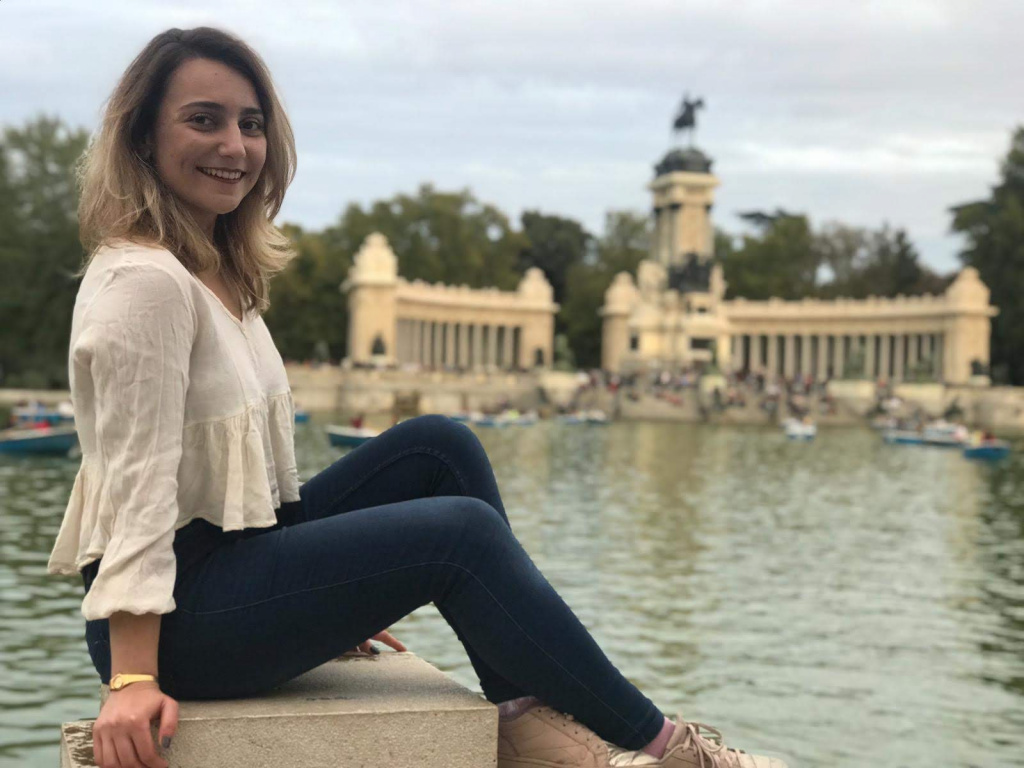 About women status in family. It all depends on the area they were born and raised. For example, Istanbul is the most developed city, and my family is more relaxed and open-minded. As soon as I can pay my bills, I can move in another flat and live my own life. Boyfriends are welcomed in family; I can talk about intimate staff with my parents. However, in other parts of Turkey girls are not allowed to move out before they get married, because some families think that too much freedom is bad for girls. Everything depends on family.
About education
Most of the young generations are graduated from universities, they have diplomas. I cannot say the same about older generation, some of them do not have university degrees. I can say it about eastern part of Turkey.
---
Sinan Udil, 52 years old, Ankara,
Double Tree by Hilton Almaty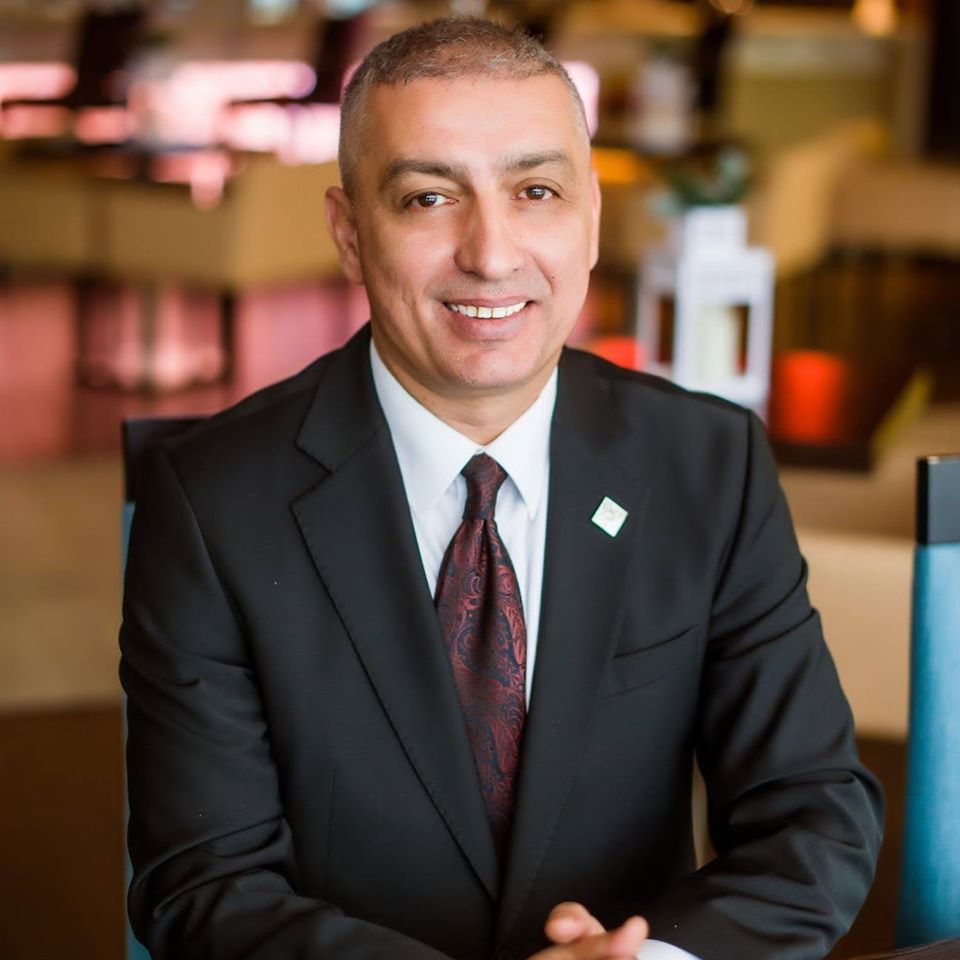 About language
Turkish is a dialect of Arabic. Wrong. Turkish is part of the Turkic language family; similar languages are spoken in Azerbaijan and Central Asian countries such as Turkmenistan and Uzbekistan.
About food
Turkish cuisine consists mainly of kebab.Wrong. Turkey has many different regions all of which have their own variety of ingredients due to geography and cuisines as a consequence. As such, the richness of the Turkish kitchen is undeniable and it's narrow-minded to ignore all that and focus on the kebab. All Turks are tea addicted.
About people
Turkish men do not have mustaches. While you might see members of the older generation sporting a mustache, young Turks are more likely to be clean-shaven.
Turkish people are extremely hospitable. If a Turkish person invites you to their house after you have known them for half an hour, do not panic. Turks are incredibly friendly and hospitable and as a guest, you are highly valued. Hospitability is a common term for all Turkic world.
Turkish women have same rights as men. Turkish women received civil rights on 1926. They can elect and be elected since 1935.
Wearing a headscarf is not mandatory for women and not educated.Until recently, wearing a headscarf was forbidden in public buildings, 47% university students are female.
Turkish people do not hate Kurds because of race. Unlike some western media news and shows, especially in Turkey Kurds and Turks are as one nation. This has been accepted almost by 90% of both of them.
Turkey is a very conservative country. Partly wrong. What is true about Turkey is that it is a mixture of everything, western and eastern, modern and traditional, liberal and conservative.