Dinara Saduakasova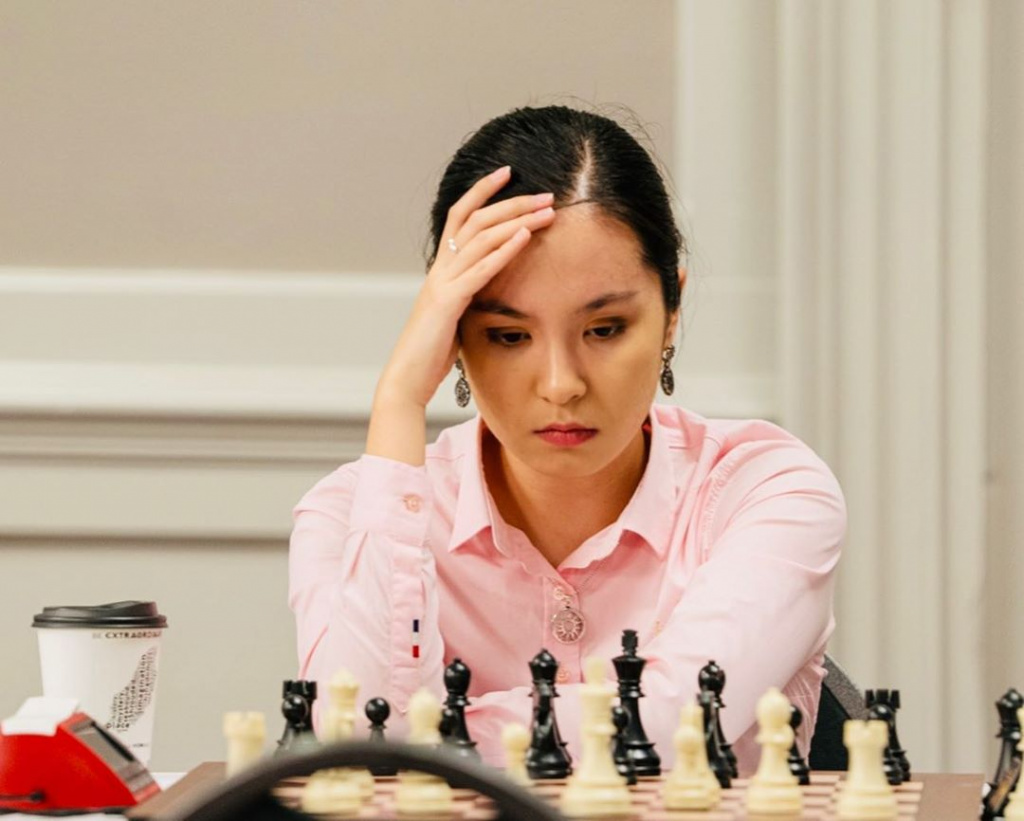 The first chess player winning a medal at the world girls' championship in Kazakhstan. Women's international grandmaster, men's international master. She opened chess academies in two cities in Kazakhstan.
On January 1, 2020, she entered the TOP-10 of the world's strongest chess players and is in the ninth place. At the Asian women's championship, she won a historic gold medal and the first in Kazakhstan and Central Asia.
---
Bibissara Assaubayeva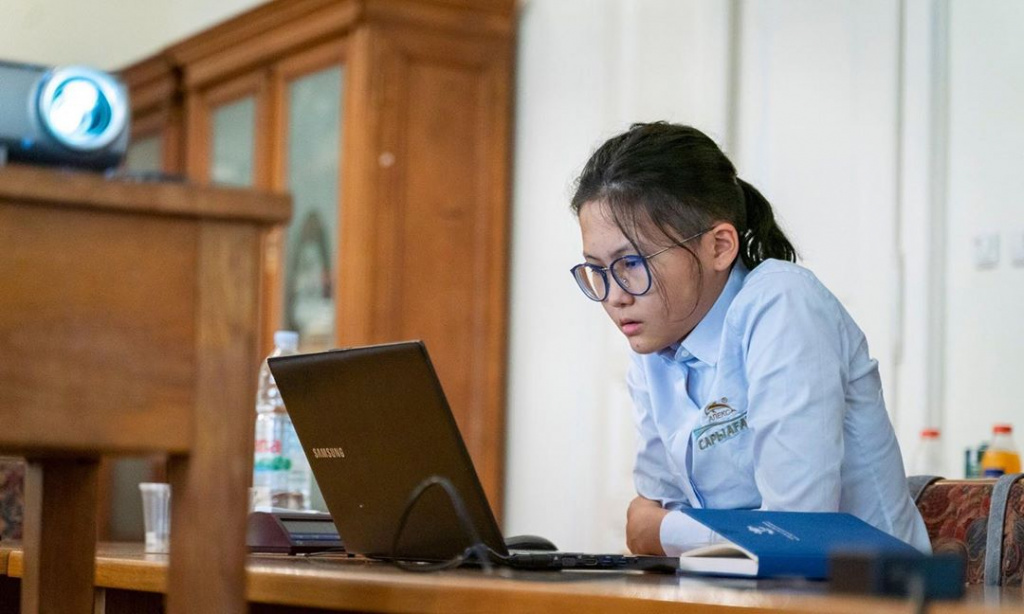 Chess player, five-time world champion and two-time vice-world champion in various children's and youth age categories. She mastered the rules of chess at the age of four. The youngest holder of the Fide Master title in the history of chess.
---
Zhansaya Abdumalik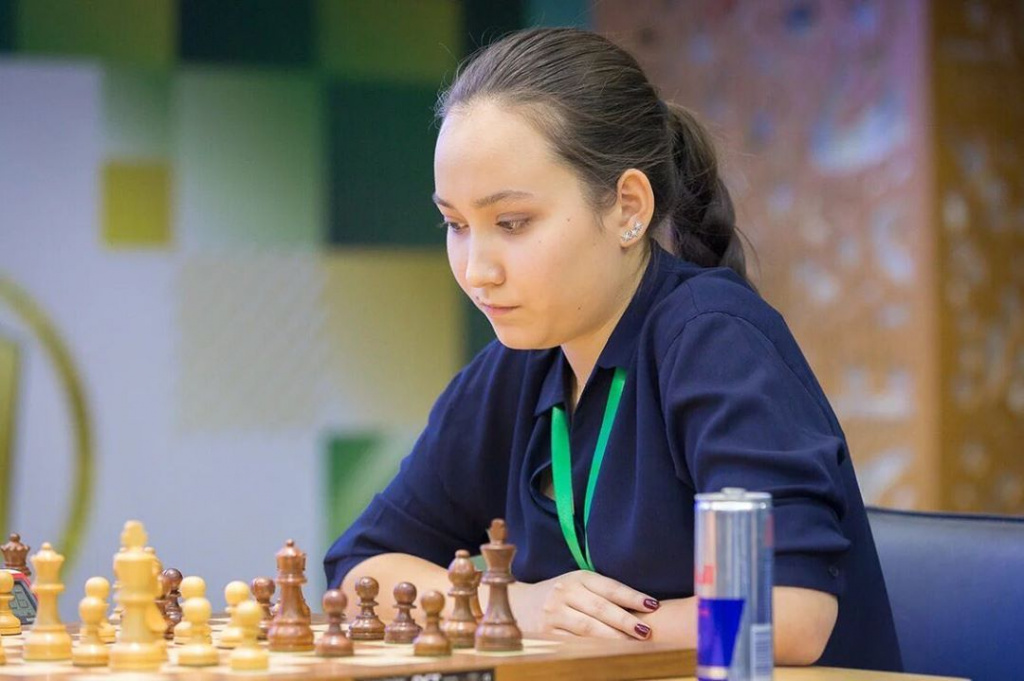 Zhansaya is the first world champion among girls in Kazakhstan, a women's international grandmaster, and a men's international master.
In 2019, Zhansaya topped the rankings of the best chess players in the world under 20 in three types of chess: classic, rapid and blitz. This is a historic achievement for Kazakhstan.
---
Sauat Nurgaliyev
Winner of rapid chess at the French Chess Rapid and Blitz Open. The youngest candidate for the master of sports in chess in the country. He led the ELO rating in his age category, becoming the best chess player in the world in the classic under 9 years.
---
Guliskhan Nakhbayeva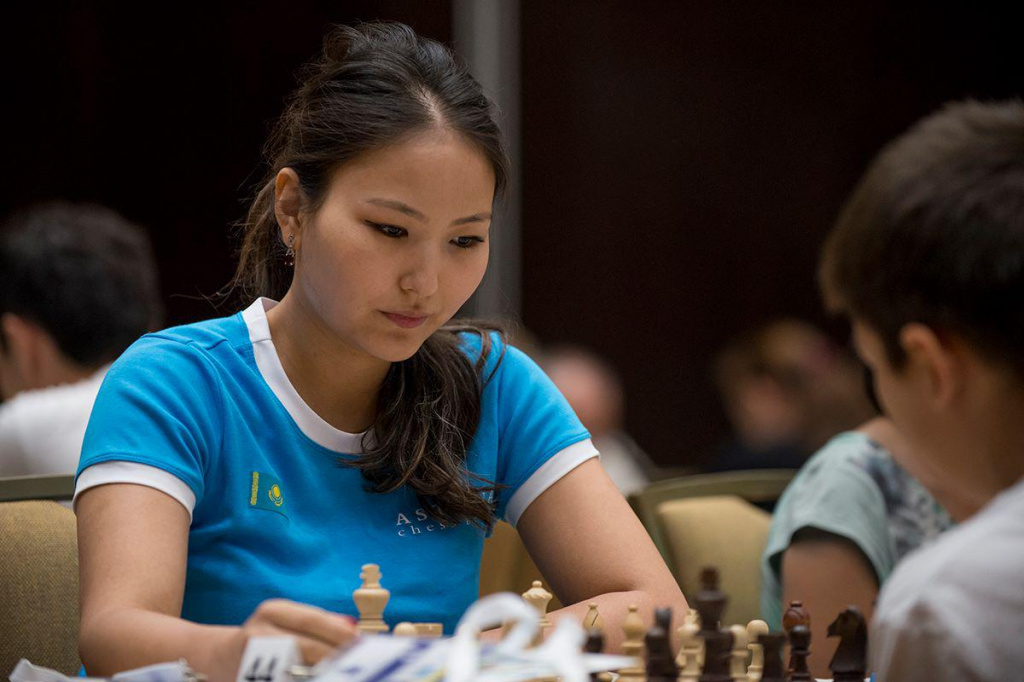 Two-time Asian champion among girls under 16, 18 years, vice-champion of Asia among juniors, three-time champion of Kazakhstan among women, silver medalist at the 2017 Asian Championships. She competed in the FIDE Women's Grand Prix 2013–14, and at the 2010 Asian Games – Women's individual rapid. In 2018 Guliskhan Nakhbayeva participated in the Women's World Chess Championship. She is an International Master and Woman Grandmaster by FIDE.