Dolmabahçe Palace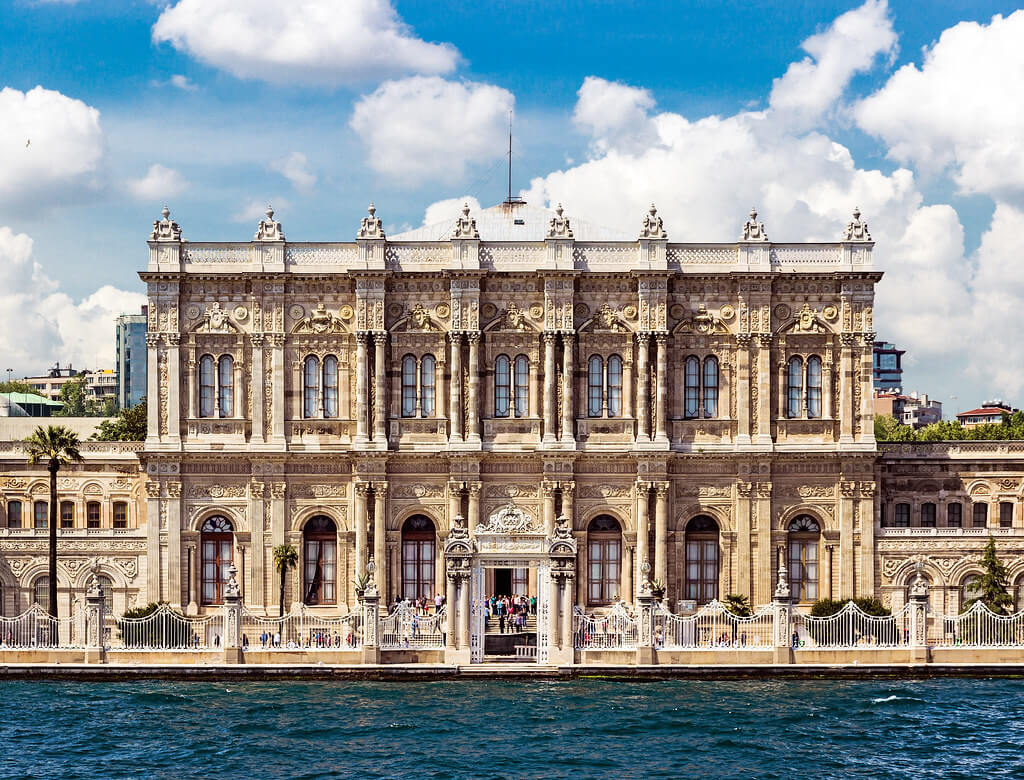 Photo source: Maria Globetrotter
The palace located in the Beşiktaş district of Istanbul, on the European coast of the Strait of Istanbul. It served as the main administrative center of the Ottoman Empire. Dolmabahçe is the largest palace in Turkey.

---
Grand Bazaar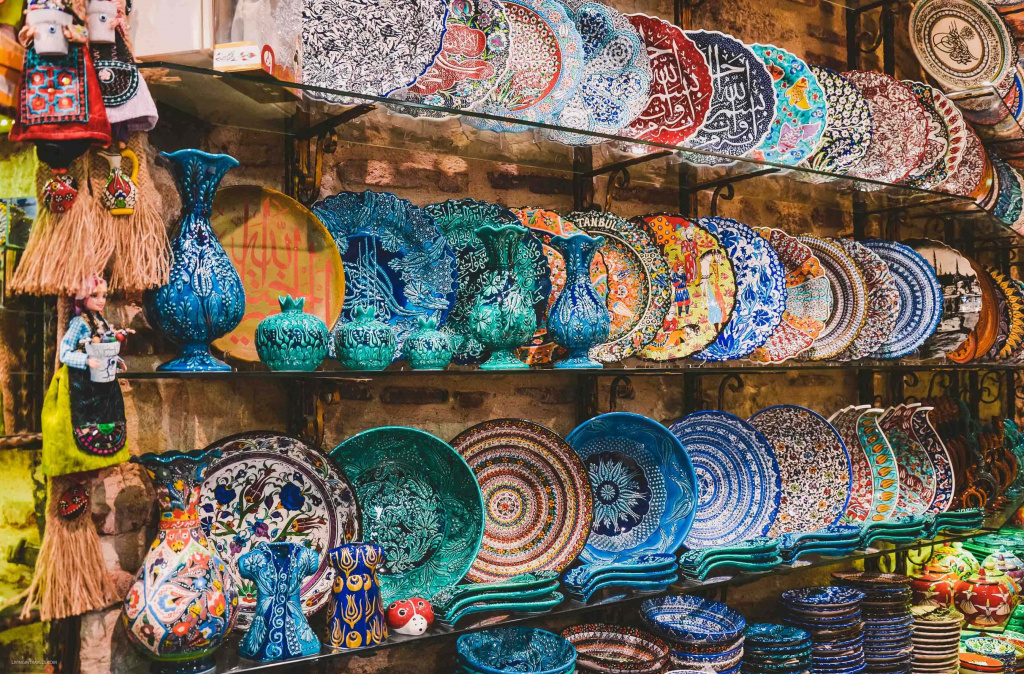 Photo source: pinterest.com
One of the largest and oldest covered markets in the world, with 61 covered streets and over 4,000 shops, attracting about 400,000 visitors daily. The Grand Bazaar at Istanbul is often regarded as one of the first shopping malls in the world.
---
The Topkapı Palace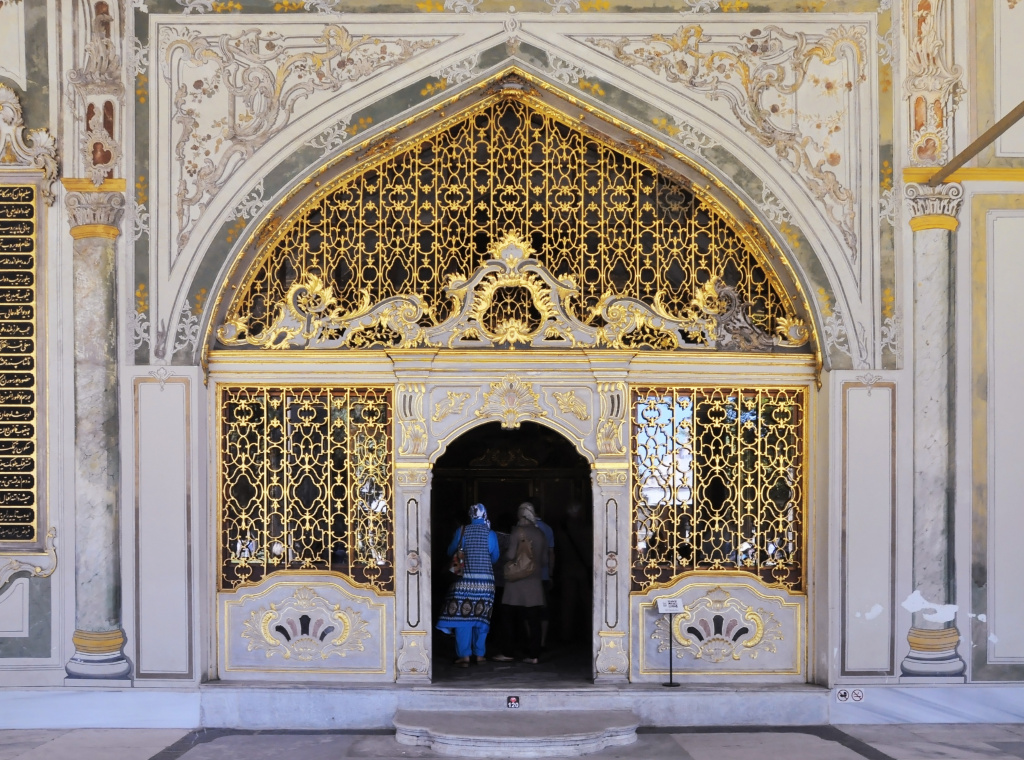 Photo source: Moonik
It is a large museum, which is served as the main residence and administrative headquarters of the Ottoman sultans in the 15th and 16th centuries. The Topkapı Palace forms a part of the Historic Areas of Istanbul, a group of sites in Istanbul that UNESCO recognized as a World Heritage Site in 1985.
---
Hagia Sophia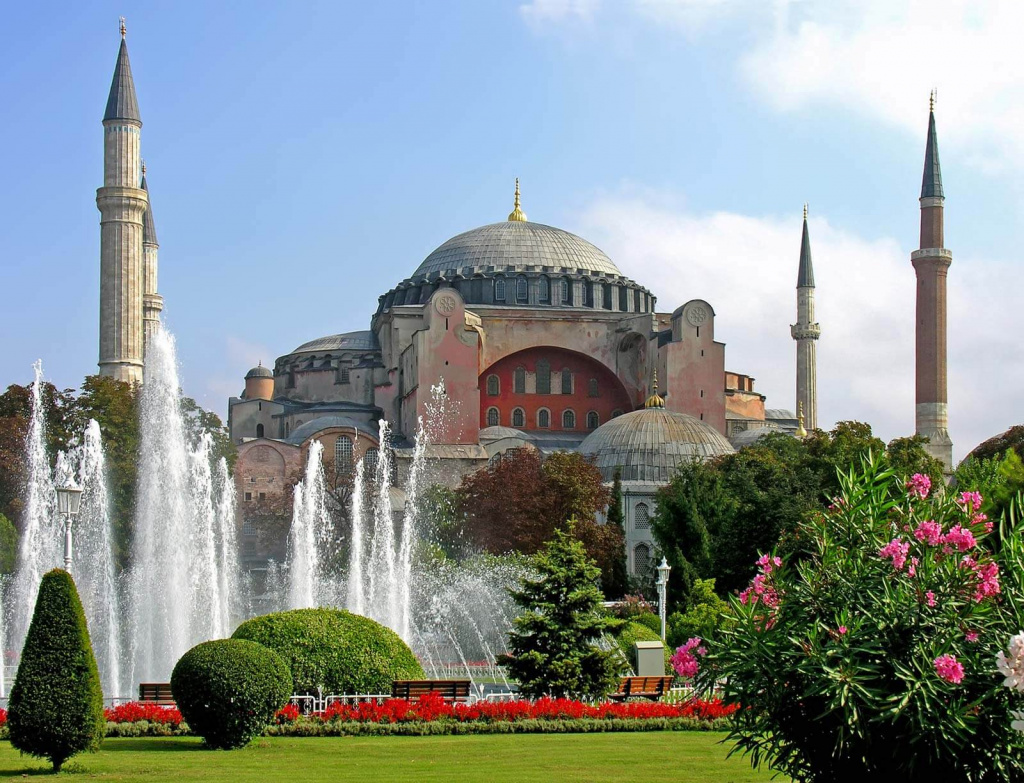 Photo source: Dennis Jarvis
It is a museum, built in AD 537 in the Middle Ages. Museum was famous for its massive dome. It was the world's largest building and an engineering marvel of its time. It is considered the epitome of Byzantine architecture and is said to "have changed the history of architecture".
---
The Bosphorus Bridge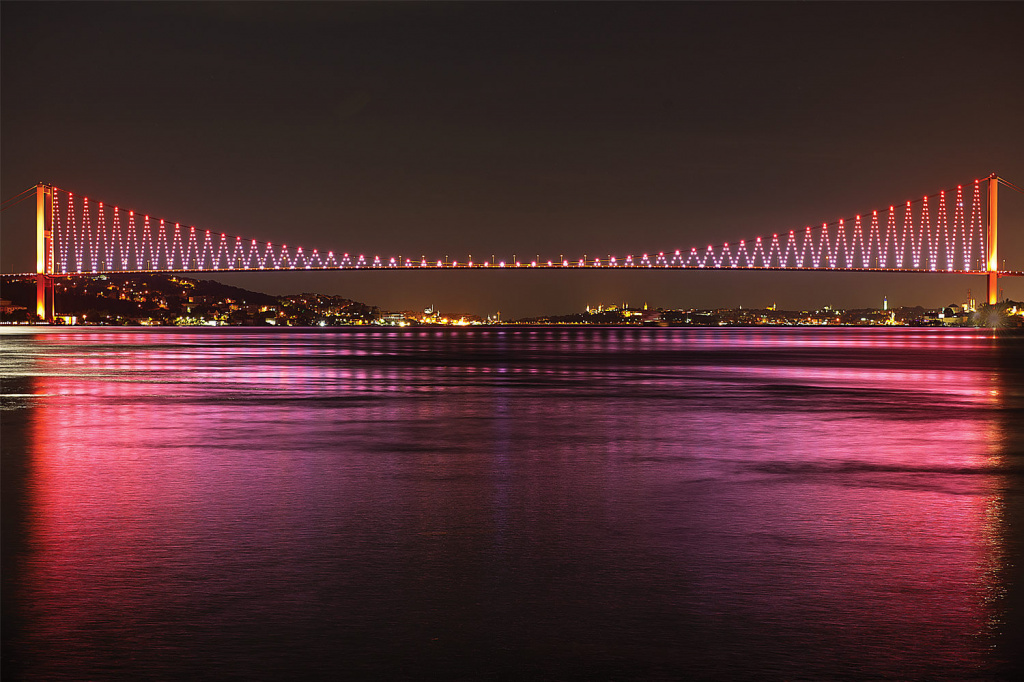 Photo source: Kaan Verdioglu
It is one of the three suspension bridges spanning the Bosphorus strait in Istanbul, thus connecting Europe and Asia. Upon its completion in 1973, the Bosphorus Bridge had the fourth-longest suspension bridge span in the world. Currently, the Bosphorus Bridge has the 33rd-longest suspension bridge span in the world.
---
Sultan Ahmed Mosque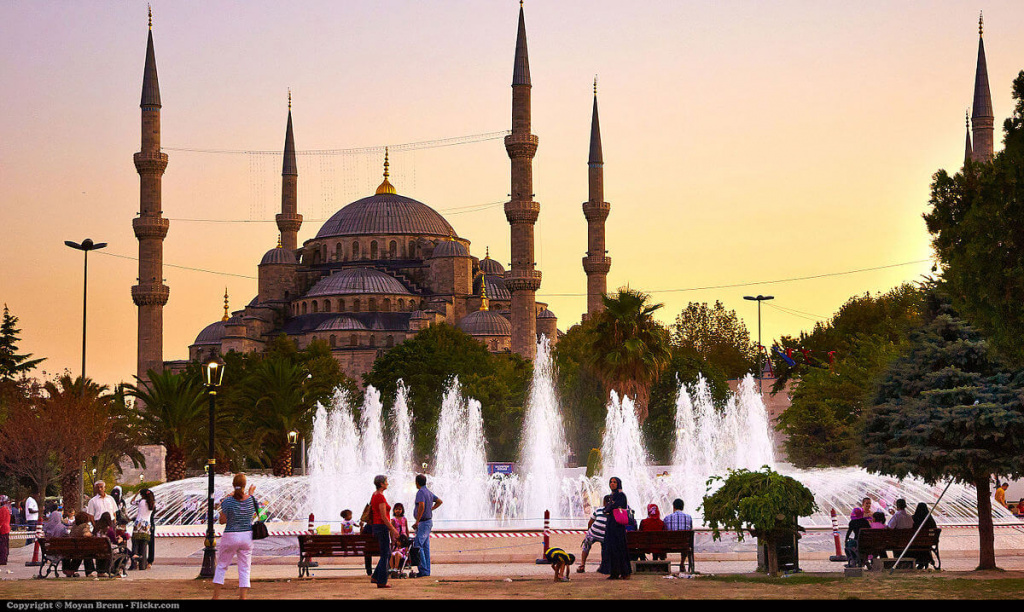 Photo source: Moyan Brenn
Historic mosque in Istanbul, constructed between 1609 and 1616. It remains a functioning mosque, while also attracting large numbers of tourist visitors. Hand-painted blue tiles adorn the mosque's interior walls, and at night the mosque is bathed in blue as lights frame the mosque's five main domes, six minarets, and eight secondary domes.
---
The Basilica Cistern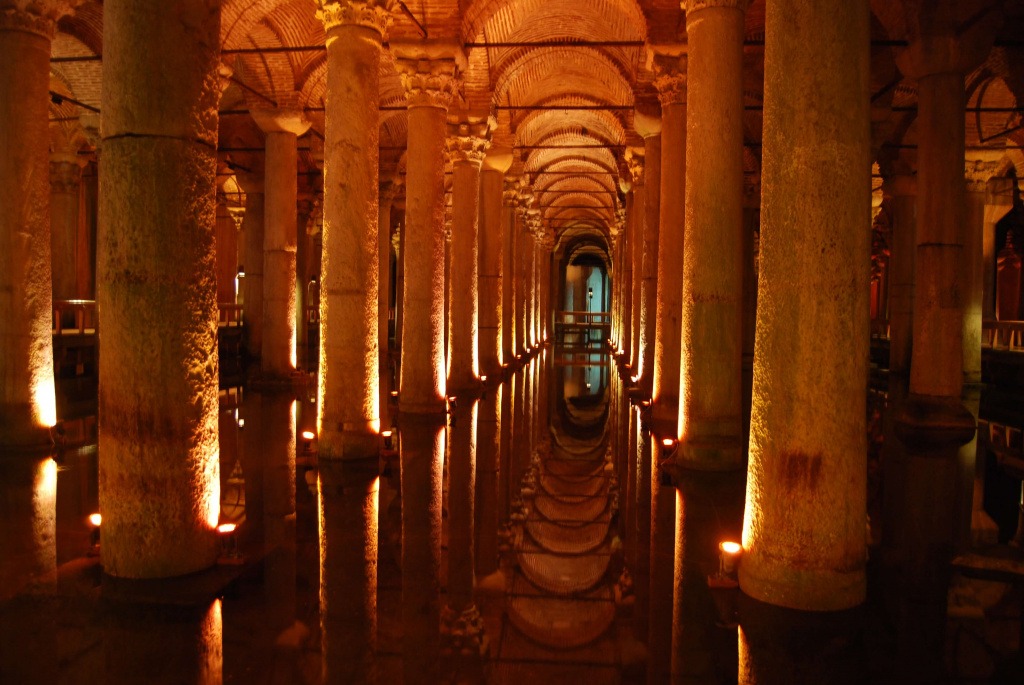 Photo source: Dpnuevo
It is the largest of several hundred ancient cisterns that lie beneath Istanbul. The cistern, located 150 meters southwest of the Hagia Sophia on the historical peninsula of Sarayburnu, was built in the 6th century. Today it is kept with little water, for public access inside the space.
---
The Maiden's Tower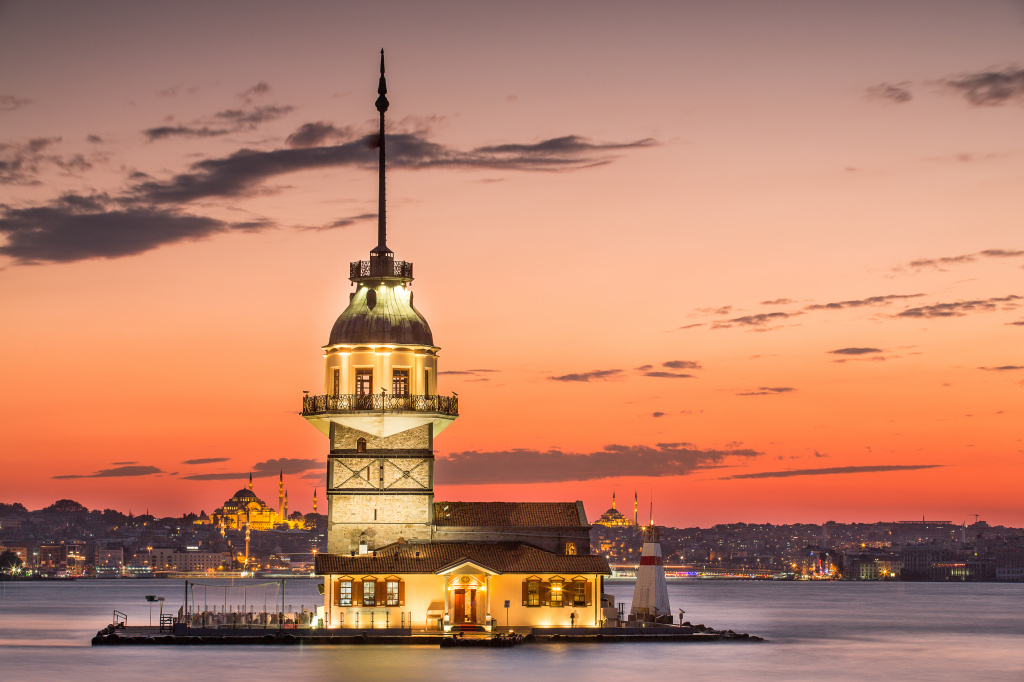 Photo source: Trey Ratcliff
One of the most recognized symbols of Istanbul. Tower lying on a small islet located at the southern entrance of the Bosphorus, built in 1725.