Haruki Murakami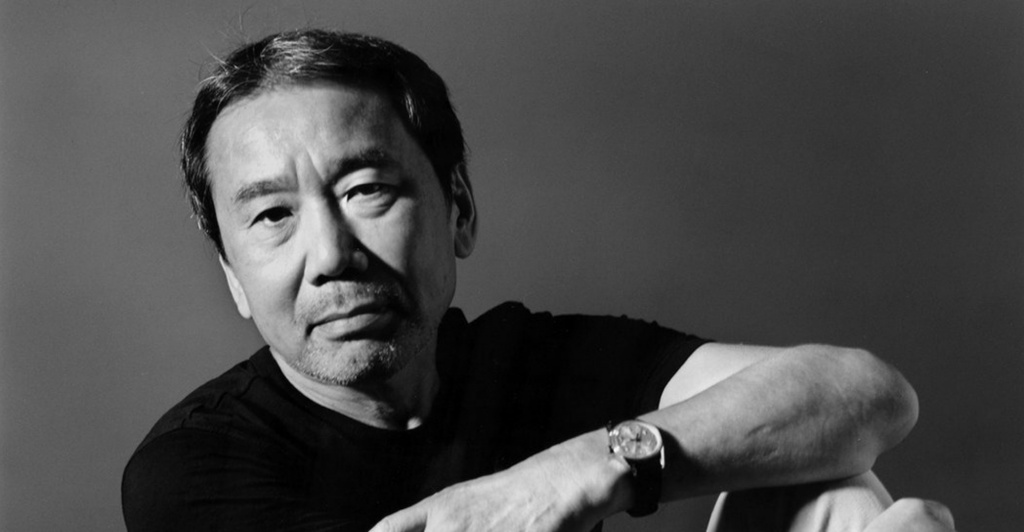 World-famous Japanese writer. His books and stories have been bestsellers in Japan as well as internationally, with his work being translated into 50 languages and selling millions of copies outside Japan.
His work has received numerous awards, including the World Fantasy Award, the Frank O'Connor International Short Story Award, the Franz Kafka Prize, and the Jerusalem Prize. Murakami's most notable works include A Wild Sheep Chase, Norwegian Wood, Wind-Up Bird Chronicle, Kafka on the Shore, and 1Q84.
---
Amy Yamada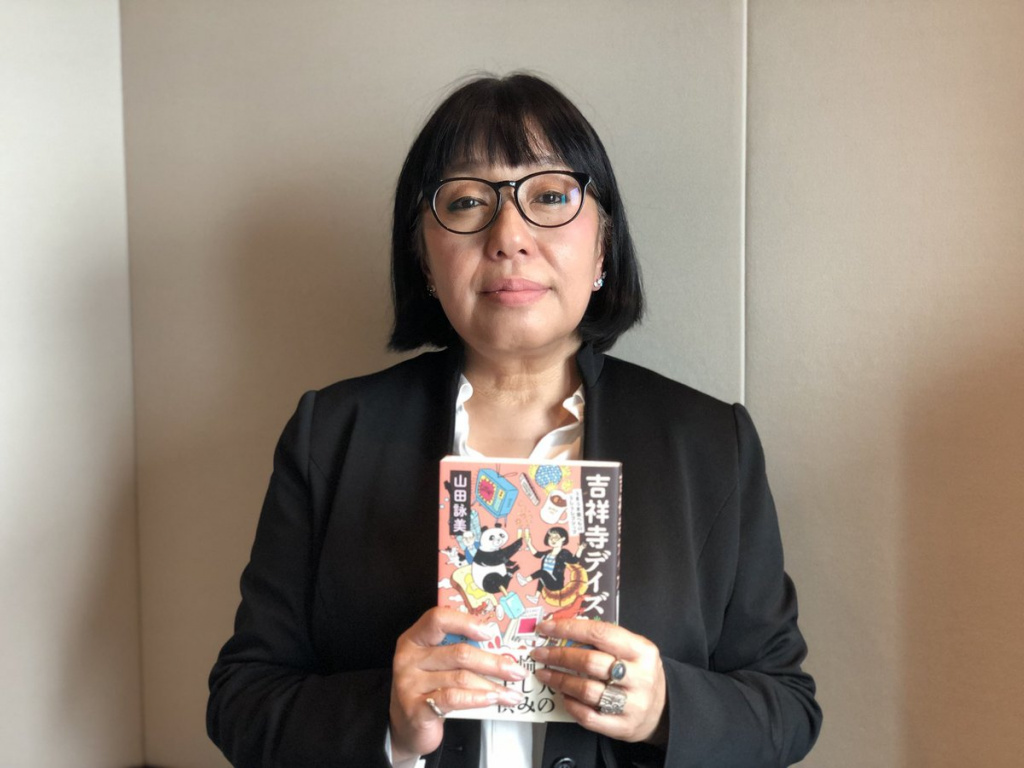 Popular contemporary Japanese writer. Her works describe issues of sexuality, racism, interracial love and marriage. Her debut and subsequent popular success in the 1990s was a part of Japan's hip-hop and Black culture boom. While she is most known for her stories of complicated and messy romantic love, she also writes on the daily minutiae of life, child-raising, and bullying.
---
Kenzaburō Ōe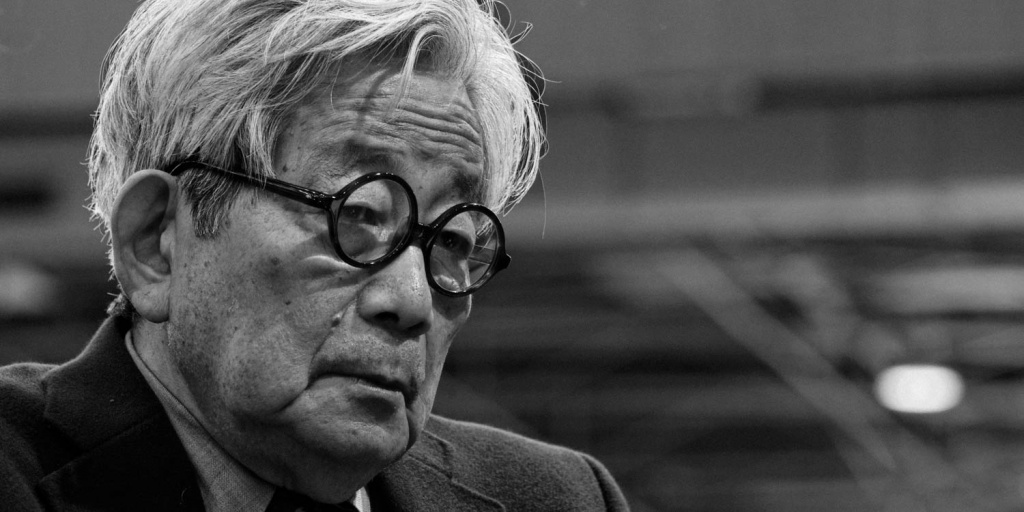 Japanese contemporary writer and a major figure in contemporary Japanese literature. His novels, short stories, and essays, strongly influenced by French and American literature and literary theory, deal with political, social and philosophical issues, including nuclear weapons, nuclear power, social non-conformism, and existentialism. Ōe was awarded the Nobel Prize in Literature in 1994 for creating "an imagined world, where life and myth condense to form a disconcerting picture of the human predicament".
---
Kaori Ekuni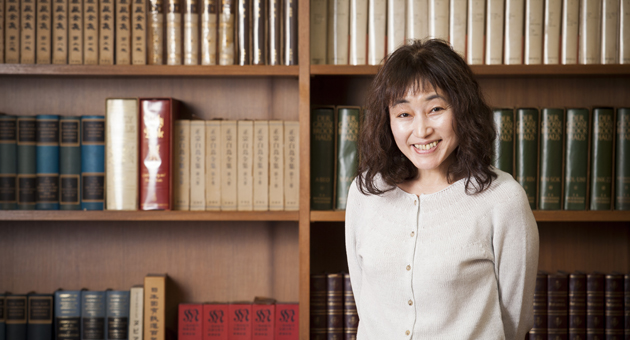 Japanese author. In Japan, she was dubbed the female Haruki Murakami. Her numerous works of fiction have been translated into several languages and published in many different countries, including her novel Twinkle Twinkle, which has been translated into English. For 4 years, her books have been consistently included in the list of the top 50 Korean bestsellers.
---
Natsuo Kirino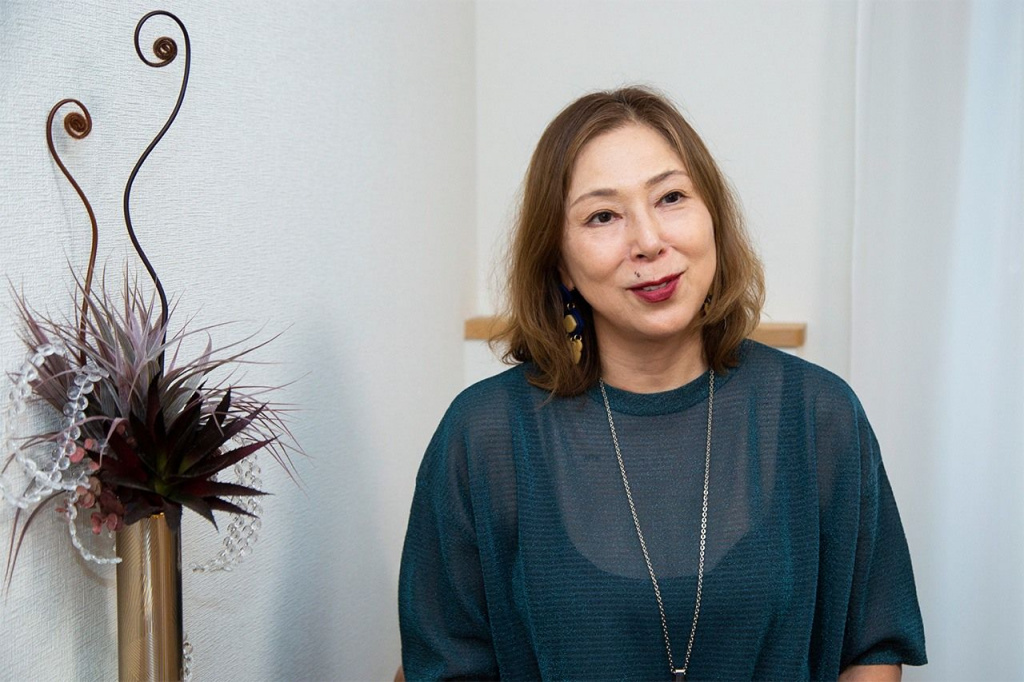 Japanese novelist and a leading figure in the recent boom of female writers of Japanese detective fiction. Natsuo has written several short story collections and many novels and is now one of Japan's most popular writers. She is most famous for her 1997 novel Out, which received the Mystery Writers of Japan Award, Japan's top mystery award, and was a finalist for the 2004 Edgar Award.
---
Ryū Murakami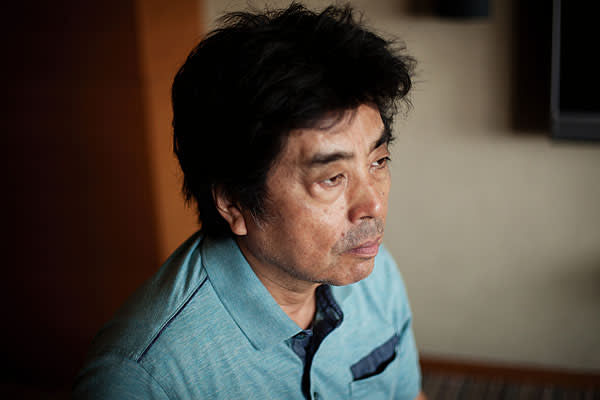 Japanese novelist, short story writer, essayist, and filmmaker. His novels explore human nature through themes of disillusion, drug use, surrealism, murder and war, set against the dark backdrop of Japan. His best-known novels are Almost Transparent Blue, Coin Locker Babies and In the Miso Soup. In addition to literary work, Murakami has been engaged in film directing for many years, shooting film versions of his works.
---
Banana Yoshimoto
Her debut work Kitchen had over 60 printings in Japan alone. Her works describe the problems faced by youth, urban existentialism, and teenagers trapped between imagination and reality. Yoshimoto has been nominated and received many awards, and her work has also been adapted into films. Outside Japan, she has been awarded prizes in Italy: the Scanno Literary Prize, the Fendissime Literary Prize, the Literary Prize Maschera d'Argento, and the Capri Award. The Lake was longlisted for the 2011 Man Asian Literary Prize.