La Veine Couture, @laveine_couture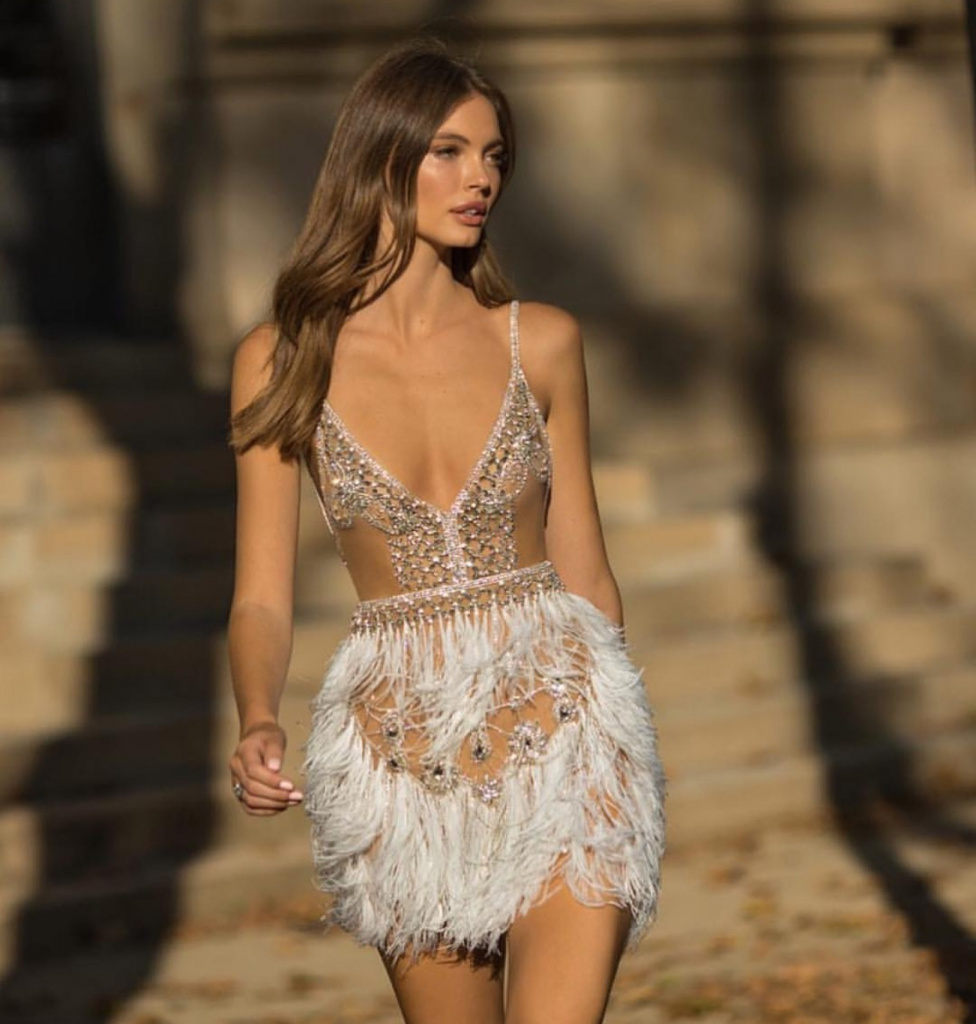 Haute couture brand founded by fashion designer Fidan Zeynalli. The brand creates luxurious and feminine dresses with handmade elements.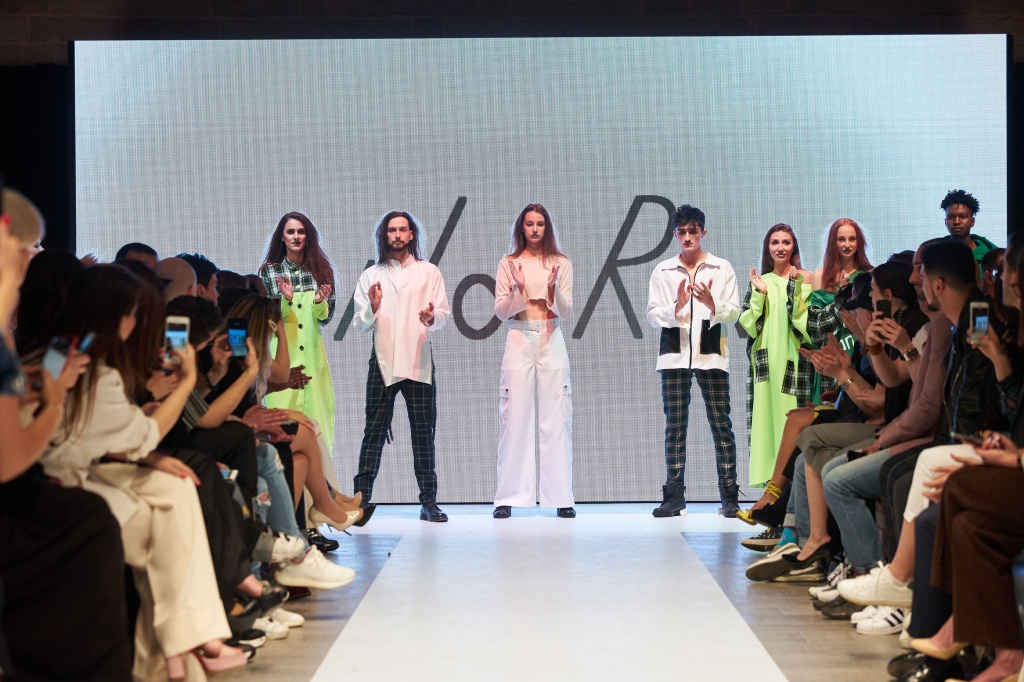 Urban style clothing brand founded by fashion designer Nurlana Allahverdiyeva. The brand debuted on Azerbaijan Fashion Week in 2018 and since then participated in London Fashion Week and Dubai Fashion Week.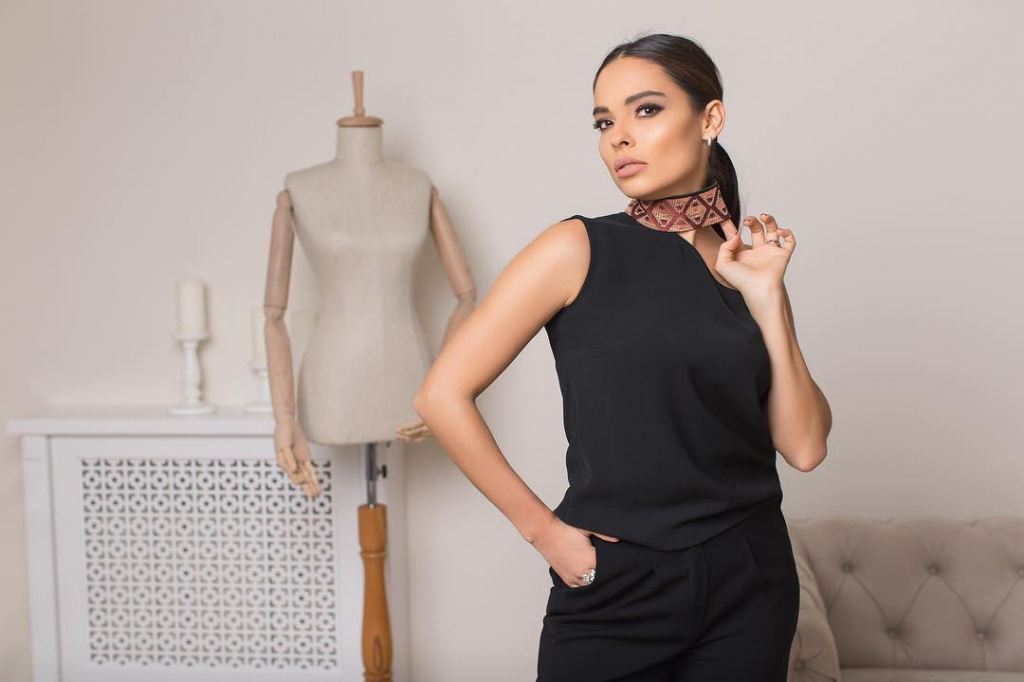 Designer MEEAMEE is an Azerbaijani fashion brand founded in 2013 in Baku by designer Medina Zalova. The first designer MEEAMEE boutique opened in January 2018 in Baku.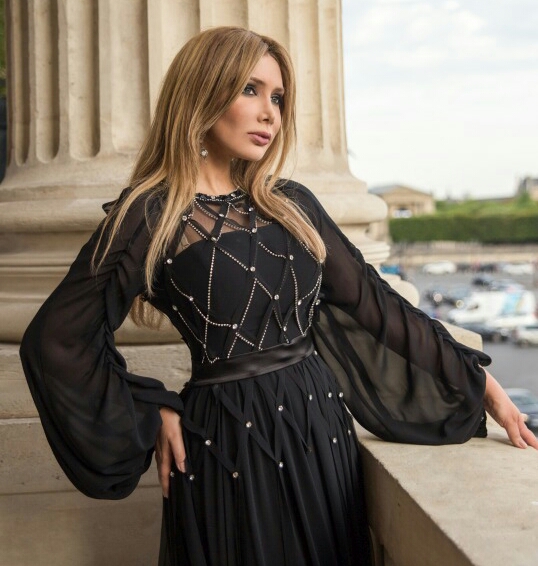 Famous Azerbaijani fashion designer, head of Centre of Fashion and Design. Designer aspires to reflect all main features of current fashion trends: femininity, simplicity, naturalness.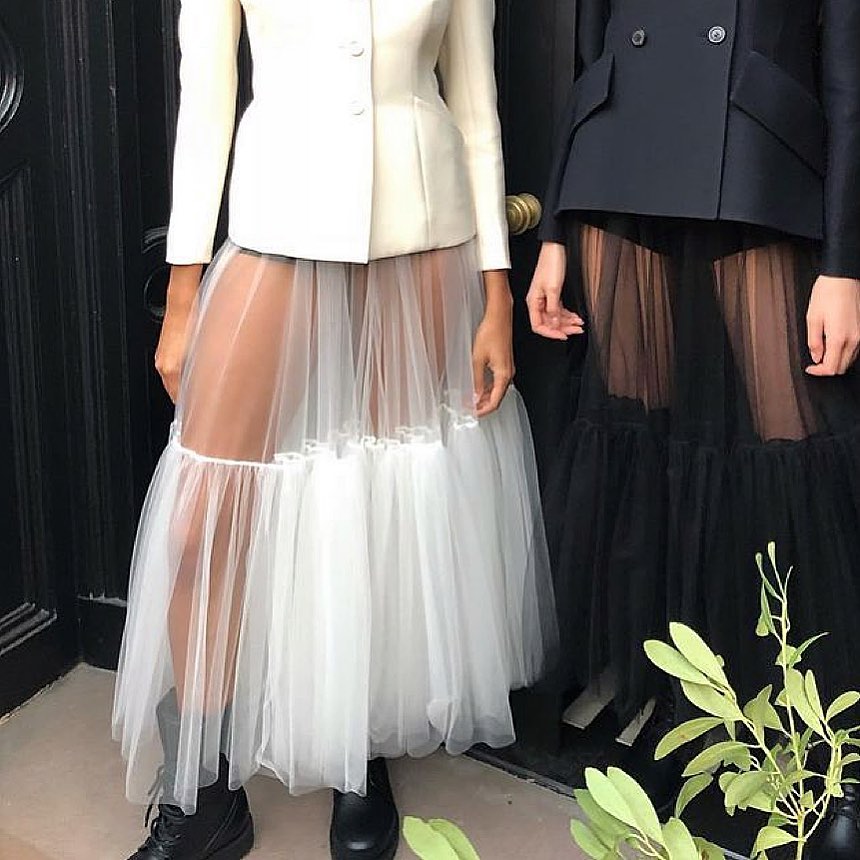 The brand founded by designer Azimova Naila, Winner of the Most Fashionable Awards for the Best Fashion House of 2017.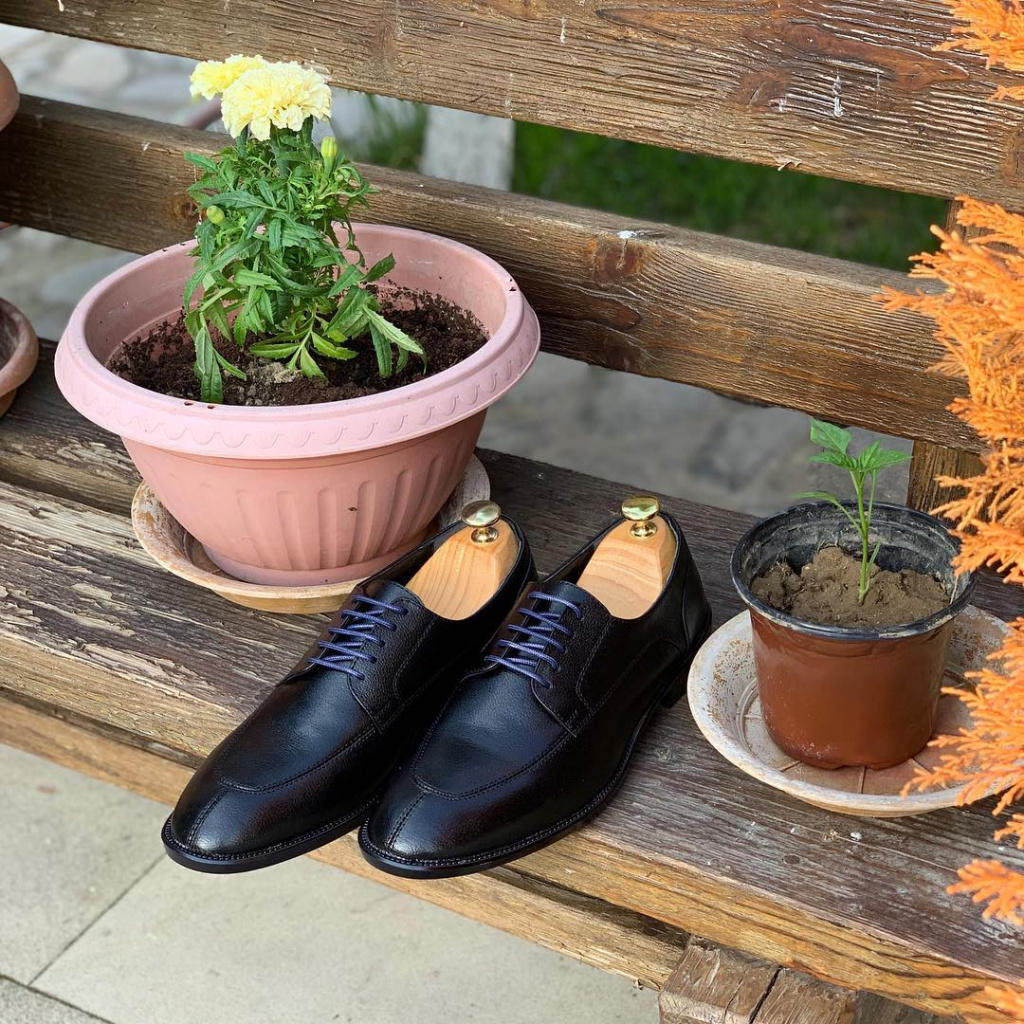 Fashion brand of handmade shoes for women and men, based in Baku.