Day of Gratitude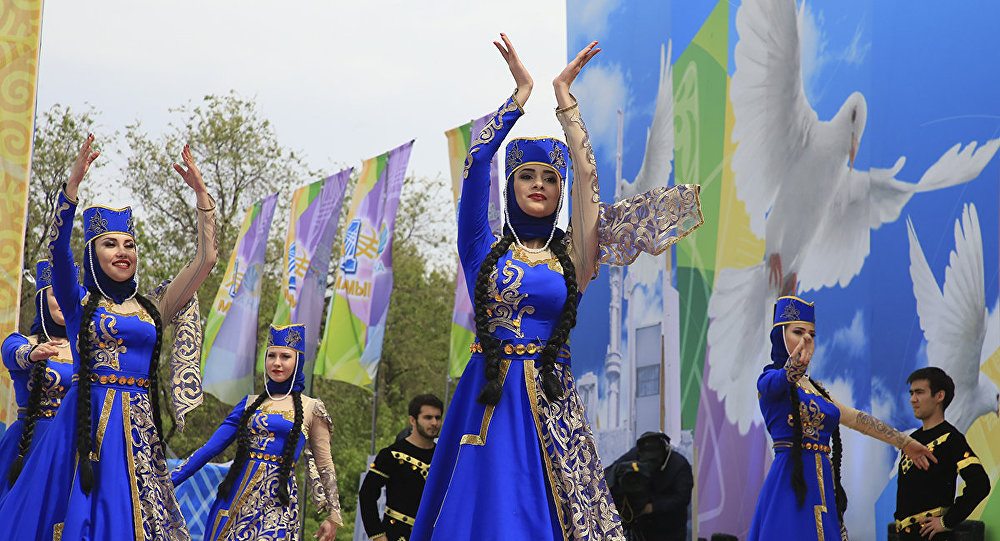 Photo source: Anatoly Ustinenko
Day of Gratitude is celebrated in Kazakhstan on March 1. The holiday is celebrated annually since 2016, concerts and public events are organized. Day of Gratitude in Kazakhstan differs in meaning from the American Thanksgiving Day. The meaning of the holiday in gratitude of all ethnic groups living in Kazakhstan to each other.
---
Ak Kalpak Day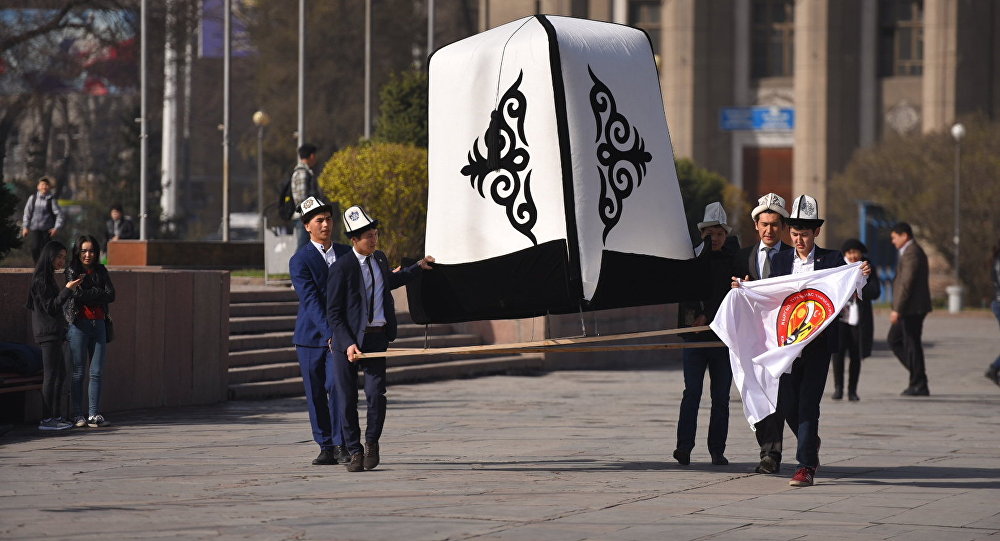 Photo source: Kyrtag.kg
In Kyrgyzstan, on March 5 is celebrated Ak Kalpak Day in honor of the national headdress of the Kyrgyz. On this day, in Bishkek are held events dedicated to this day, organized by activists, concerts, exhibitions.
---
Day of the Kozy-Korpesh and Bayan-Sulu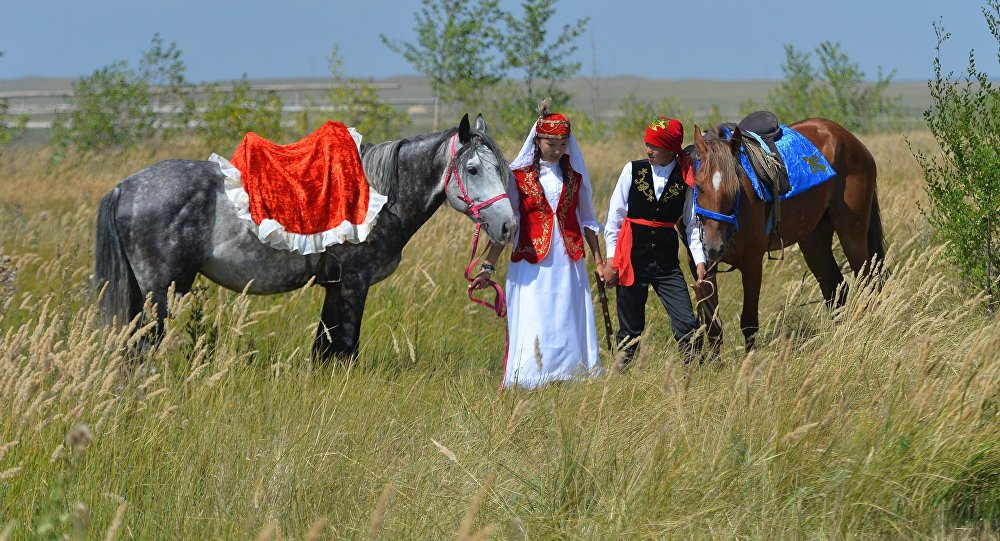 Photo source: Alexander Kondratyuk
In Kazakhstan, April 15 is the national day of lovers, analogous to the world Valentine's Day. This holiday is dedicated to the heroes of the Kazakh epic poem «Kozy-Korpesh and Bayan-Sulu», the love story of a young man and a girl who was not destined to be together.
---
Nowruz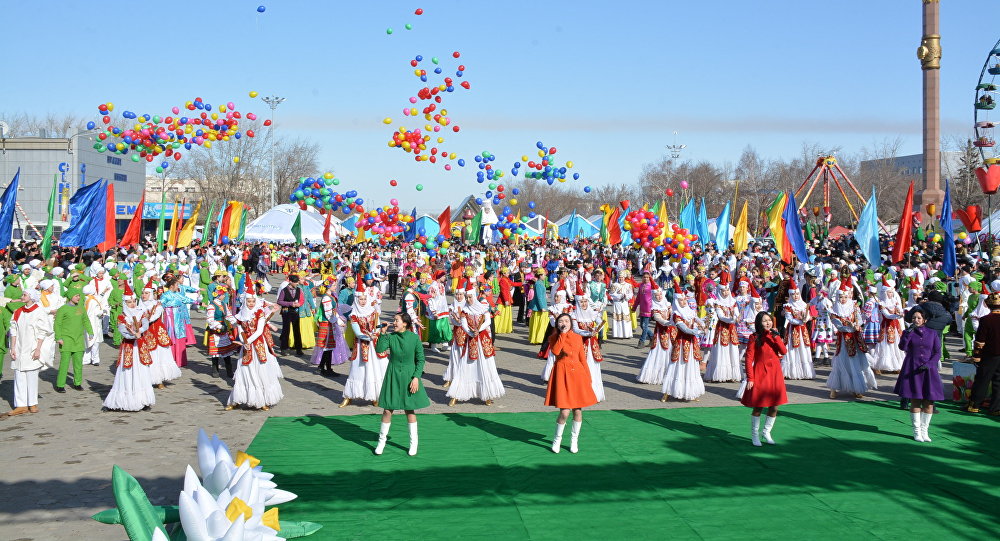 Photo source: sputniknews.kz
The ancient holiday of the arrival of spring and renewal celebrated in many countries of the world. Nowruz is celebrated from March 21 to March 23. During Nowruz, it is customary to visit relatives and friends, cook national dishes, celebrate the coming of spring. The celebration is accompanied by sports and creative competitions. Nowruz included by UNESCO in the Representative List of the intangible cultural heritage of mankind.
---
Turkmen Carpet Day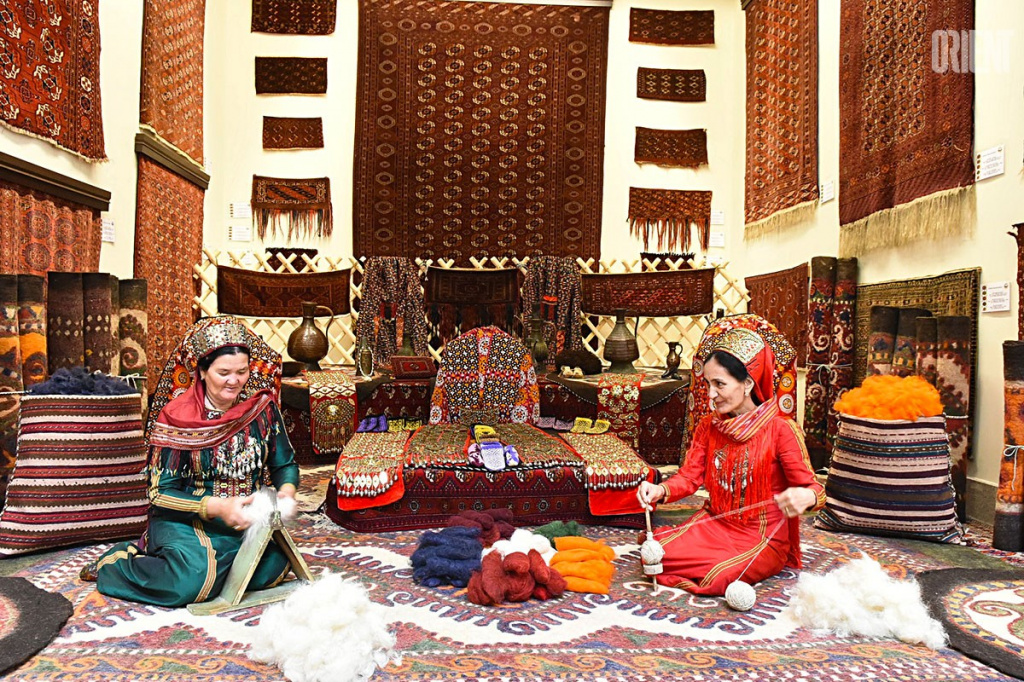 Photo source: orient.tm
The national holiday annually celebrated in Turkmenistan on the last Sunday of May. Turkmen carpet is depicted on the main state symbols of the country. Since ancient times, the carpet in Turkmenistan was always one of the most important things in the household. Besides, the Turkmen carpet was a symbol of power and wealth.