"What a wonderful time of the year!"… Almost everyone waits for this magical time — Christmas and looks for places where he or she can celebrate it with family and friends. WE went around the city to find the places where your dreams of celebrating wonderful Christmas can come true, and WE found some events which will be organized to celebrate the magical moments of Christmas.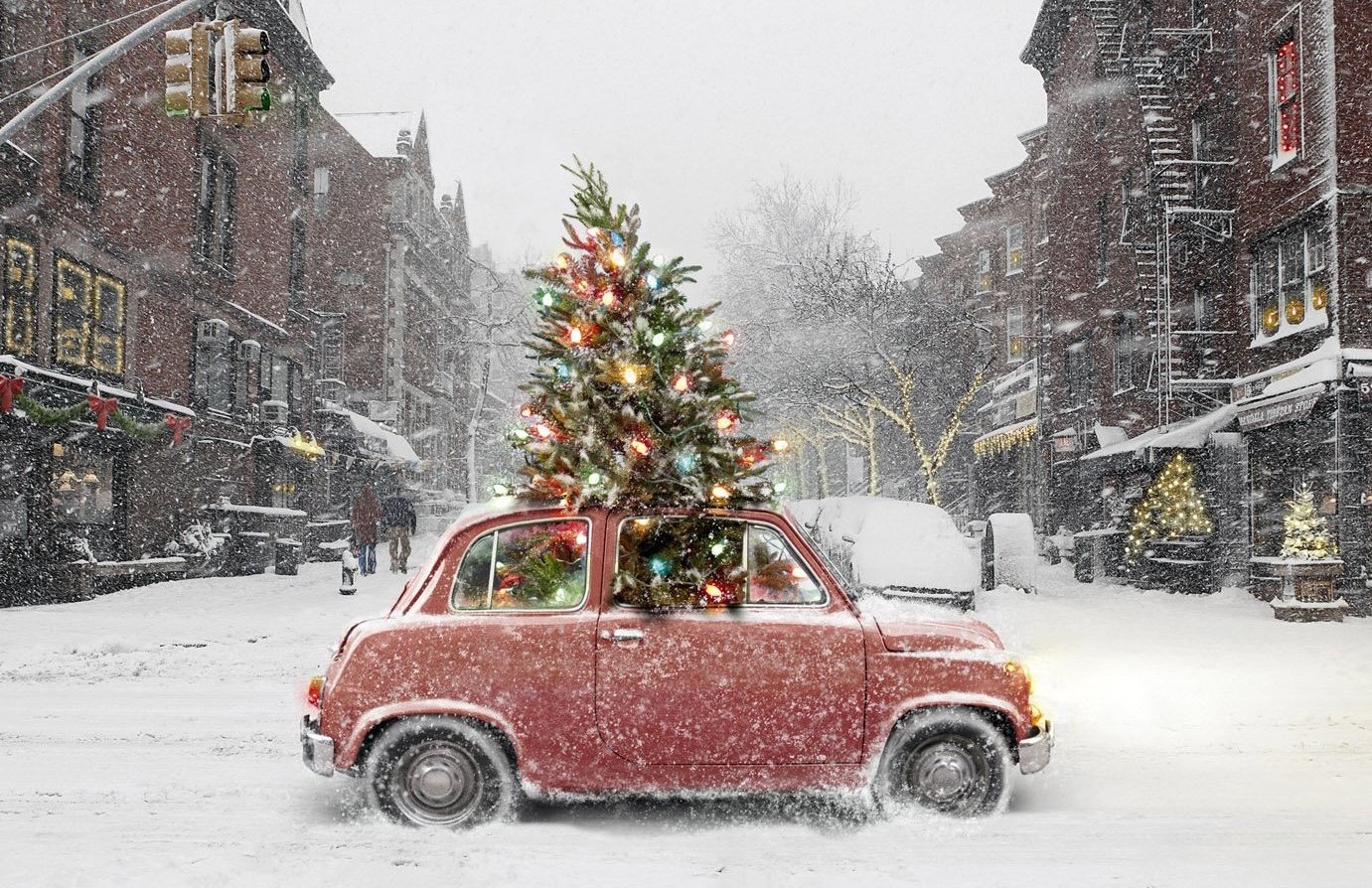 Source: pinimg.com
---
"Christmas Time"
December 25th, 19:00
"Christmas is a special time of the year when all family get together to celebrate this festive occasion. "Radisson Hotel Astana" is probably one of the best places to spend this special time with your family, friends and colleagues. Enjoy Christmas Dinner in our "Capri" Hotel Restaurant. Each course has been carefully selected and cooked by using the freshest ingredients to bring color, flavor and fair to your festive meal".
Entrance: 14 300 KZT per person
Address: 4, Saryarka ave., "Radisson Hotel Astana"
Contacts: 670 777
---
"Messiah"
December 25th, 18:00
"Messiah, written by Georg Friedrich Handel, is the savior Jesus Christ who was sent by the God. Initially, the oratorio was intended to be performed at Easter. However, after the composer's death, it became a tradition to perform Messiah during the period of Advent – Christmas fast, which is the time of anticipating feast and miracle. And the miracle is the birth of Christ".
Entrance: from 1000 KZT to 3000 KZT
Address: 1, Kunayev st.
Contacts: 709 600, 709 610
---
"Christmas Sunday Brunch"
December 18th and December 25th
"Try the most delicious, and the most colorful amongst the Brunches in Astana. Enjoy waffles, homemade breads and cakes, whole roast of pork and turkey and much more traditional Christmas temptation while sipping sparkling wine, soft drinks. Take your kids with you, and they can also enjoy magic ambience and play in kid's corner".
Entrance: 6200 KZT per person, children under 4— free, children under 12— 50% discount `
Address: 4, Saryarka ave., "Radisson Hotel Astana"
Contacts: 670 777
---
Christmas Fair
December 22nd — 26th
"You have an opportunity to make your family, close friends and yourself happier by purchasing wonderful gifts. You can also participate in entertainment programs, master-classes with all your family members. Don't lose the chance to make a participation in competitions and try to win the prize".
Entrance: free
Address: 32, Kenesary st., Concert Hall "Astana" (former "Congress Hall")
Contacts: 8 777 383 04 54, 8 707 775 13 70, 8 707 224 21 69
---
"Genie's New Year adventures"
December 24th — 30th, 10:00, 11:00, 12:00, 13:00 and 14:00
"You have an opportunity to see theater performance, participate in photo shooting, games and entertainments presented by actors and animators, and a present from Santa Claus.
Main hero is Nurlan who finds a lamp in the jungle and he tries to call the genie out of the lamp. This genie lived inside the lamp for a long-long time and unfortunately doesn't know what a New Year is. In order to tell him about Christmas miracles and to meet a Santa, they go on a trip".
Entrance: 5500 KZT, price includes a present and juice, 2700 KZT — for one adult
Address: 4, Kabanbay batyr ave., "Duman" Entertainment Center
Contacts: 728 524, 8 701 263 55 57, 8 707 3000 790