---
About life
---
I moved to Astana in June 2018. I wanted to go to a Russian-speaking country to learn the language. I was looking for opportunities and came across a program, requiring specialists in my field. I waited for an answer for about six months and finally received an invitation to Astana.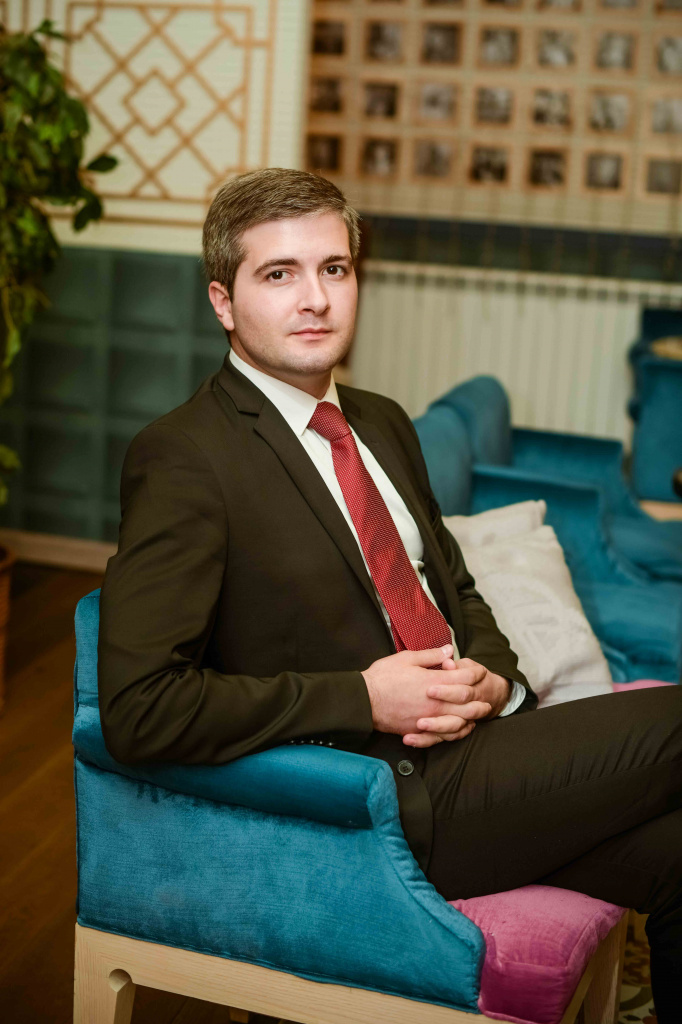 The most surprising thing was that I managed to find an apartment in two days. In Paris, on average, it takes two months to find an apartment and issue a move. It is necessary to provide a lot of documents: contract, passport, insurance, prepayment for several months. When I looked at the apartment and said that it suits me, I was asked if I want to move in now. I was shocked and thought I misheard. The very next day I moved in.
I had known about Kazakhstan before I came. Memes about Kazakhstan and Astana saying about incredibly quickly built city are popular in France.
---
About the city
---
I like to walk along the Esil River embankment.
I like to walk along the Esil River embankment
I love table football, but unfortunately, the city has only two places to play it: in one of the Highvill bars and Harat's Pub.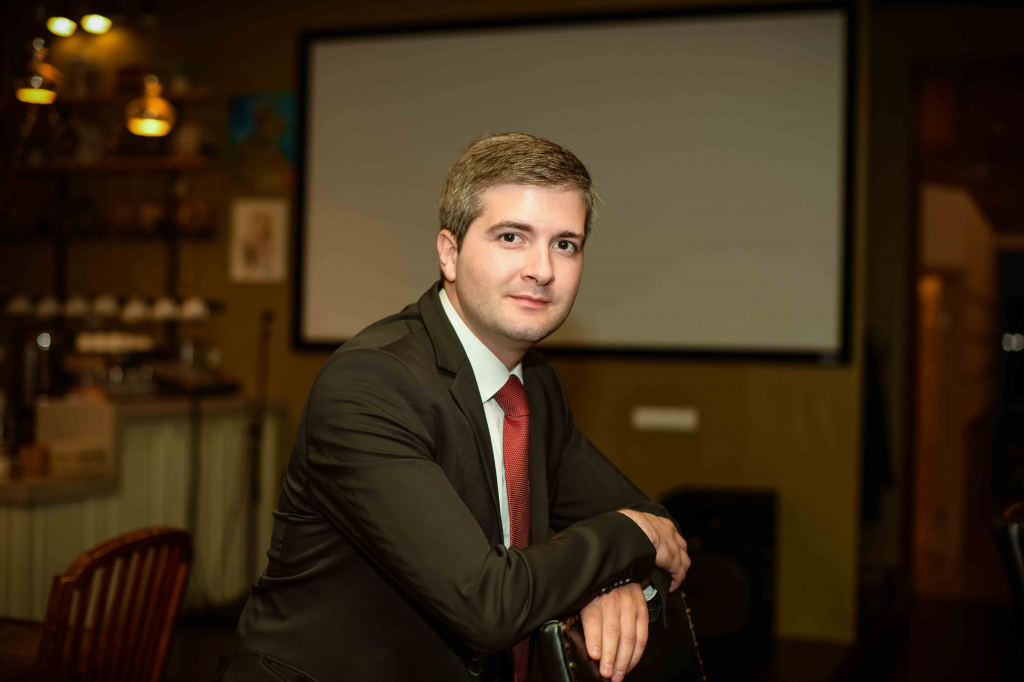 I also like to play chess, so sometimes I carry them with me to the bar. And here people are okay about this because in Paris it is unreal, as in the bar you supposed to relax and you can be told that this is not the place for chess. But here I can relax in the way I need to and not necessarily get drunk. For me playing chess is the way to relax. When I came to Harat's, took out the chess and arranged the figures, many people looked with interest and wanted to play.
---
About food
---
Luckily I'm not a vegetarian. The local food has a lot of meat and fat, which is cool.
I like the restaurant at the Beijing Palace Hotel. The place is not crowded, the view is great and the food is delicious.
---
About transport
---
When I first moved, I lived in an apartment building "Sem' Bochek" and I decided to take the bus to get to work, as I remember it was the 47th route. It was not the most modern bus, perhaps it was one of the oldest buses in autopark. There was an incredible number of people. I travelled on it for a while, but at some point, the fare raised twice, and it forced me to change to a taxi.
---
On the safety
---
I am surprised by the attitude of the locals to safety.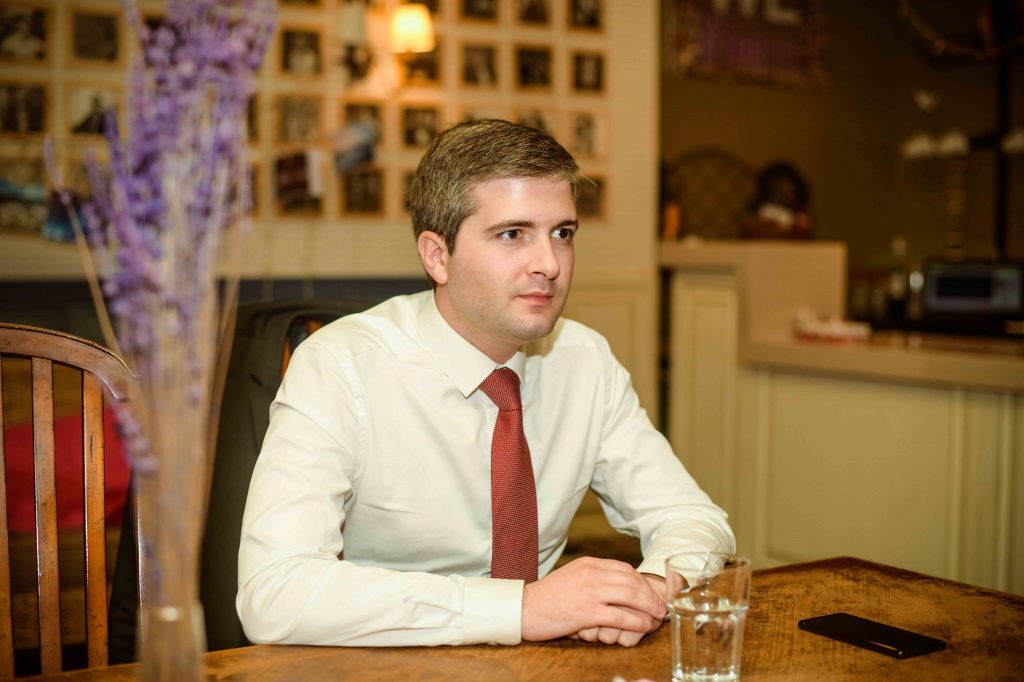 Once we had the elevator repaired, I went out into the hallway and saw that elevator doors open. I was glad and quickened my pace. But before I went in, I realized that something was wrong, and the elevator was dark. If I hadn't stopped in time, I would have fallen down the elevator shaft. The important thing was that the workers did not hang restrictions or warning signs.
Another shocking fact is the attitude to seat belts. There are no seat belts in the back seat when you get in the car. Even if there is, no one uses them. Someone even cutting them off. When I asked, "Where's the seat belt?", I was told that this is Kazakhstan and there is no need to wear seat belts. But how is it possible, do the laws of physics work in Kazakhstan?
Astana is the safest city I have been to
Cyclists are a different topic.
During all that time, I haven't seen one wearing a helmet. If I'm on a bicycle, I look like a Christmas tree: I put on a special bright vest, with stripes glowing in the dark, a helmet with headlights on. And in Astana, a cyclist can ride at night on the roadway in black clothes on a black bicycle.
If we talk about safety in the city, Astana is the safest city I have been to. Cameras are all over the city, and patrols constantly on duty, providing security. At night I can walk comfortably and not be afraid. Sometimes at 3 AM, I see a girl walking down the street and clearly she is not scared.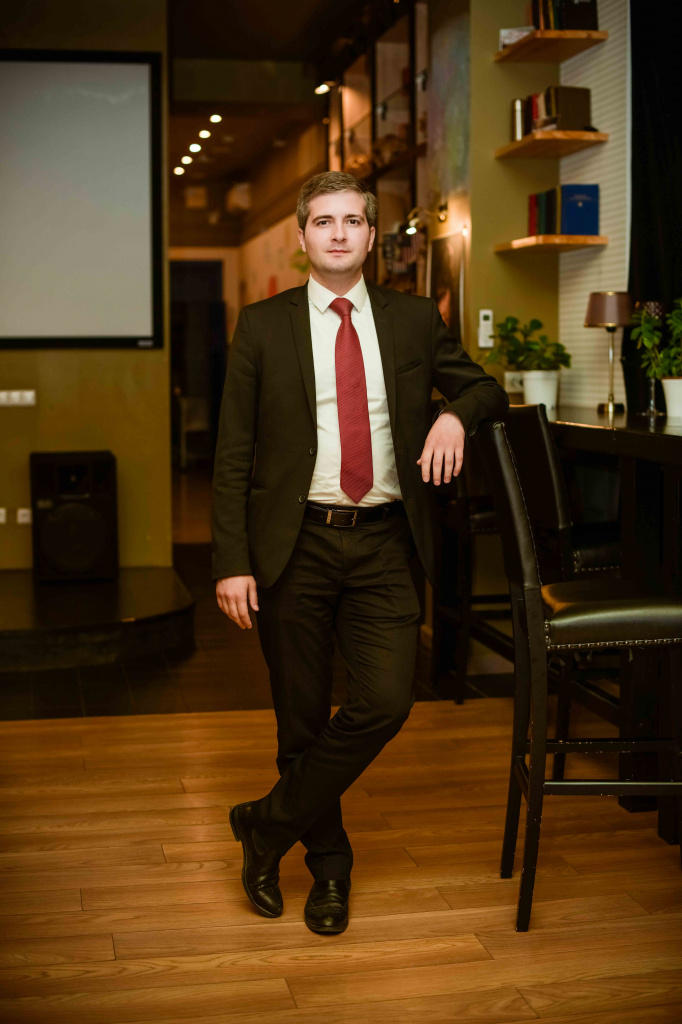 Kazakhstan is a country with a high safety level, but with a strange attitude to own safety.
---
About people
---
Here friendly people. They could easily talk to me on the street, in the bar. One day I met a company of guys who called me to join their table, we talked half the night and had fun, and when the institution was closing, one of them called the whole company to home. And here we were, sitting at his home, someone making eggs for breakfast, and we also continued to talk about everything, it was great. Such a situation is unlikely to happen in France.
The year spent in Astana is the best in my life.