Abdullah Emre Ozdemir, 31 years old, hometown — Konya, Turkey, mechanical engineer, a senior specialist on acoustics
About employment
I graduated from Istanbul Technical University and worked at Ford Motor Company research centre. Later, the project was moved to the Merkenich technical centre in Cologne, and since then I have been working in Germany.
Over the years, I worked for a well-known engineering consulting company FEV GmbH, graduated from a master's degree in MAN Truck and was an acoustic engineer at BMW for two years. In parallel, I was a consultant in my own company ― Inspirisiontech.
Thanks to the master's degree, I did not need undergoing an internship, as I had sufficient experience in the industry.
Knowledge is an important point during employment. If you have good skills and received high-quality knowledge, then it wouldn't be a problem to get hired as an engineer in a large company. I have worked for four international companies and have never been interviewed. The employer offered the job, knowing my merits at the University.
Now I am responsible for testing acoustic models and support the development team to create reliable products within the company. I like to be a part of prestigious projects and perform many tasks. It is a big responsibility to monitor the comfort and safety of people in the car. Doing acoustics, I feel like a sound engineer. The use of acoustic measures makes driving more pleasantly, reduces stress and the likelihood of an accident on the road.
The salary of a mechanical engineer depends on many criteria: scientific degree, work experience, specialization, level of responsibility and much more. A certified mechanical engineer receives €42,000 — €45,000 per year, depending on the region.
On the popularity of German engineering
Engineering is the most popular field in Germany. The reason is the large labour market and the market rate. Automotive engineering in Germany is considered the best in the world due to the quality of cars and engineers' attention to safety, human health and the environment. Assembling a car is a simple task, but providing quality at all levels is a manifestation of professionalism.
Engineering is the most popular field in Germany
An engineer in Germany is an honourable profession. However, mostly it concerns people who have received the title of "Prof". Such an award must be earned by successful work and full dedication.
The success of German engineers in the world is associated with the cooperation of production and educational institutions. Global companies work with professors and involve universities to work on projects.
About the plans
I still have a lot to learn, so I want to develop skills and get more knowledge. Soon I will start working with a new global automaker and want to get projects with high responsibility. At the same time, I plan to share my knowledge in the field of acoustics and automotive industry through my consulting company.
---
Ruta Karaliuniene, 28 years old, hometown — Vilnius, psychotherapist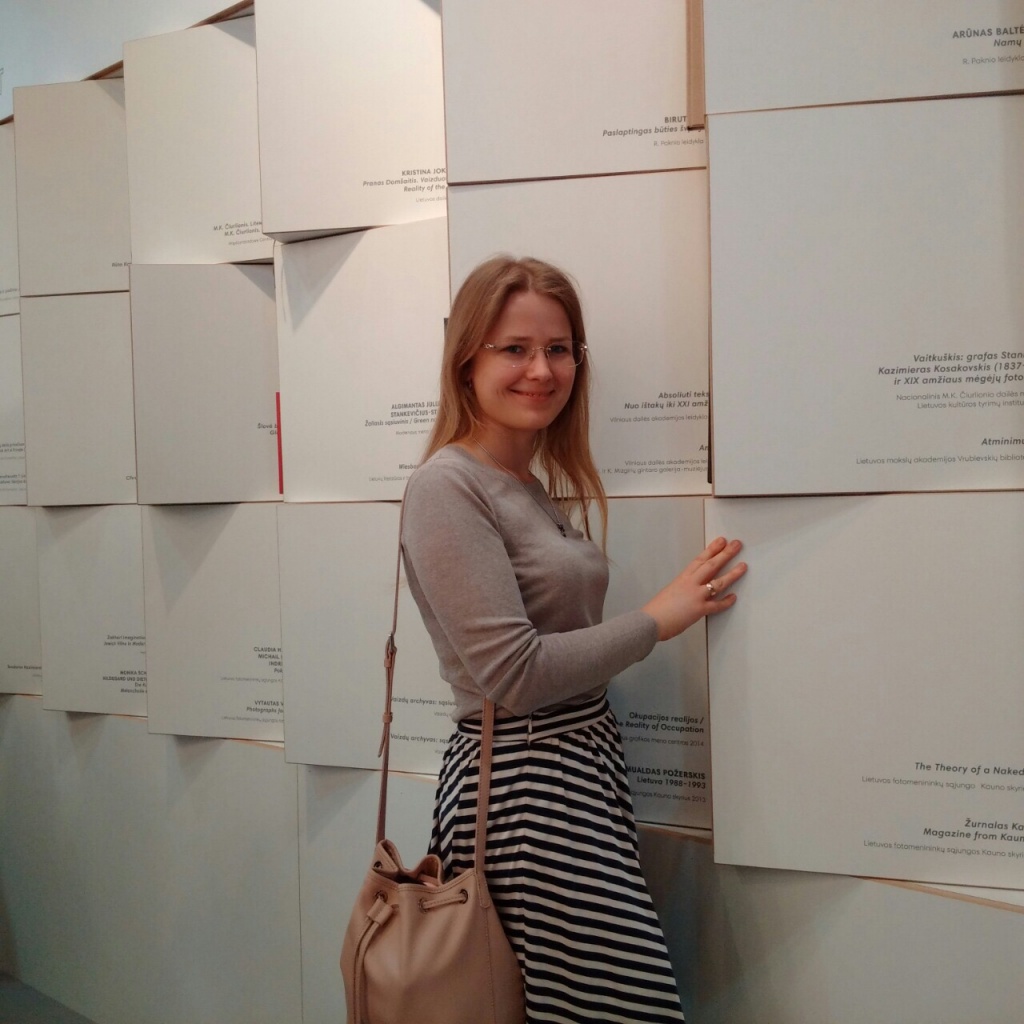 About employment
I graduated from a medical university in Germany and stayed to become a medical specialist.
The possibilities of German medicine attract people, and the competition is high.
German clinics are always looking for professionals abroad and open a variety of experience exchange programs, internships with subsequent employment.
Each foreign physician must confirm the certificate. For residents of the European Union is a formality but for residents of foreign countries is a problem. You need to pass language and practical exams, as well as accreditation of documents.
I work as a psychotherapist and am responsible for the reception of new patients, monitor their condition. My responsibility is the conduct of psychotherapy, daily medical examinations, prescription of medicine and other treatments.
Doctors' work schedules are complicated. I work 40 hours a week, excluding four shifts of 24 hours a month.
Young doctors receive €2,500 — €3,000 per month.
On the popularity of German medicine
German medicine is one of the best in the world. Germany has a large choice of public and private hospitals, and the number of qualified doctors is higher than in many European countries. A large flow of patients creates jobs and a constant shortage of professionals.
German medicine is one of the best in the world
More than 2000 hospitals, private and compulsory health insurance, good working conditions attract doctors from different countries. Thousands of students in Germany are preparing to become professionals and want to save lives.
The profession is popular due to rich history and nobility. Doctors are respected all over the world and in Germany especially.
About the plans
I have a year and a half left to graduate from the medical program and become a medical specialist. I want to develop as a professional psychotherapist.
---
Marius Riepe, 27 years old, hometown — Dusseldorf, engineer architect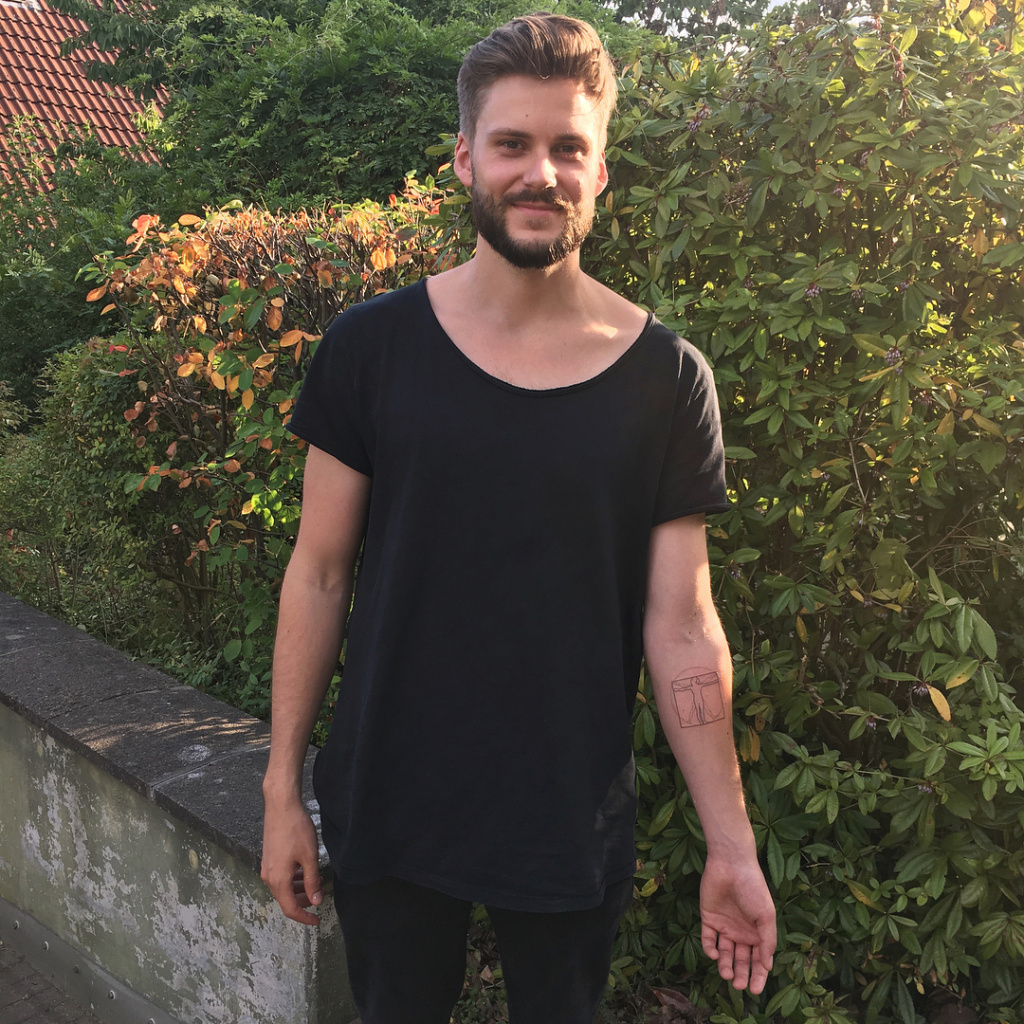 About employment
In 2018, I started working at the architectural company Ingenhoven architects. Due to the stable economic situation, construction projects are constantly emerging, the demand for architects and builders is increasing.
It is not difficult to get a job in a German architectural company, but you need to confirm your knowledge. Often at the interview given the task, the results of which show the level of education and skills in architecture.
The work of an architect requires perseverance and patience. Many tasks take time and seem heavy and protracted, but the result of the work brings pleasure.
In a week I work about 40-45 hours, often have to stay late at night. The salary of a young architect starts from €2,500 to €4,500 depending on the degree, work experience and responsibilities.
On the popularity of German architecture
German architecture has a rich history and has experienced many eras of development and decline. German architecture is austere and practical, reflecting the mentality of the local population. Many tourists think it's boring and featureless, but behind a balanced line is hidden creative space.
German architecture is austere and practical, reflecting the mentality of the local population
Architectural companies in Germany operate all over the world. Our company cooperates with organizations in Germany, France, Singapore, Japan and Australia.
The architect's profession is part of the engineering industry. Architects are as popular as German car mechanics. People in Germany respect architects and see them as a mixture of an artist and mathematician, as the development of design requires imagination and calculations ― mathematical skills.
About the plans
Develop as a professional and correspond to the title of architect.