Martin Mkrtchyan and Hripsime Hakobyan, @martinmkrtchyan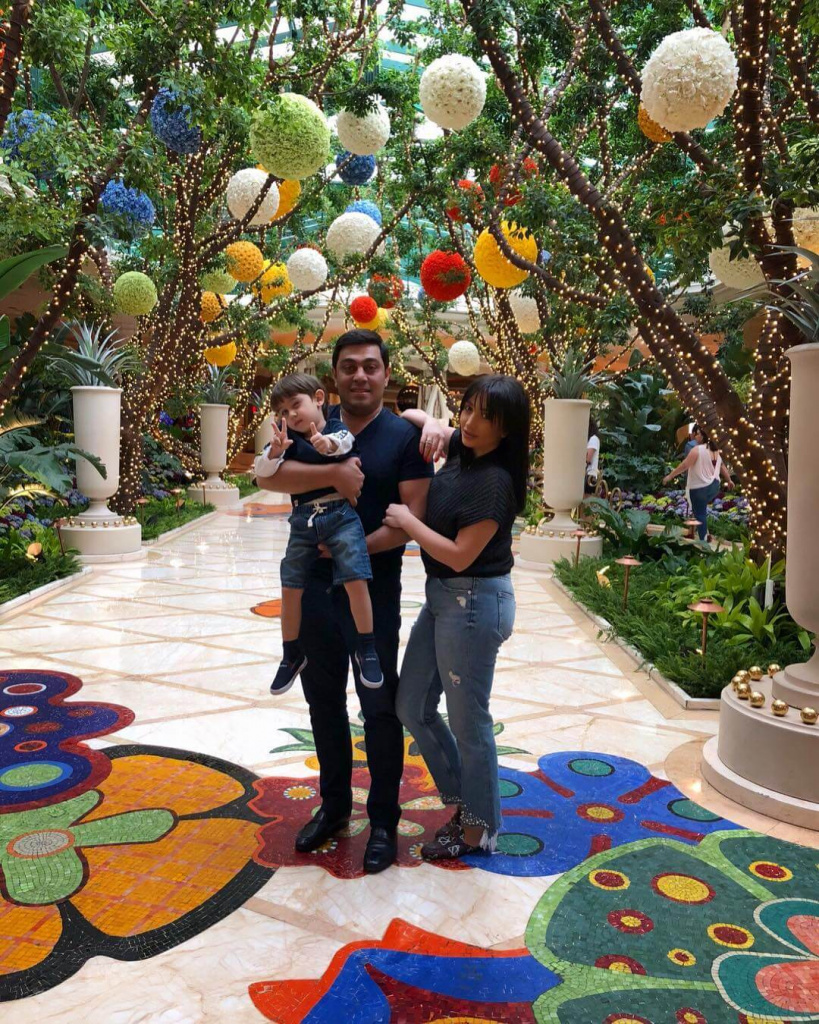 Martin Mkrtchyan and Hripsime Hakobyan are Armenian singers. Martin Mkrtchyan gives concerts outside of Armenia, and his discography includes more than 100 singles that occupy high positions. The couple often record tracks together. They have a son.
---




Popular Armenian singer Sirusho and her husband Levon Kocharyan, President of the Armenian Powerlifting Federation, celebrated their tenth wedding anniversary last year. They have two sons together.
---
Henrikh Mkhitaryan and Betty Vardanyan, @micki_taryan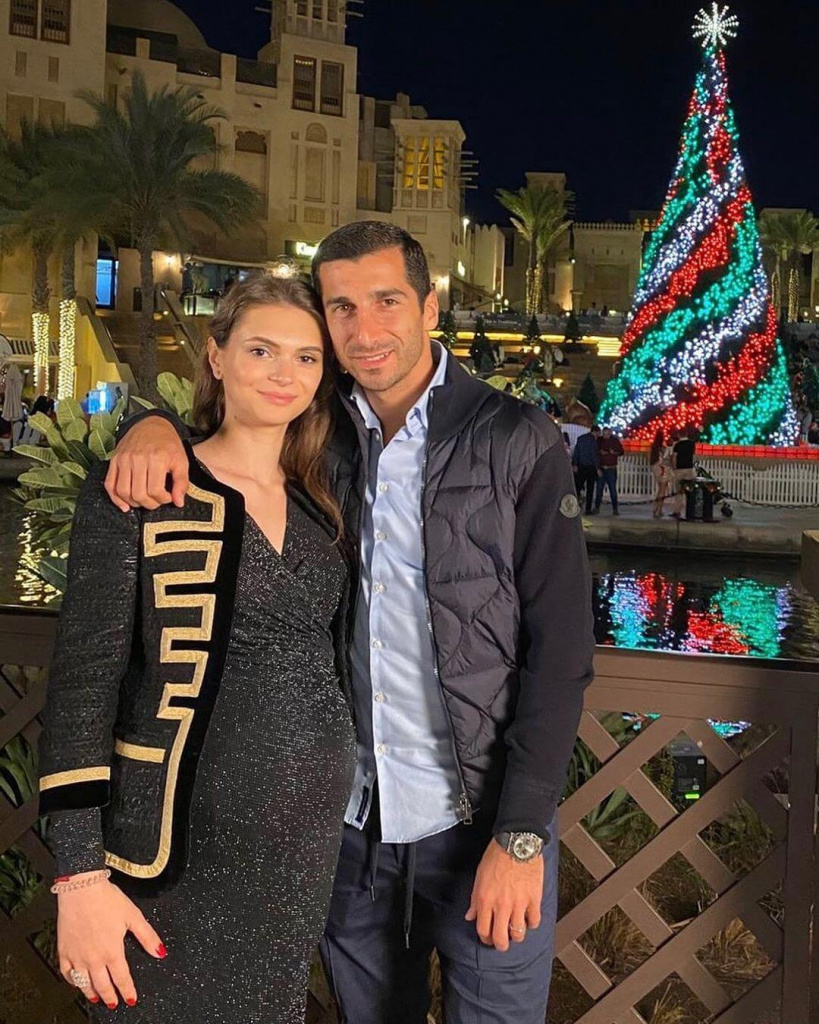 Henrikh Mkhitaryan is a football player, midfielder of the English club Arsenal, who plays on loan for the Italian club Roma. Captain of the Armenian national team. Henrikh and Betty got married last year. They recently had a son Hamlet.
---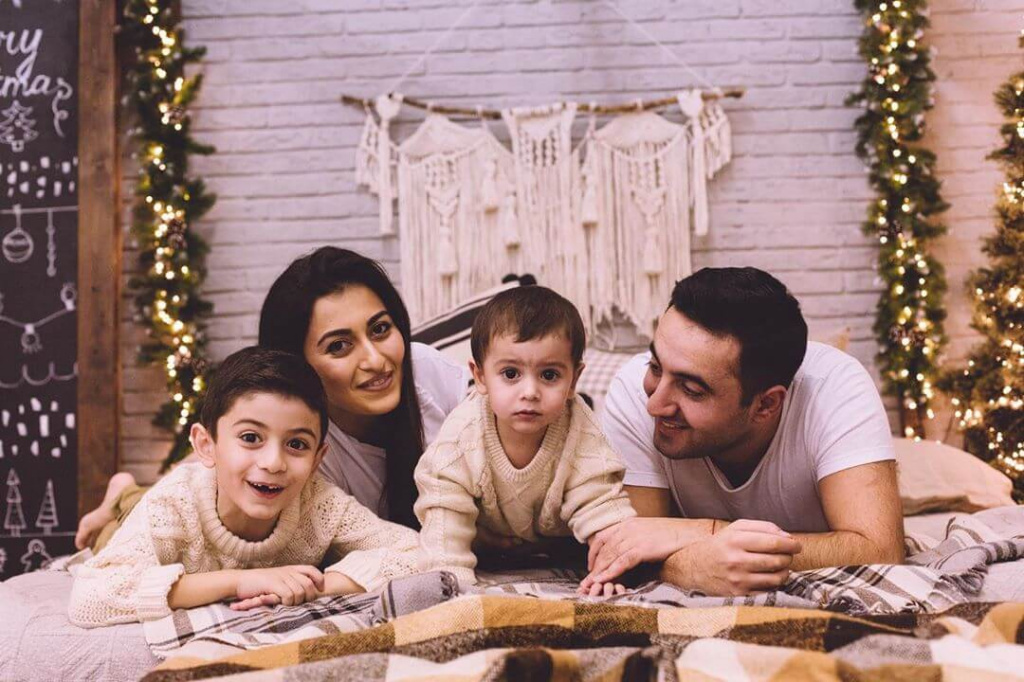 Arman Tovmasyan is an Armenian pop artist. The couple has two sons. They often share family photos with their followers.
---


Davit Hakobyan is the official photographer of the President of Armenia. His black-and-white photo of Nursultan Nazarbayev has become very popular in social networks. Davit publishes interesting pictures from meetings of heads of state, residents, nature, and his family.
---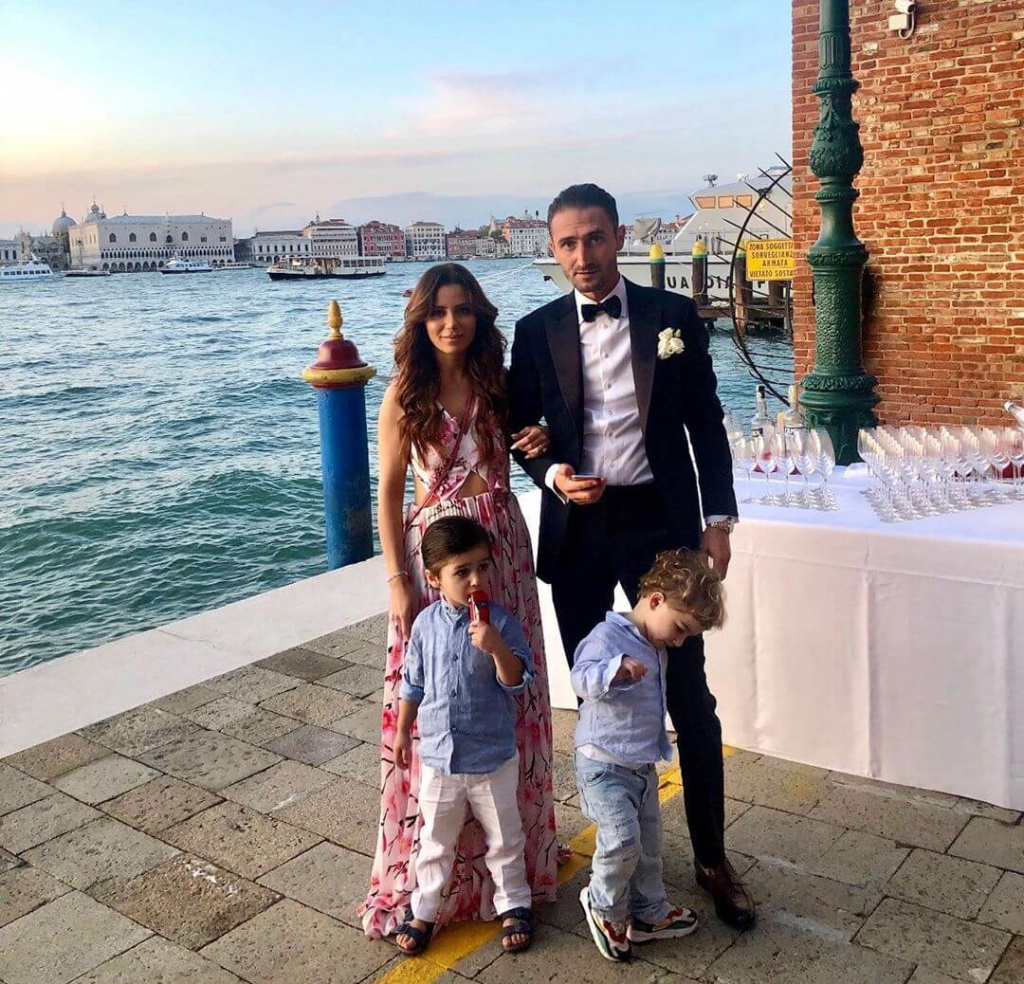 Emmy Bejanyan is one of the most popular singers in Armenia and is often referred to as an Armenian pop icon. Together with her husband, she has two sons. The singer shares photos and videos of children. The family often travels together.
---
Movses Yeremyan, Anna Simonyan, @movses_yeremyan, @anna.simonyan11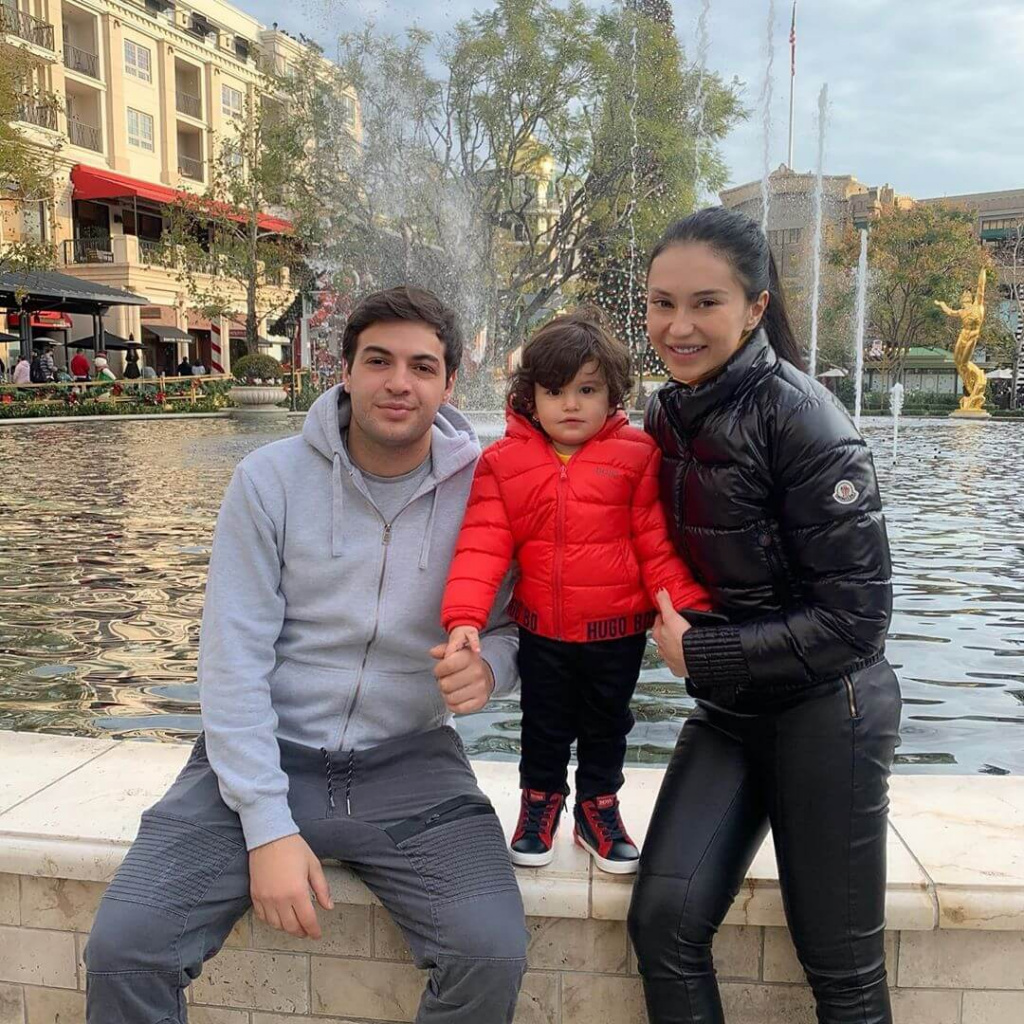 Movses Yeremyan and Anna Simonyan are actors who played together in the series Pomegranate Seed. In 2016, they got married and now they are raising a young son.