Halit Ergenc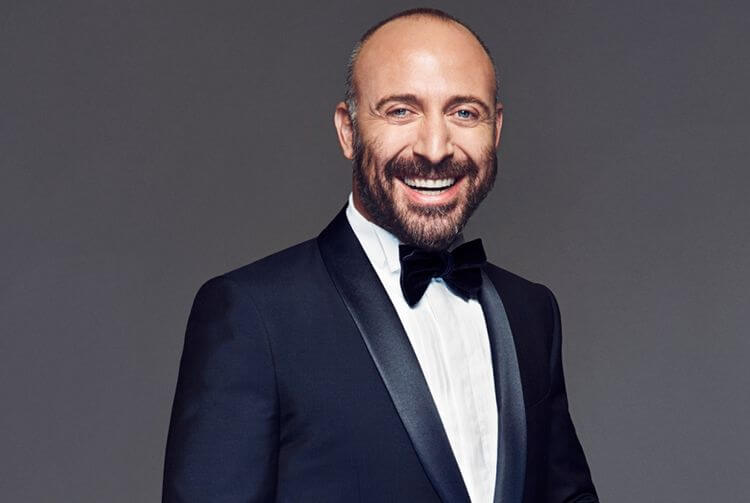 Halit became well-known and popular outside and within Turkey after the "Magnificent Century" TV series. Halit Ergenc debuted in the series "Black Angel". Since the beginning of 2000, ру starred in films and TV series, "Father and Son", "First Love", "Handwriting of Death". A landmark in his career was the role in the film "Thousand and One Nights." For this work, the actor received the Golden Butterfly Award.
In 2011, Halit was invited to perform Sultan Suleiman in the "Magnificent Century" TV series. He also starred in the film "Red Istanbul", which premiered in Roman Film Festival in March 2017. In 2018, Halit Ergenc with his wife and actress Berguzar Korel received awards for Best International Actor and Best International Actress at Beirut International Awards Festivals.
---
Kenan Imirzalioglu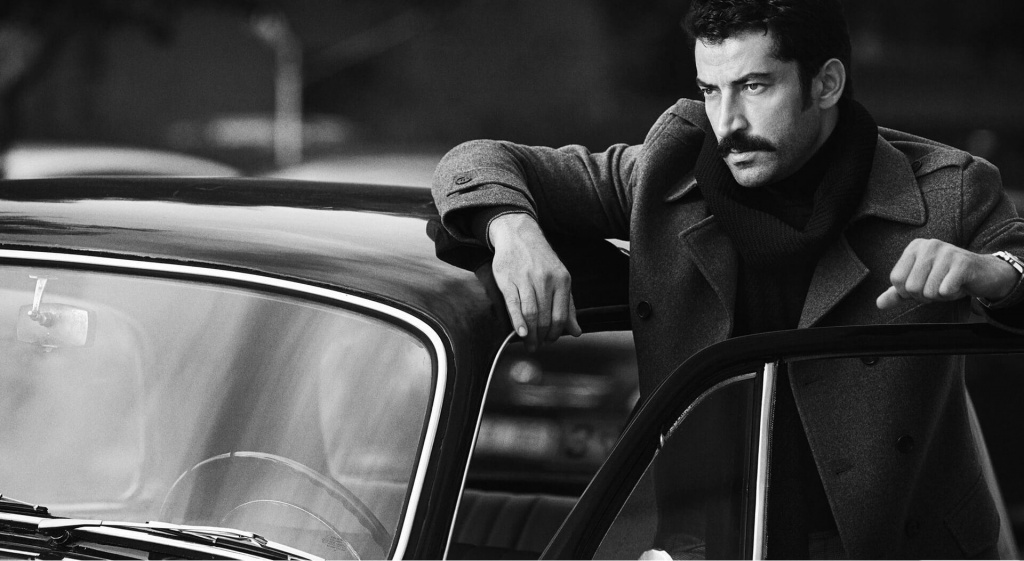 Turkish actor, former model, winner of national and international modeling competitions. He became famous for starring in "Ezel" and "Long story" TV series. In the early 2000s, Kenan Imirzalioglu became the winner of two beauty contests. After winning modeling competitions, Turkish film directors paid attention to the talented young man. He starred in TV series drama "Crazy Heart", after which he was offered to play in melodrama series "Wild heart: Hell of boomerang". Each new movie project has made Kenan more popular. After the success of the "Ezel" TV series, he became one of the highest-paid actors in the country.
---
Burak Ozcivit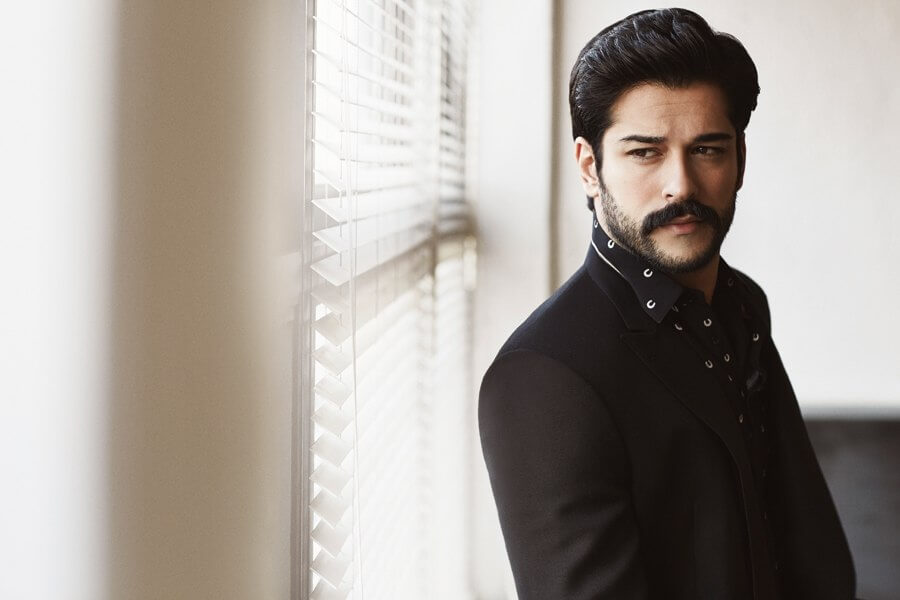 Turkish actor and model. Burak's career started with the modeling business. In 2003, he received the Best Model of Turkey award and took second place in the Best Model Of the World competition two years later. Participation in popular series such as "Magnificent century" and "Black love" made Burak famous in Turkey and abroad. One of the latest works of the actor is a historic series "Resurrection: Ertugrul".
---
Cagatay Ulusoy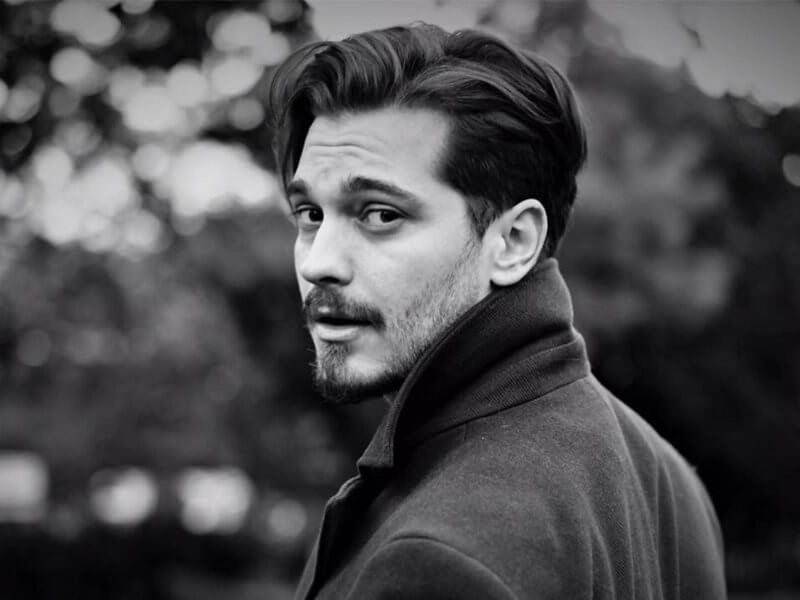 Turkish actor and model. Cagatay started a career as a model and very quickly succeeded, he won the title of "Best model" at the age of 20 years. His acting debut was in the film "Eagles of Anatolia". Cagatay got the role of a fearless pilot of the Turkish air force, who bravely faces all life difficulties and stands for friends. The film received high audience ratings and broadcasted in several countries. Cagatay became popular after "I named her Fariha" melodrama TV series. Since 2018, he plays the leading role in the first Netflix series in Turkey "The Protector".
---
Kivanc Tatlitug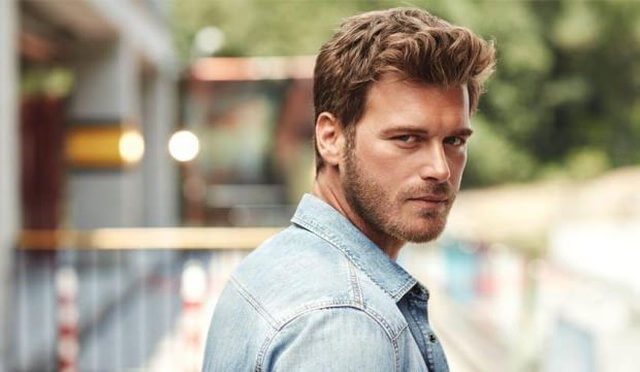 Turkish actor, model, and former basketball player. Kivanc is one of the leading and the highest-paid actors in Turkey. He has won many awards, including three Golden Butterfly Awards and a Yeşilçam Cinema Award. Kivanc became popular due to roles in several of the highly successful TV series, "Forbidden Love", "Kuzey Guney" and "Brave and Beautiful".