Ruslan Tagaev, 35, from Almaty
Commercial photographer, the Capture School's founder, entrepreneur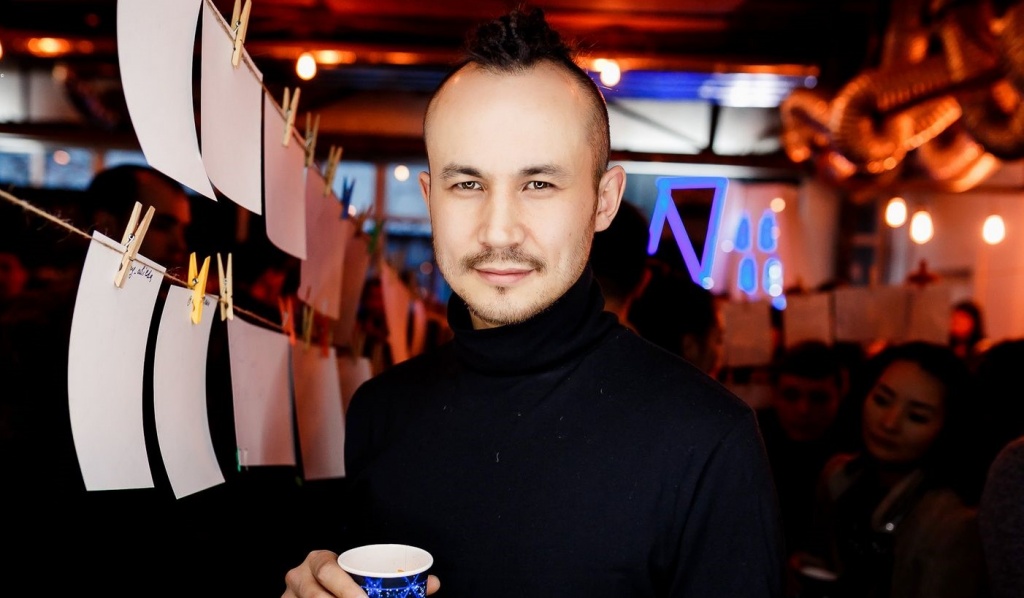 ---
On the starting point
---
I've been working as a photographer since 2006. I always had a desire to have my own studio, so in 2011 was asked to start printing and selling various pics out. At that time I was working in Moscow and offered to open a rental studio instead as that field wasn't well developed in Almaty and I had an experience of working in such studios in Moscow.
I'd co-worked with my partners remotely from Moscow for about a year, when they left. That was when I came to Almaty, attracted new partners and continued to work in the studio.
---
On what the Capture School is
---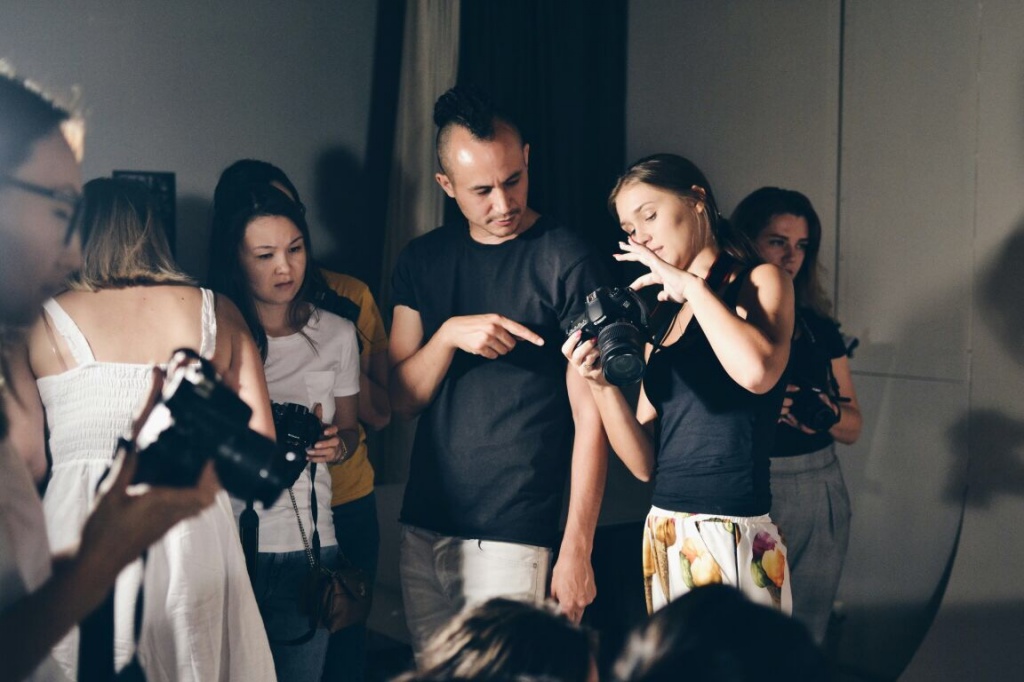 Working in the studio, I was thinking over services to be offered by photographers, the quality assurance and development of their work, so that we could make money on it.
Now we're engaged in the equipment rentals and training too. Also, we organize lots of uniting side events, so that photographers get to know each other and exchange experiences. In addition, all photographers need orders and equipment. There're lots of people willing to become photographers.
Now we want our community to grow. The more photographers we have, the more serious projects we can implement.
---
On the training courses
---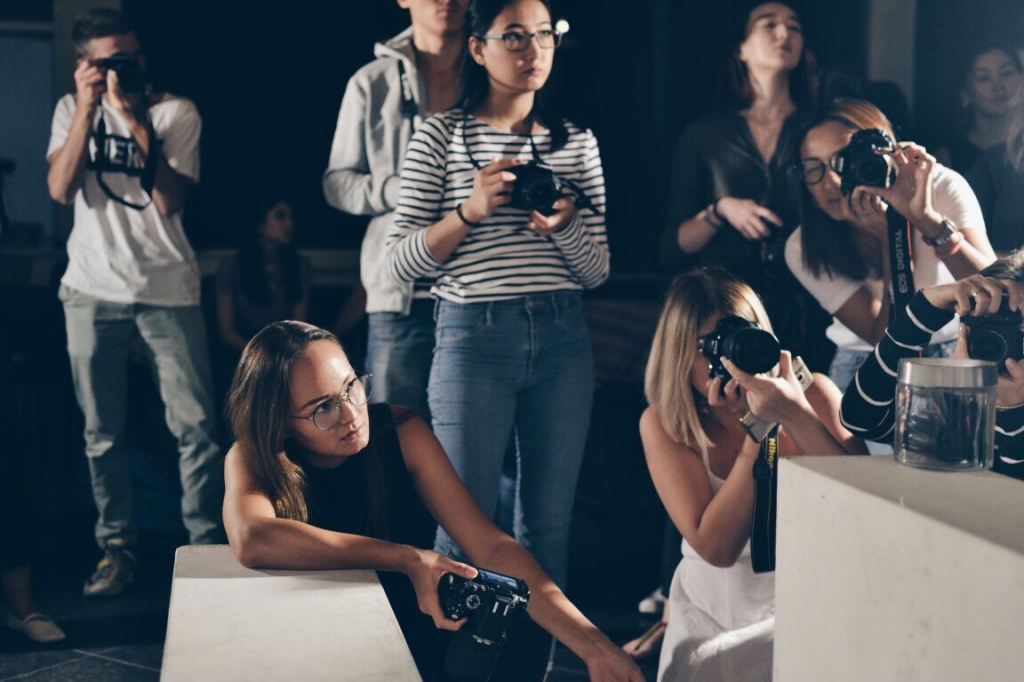 Initially, the idea to launch a photography school seemed to be a bit irrelevant. Nevertheless, there're many wanting to become a photographer. More than 300 students have graduated from our school.
We provide our students with the basic program allowing them to make paid orders.
We have our own team of trainers conducting composition, light, artistic component, retouching classes. Askar Paper, one of the trainers, helps our studio develop a lot.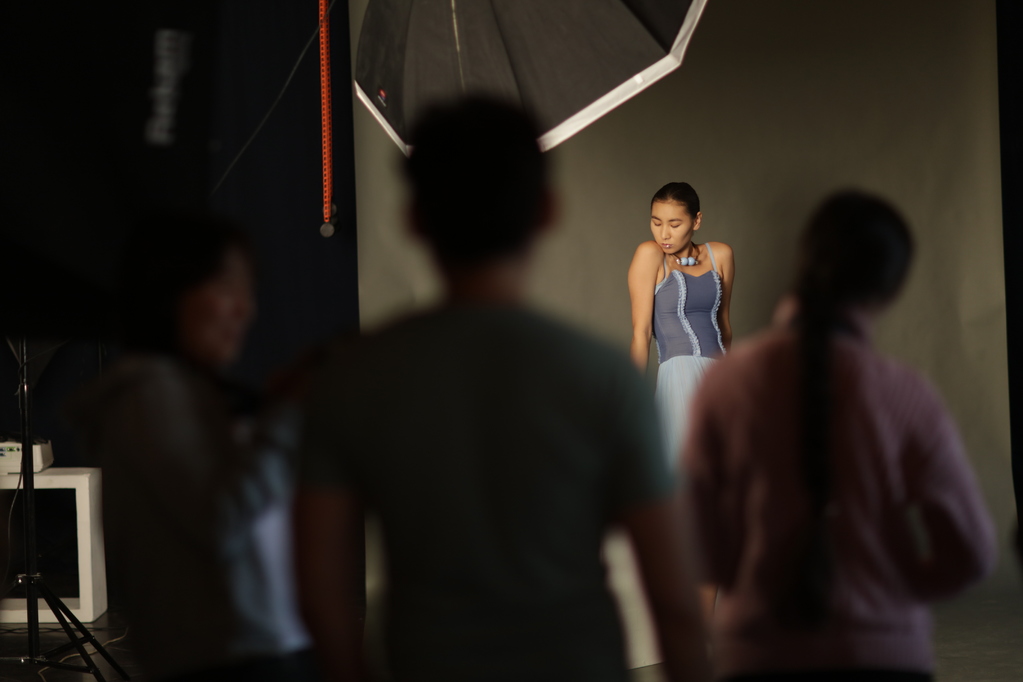 Sometimes we hold free informal events called Capture Talks. Our speakers are successful people sharing their life stories and answering questions of about 70-80 spectators.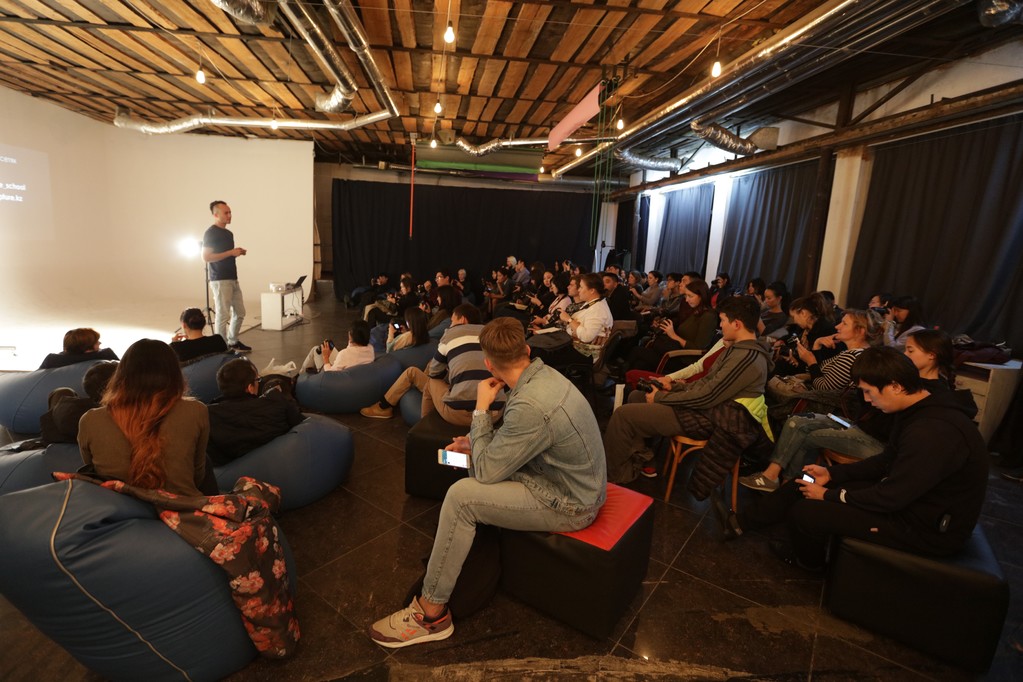 ---
How can the project help beginners?
---
My father used to buy me the toys he didn't have being a child. I've got a similar goal now. Starting working as a photographer, I faced different problems and now want to help beginners solve similar problems and give them what I missed.
For example, photography equipment is really expensive, so a beginner can afford only one basic lens, otherwise s/he can rent equipment. Equipment rental is the thing I was missing being a beginner in Kazakhstan.
We try to keep in touch and be useful to the graduates whom we make discounts on equipment, photo printout and rent.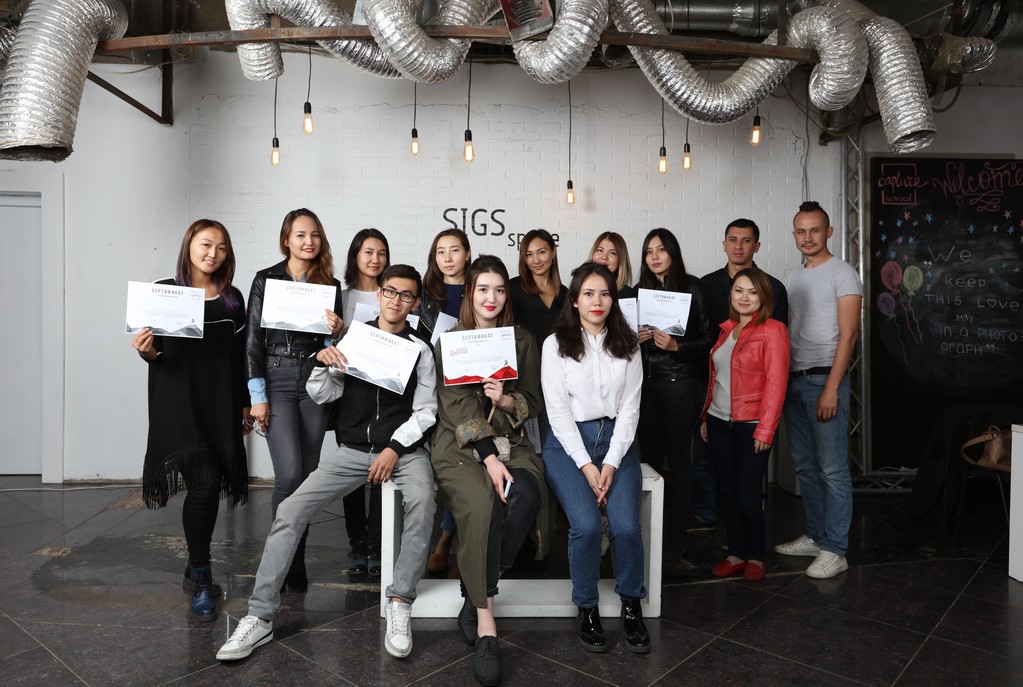 We've recently launched the photo drying project which got really popular. That is an event for anyone to participate. People vote for the photos sticked to ropes and we reward the winners. Pictures can be taken home, by the way. The event gives beginners an opportunity to share their work, get feedback and get acquainted with other photographers.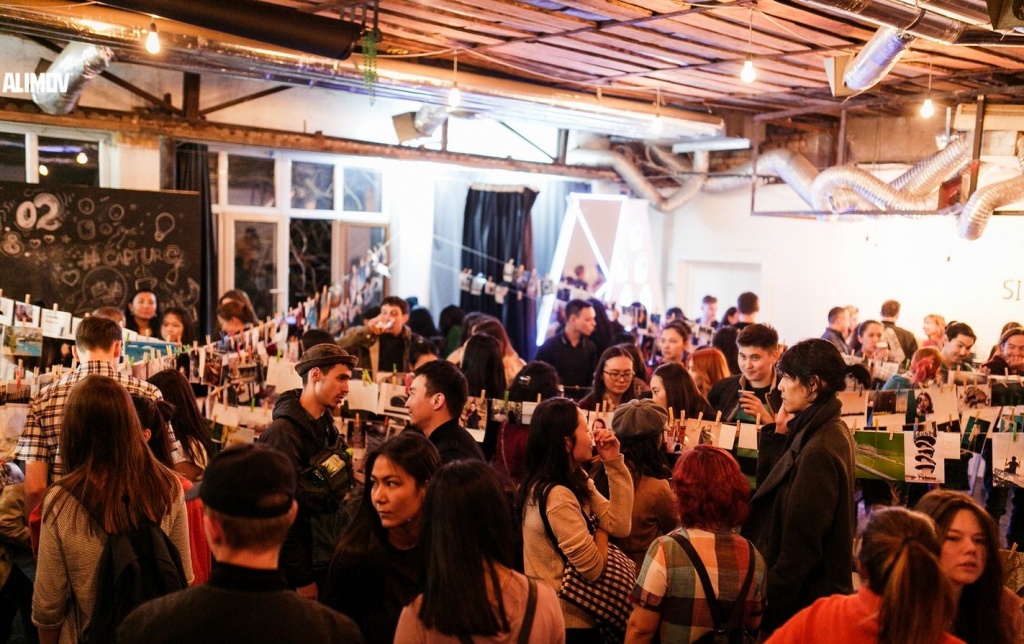 ---
On plans
---
The project's always had commercial goals, but it hasn't been commercialized for seven years. I do still have a hope to start making money on it, though I'm happy just to see people liking the project and getting interested in it. I adore working with people, colleagues, and students. I'm thinking of making the project profitable, but these days we're working on making our brand well-known.
We've started a new project, it's @reportes.kz photo agency. A customer who wants to have something captured or shot is offered photographers in different price categories and directions. We have photographers, videographers, and a lot of freelancers.
Large companies have recently got interested in our work, so we're thinking about co-working with international brands.