Webtoons
Webtoon is a direction of Korean comics in a digital format. They are readable on smartphones and have a huge army of fans. Koreans of all ages are reading webtoons. They can be found at every step: subway, bus, street. Korean webtoon contains pictures, music and animation. Those who are in the trend, weekly follow the new releases.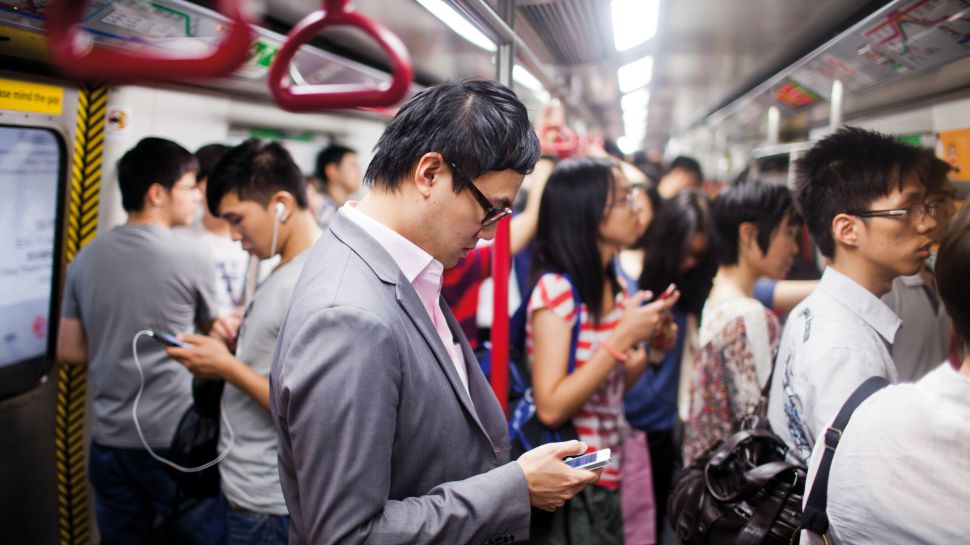 Photo: onedio.com
Ulzzang
Only Korean subculture. Ulzzang translates as "beautiful". The subculture appeared when beautiful Korean guys and girls have started to post their photos on the Internet.
Ulzzang has perfect skin, beautiful, young, doll face. In pursuit of beauty, people spend a lot of money on plastic surgery to increase the incision of the eyes and rhinoplasty.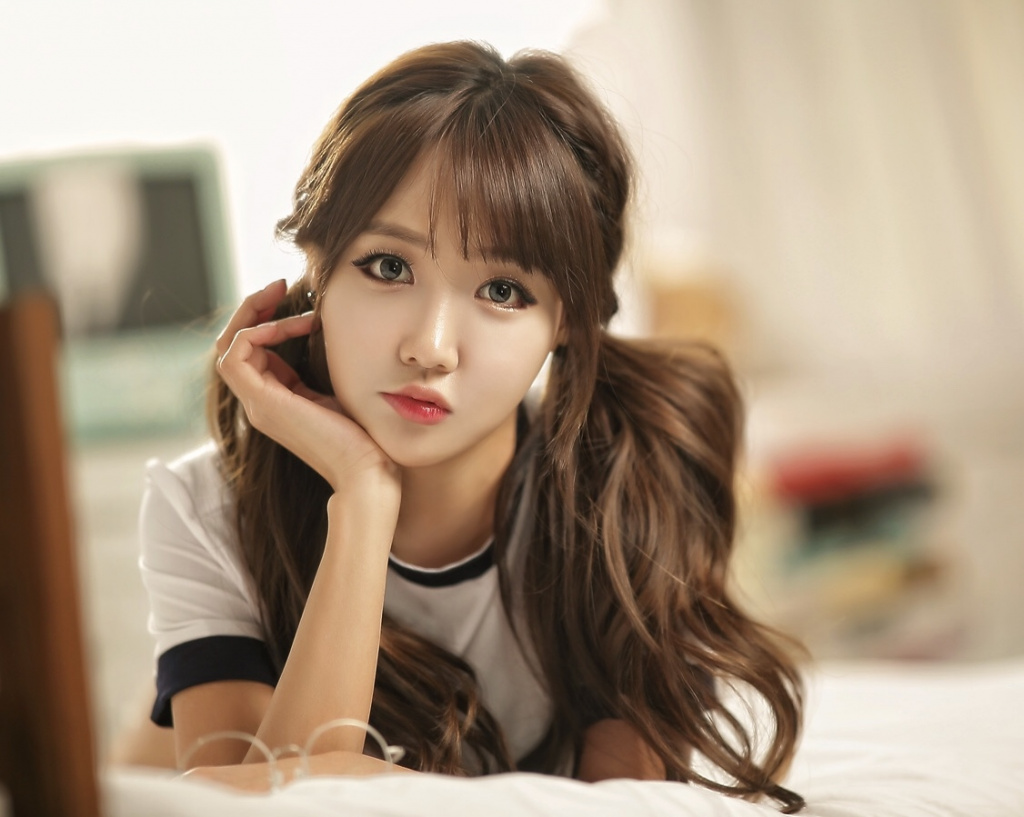 Photo source: yandex.kz
In Korea terms of beauty determined by the whiteness of the skin, which carefully lightened with creams. That is why Korea doesn't have solariums. During work on the street, Ulzzang protects snow-white skin by wearing special face masks, large hats. All parts of the body should be covered even hands. Porcelain, pale skin considered beautiful in Korea.
K-pop
The unique musical style of dance became a huge subculture and spread beyond Korea. Many people think that due to K-pop the "Land of the Morning Calm" has fans around the world who regularly come as tourists.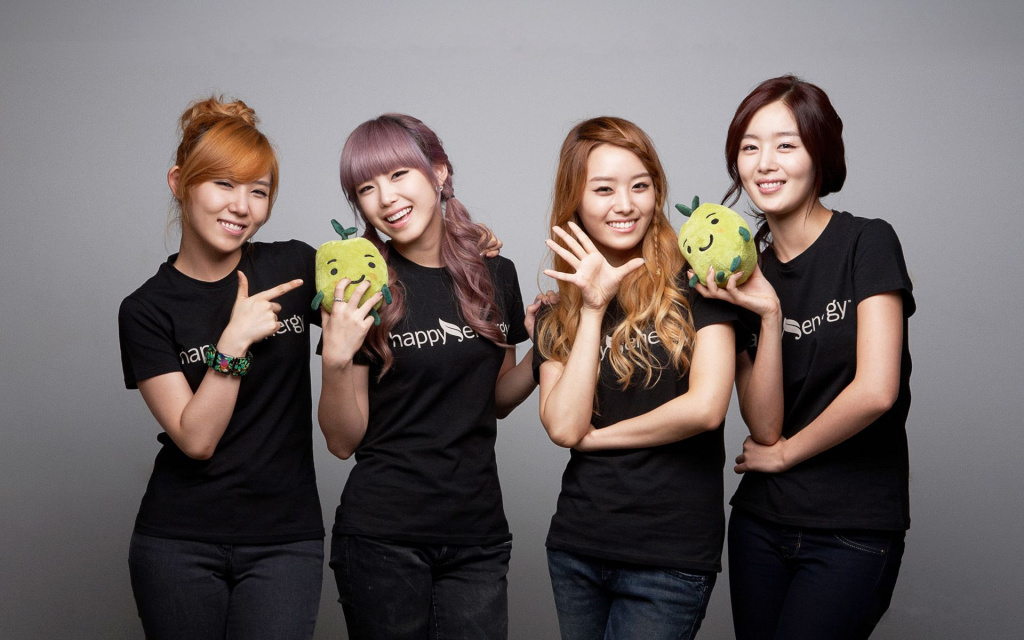 Photo source: pinterest.ru
K-pop includes various elements of dance styles: pop, hip-hop, rhythmic and electronic music and much more. Members of K-pop groups are called idols. Many people want to be like a favourite idol by copying their style, clothing and gestures.
Gamers
Gamers are the world's largest subculture, which very popular in Korea. While in the CIS countries gamers are mostly fans of computer games, in Korea they are professional cybernetics. Many of them have turned the hobby into an income and earn money by playing video games. Gamers are constantly involved in the championships, prizes for which are calculated not by thousands but millions.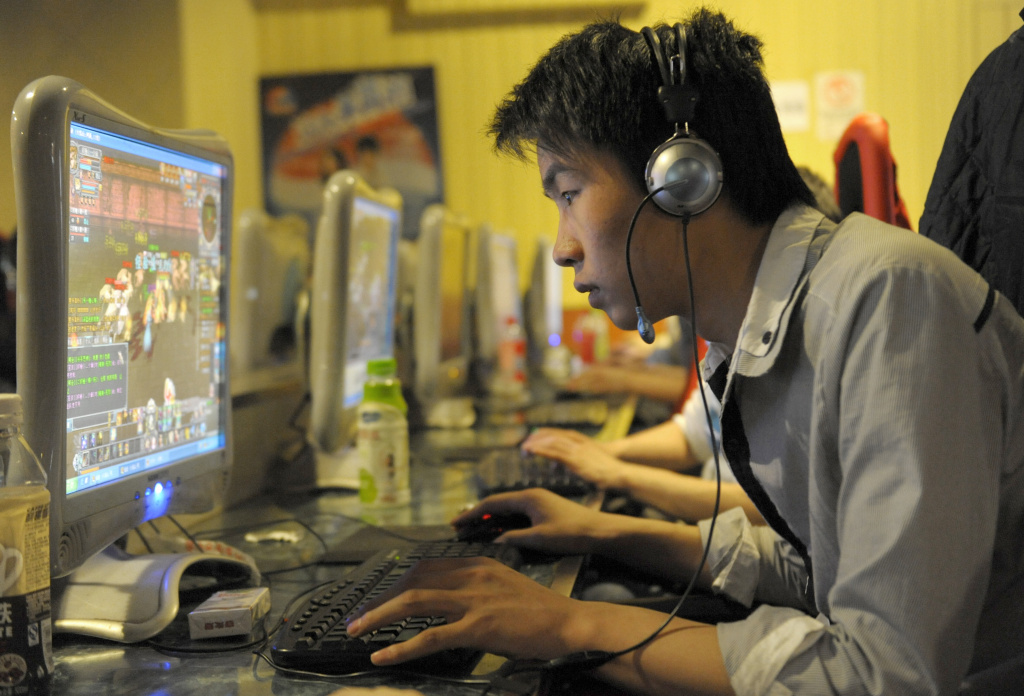 Photo: netbul.org
Anime
Main popularity subculture gained in Japan but Korea also has many anime fans.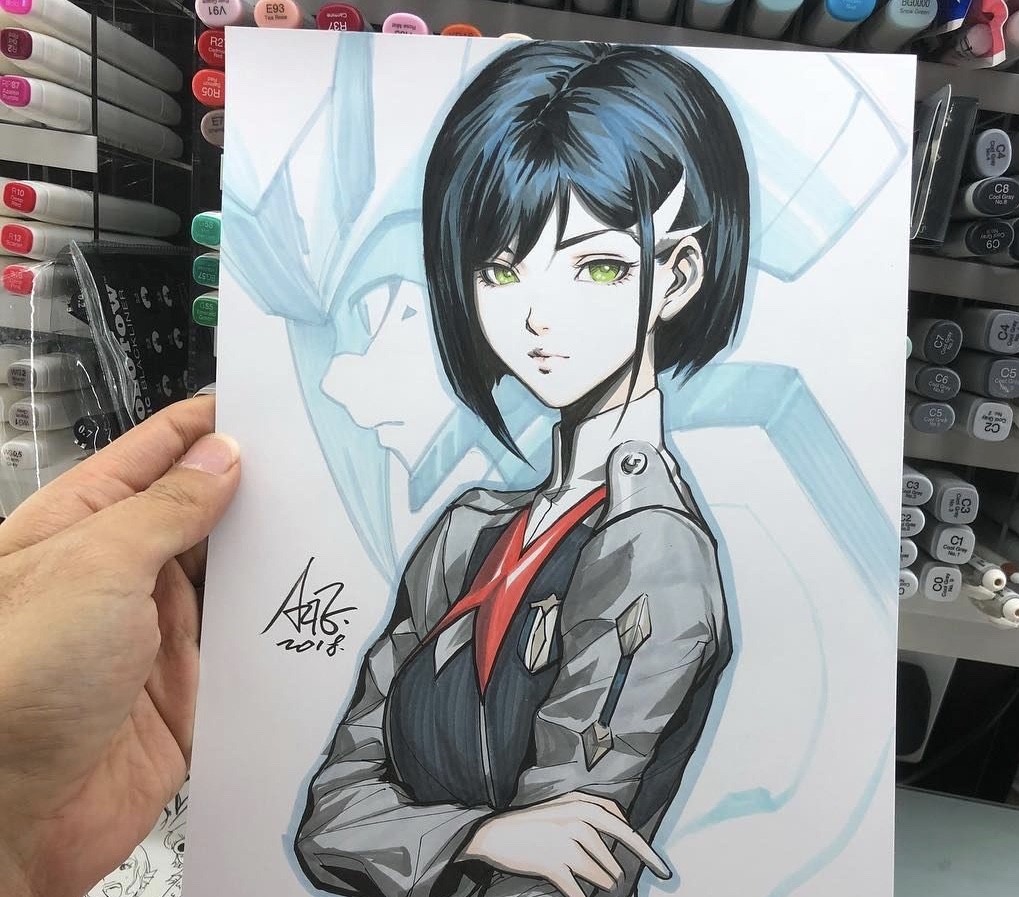 Photo: pinterest.com
Photo: @_koreannn
We thank for the help in creating article Julia Yun — @julia.yun_korea and Kim Alexandra — @kim_alexandra_kr.